It's President Trump's first major international summit and an important test of how his America First policies will blah blah blah blah... Let's just cut to the real news here.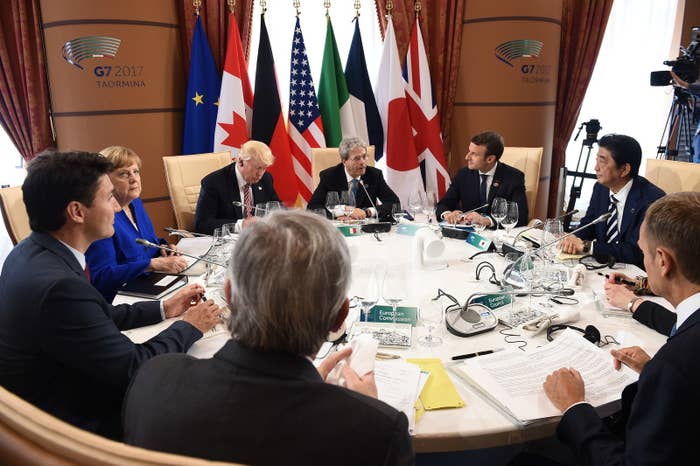 Canadian Prime Minister Justin Trudeau and new French President Emmanuel Macron were photographed taking a stroll together.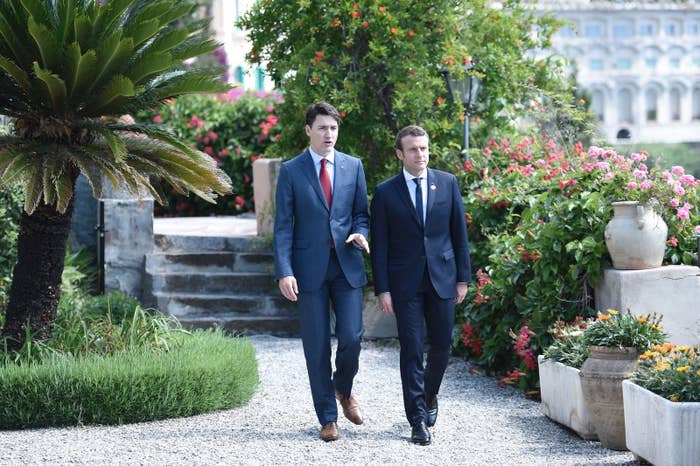 The gardens. The suits. The jawlines.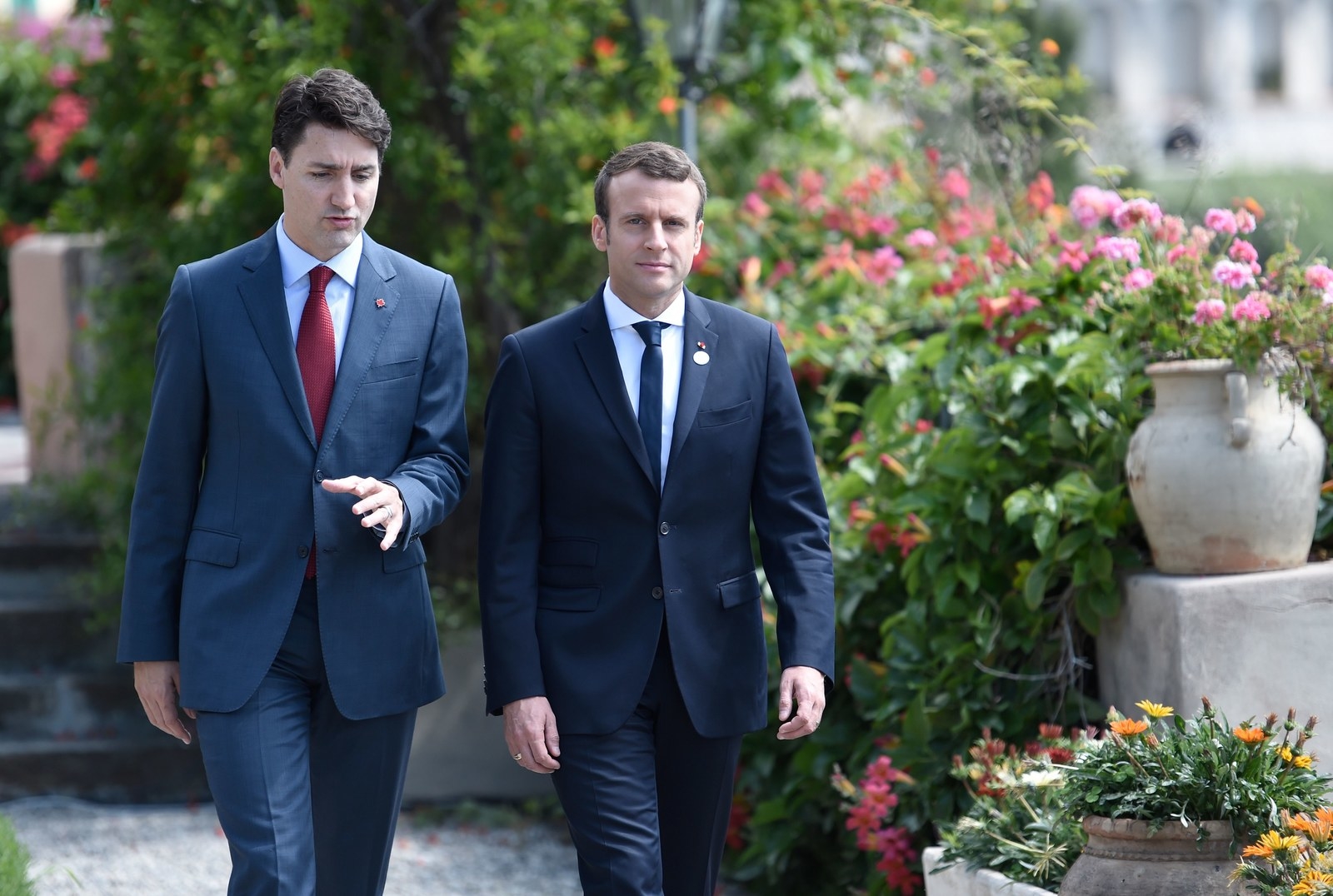 It was all, we can only assume, impossibly romantic.
Just look at this.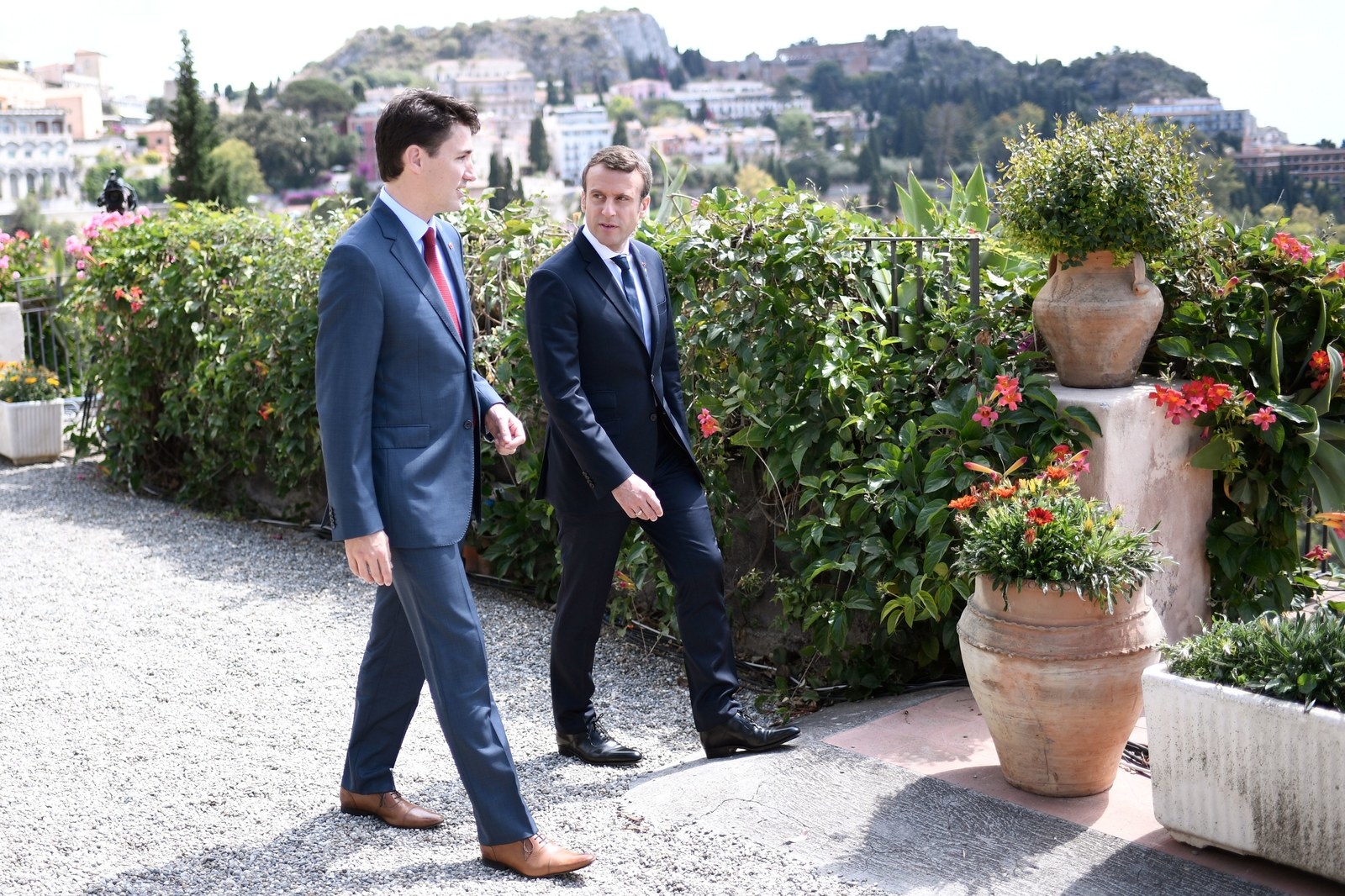 Here they are discussing international monetary policies or something while gazing into each other's eyes.
Macron even posted this video of them speaking French to each other while a bunch of sad hangers-on follow them around and deny them the privacy they so obviously crave.
The pair eventually went inside for a chat where they played that coy game of staring at the other one when they're not looking.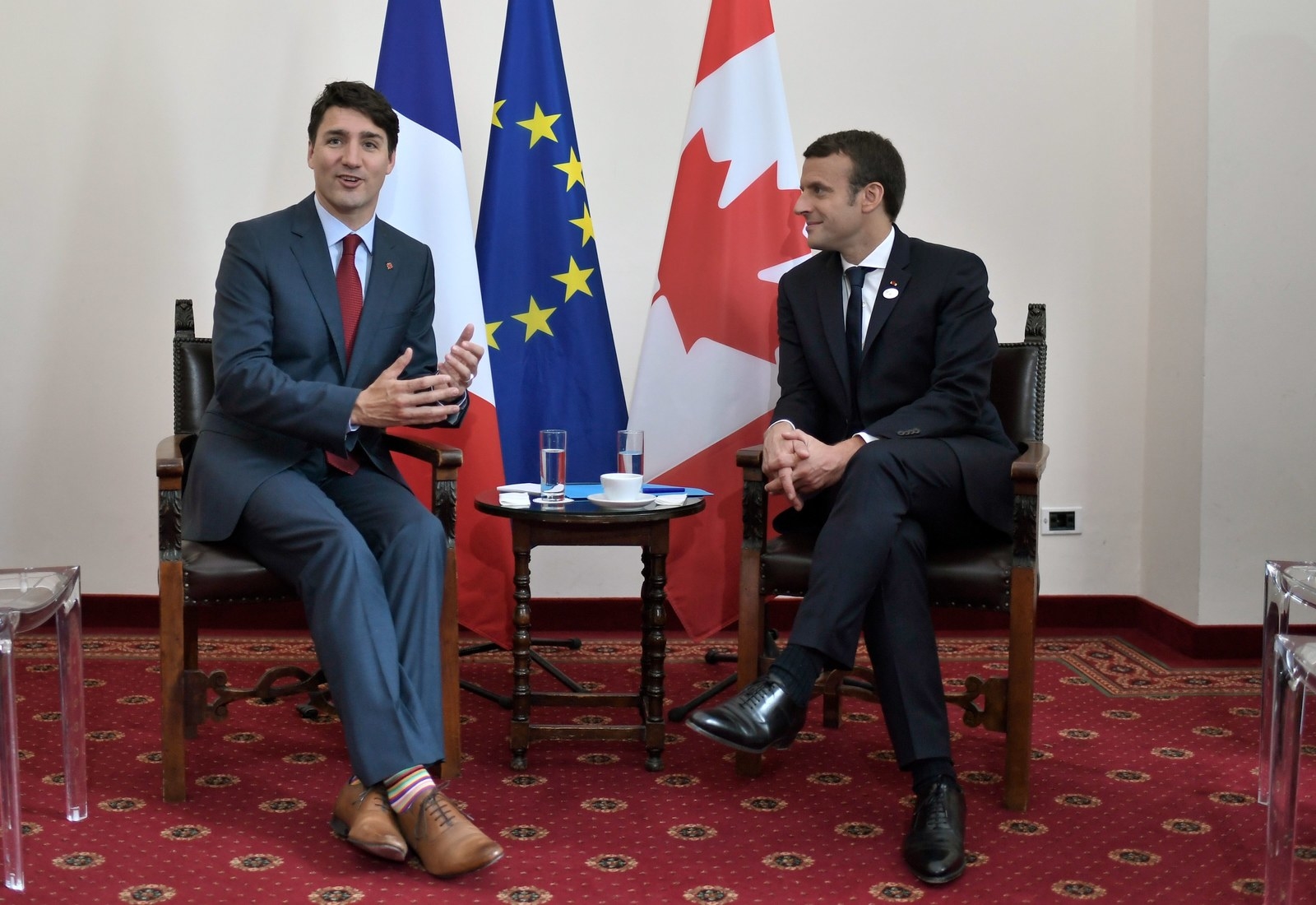 See.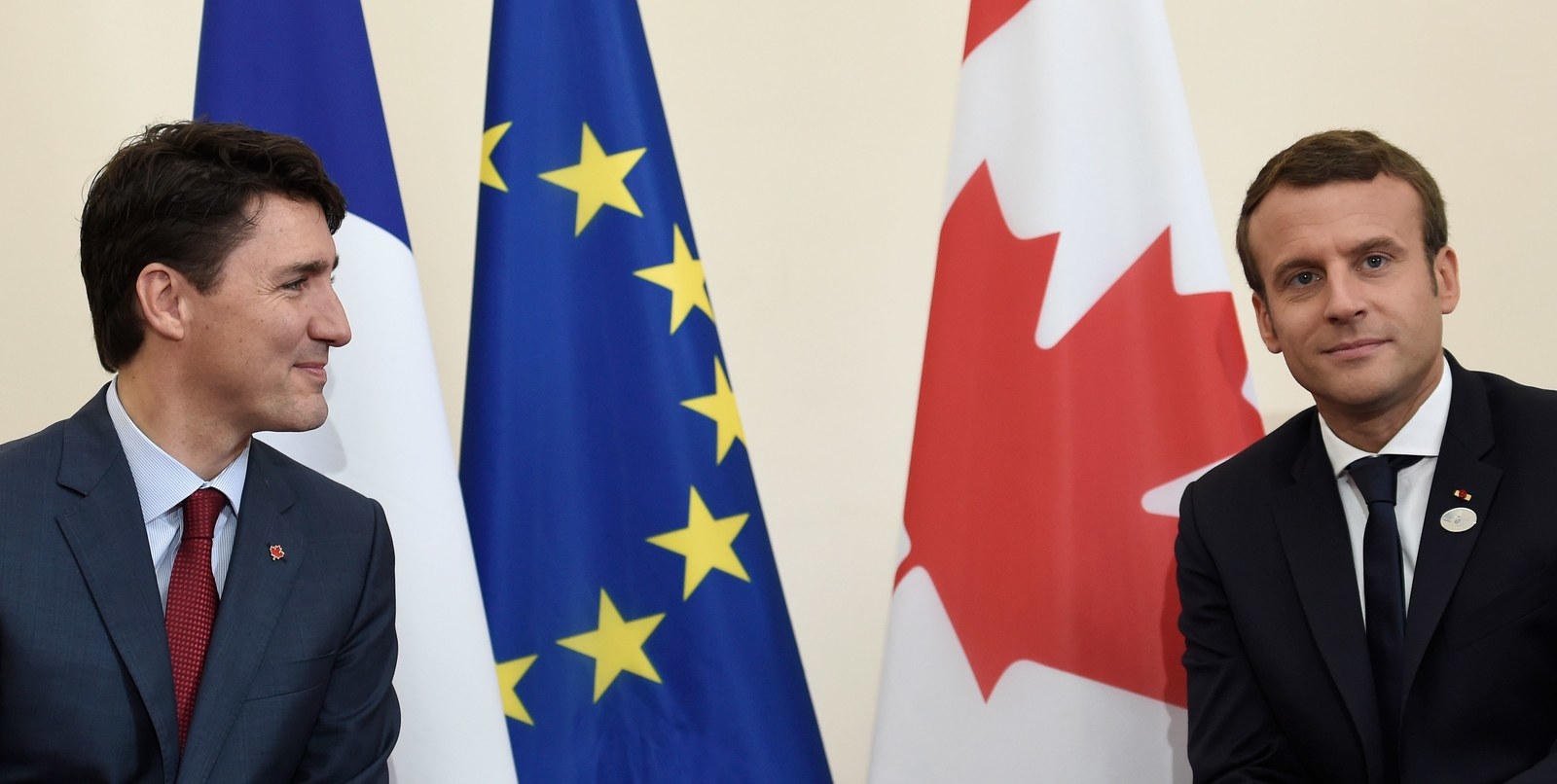 *blushes*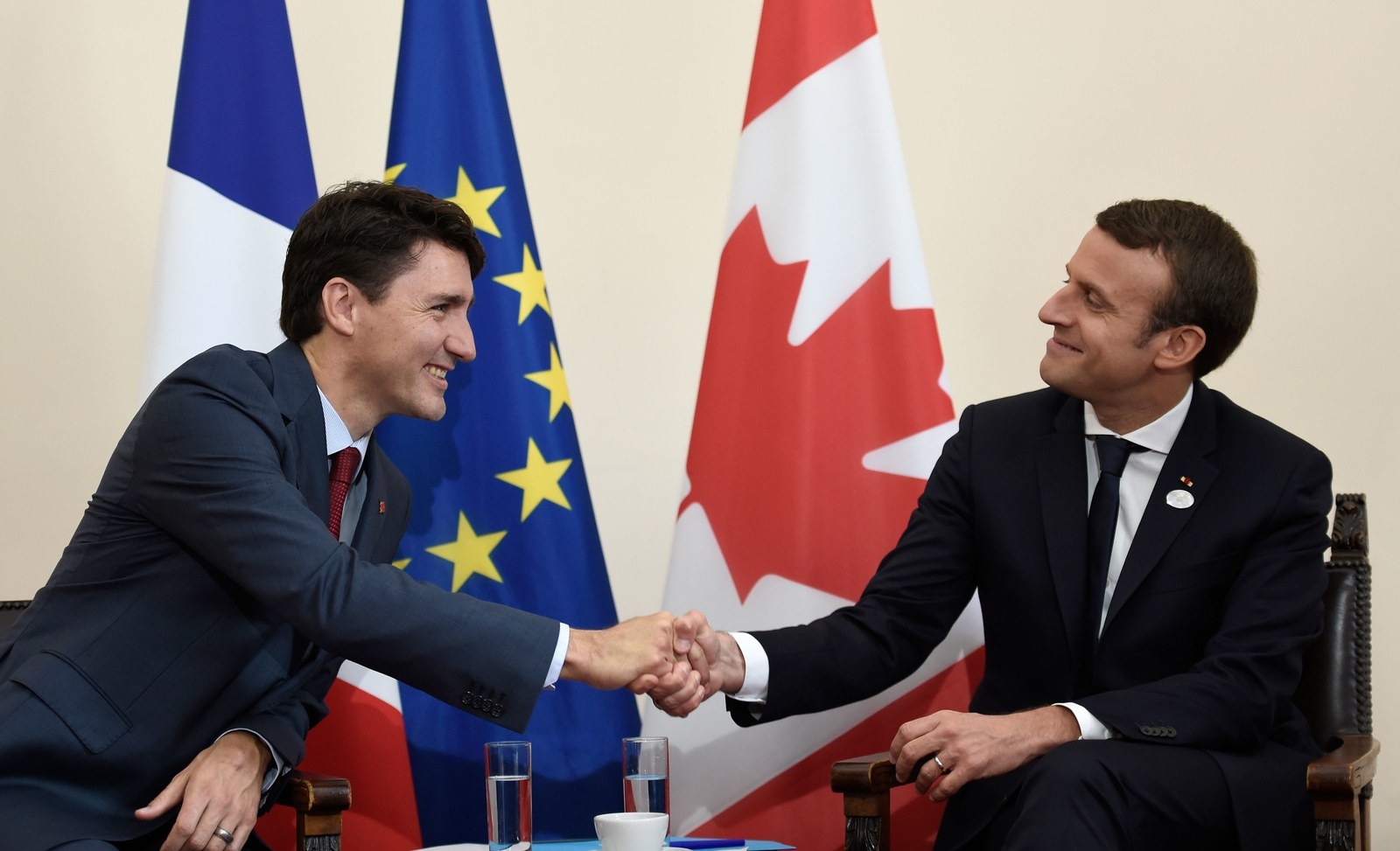 Here's a bunch of random tweets I'm throwing in ostensibly to break up the article with some jokes but mainly to show I'm not alone in this.
'Til we meet again.