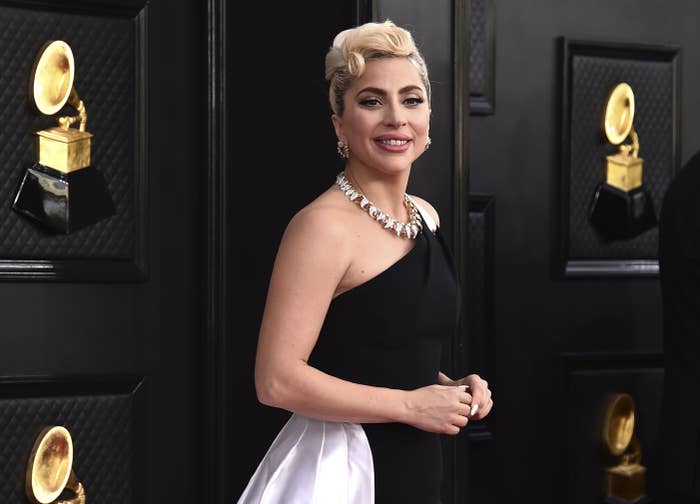 The man who shot Lady Gaga's dog walker last year and stole the singer's two French bulldogs was sentenced to 21 years in prison on Monday, Los Angeles authorities said.
James Howard Jackson admitted his guilt as part of a deal in which he pleaded no contest to one count of attempted murder for shooting and wounding Ryan Fischer during the Feb. 24, 2021, robbery.
"The plea agreement holds Mr. Jackson accountable for perpetrating a coldhearted violent act and provides justice for our victim," a spokesperson for the Los Angeles County district attorney's office said.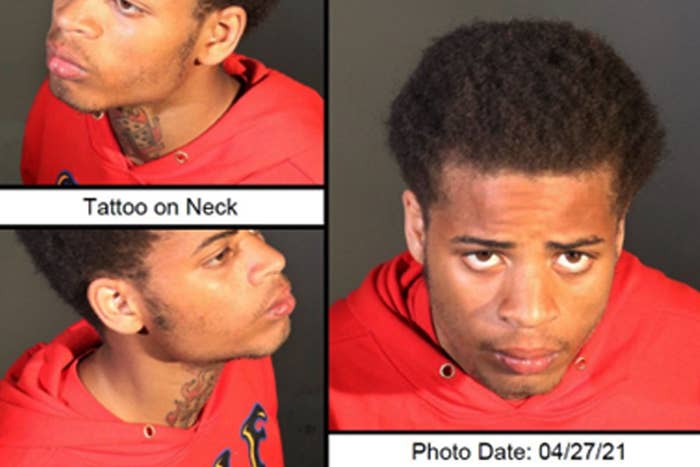 Authorities said Jackson and two others, Jaylin White and Lafayette Whaley, stole the dogs named Koji and Gustav because of the breed's high resale value, not because they knew the animals belonged to the performer. When Fischer refused to turn over the dogs and fought back, Jackson shot him in the chest, seriously wounding him.
Gaga subsequently offered a $500,000 reward for her pets' return, prompting a woman named Jennifer McBride to come forward and claim she had found the dogs. But she was later discovered to be dating White's father, Harold. The pair were charged with being accessories after the fact.
Harold White also pleaded no contest on Monday to a single count of being an ex-convict in possession of a gun, according to the DA's office. He'll be sentenced next year.
Jaylin White and Lafayette Whaley were each sentenced in August to four and six years in prison, respectively, after they also pleaded no contest to charges of second-degree robbery.
In April, authorities accidentally released Jackson from custody due to a clerical error. He was on the run until August, when he was recaptured.
Representatives for Gaga didn't immediately respond to a request for comment.