Kylie Jenner is pregnant, a source with knowledge of the situation told BuzzFeed News on Friday.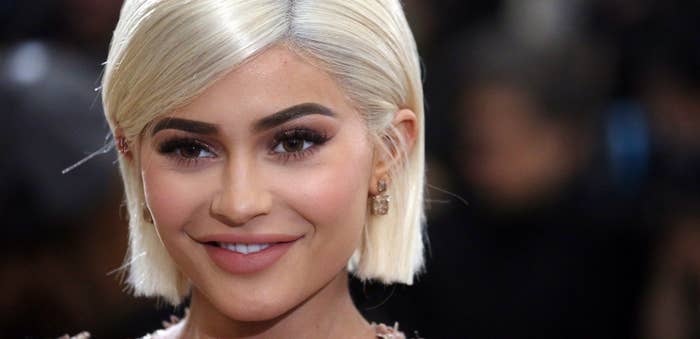 The source also confirmed that rapper Travis Scott, who has been dating the 20-year-old reality star since April, is the father, and that the due date is sometime in January or February.
Jenner has been posting old photos on Instagram lately. This pic she posted on Thursday is from at least last November.
E! is set to air a special on Sunday night marking 10 years since Keeping Up With the Kardashians debuted. Here's to the next Jenneration!