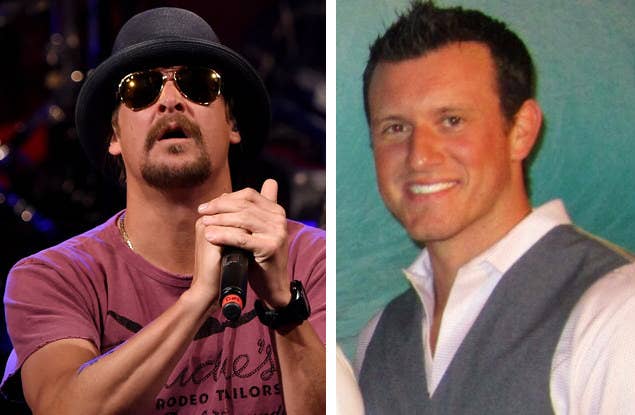 Kid Rock says he's "beyond devastated" after finding the body of his personal assistant, who died Monday in an ATV crash on the singer's Nashville, Tennessee, estate.
Police were called to Kid Rock's house around 11:30 a.m. when the singer, whose real name is Robert Ritchie, found 30-year-old Michael Sacha dead on an embankment next to the driveway.
Police said that following a Sunday evening cookout, Sacha had transported two guests down the long driveway on an ATV around midnight so they could meet their Uber driver.
"While riding the ATV back toward the residence, Sacha apparently lost control and crashed," police said in a statement.
When Kid Rock couldn't find Sacha at his home the next morning, he and a friend eventually discovered his body on the embankment and called police.
Officers said Sacha was pronounced dead at the scene.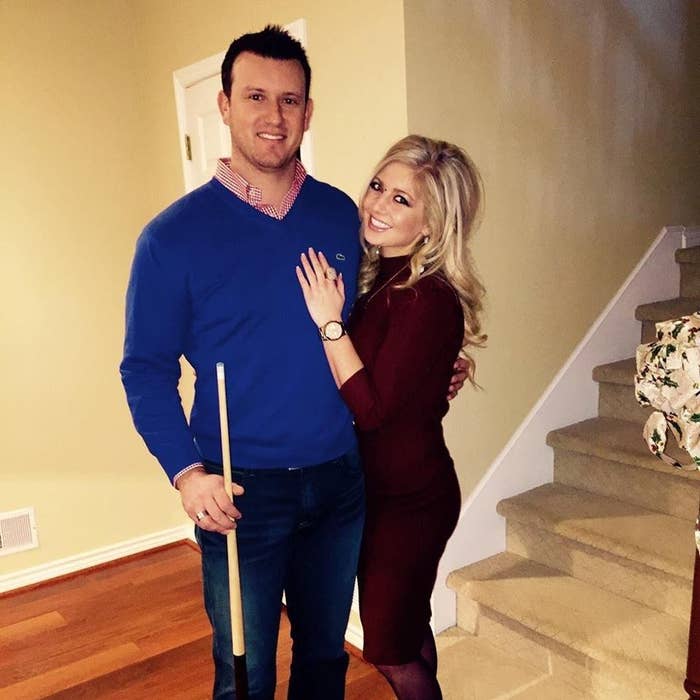 In a statement on his website, Kid Rock sent his condolences to Sacha's family.
"He was a member of our family and one of the greatest young men I have ever had the pleasure to not only work with, but also to become friends with," he said.

The singer said he had delayed traveling to Michigan so he could "bring [Sacha] home to his family."
"Myself, the band, our family, friends and co-workers are devastated over this loss," he said.
In a Facebook post, Sacha's friend, Brent Fisher, called him an inspiration.
"He was an extraordinary person and lived an inspiring life that motivated myself every time I was in his presence," Fisher wrote. "His life was truly well lived."