Keurig Recalling 7 Million Faulty Coffee Makers
Some "Mini Plus Brewing Systems" can overheat and spray hot water during brewing.
Keurig Green Mountain, the company behind the popular coffee-pod units, is recalling more than 7 million beverage-brewing machines from the U.S. and Canada that could overheat and spray hot liquids on users.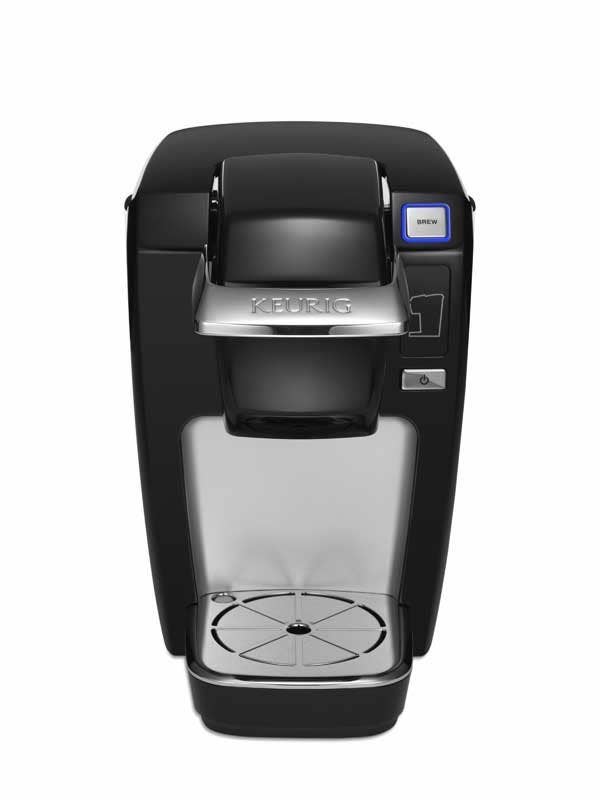 The recall notice, issued Tuesday by the U.S. Consumer Product Safety Commission, states that Keurig's Mini Plus Brewing System units should be returned for free repair.
Keurig says that the only faulty units are those with the model number K10 (formerly identified as B31) that were produced prior to July 2014. Roughly 6.6 million units were sold in the U.S., and about 564,000 have been sold in Canada.
Keurig has received more than 200 complaints of hot liquid escaping from the brewer, as well as 90 reports of burn-related injuries.
"Keurig has determined that this event is more likely to occur if the brewer is used to brew more than two cups in quick succession," the company said in a statement on its website.
In the meantime, the company recommends customers avoid brewing cups in quick succession and advises staying an arm's length away from the units during the brewing process.
The units were available for sale online, as well as at major retailers, including Walmart, Target, Kmart, and Kohl's.
For information on what to do if you have one of the faulty units, visit the websites of the U.S. Consumer Product Safety Commission or Healthy Canadians.