More than a month after Matt Lauer was suddenly and dramatically fired from the Today show over a sexual harassment complaint, his former longtime cohost Katie Couric has opened up about the controversy.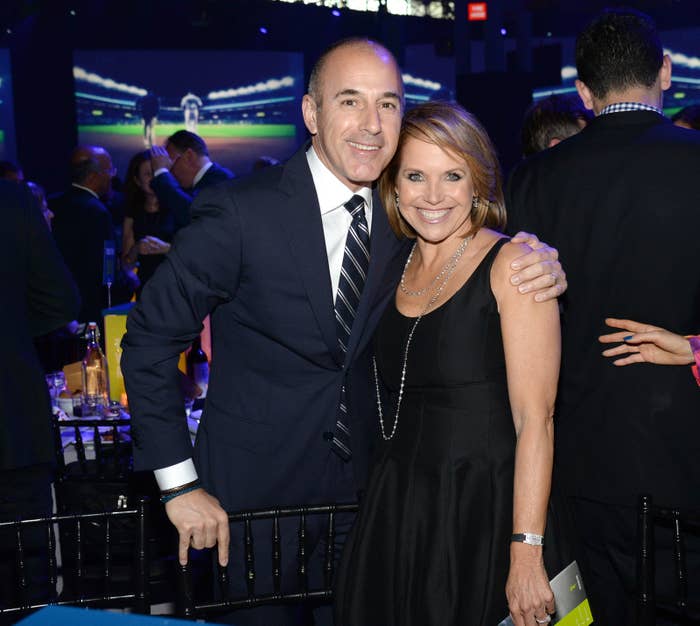 In an interview with People magazine published Saturday, Couric said, "The whole thing has been very painful for me."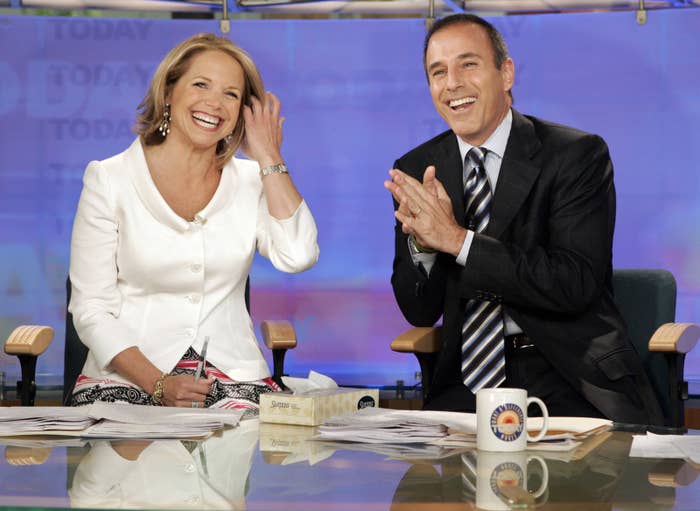 "The accounts I've read and heard have been disturbing, distressing, and disorienting," she said, "and it's completely unacceptable that any woman at the Today show experienced this kind of treatment."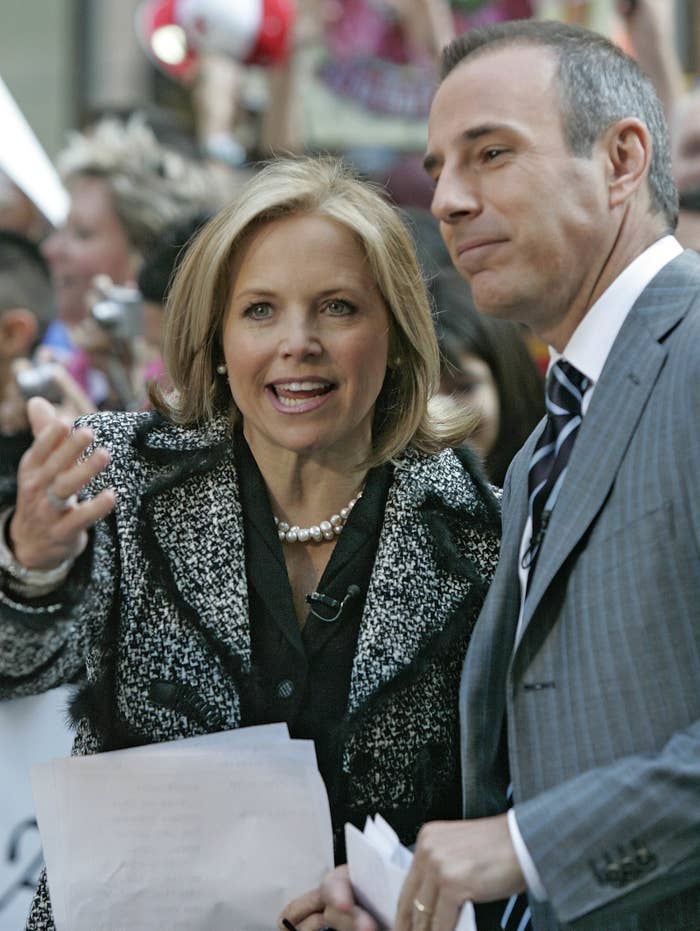 Lauer was let go from NBC in November after an internal investigation into a sexual harassment complaint found "a clear violation of our company's standards," NBC News Chair Andrew Lack told staff in a memo.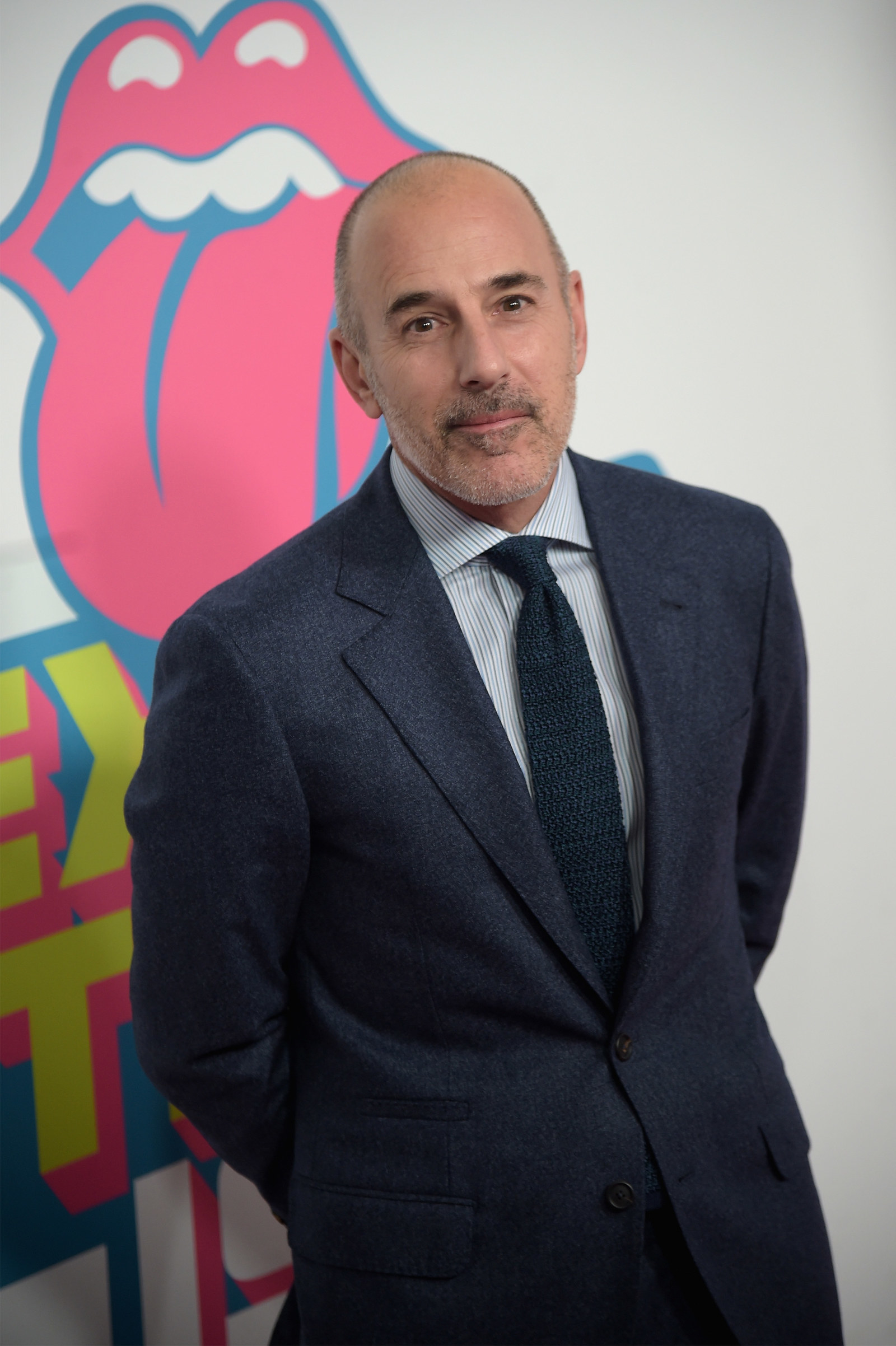 While some of Lauer's former female colleagues had already spoken about his firing, Couric wrote in an Instagram comment last month that she wasn't yet ready to share her feelings, describing the situation as "incredibly upsetting."

Speaking to People about her colleague of 15 years, Couric said she had "no idea this was going on during my tenure or after [she] left."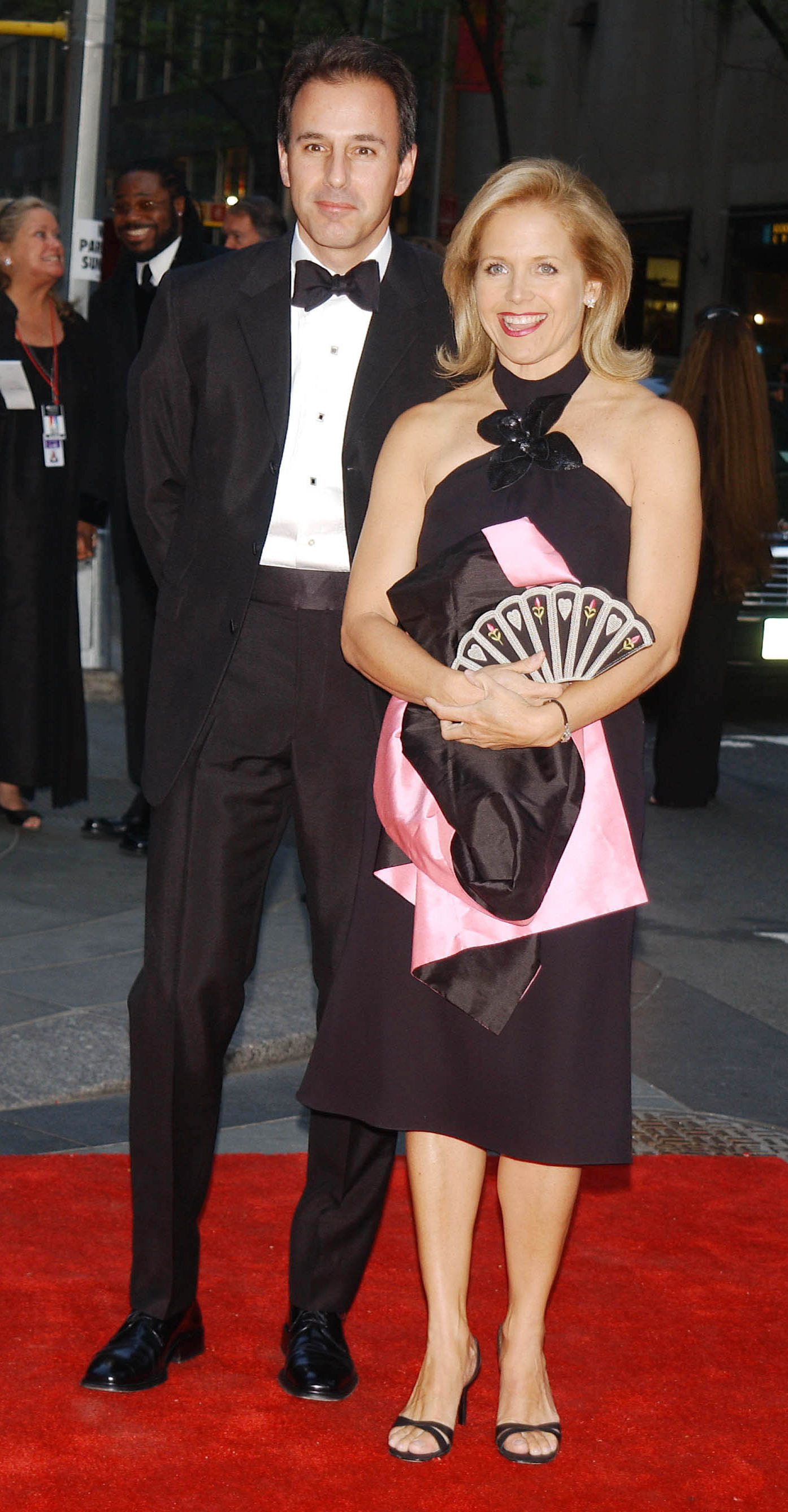 "I think I speak for many of my former colleagues when I say this was not the Matt we knew," she said. "Matt was a kind and generous colleague who treated me with respect."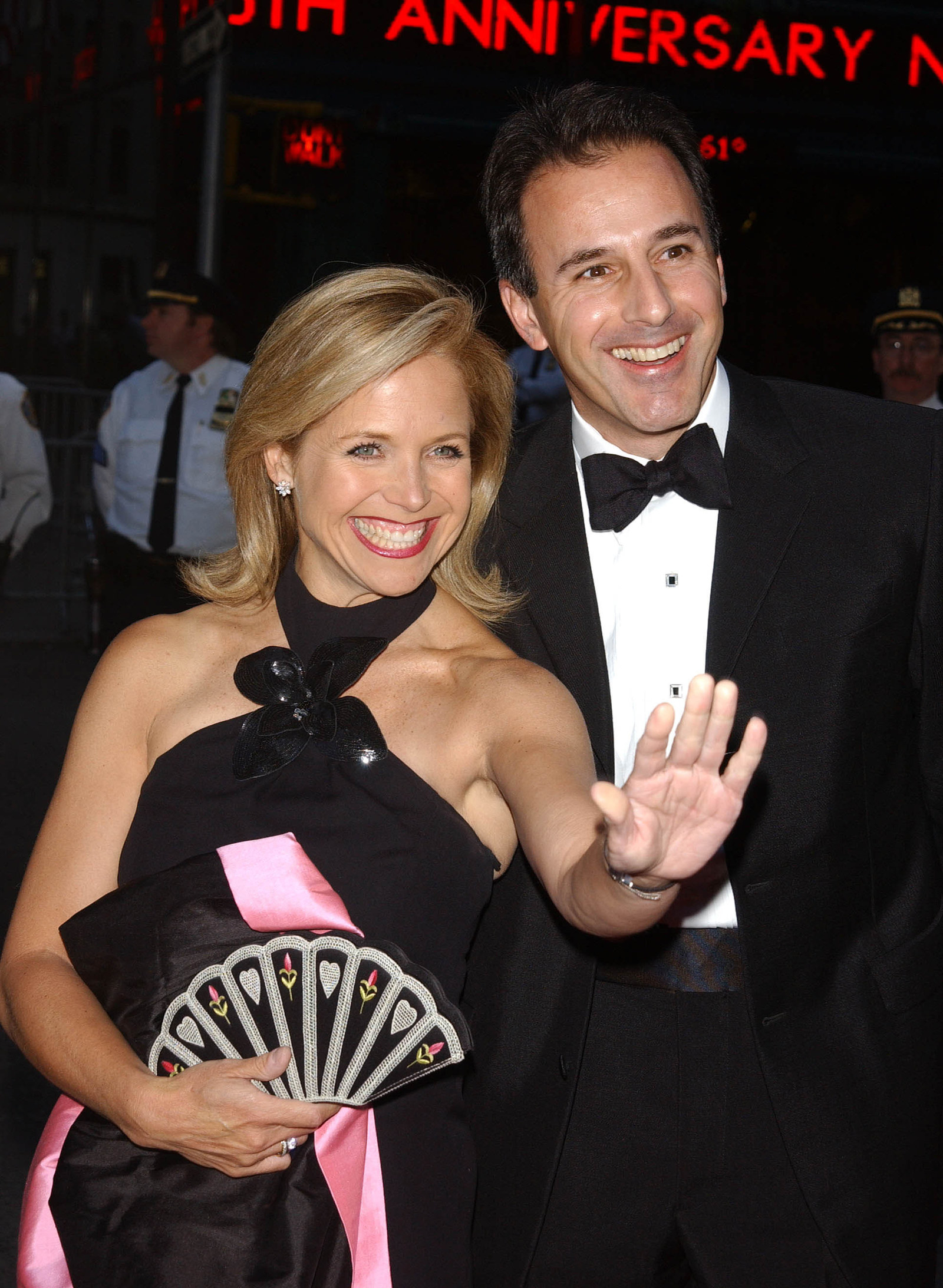 In the wake of Lauer's firing, a 2012 clip of Couric speaking to Andy Cohen resurfaced, in which she complained that Lauer's most annoying habit was that he "pinches me on the ass a lot."
But Couric told People that she had merely been joking with Cohen: "In fact, a joke I once made on late-night television was just that, because it was completely contrary to our brother–sister relationship," she said.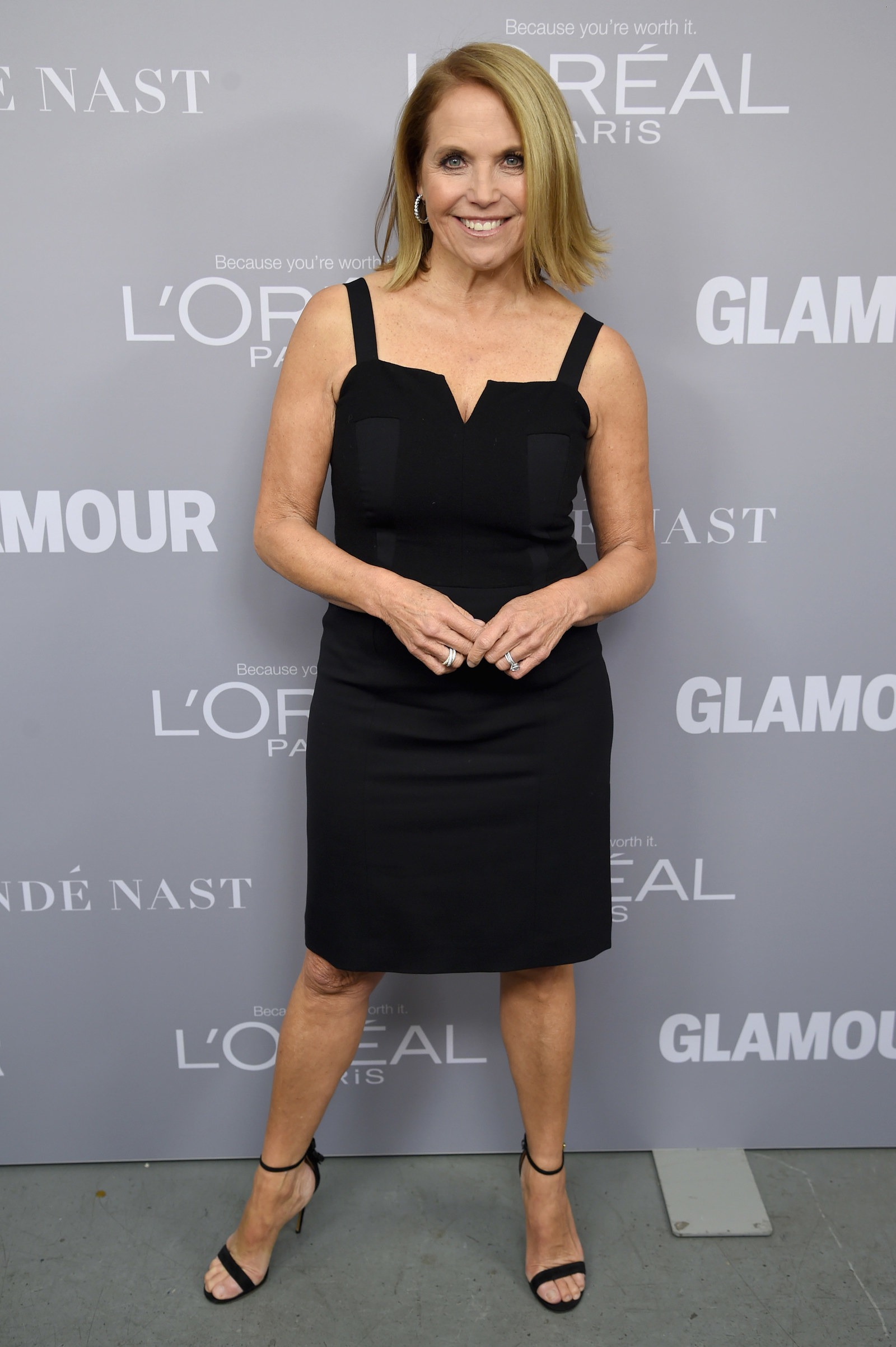 Finally, Couric said she "really admired" the way that Savannah Guthrie and Hoda Kotb have handled what she called "a very difficult situation."