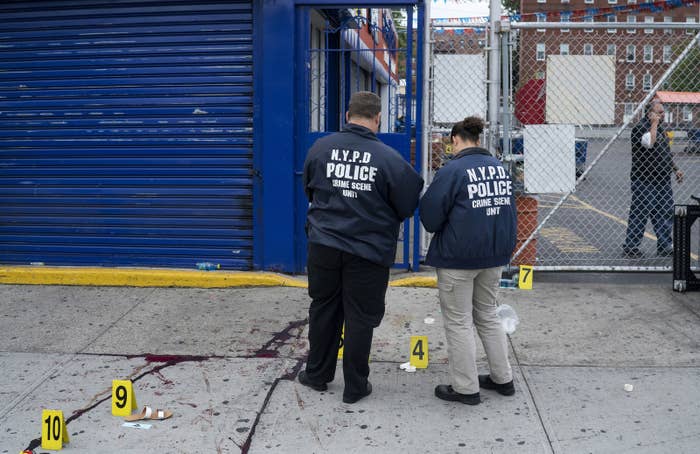 Two people were shot dead and two others wounded early Monday in Brooklyn as the overnight J'Ouvert celebrations were marred by gun violence for yet another year despite a heavy police presence.
NYPD officers were out in force during the annual pre-dawn celebration, which is held before Labor Day's New York Caribbean Carnival Parade (also known as the West Indian Day Parade), after two people were killed during last year's J'Ouvert — including an aide to Gov. Andrew Cuomo who was hit by a stray bullet. Authorities on Friday announced they had arrest a fifth suspect over that death.
Despite the NYPD doubling the number of patrolling officers this year, shots rang out shortly before 4 a.m. ET near the eastern corner of Prospect Park, killing 17-year-old Tyreke Borel and wounding a 72-year-old woman in the arm, police said. A 66-year-old woman was also injured while fleeing the scene.
The violence unfolded before 48 patrolling officers and beneath six police light towers brought in to illuminate the festivities, Asst. Chief Steven Powers told reporters.
Almost 250,000 people were taking part in the celebrations, officials said.
"But you got to realize – enormous congestion in the crowds coming through and it makes it very hard to discern who actually fired the shot," Powers said. "Because the minute the shot goes off, everybody runs, not just the shooter."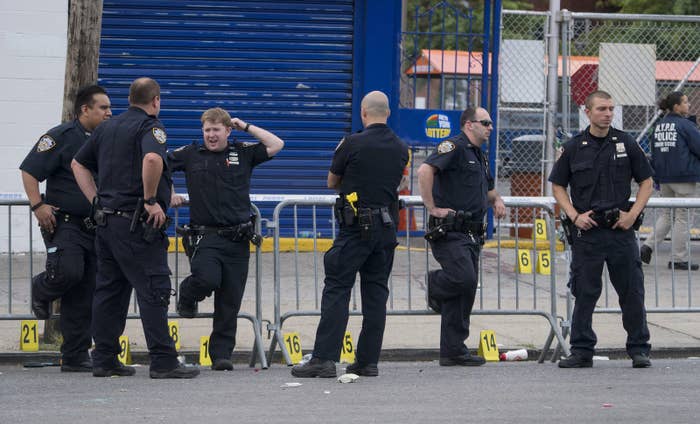 Roughly 30 minutes later, shots were fired in the same area, fatally striking 22-year-old Tiarah Poyau in the face.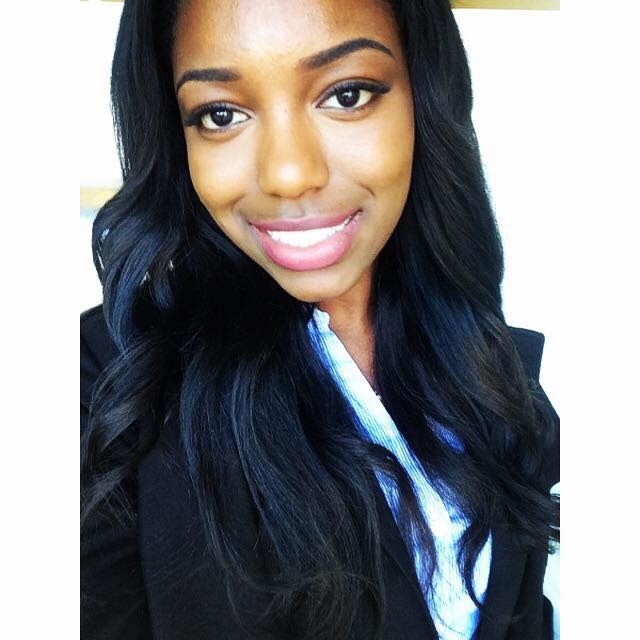 Then, shortly before 7 a.m., a 20-year-old man was shot in the buttocks a few blocks away.
Outgoing NYPD Police Commissioner Bill Bratton said authorities were determined to arrest those responsible. He said officials would "take a very close look at the events of last night" as they continue to try to increase safety.

"It is a very confusing event in terms of the sheer number of people. It is not a controlled event in the sense that people are screened coming into the event," Bratton said, adding that the festivities can be hard to police because they are spread out over a wide area.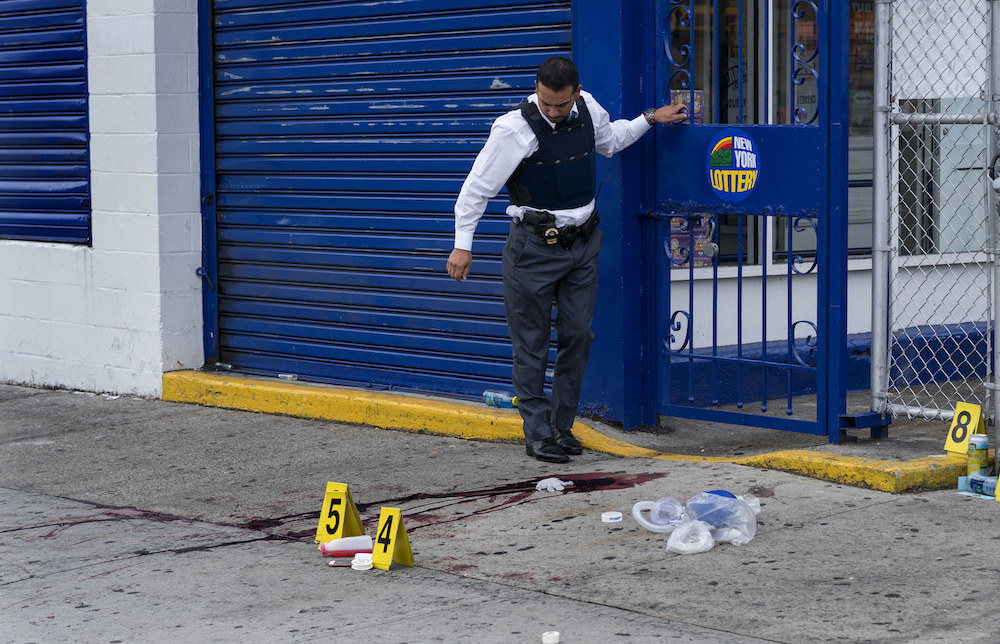 New York City Mayor Bill de Blasio said city officials would "redouble" their efforts to increase safety.
"I think a lot of important work was done [after last year's violence]," he told reporters. "We're just going to have to deepen that work. We have more to do."
When asked if officials were considering canceling next year's J'Ouvert, the mayor said all options were on the table.
However, Brooklyn Borough President Eric Adams said canceling the parade would "send a bad message if the finest police department in this country cannot have an event because of some wayward individuals."
"New York City and the NYPD do not surrender to violence; violence surrenders to us," he said. "We will be not daunted."