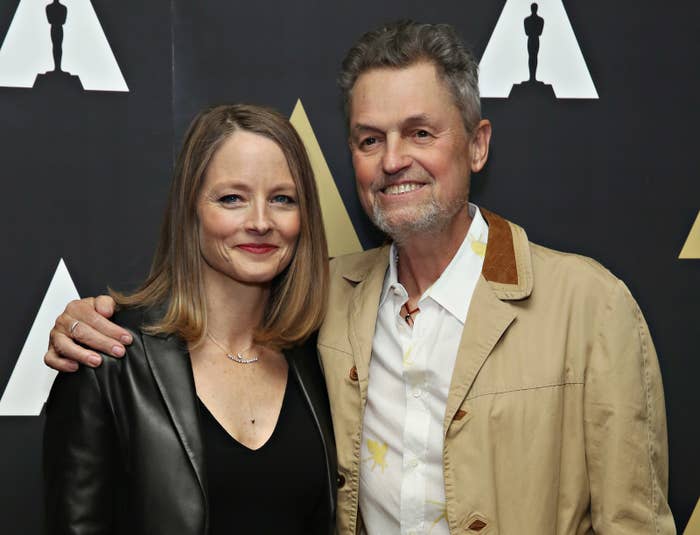 Jonathan Demme, the Oscar-winning director behind The Silence of the Lambs, widely regarded as one of the best horror-thriller films ever made, has died. He was 73.
Demme died early Wednesday morning in his Manhattan apartment surrounded by his family, his publicist told BuzzFeed News in a statement. The cause of death was complications from esophageal cancer.
The story of an FBI agent turning to an imprisoned cannibal for help in thwarting a serial killer, Demme's 1991 The Silence of the Lambs introduced audiences to one of cinema's most chilling villains: Anthony Hopkins' Dr. Hannibal Lecter. "It has been a good long while since I have felt the presence of Evil so manifestly demonstrated as in the first appearance of Anthony Hopkins in The Silence of the Lambs," film critic Roger Ebert wrote in his 1991 review of the film.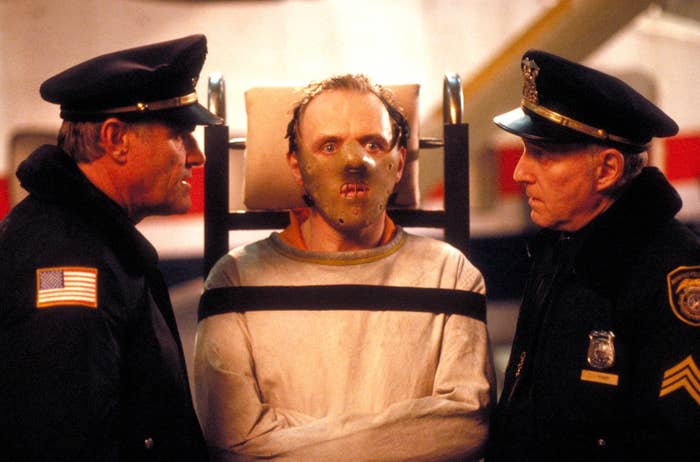 "The popularity of Jonathan Demme's movie is likely to last as long as there is a market for being scared," the critic later said.
The film swept the Oscars, becoming only the third film ever to win Academy Awards in the top categories of Best Picture, Best Director, Best Actress, Best Actor, and Best Adapted Screenplay (for Ted Tally's adaptation of the 1988 Thomas Harris novel). To date, it remains the only horror film to take home the Best Picture Oscar.

In 2011, the US Library of Congress added the film to its National Film Registry, declaring the movie "culturally, historically, or aesthetically" significant.
"In the context of my movie-loving life, this is very unanticipated," Demme said in his Oscar acceptance speech.
Before The Silence of the Lambs, Demme was most noted for having directed a number of '80s comedies. He followed it up with fare of similar seriousness: most notably, Philadelphia (1993) and Beloved (1998), based on the Toni Morrison novel and starring Oprah Winfrey.
Philadelphia, one of the first mainstream Hollywood movies to explore the AIDS crisis, earned Tom Hanks his first Best Actor Oscar for his role as a dying gay lawyer fighting discrimination.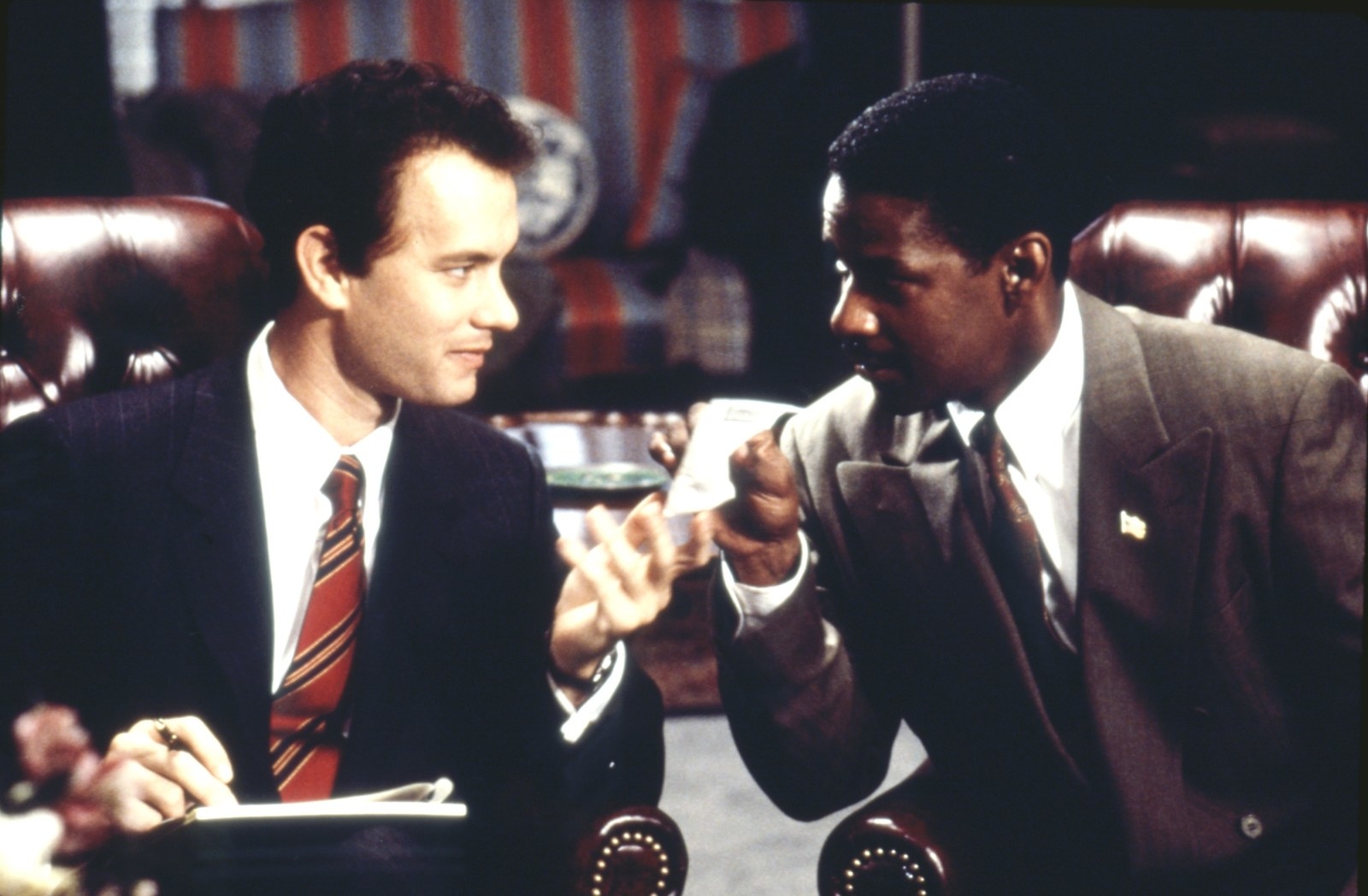 Demme's 2008 film Rachel Getting Married earned Anne Hathaway her first Oscar nomination for her role as a drug addict returning home for her sister's wedding.
Demme also helmed a number of documentaries during his career, including films about musicians Neil Young and Justin Timberlake.
Demme is survived by his wife, Joanne Howard, and three children: Ramona, 29; Brooklyn, 26; and Jos, 21.