This is Yuval Avrami, a 26-year-old guy who lives in Jerusalem.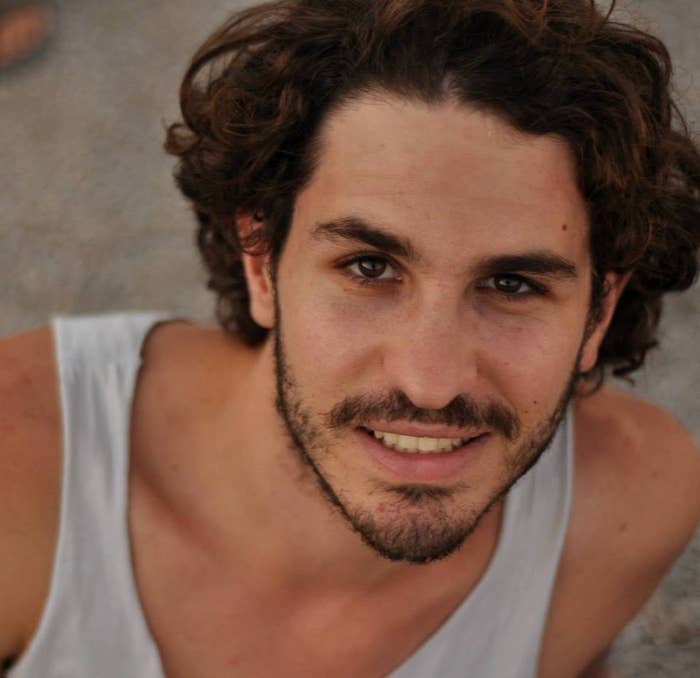 With his dark curls and scruffy beard, he's been told before that he looks like Jon Snow (Kit Harington) from HBO's Game of Thrones.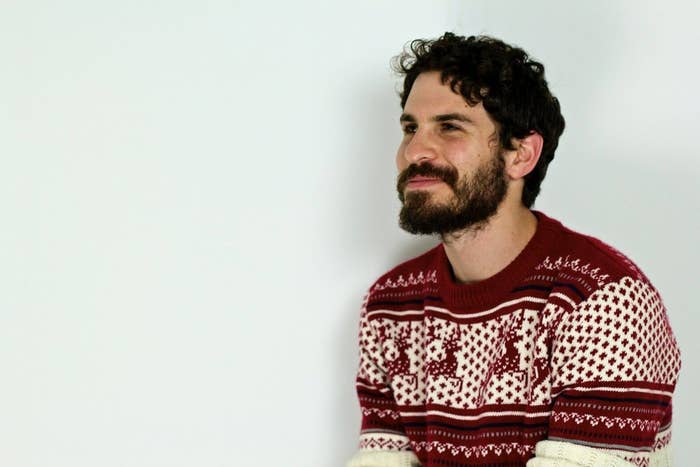 For Halloween two years ago, he dressed up as Jon Snow while his twin brother Alon went as Robb Stark (Richard Madden).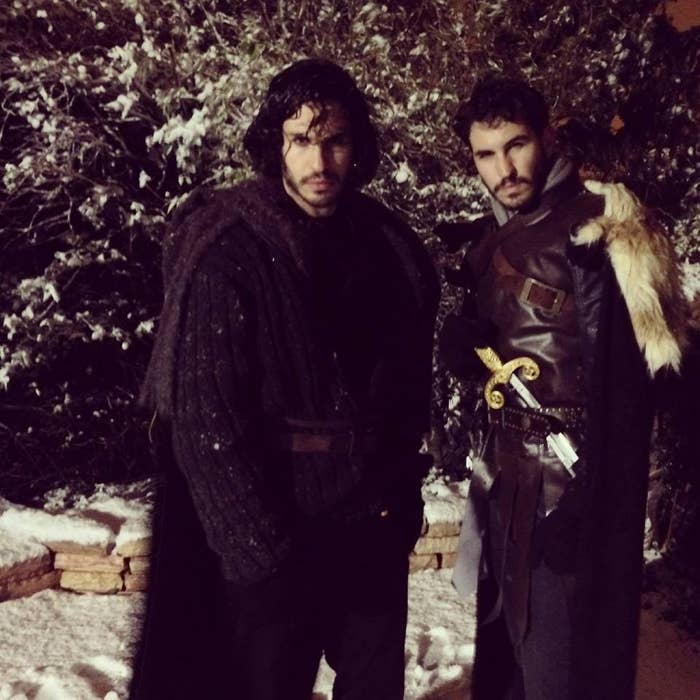 But for the Jewish holiday of Purim this year, Yuval wanted to do something a little different.
"One of my friends said that I can't dress up as him again because it's not original," he told BuzzFeed News.
After some brainstorming (and sewing help from Alon's girlfriend), they built possibly the best costume in all the Seven Kingdoms.
Meet Jon Snow White.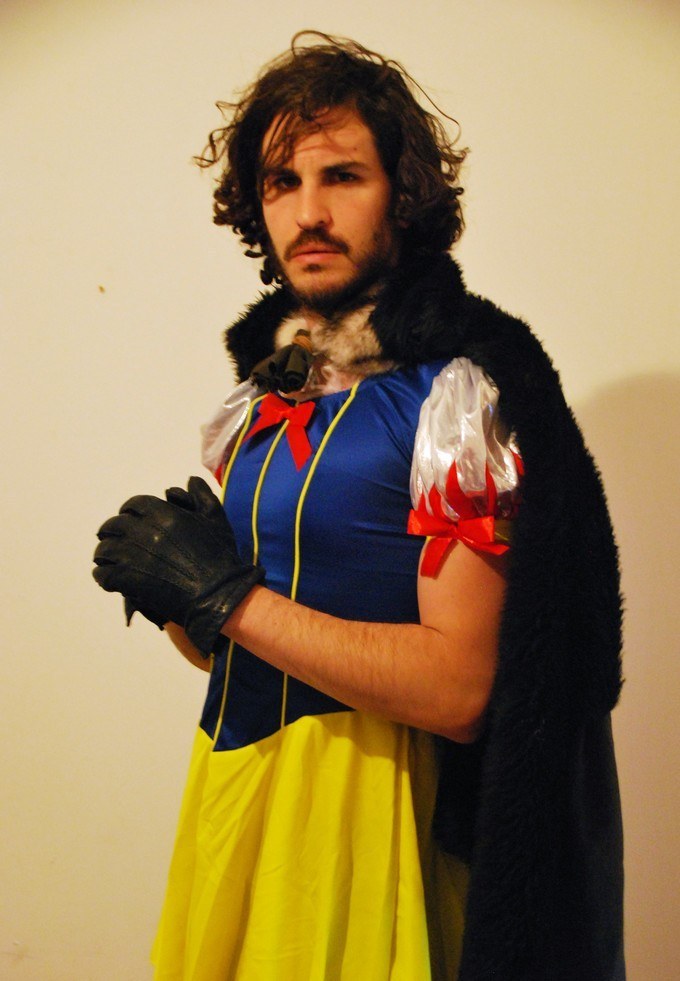 Yuval wore the epic costume to a Purim party on Thursday night and said people were obsessed.
"I just really wished I had a GoPro so I could make a compilation of all the times people looked at the costume and then finally got it," he said. "It was really funny seeing people get it."
"I think kind of looking like him helps," Yuval said.
You know everything, Jon Snow White.