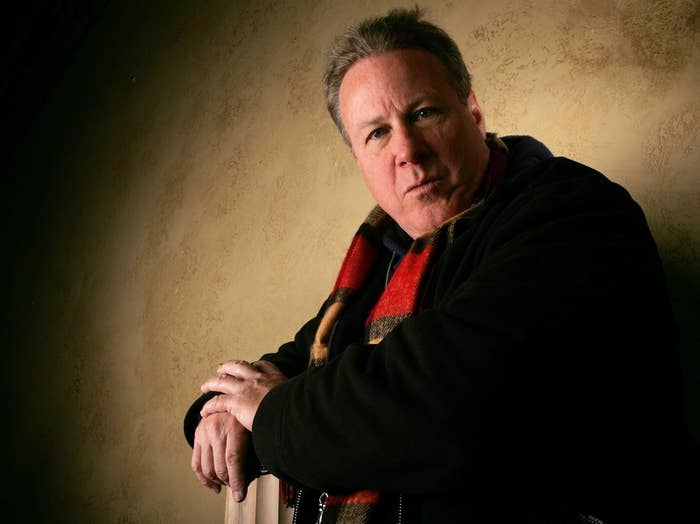 John Heard, the Emmy-nominated actor who starred in a string of popular films in the 1980s and '90s, including playing the role of Macaulay Culkin's father in the popular Home Alone movies, has died in California. He was 71.
His death was confirmed to BuzzFeed News by a spokesperson with the Santa Clara Medical Examiner's Office in San Jose (The spokesperson listed his age at 71, but it appears elsewhere online at 72).
Heard had been recovering in a hotel from back surgery, Variety reported.
After establishing himself as a theater actor in the 1970s, Heard made the cross-over into films.
"I'm a competent actor, I guess, but I wouldn't say I'm burning up the boards with my insight or genius," he told the New York Times in a 1977 interview.
In the 1988 film Big, he played a jealous colleague of Tom Hanks' character, competing for the affections of a female executive (Elizabeth Perkins).
He also starred opposite Bette Midler in Beaches (1988), Robin Williams and Robert De Niro in Awakenings (1990), Cuba Gooding Jr. in the boxing film Gladiator (1992), and Julia Roberts and Denzel Washington in The Pelican Brief (1993).
But it was his role as Peter McAllister, the hapless father who unintentionally leaves his son behind during a family vacation in Home Alone (1990), that would prove to be his most memorable role.
Although not a critical success, the film, in which the child star Macaulay Culkin set a series of booby traps when thieves attempt to burgle his family home, became a beloved icon of '90s pop culture.
Directed by Chris Columbus off a script by John Hughes, the film was a box office behemoth, earning hundreds of millions of dollars. By the time it finished its cinema run, Home Alone was the third-biggest grossing movie of all time, behind only Star Wars and E.T. the Extra-Terrestrial.
Heard reprised his role alongside Catherine O'Hara, who played his wife, in the 1992 sequel, in which Donald Trump also made a brief cameo.
"[O'Hara] and I were the only two people in [Home Alone] who didn't know how funny the movie was, because we were the parents that had left our child, and she had to run around hysterically, having abandoned a 7-year-old or whatever he was," Heard told the AV Club in 2015.
"But when they did the second one, we knew we could just be a couple of goofballs," he said. "We clearly weren't very bright or something and just didn't get it together. Apparently we didn't know how to count."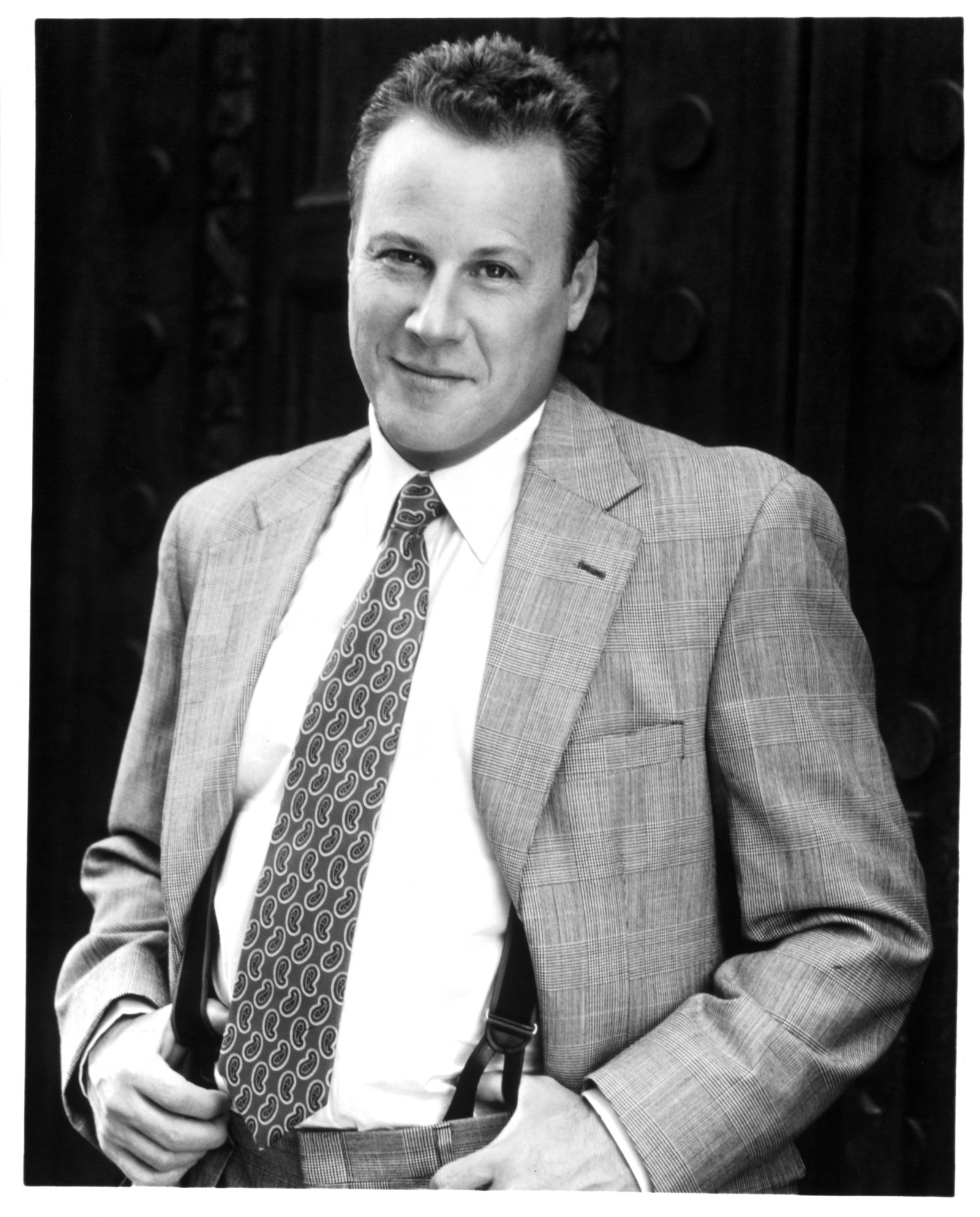 Heard also starred on television, appearing on CSI: Miami, Prison Break: Resurrection, and The Sopranos, for which he was nominated for an Emmy. He told the AV Club that he scored the role of Detective Vin Makazian in the mobster show after meeting star James Gandolfini in a gym.
He also appeared in the 2013 TV movie Sharknado, which he said he predicted would be a cult smash. When his agent called to ask if he wanted to be in the movie about sharks falling from the sky, Heard said he told her, "Definitely. That is going to be a huge hit. That is going to put to rest the Home Alone dad image. I'm going to be the Sharknado drunk instead, hopefully."
Actor Jeff Bridges was among those paying tribute to Heard on Saturday.