Jay Sekulow, a member of President Trump's personal legal team, was on the Sunday news shows this morning, making some rather confusing claims.
The key takeaway from all of this is obviously...
So, in the name of public service journalism, here's the interview summarized entirely through Jake Tapper's reactions.
1.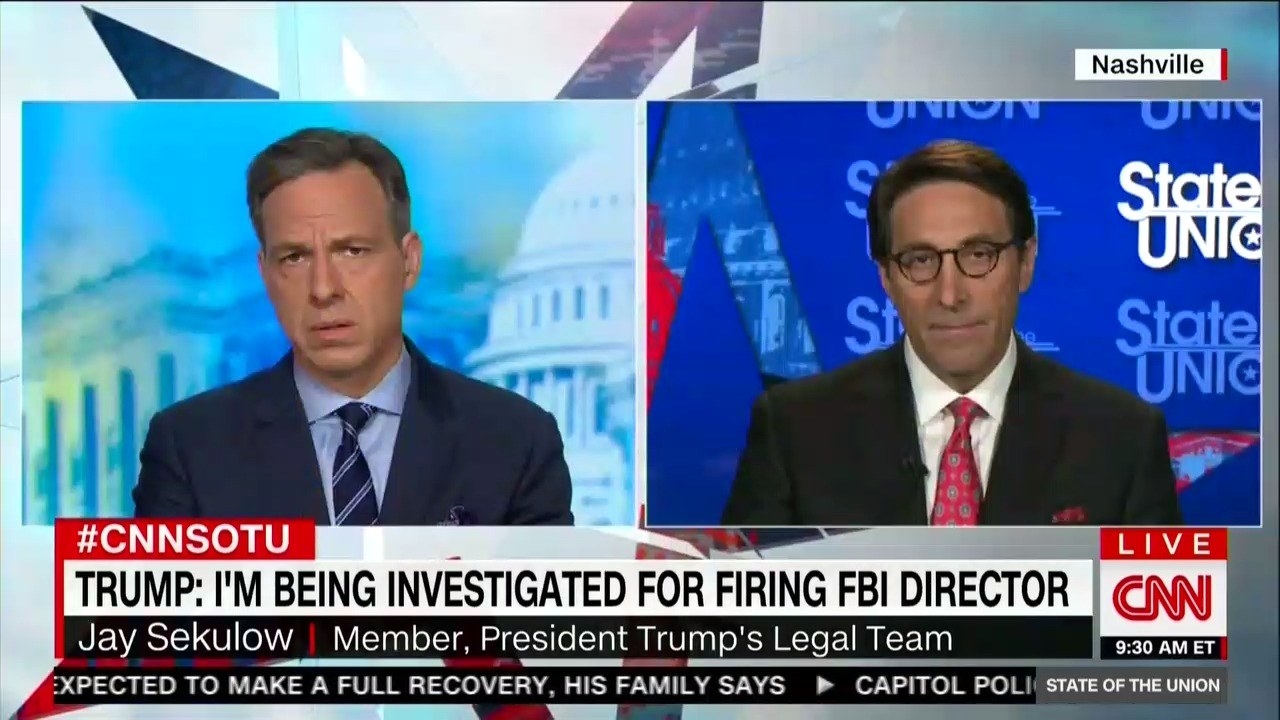 2.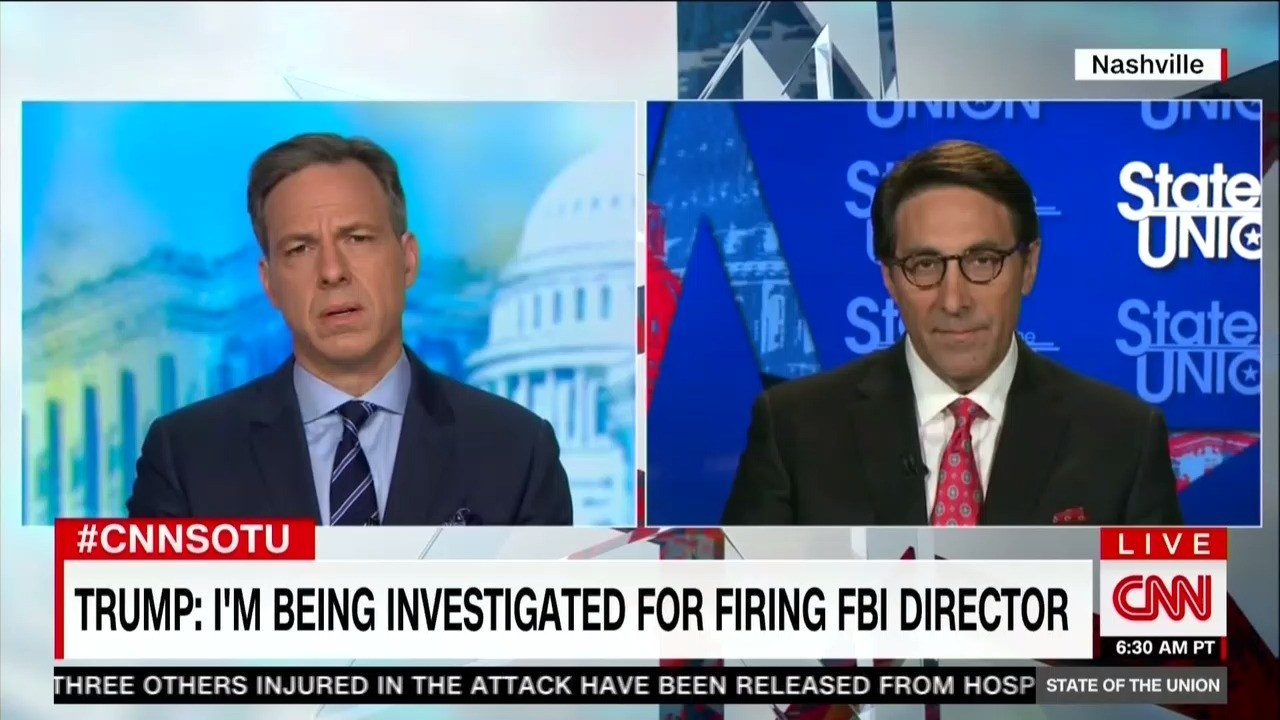 3.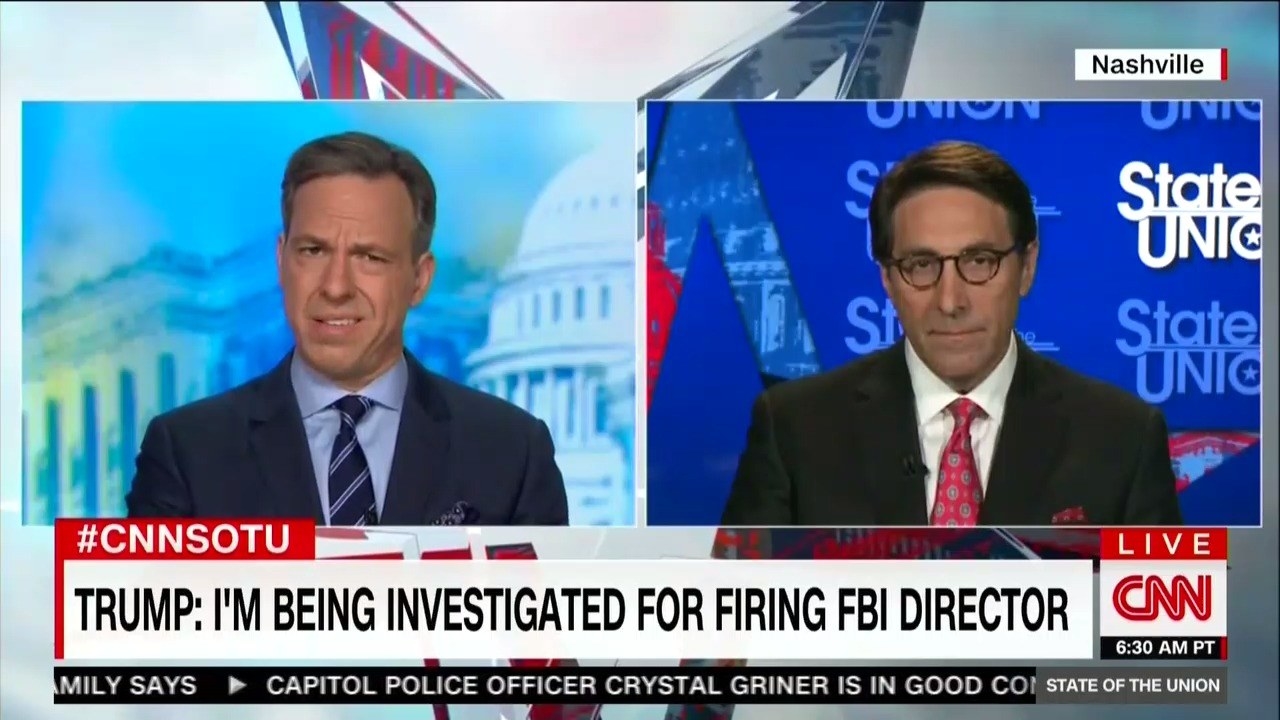 4.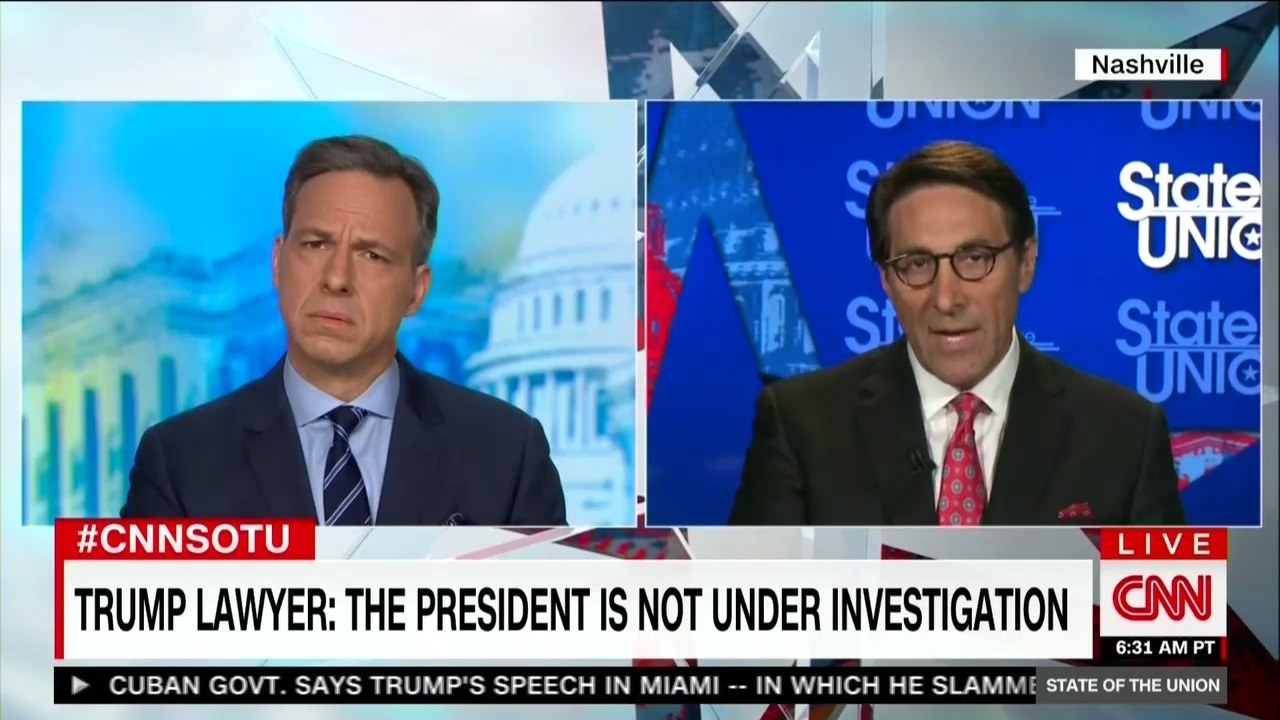 5.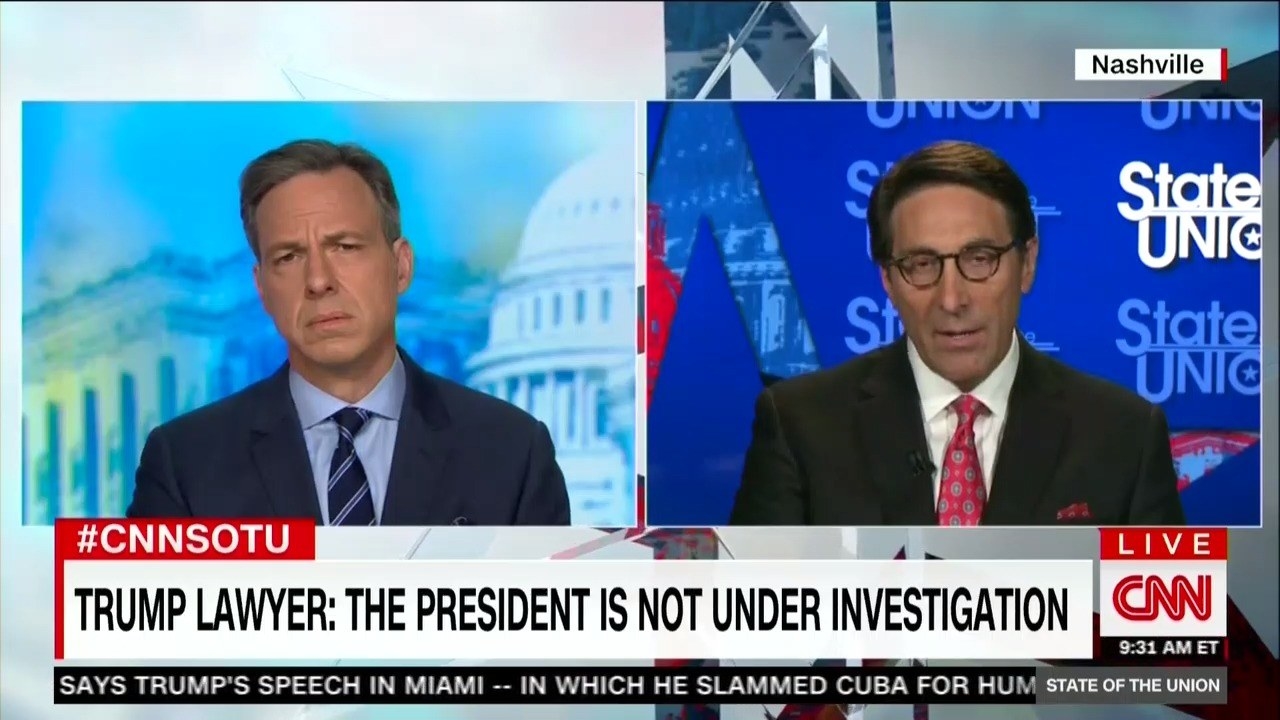 6.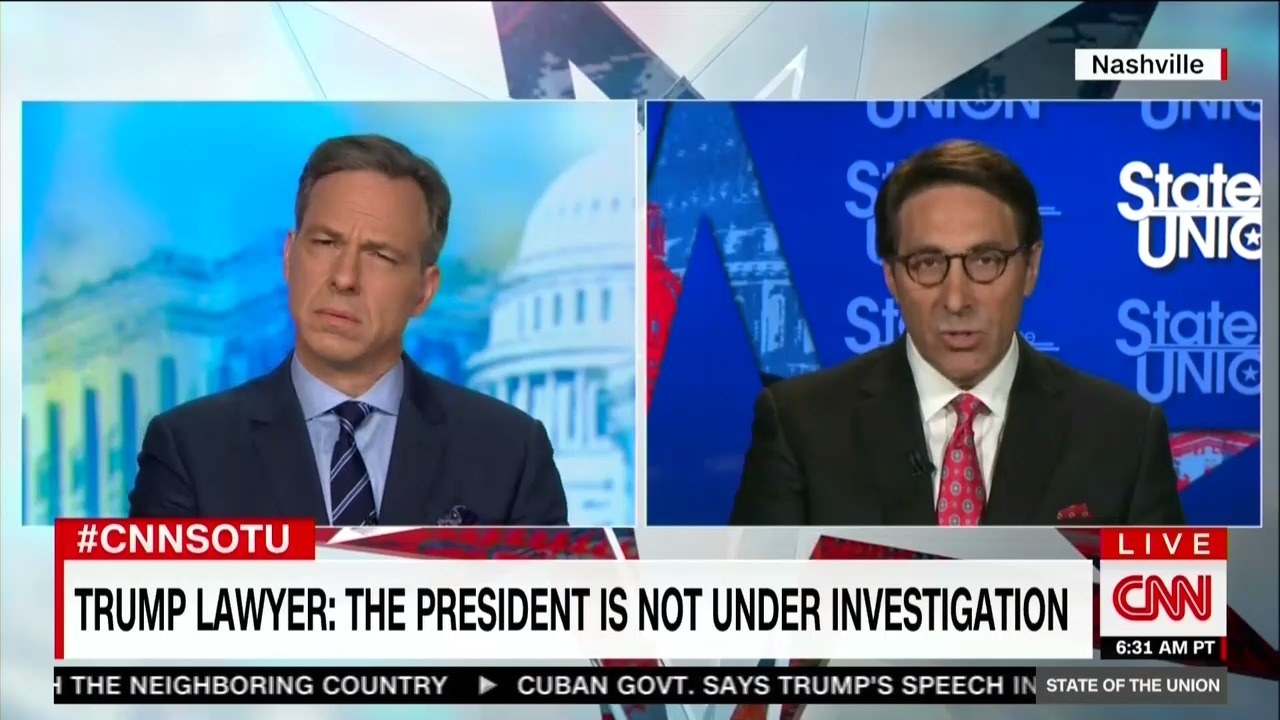 7.
8.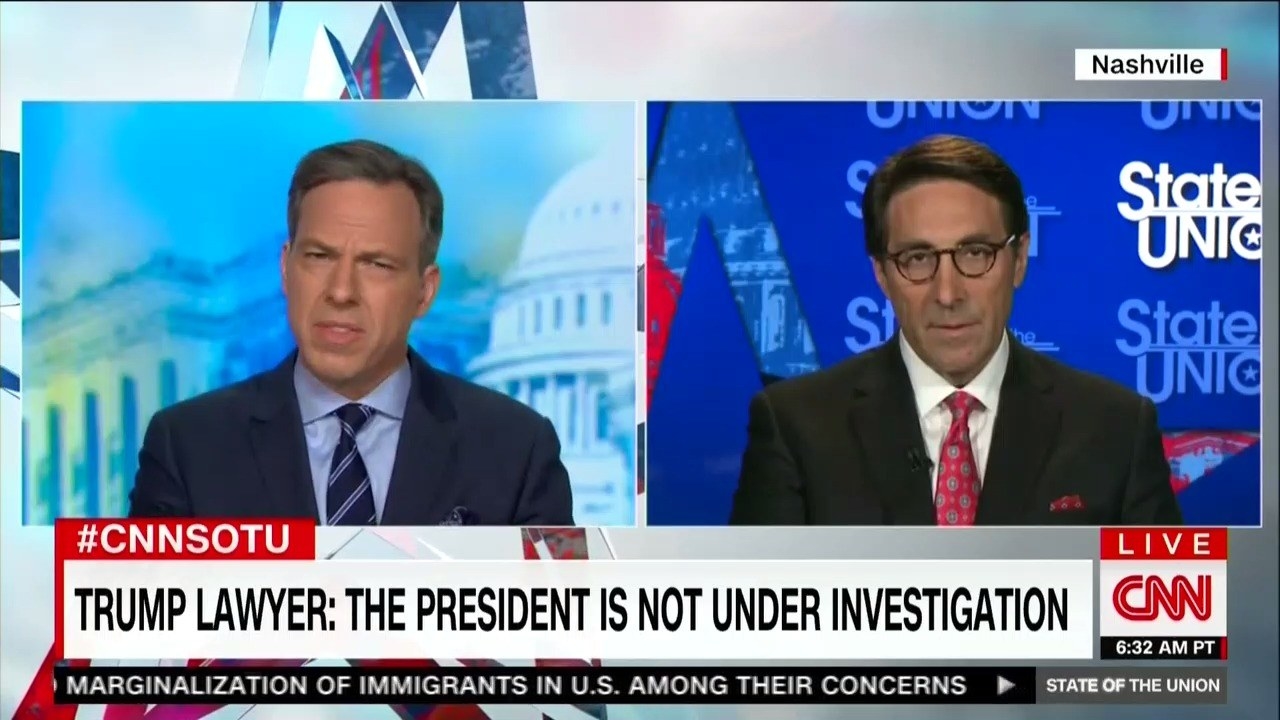 9.