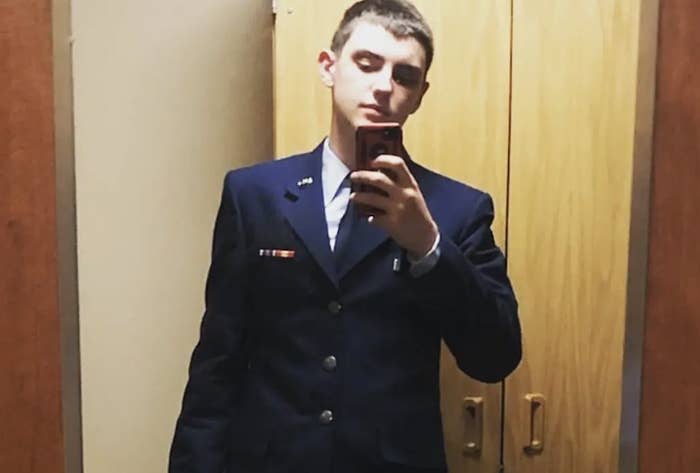 The member of the US Air National Guard suspected of leaking top secret military documents was arraigned in federal court in Boston on Friday, a day after he was arrested by the FBI.
Airman Jack Teixeira, 21, was charged with unauthorized retention and transmission of national defense information. If convicted under the two charges, he faces a maximum prison sentence of 15 years.
At his hearing, Magistrate Judge David H. Hennessy ordered Teixeira be detained until his next court appearance on Wednesday.
According to an 11-page FBI affidavit accompanying the complaint, federal agents identified Teixeira as a suspect in part due to billing information provided by Discord, the messaging platform popular with gamers where he allegedly published photos of the documents in order to impress other users.
Teixeira, who enlisted in 2019 and has held top secret clearance since 2021 under his title of cyber defense operations journeyman, allegedly created a Discord server in December 2022 in order to discuss geopolitical affairs and current and historical wars.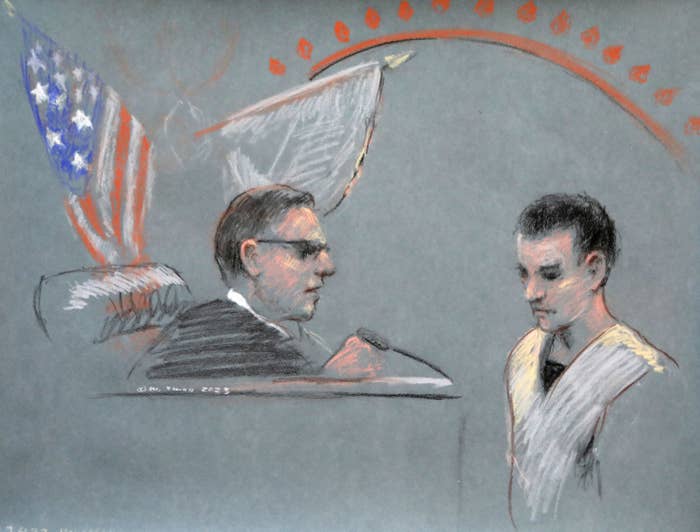 As investigative outlet Bellingcat first reported, the server was named Thug Shaker Central and was a space for the 20 or so mostly right-wing users to chat about war games, as well as frequently share racist jokes and memes.
But the Washington Post and New York Times reported that Teixeira, under the username OG, acted as a mentor to his fellow users and taught them about real wars.
After posting text extracts of top secret documents he had typed out himself, Teixeira became concerned he would be caught transcribing them while at work at Otis Air National Guard Base in Massachusetts, according to the affidavit.
He then started taking documents home in order to photograph them and upload the images to the Discord server.
The documents were from the Pentagon and contained classified briefing information about Russia's war against Ukraine, including troop movements, gathered through intelligence sources.
From there, the images were reposted by others in the chat to other servers, where they then made their way across the internet and into the news media, where they caused major embarrassment for the US and revealed the extent to which intelligence agents had penetrated foreign governments.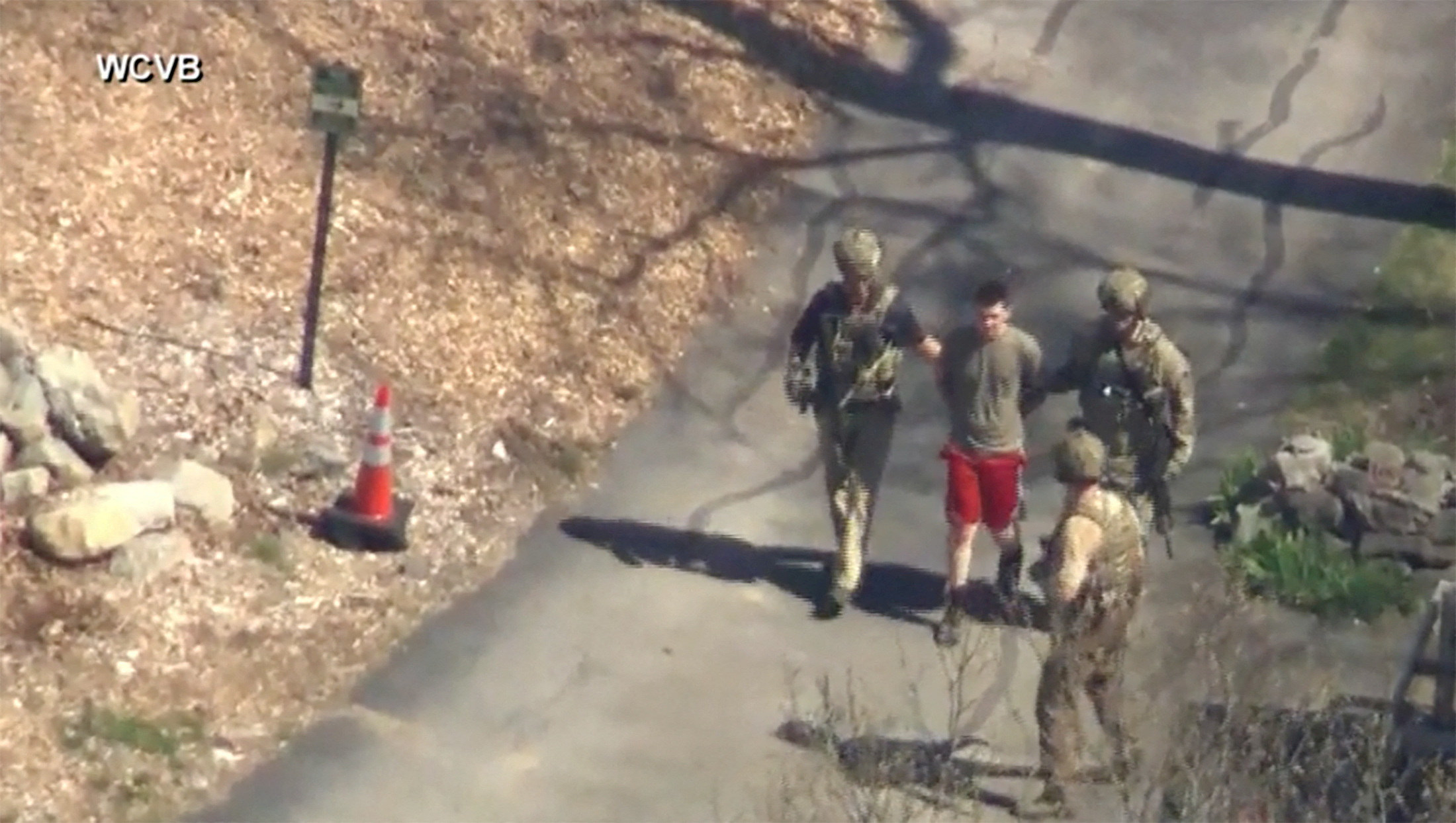 On Monday, FBI agents interviewed a member of the Discord server who had reposted some of the images and who told them the username of the person who created the server and originally published the documents.
This user, who spoke with Teixeira via video chat, told investigators the leaker had called himself Jack and said he worked in the Air National Guard. The user described him as a clean-cut white man in his 20s, and later identified him via a driver's license photo.
On Wednesday, following a subpoena, Discord handed over user records to the FBI that showed Teixeira had used his full name and address in his billing information.
On April 6, as news reports about the leaked documents began circulating, Teixeira appeared to begin panicking and allegedly used his government computer to see what authorities knew.
To do this, he searched the word "leak" — activity that was picked up by a government agency that monitors such searches.
"Accordingly," read the affidavit, "there is reason to believe that Texeira was searching for classified reporting regarding the U.S. Intelligence Community's assessment of the identity of the individual who transmitted classified national defense information."
A request for comment to Teixeira's public defense attorney was not immediately returned.