Female Suicide Bomber Attacks Police Station In Turkey
One police officer died in the blast.
A female suicide bomber detonated her explosives inside a police station on Tuesday in Istanbul, killing herself and a police officer, officials said.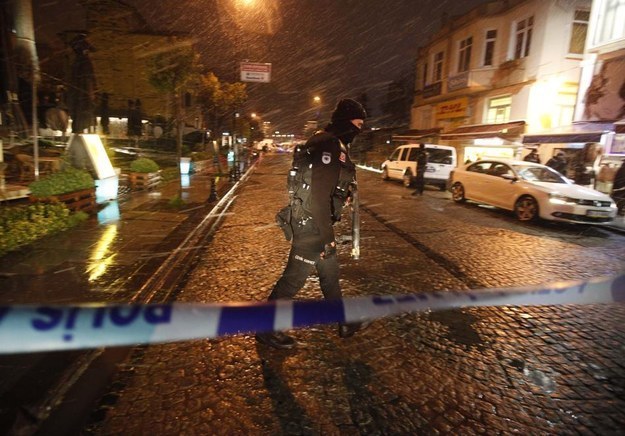 The English-speaking woman told officers at the station she had lost her wallet before the explosion, Istanbul Governor Vasip Sahin told reporters.
Governor Sahin said two officers had been wounded in the attack, which occurred in the historic Sultanahmet district around 5:20 p.m. local time.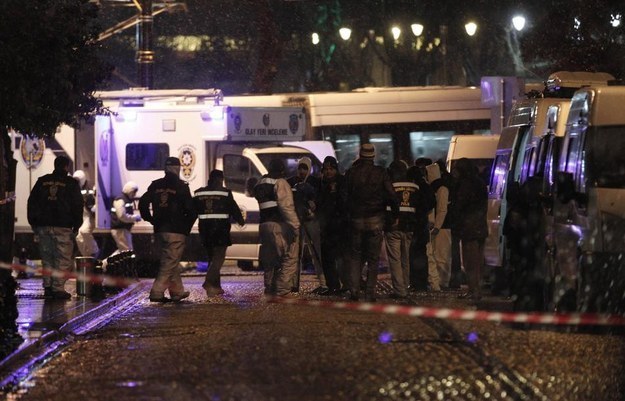 One officer, Kenan Kumas, was seriously injured in the blast.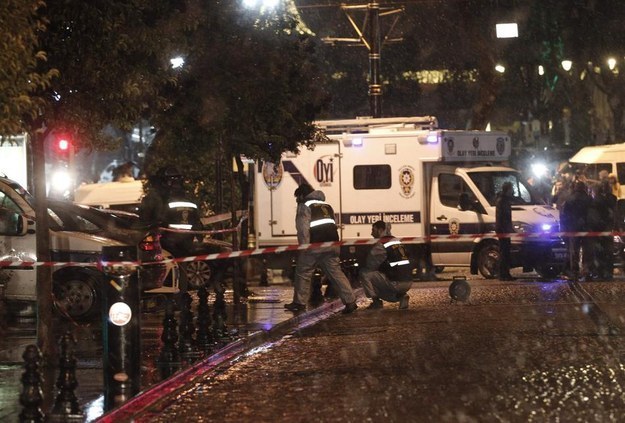 Kumas later died of his wounds, Prime Minister Ahmet Davutoğlu said.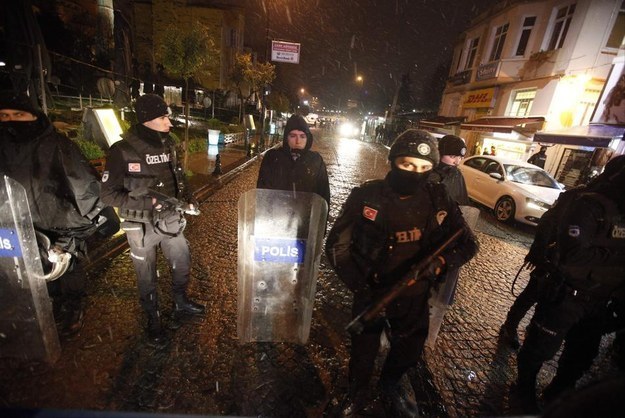 "Our police friend, Kenan Kumas, has been martyred. May Allah bless his soul. He was an officer who faced this attack heroically. I send his family my condolences," Davutoğlu said.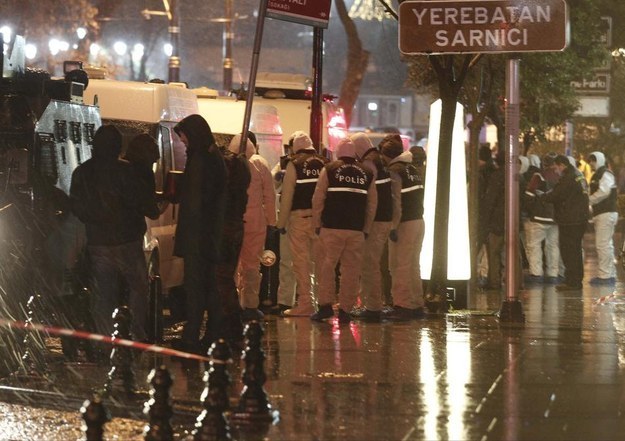 The prime minister said police defused two other explosives on the woman's body. "Our heroic officers have intervened at the risk of their lives and have prevented a greater tragedy from resulting," he said.
Footage of the controlled explosions can be viewed here.
Show TV broadcast footage of a woman they claimed was the suicide bomber approaching the station.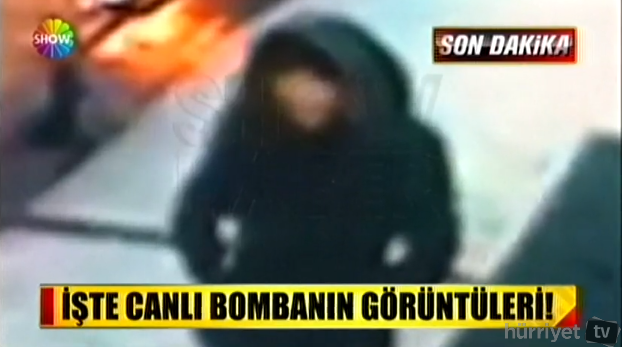 Security forces are investigating a possible link between this incident and a failed attack on Jan. 1, 2015, in Istanbul, according to Turkish newspaper Hürriyet.
On New Year's Day, a man threw a grenade at security guards at Dolmabahce Palace, a tourist attraction in the heart of Istanbul. The grenade failed to detonate, and the man was found with a gun after he was apprehended by security.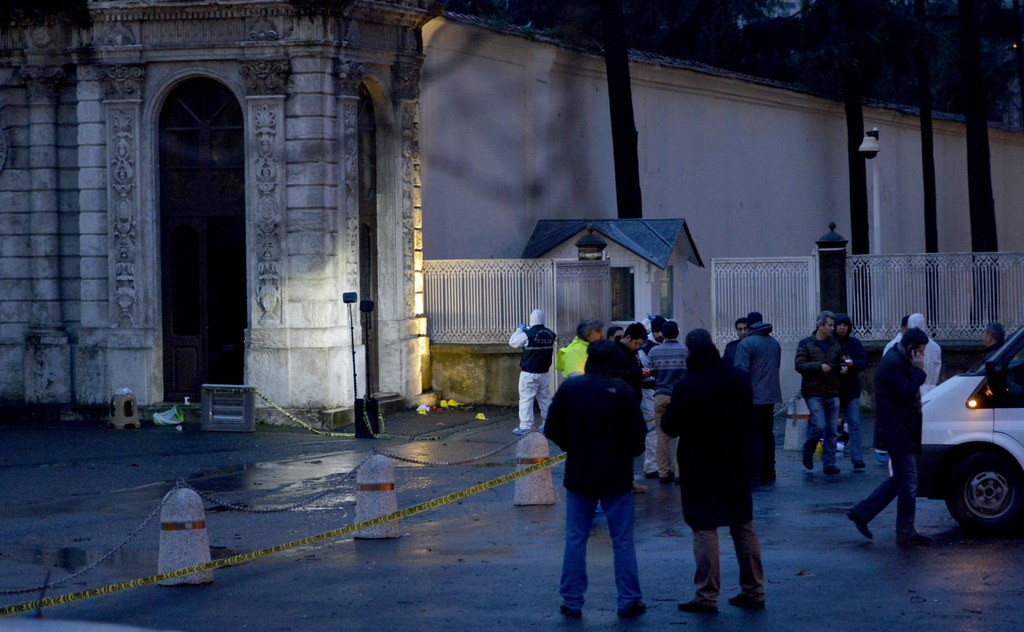 Police named the New Year's Day attacker as Firat Ozcelik.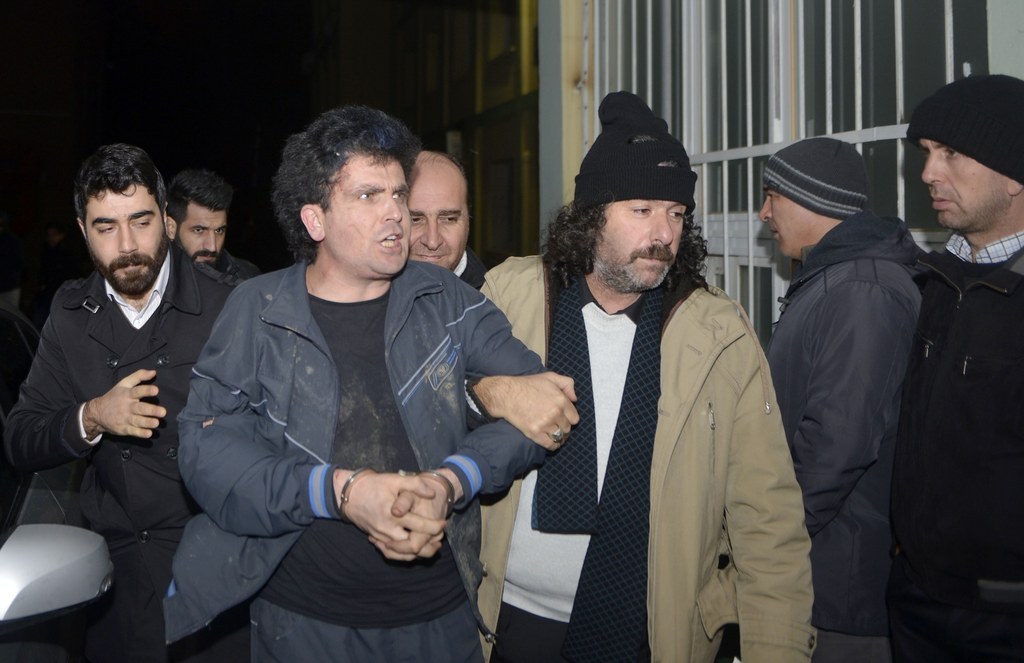 BuzzFeed's Alp Ozcelik contributed to this report.
This is a developing story. Check back for updates.
The capital of Turkey is Ankara; an earlier version of this post incorrectly stated it was Istanbul.