President Barack Obama on Saturday condemned "the brutal murder" of Haruna Yukawa, one of two Japanese hostages held by ISIS.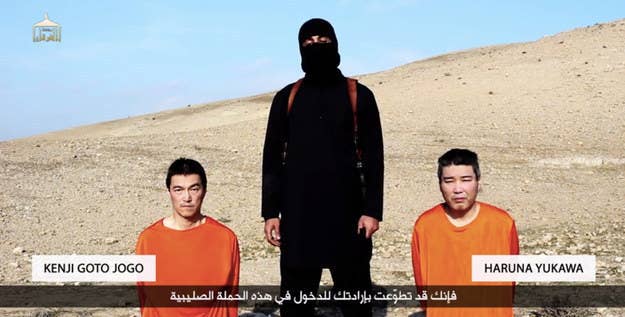 In an unverified video recording, which differs substantially from previous ISIS execution videos, a photograph of journalist Kenji Goto is shown holding a picture that is said to show the dead body of Yukawa.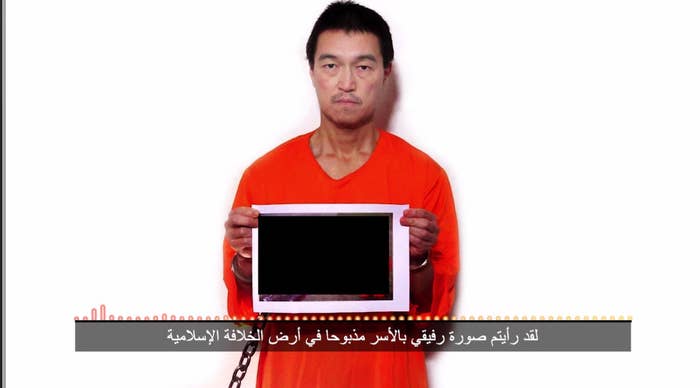 In an audio recording playing over the top of the still image, a man claiming to be Kenji Goto speaks in English with a Japanese accent.
"You have seen the photo of my cellmate Haruna slaughtered in the land of the Islamic caliphate," the man says. "You were warned. You were given a deadline and so my captors acted upon their words."
ISIS had been demanding a $200 million ransom for the release of the two hostages, the deadline for which passed on Friday.
"[Prime Minister Shinzo] Abe, you killed Haruna," the man in the video says. "You did not take the threat of my captors seriously and you did not act within the 72 hours."
The man then says that ISIS is no longer seeking money but a prisoner exchange.
"Their demand is easier," the man in the video says. "They are being fair. They no longer want money. So you don't need to worry about funding terrorists. They are just demanding the release of their imprisoned sister, Sajida al-Rishawi."
Al-Rishawi has been sentenced to death in Jordan after being convicted of taking part in a 2005 deadly attack on a hotel in Amman. She was shown confessing on television following the attack, after her suicide belt purportedly failed to detonate.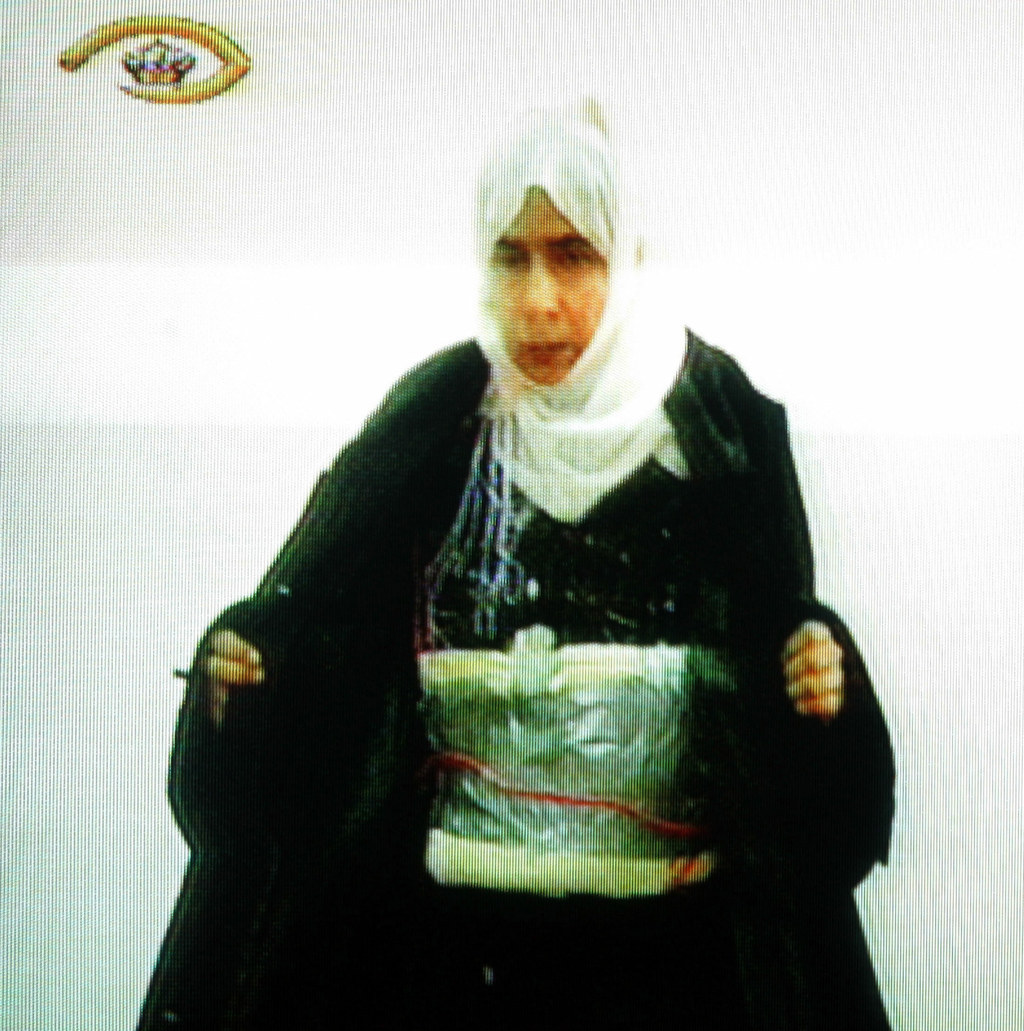 Japan's government has condemned the new message, without yet publicly confirming its authenticity.
BuzzFeed News has also been unable to determine the video's authenticity.
"This is an outrageous and unacceptable act," Chief Cabinet Secretary Yoshihide Suga said in a televised statement, according to Reuters. "We strongly demand the prompt release of the remaining Mr. Kenji Goto, without harm."
Prime Minister Shinzo Abe released a statement early Sunday "to denounce the apparent killing as an unforgivable act of violence," according to state broadcaster NHK.
U.S. intelligence officials had been working to determine the video's authenticity, according to NSC Deputy Spokesperson Patrick Ventrell.
"The United States strongly condemns ISIL's actions and we call for the immediate release of all the remaining hostages," Ventrell said. "The United States is fully supportive of Japan in this matter. We stand in solidarity with Japan and are coordinating closely."
But later on Saturday, President Obama issued a statement acknowledging what he called "the brutal murder":
The United States strongly condemns the brutal murder of Japanese citizen Haruna Yukawa by the terrorist group ISIL. Our condolences today are with the people of Japan for their terrible loss. We renew our call for the immediate release of Kenji Goto and all other remaining hostages. We stand shoulder to shoulder with our ally Japan and applaud its commitment to peace and development in a region far from its shores. We will work together to bring the perpetrators of these murders to justice and will continue to take decisive action to degrade and ultimately defeat ISIL.​
Update: Speaking of the video's authenticity Sunday, Prime Minister Shinzo Abe said the "credibility is high."
Japan had still not verified the video's authenticity Sunday. However, Abe said that "unfortunately at the moment we cannot help saying its credibility is high." He also reiterated his outrage.
"Such act of terrorism is outrageous and impermissible, it causes me nothing but strong indignation," he said.
"My son Kenji is not an enemy of the people of the Islamic faith. I can only pray as a mother for his release," Junko Ishido said. "If I could offer my life I would plead that my son be released, it would be a small sacrifice on my part."