The militant group ISIS is committing a "staggering array of atrocities" against women as it captures more territory in Iraq and Syria, according to a senior U.N. official tasked with investigating sexual violence in conflict.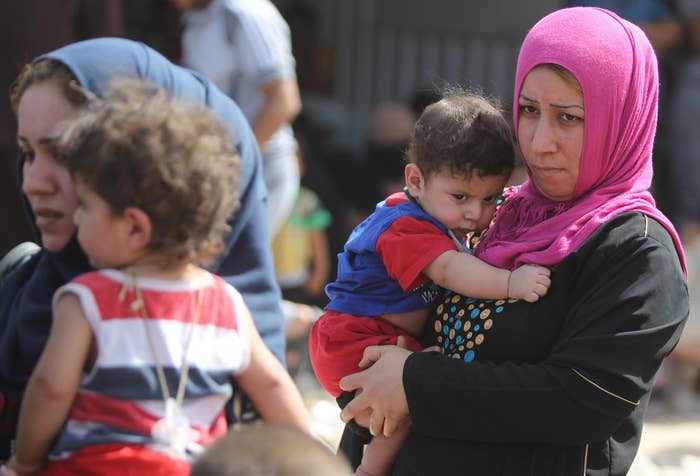 Women in ISIS strongholds are routinely raped, tortured, enslaved, and murdered by the Islamic extremists, who have made the brutalization of females a central element of their ideology, according to Zainab Hawa Bangura.
The U.N's Special Representative on Sexual Violence in Conflict this week spoke with Middle East Eye about her recent tour of refugee camps across the region, where she interviewed officials, social workers, and sexual violence survivors.
"It was painful for me," the experienced sexual violence investigator said. "I never saw anything like this. I cannot understand such inhumanity. I was sick, I couldn't understand"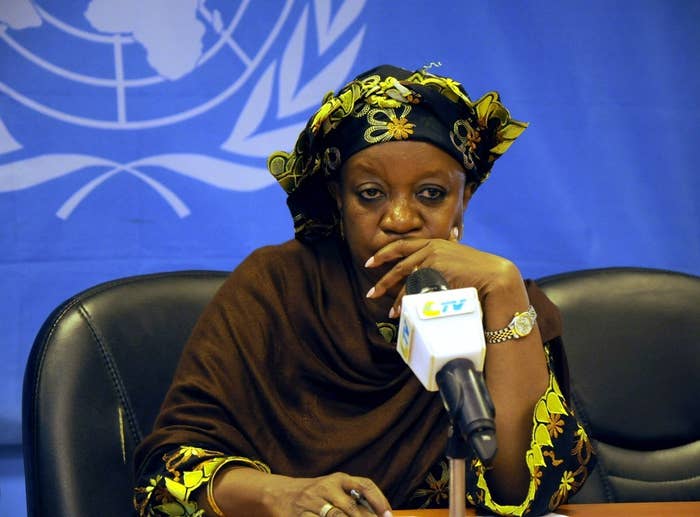 Bangura's research, which will form the basis for an upcoming U.N. report, paints a horrifically detailed picture of how women are treated when ISIS seizes a town.
"After attacking a village, [ISIS] splits women from men and executes boys and men aged 14 and over," Bangura told Middle East Eye.
"The women and mothers are separated; girls are stripped naked, tested for virginity and examined for breast size and prettiness. The youngest, and those considered the prettiest virgins fetch higher prices and are sent to Raqqa, the [ISIS] stronghold," she said.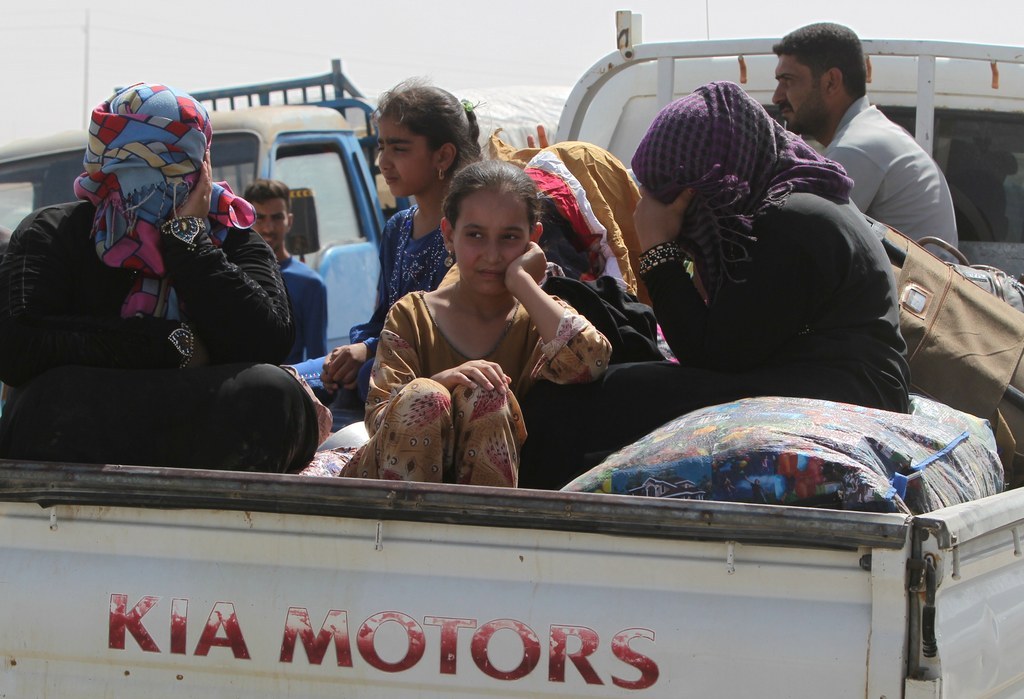 Bangura said many women are sent to a "market" to be auctioned off as sex slaves or wives to fighters.
"There is a hierarchy: sheikhs get first choice, then emirs, then fighters," she said. "They often take three or four girls each and keep them for a month or so, until they grow tired of a girl, when she goes back to market. At slave auctions, buyers haggle fiercely, driving down prices by disparaging girls as flat-chested or unattractive."
One girl was traded 22 times, Bangura said, adding that another woman told her that she had escaped after her captor had written his name on her hand to show that she was his "property."
The U.N. official said ISIS is using sexual violence as a terrorist tactic in order to advance their ideology.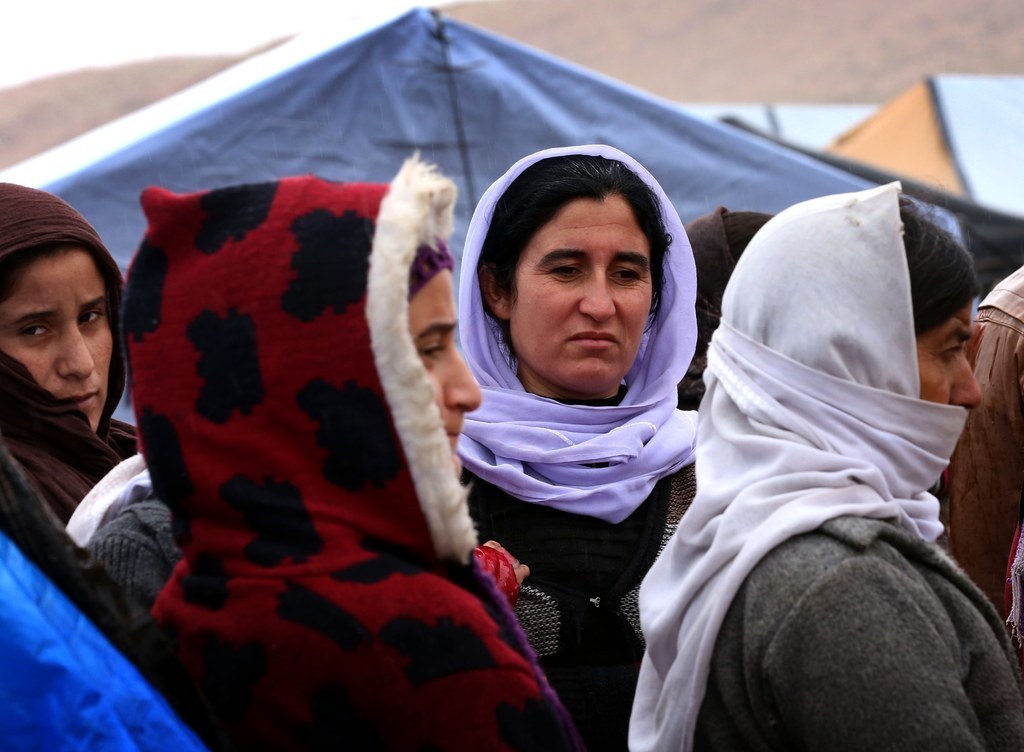 "They commit rape, sexual slavery, forced prostitution, and other acts of extreme brutality," she said, adding that many women are driven to suicide.
ISIS forced some girls to remove their headscarves after they were discovered trying to use the scarves to hang themselves.
Three girls who tried to kill themselves by drinking rat poison survived after being rushed to hospital, only to then be brutally attacked by their captors as punishment.
"We heard one case of a 20-year-old girl who was burned alive because she refused to perform an extreme sex act," Bangura said. "We struggled to understand the mentality of people who commit such crimes."