The national museum in Baghdad reopened Saturday, 12 years after thousands of antiquities were plundered during the early days of the U.S.-led invasion of Iraq.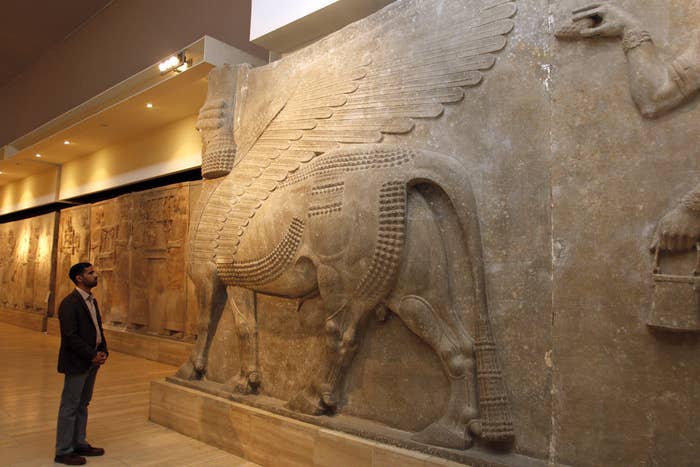 Museum officials said almost 15,000 pieces were looted in 2003, according to Agence France-Presse.
Officials have been able to recover 4,300 works, but are continuing efforts to track down the remaining antiquities.
"We are still tracking down more than 10,000 artifacts in markets and auctions. What we got back were the most important," Qais Hussein Rashid, Iraq's deputy tourism and antiquities minister, told AFP.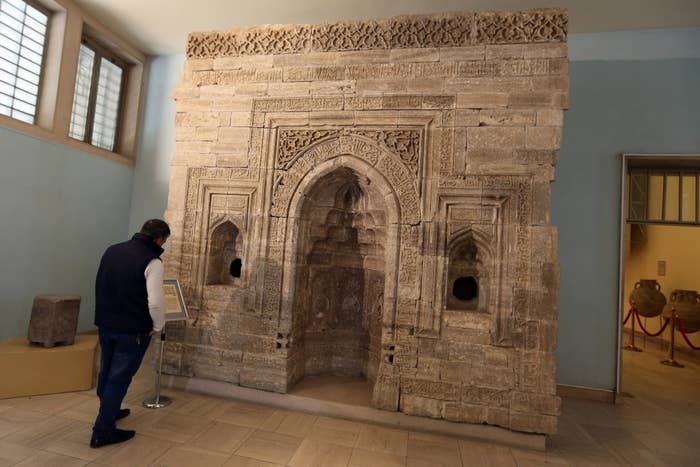 "Today the message is clear from Baghdad, from the land of Mesopotamia," Iraqi Prime Minister Haider al-Abadi said at the ribbon-cutting ceremony. "We will preserve civilization and we will track down those who want to destroy it."
The re-opening of the museum was brought forward in response to the fresh destruction of antiquities in the Iraqi city of Mosul by ISIS militants.
The extremist group released footage on Thursday showing supporters smashing ancient statues with sledgehammers because they deemed the works un-Islamic.
Mosul's museums house many priceless artifacts from the Assyrian and Akkadian Empires.
"Those barbaric, criminal terrorists are trying to destroy the heritage of mankind and Iraq's civilization," Prime Minister al-Abadi said at the ceremony on Saturday, according to the BBC.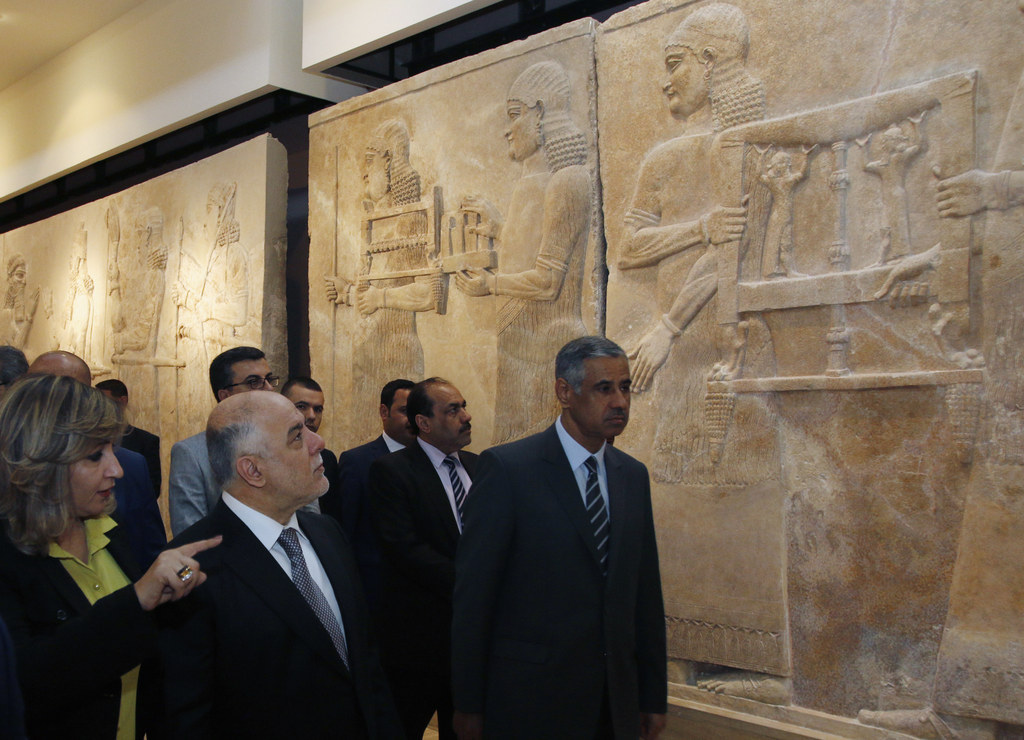 "We will chase them in order to make them pay for every drop of blood shed in Iraq and for the destruction of Iraq's civilization.''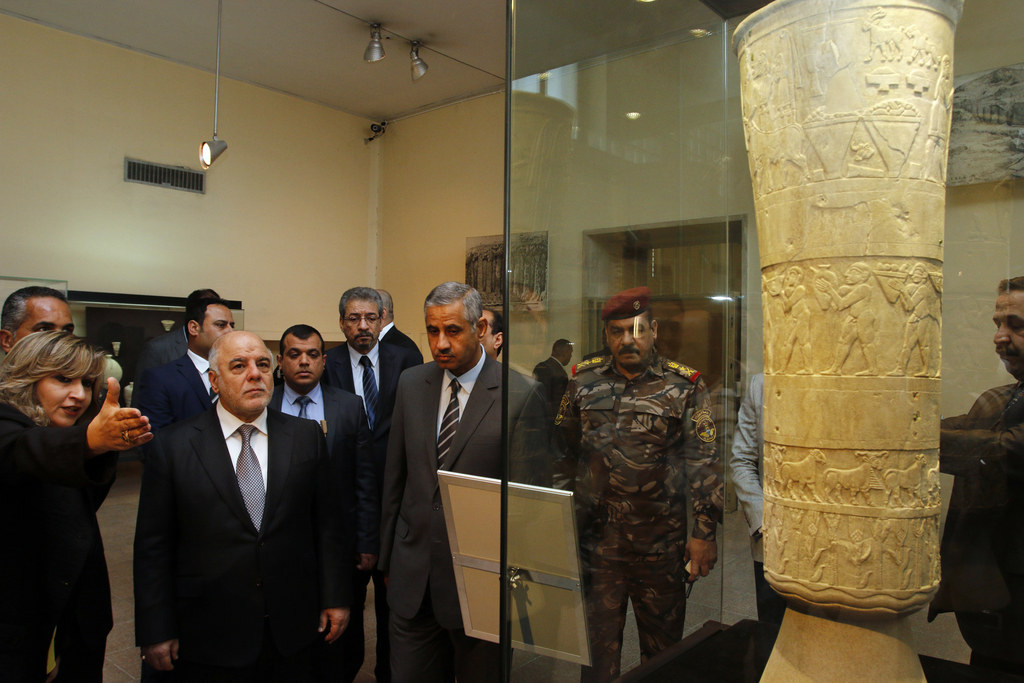 The U.N.'s cultural body, UNESCO, welcomed the museum's re-opening.
"The reopening of the Baghdad Museum is a powerful symbol, coming in the wake of the destruction perpetrated in Mosul," UNESCO Director-General Irina Bokova said.
"To fight violent extremism and attacks against cultural heritage, we need more than ever to nurture the power of culture, supporting its fundamental role for dialogue and for social cohesion in Iraq and around the world," she said.