The Invisible Man may seem like a horror movie with a far-out premise, but star Elisabeth Moss told BuzzFeed News it's actually rooted in some very scary real-world issues.

"It's a pretty gigantic, obvious analogy for gaslighting, toxic relationships, abusive relationships," Moss told AM to DM on Friday. "We've wrapped it all up in a really fun, kind of scary, entertaining package."
The movie, which was made on a $7 million budget and raked in $1.7 million on its opening night Thursday, follows the character of Celia (Moss), who believes she is being terrorized by her abusive husband (Oliver Jackson-Cohen) who has faked his death and made himself invisible.
Director Leigh Whannell told BuzzFeed News he didn't set out to make a movie about gaslighting, but that's how it turned out.
"It was during the writing of that first draft that I felt the movie drifting in this direction of gaslighting, domestic abuse, and women not being believed or feeling like there's an unseen threat," he said. "It felt like it really fit his character naturally."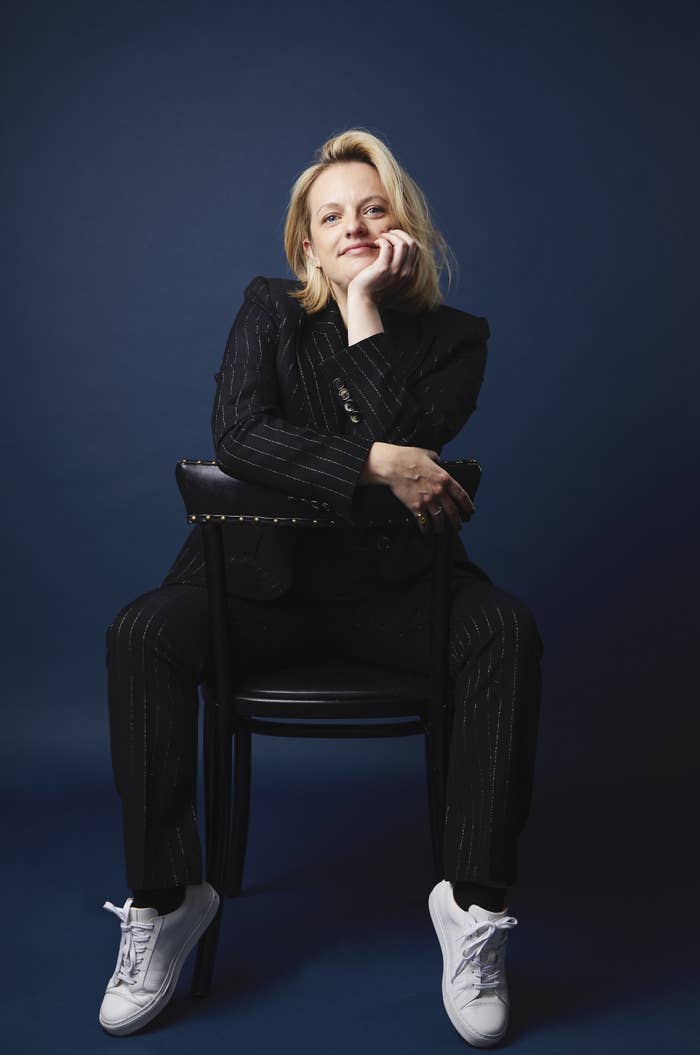 Moss said horror audiences expect films today to tackle bigger ideas and explore social issues.
"I think audiences are really smart these days. You actually have to give them something more to chew on," she said.
Moss believes some of the film has parallels to the trial of Harvey Weinstein, who was found guilty on Monday of raping one woman and sexually assaulting another.
"One of the most important themes for me in the movie is the idea of believing women and the idea of believing people when they say that something has happened to them and it's made them uncomfortable," said Moss. "The concept that you wouldn't is so preposterous to me, which I think is obviously something that ties into the Weinstein verdict and the trial."
Reviews of the films have been largely positive. The movie has a 92% critics score on review aggregator Rotten Tomatoes, which describes it as "smart, well-acted, and above all scary."
Moss, known for her ongoing work in The Handmaid's Tale, told BuzzFeed News she is drawn to darker roles featuring characters in distress: "I find acting in a role where I'm just happy and everything is going fine to be a little bit boring!"
Correction: Elisabeth Moss's and Leigh Whannell's names were misspelled in a previous version of this post.