The Man Suspected Of Running The Top ISIS Twitter Account Has Been Arrested In India
Mehdi Masroor Biwas was taken into custody in Bangalore on Saturday, after a British media outlet identified him earlier this week.
The man suspected of operating one of the most vocal and notorious pro-ISIS Twitter accounts was arrested in Bangalore on Saturday, according to Indian police.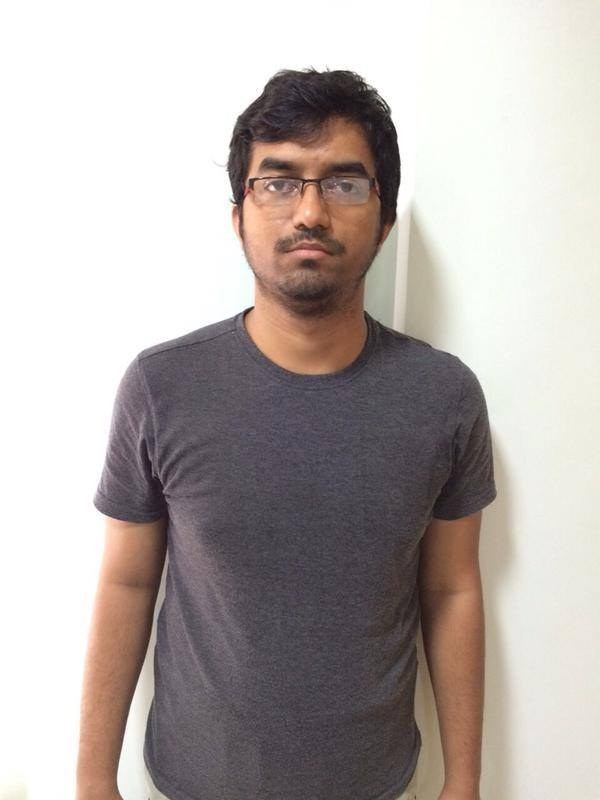 Mehdi Masroor Biwas, 24, is accused of operating the account @ShamiWitness. At its peak, the pseudonym account tweeted ardent messages of support for the Sunni militant group to more than 17,000 followers.
The operator behind Shami Witness was unmasked on Thursday by Britain's Channel 4, who revealed him to be an executive working for an Indian conglomerate in Bangalore. Channel 4 named him only as Mehdi because he told the station his life would be in danger if his identity were made public. He reportedly shut down the account after being contacted by the station.
Police say Biwas has confessed to running the account and allegedly leading a double life that involved trawling jihadist websites to share any news from the battlefront. "He used to work in his office during the day and become active on internet [sic] late into the nights," according to a statement from Bangalore City Police.
"He was particularly close to the English-speaking terrorists of ISIS, and became a source of in incitement and information for the new recruits trying to join ISIL/ISIL," the statement read. "Through his social media propaganda he abetted ISIL in its agenda to wage war against the Asiatic powers."
Police noted their arrest of Biwas was due to information that flowed from the Channel 4 investigation.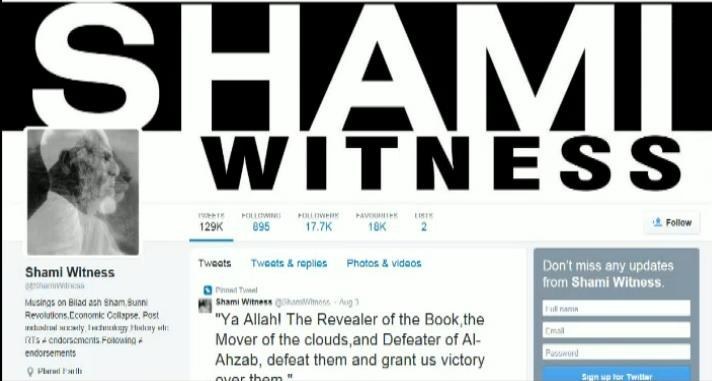 Biwas is originally from West Bengal and had been working in Bangalore as a manufacturing executive after training as an engineer, according to police.
His interest in the Arab world is said to have begun in 2003. But earlier this year, as the ISIS militant group emerged from the chaos of the Syrian civil war and seized large amounts of territory in Syria and Iraq, Shami Witness would become their most notorious public supporter. He was among the first to share the video of hostages being beheaded by the group, and was followed by two-thirds of all foreign fighters on Twitter, according to Channel 4.
"If I had a chance to leave everything and join them I might have," Biwas told Channel 4. "My family needs me here."