Here's What The Neighborhood From The "Despacito" Video Looks Like After Hurricane Maria
Luis Fonsi and Daddy Yankee have called on fans to donate to help Puerto Rico after the devastating storm.
The brightly colored Puerto Rican neighborhood of La Perla has had a big year since it served as the music video location for the smash hit "Despacito."
The video, which has been viewed more than 3 billion times on YouTube, sees musicians Luis Fonsi and Daddy Yankee dancing with locals through the streets of the San Juan neighborhood.
The unprecedented popularity of "Despacito," which is now the most-streamed song of all time, even translated into something of a tourist boom for La Perla.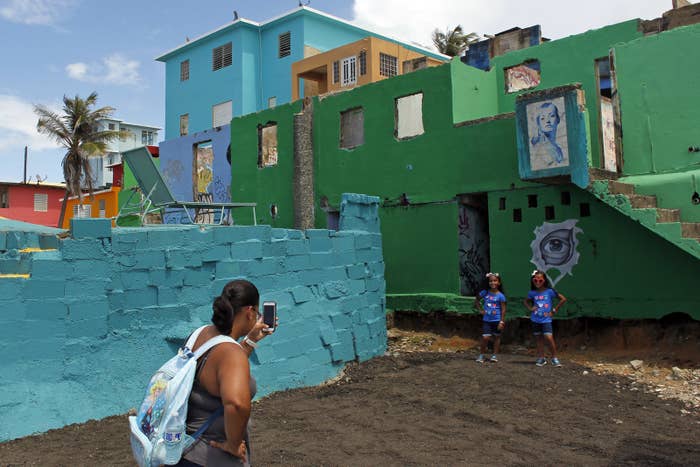 But, like the rest of Puerto Rico, La Perla was threatened this week by Hurricane Maria. On Tuesday, a Getty photographer captured photos of grey skies over the colorful neighborhood.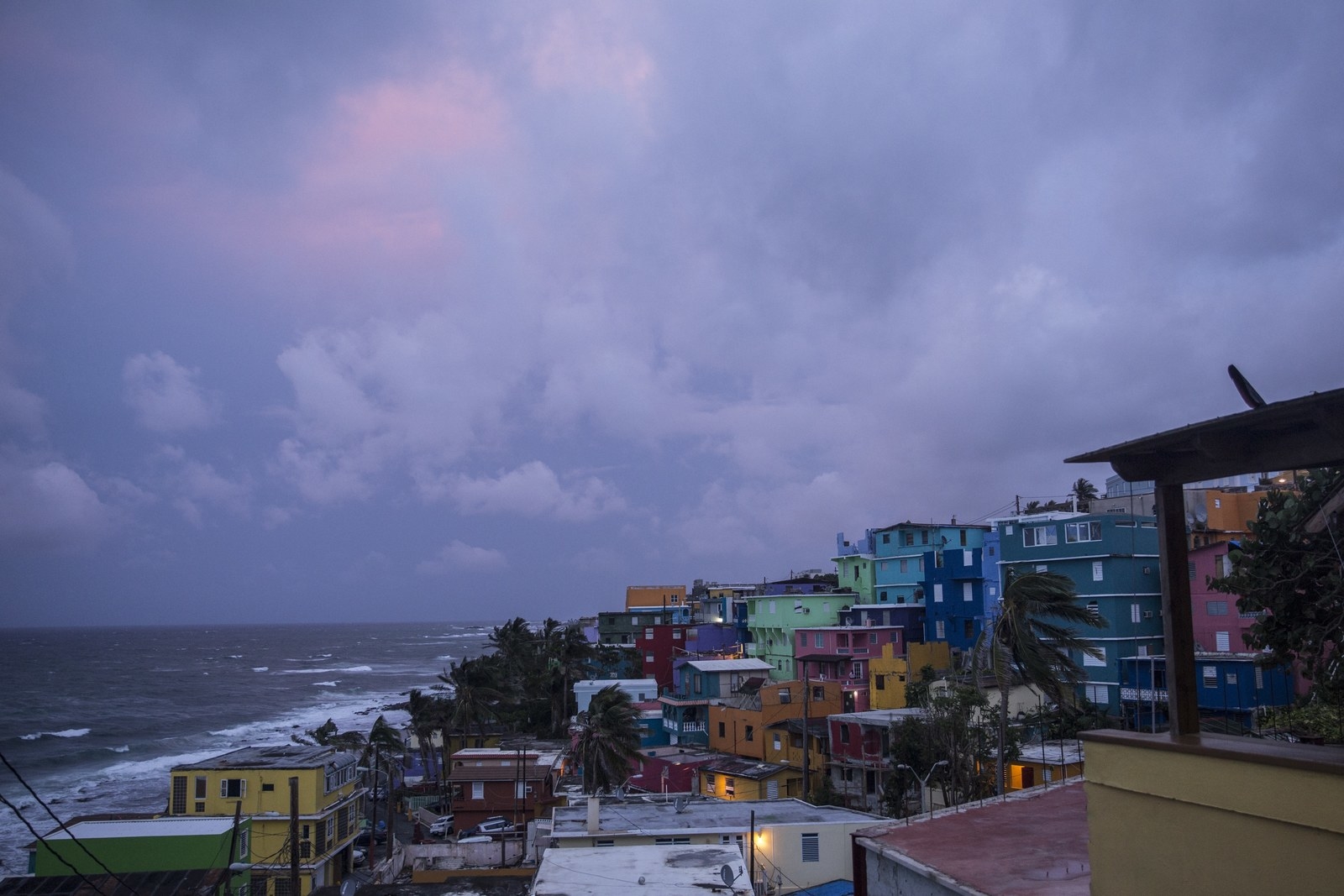 After strengthening into one of the most intense hurricanes ever recorded in the Atlantic basin, the storm finally made landfall early Wednesday morning in Puerto Rico as a dangerous Category 4, bringing with it gusts as high as 155 mph.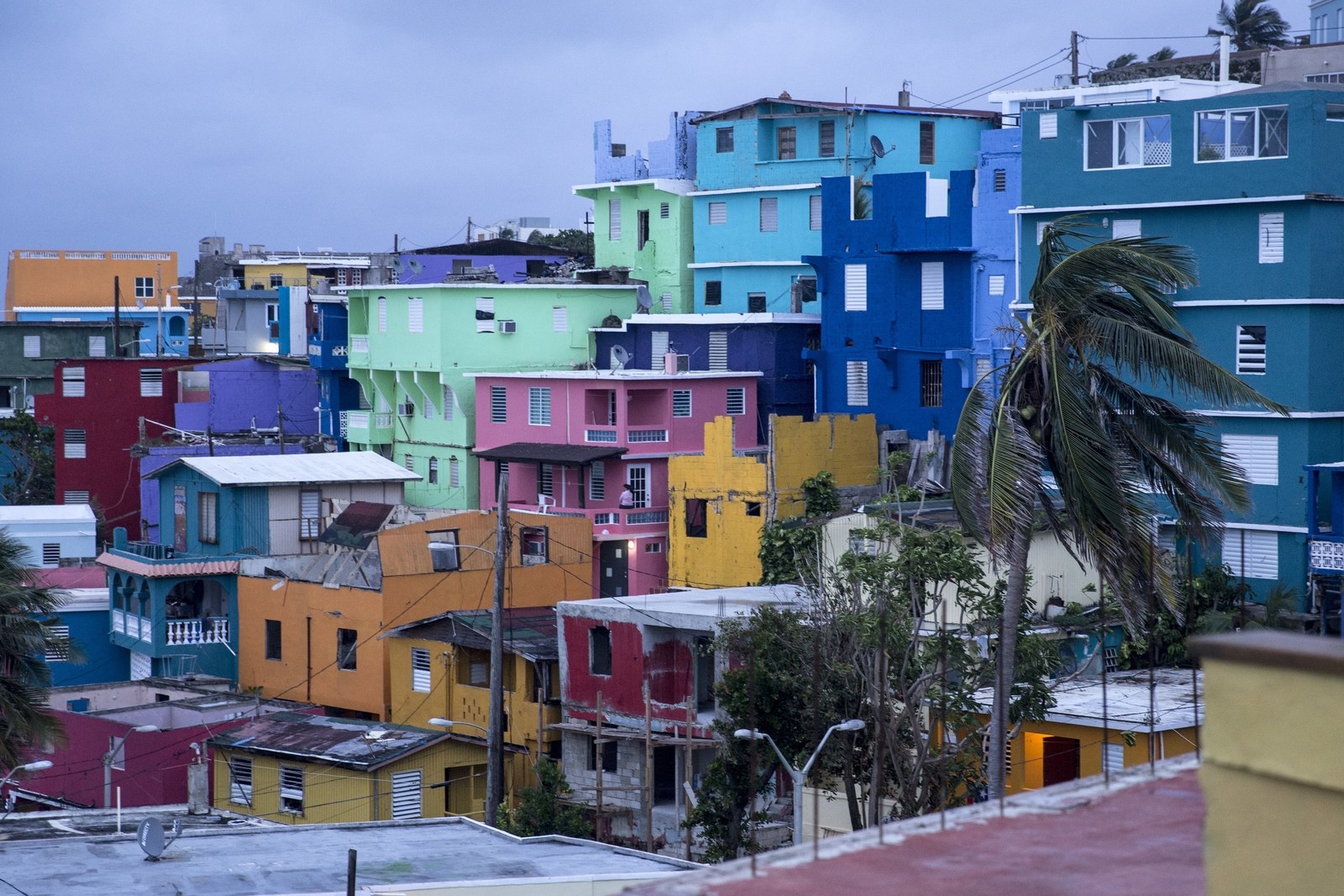 When the worst of the hurricane finally moved on, leaving all of Puerto Rico without electricity, here's what La Perla looked like on Thursday.
Entire roofs were torn off homes...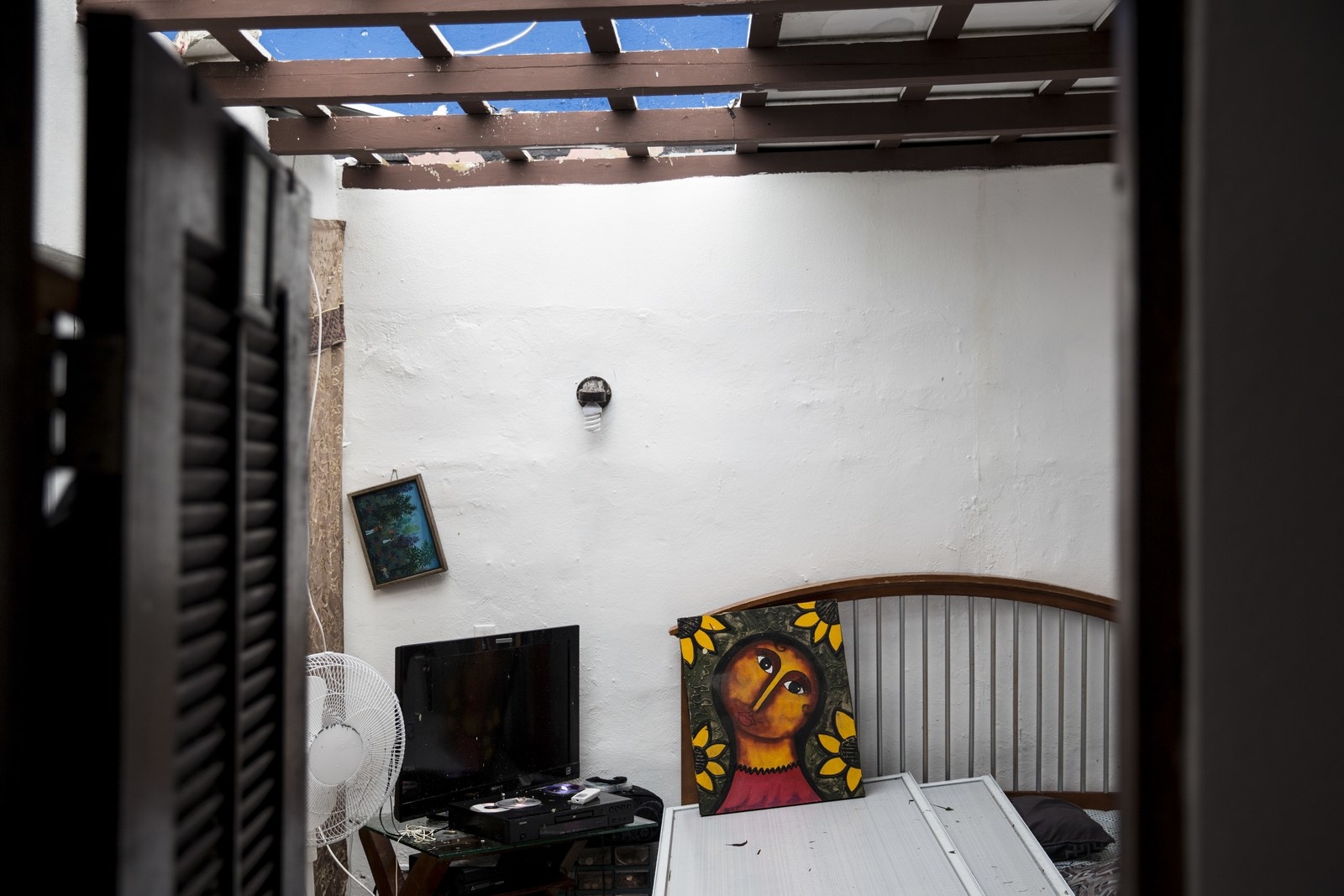 Debris was scattered across houses...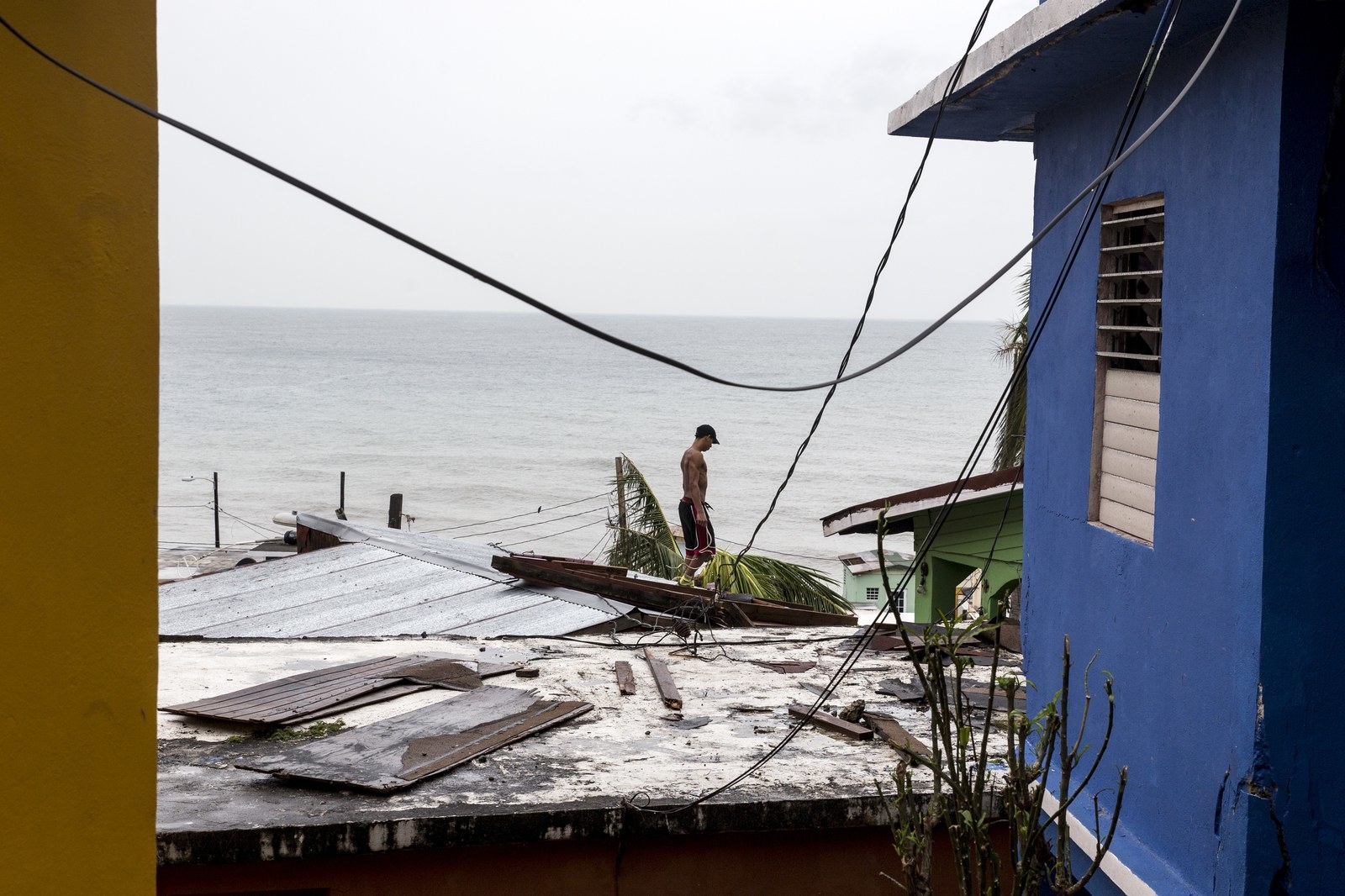 Streets were littered with rubble and trash...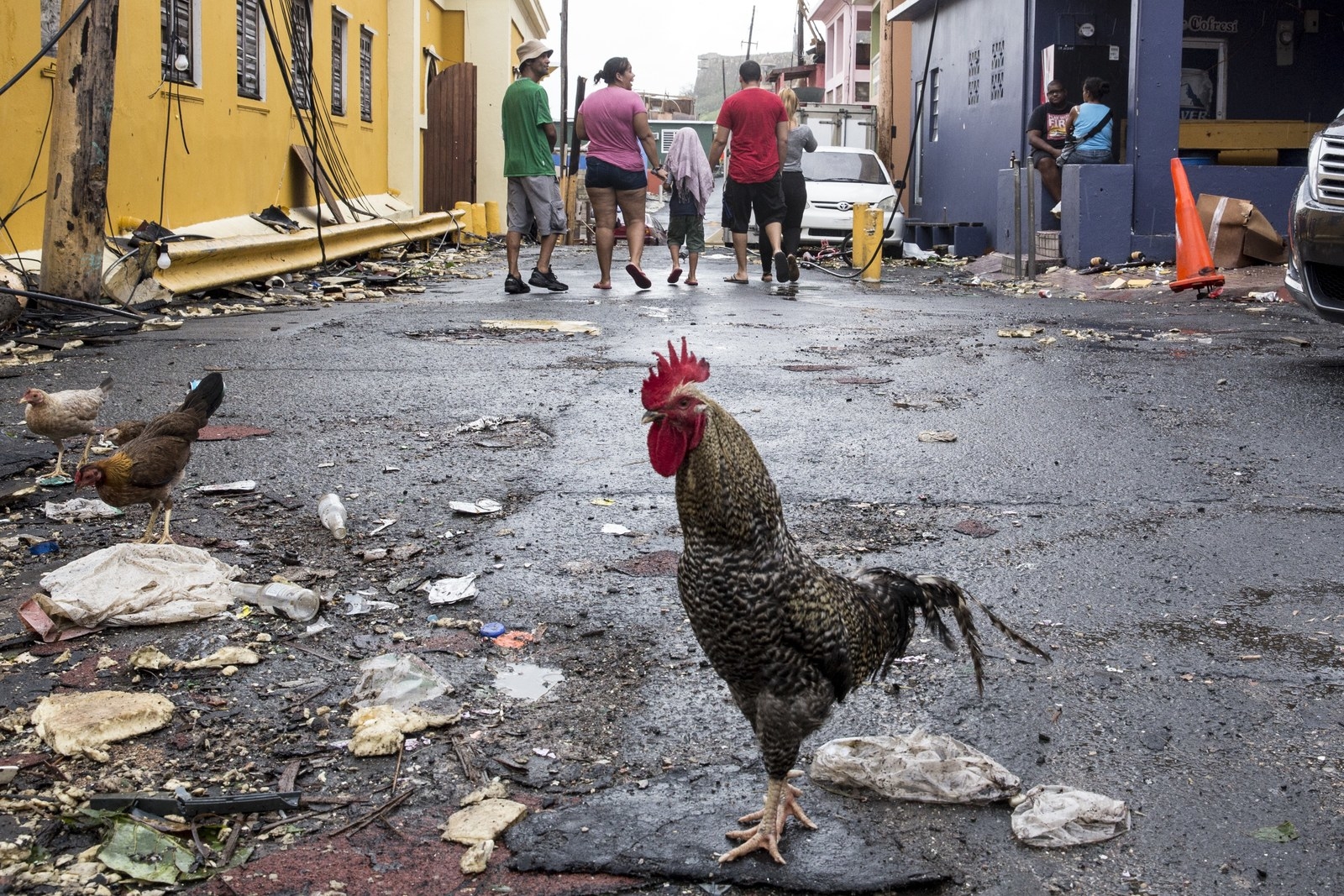 And some dwellings were completely destroyed.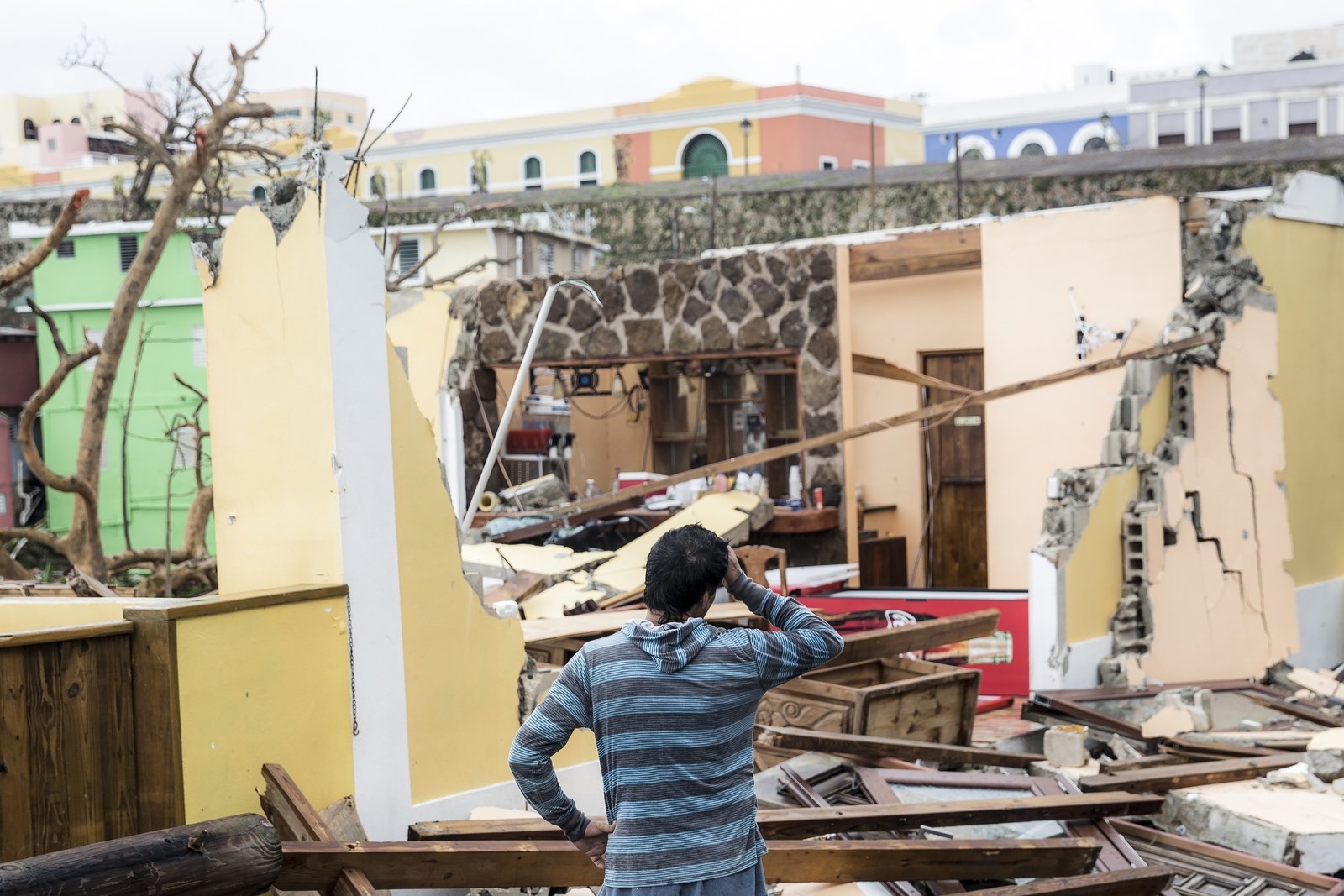 Now, the two "Despacito" musicians are working to raise money for Puerto Rico.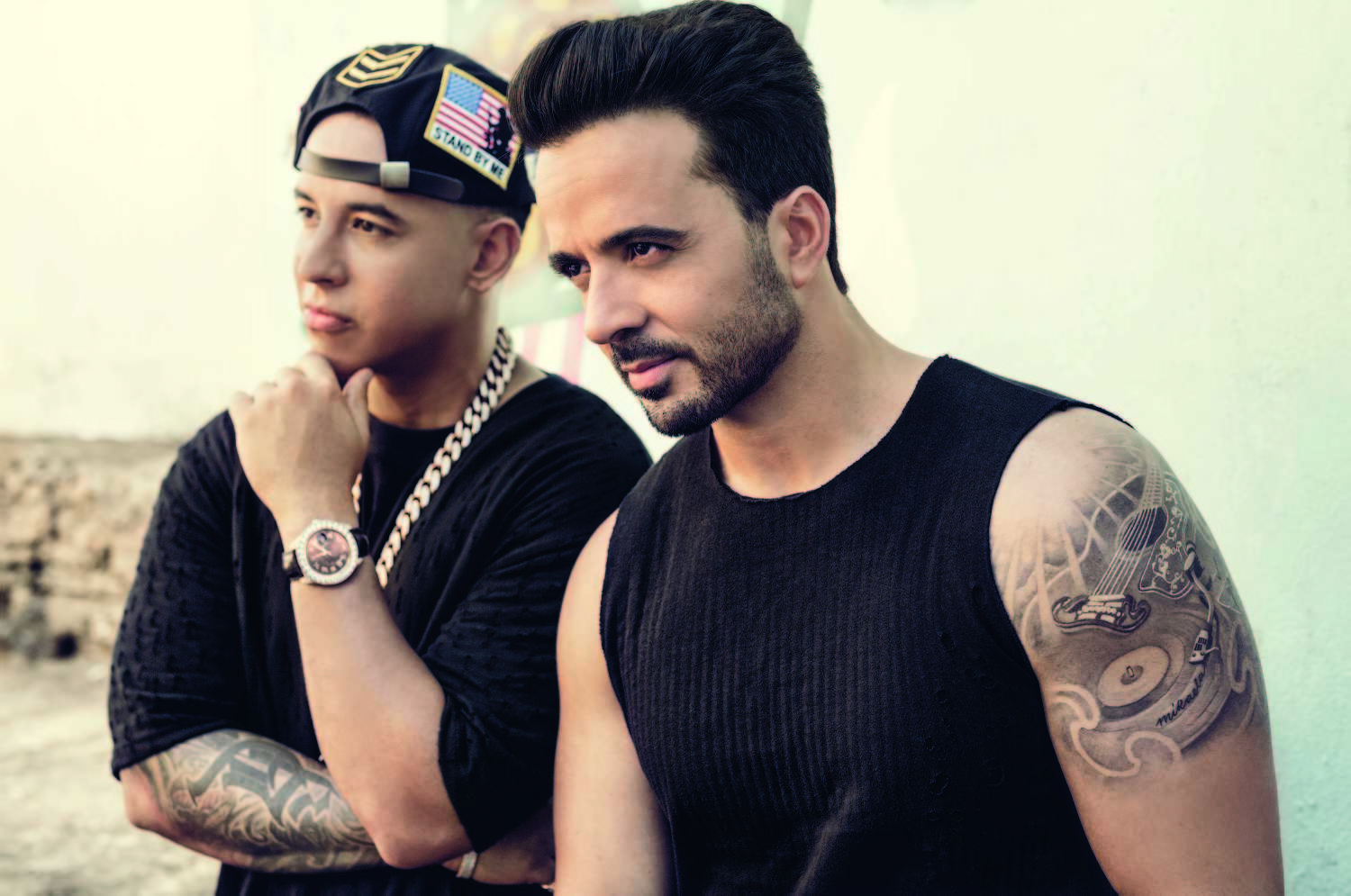 Rapper Daddy Yankee is also using his concerts in New York and Chicago to collect donations and supplies for those on the island.
Governor Ricardo Rosselló of Puerto Rico said Friday that at least 13 people had died in the storm, with reports of "complete devastation of vulnerable housing." More rain on the island is expected to cause further mudslides, surges, and flooding.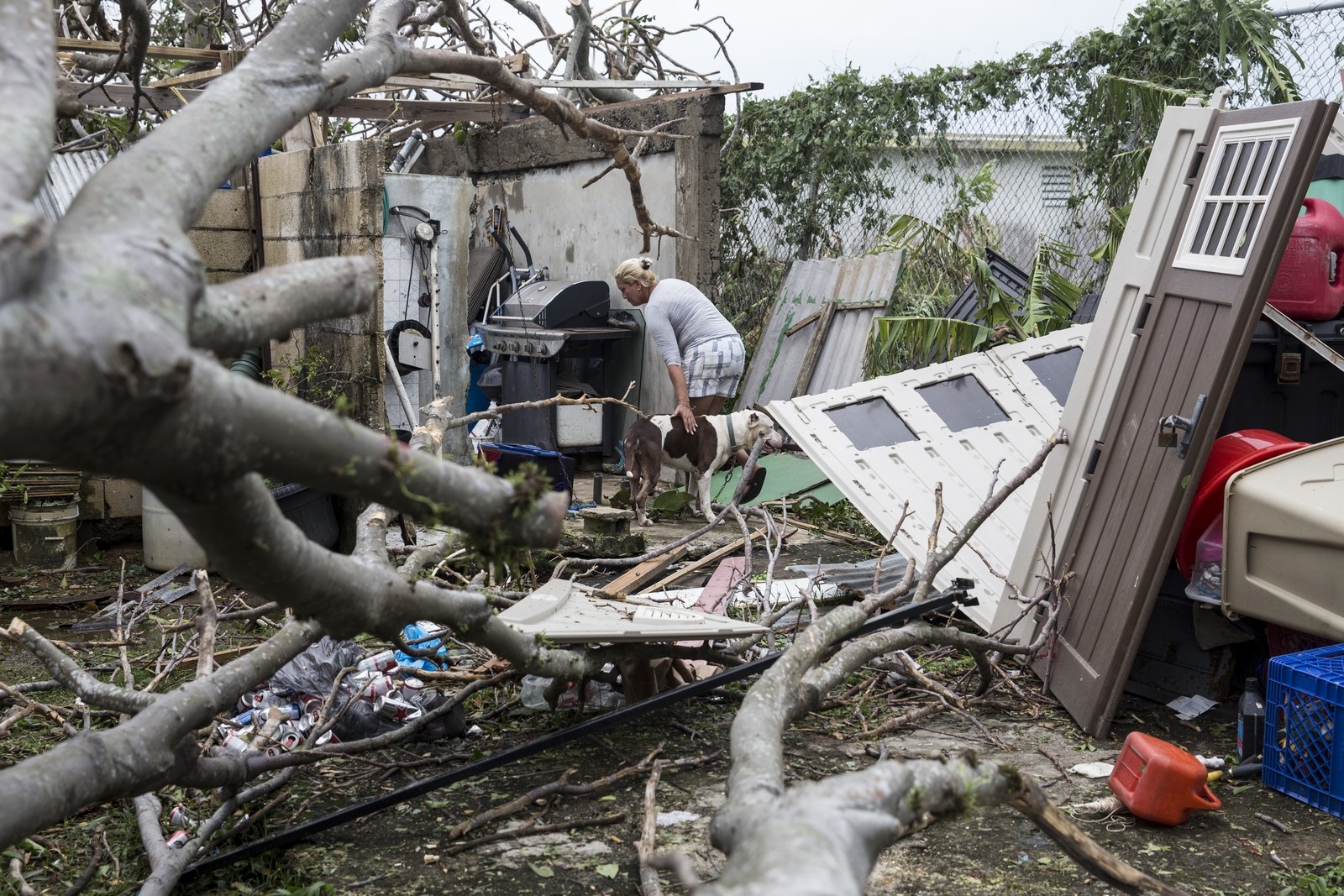 "My god, my island is under water," Fonsi wrote in another Instagram post. "Puerto Rico, we are with you. I'll see you soon."