Woman With 90% Burns From Taiwan Water Park Inferno Dies
More than 500 people were injured at a Taipei water park when colored powder sprayed onto a crowd suddenly ignited on Saturday. On Monday, the officials confirmed the first fatality of the disaster.
A 20-year-old party-goer who suffered 90% burns when a huge inferno engulfed a crowd at a Taiwanese water park on Saturday has died, a health official said Monday.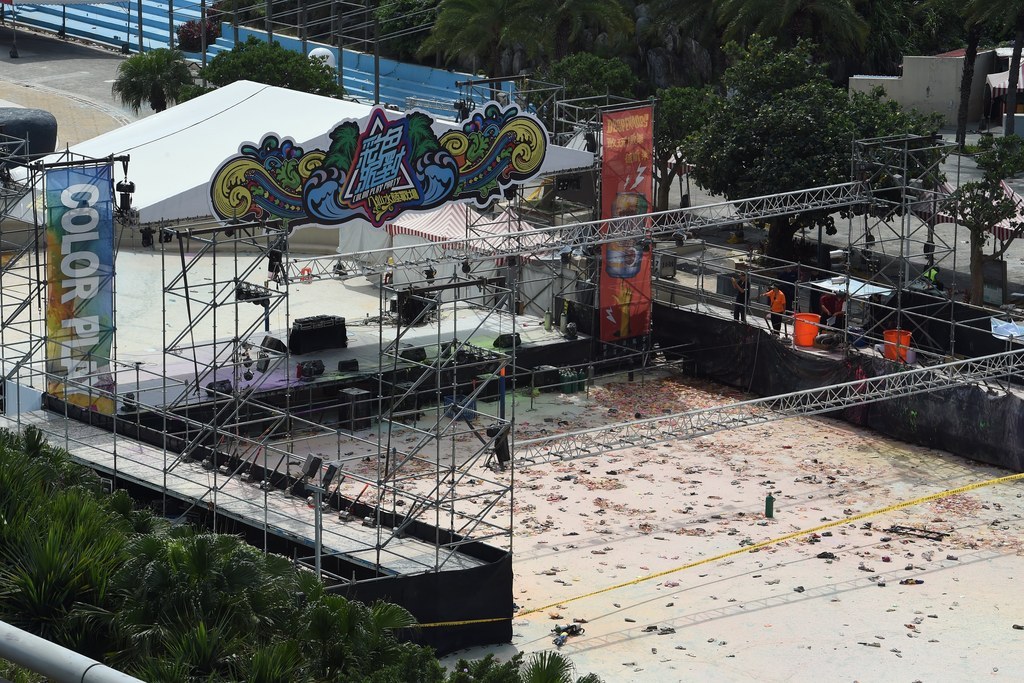 Lee Pei-yun was pronounced dead at Taichung's Chung Shan Hospital in central Taiwan at 2:20 p.m. local time Monday (2:20 a.m. ET). An official from Taichung's health bureau told AFP: "Doctors pronounced Lee dead after her mother agreed to stop the treatment provided to her daughter."
She is the first fatality from the disaster which saw more than 500 people injured when a fire broke out at a popular water amusement park in Taipei, Taiwan Saturday, according to state media.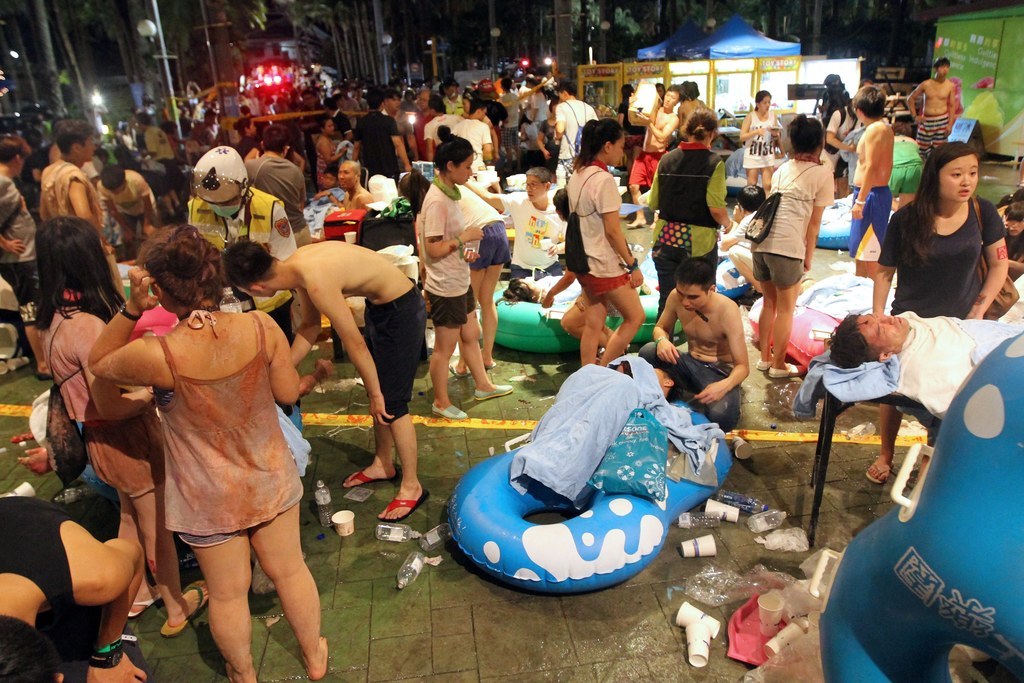 Colored powder was being sprayed onto a crowd during a performance at the Formosa Fun Coast when it suddenly ignited, a spokesperson for the local fire service told the BBC.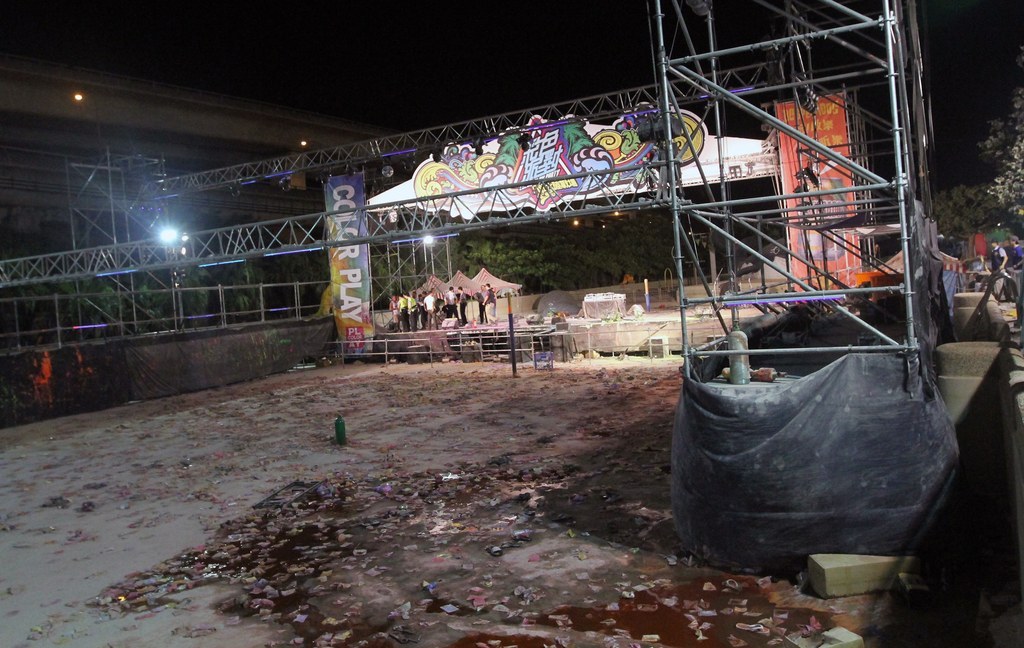 Video shared by Chinese state news agency Xinhua appears to show the moment the powder ignited.
Xinhua reported Sunday that 524 people were injured in the explosion, with 194 suffering serious injuries.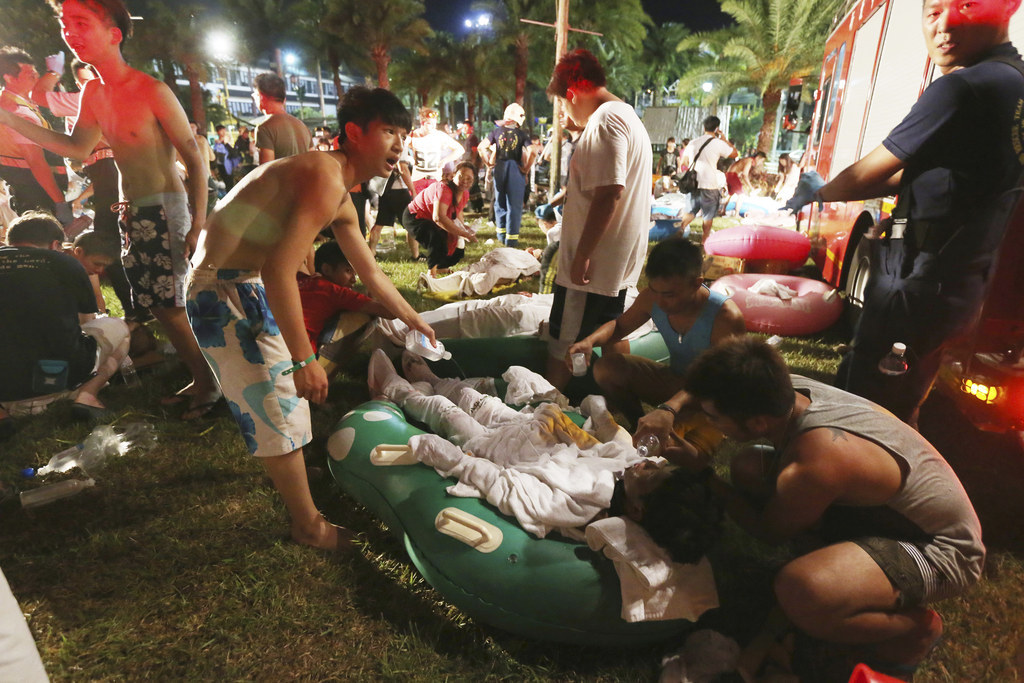 Taiwanese medical officials told Xinhua that 183 intensive care patients required emergency skin grafts.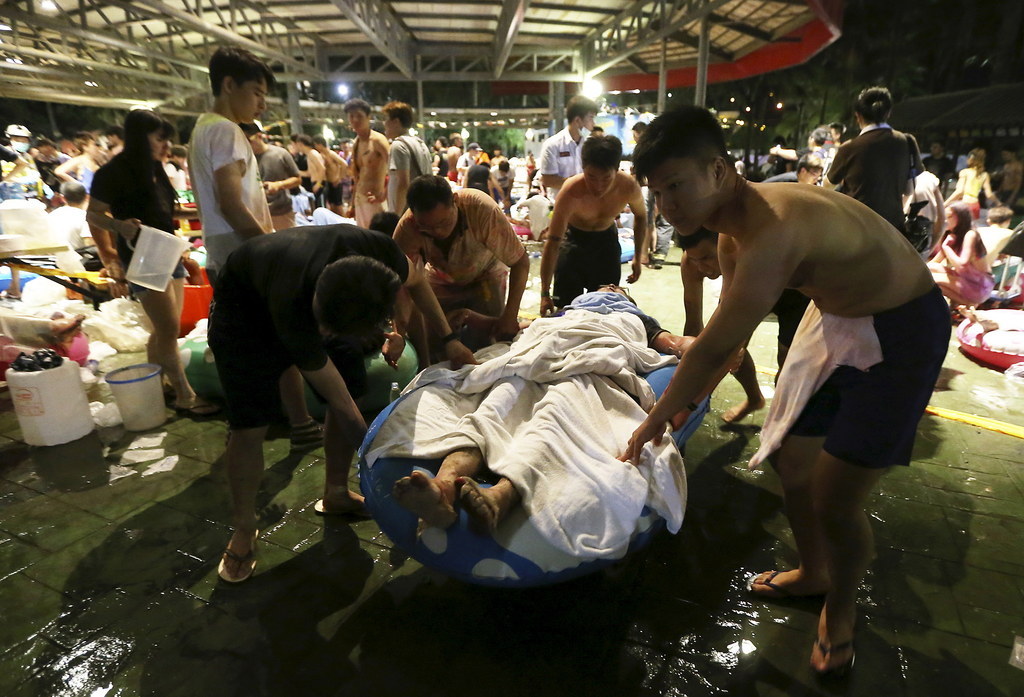 Photos shared on Twitter appeared to show people with burns sitting in water in the park.
The event manager and several staff have been detained by police for questioning, according to the BBC.