High School Basketball Coach Suspended After 161-2 Victory
"The game got away from me. I didn't expect them to be that bad," Coach Michael Anderson said.
A high school basketball coach in San Bernardino, California, has been suspended for allowing his team to cruise to a 161-2 thumping over a competitor, multiple outlets reported, in a victory that prompted a debate about good sportsmanship.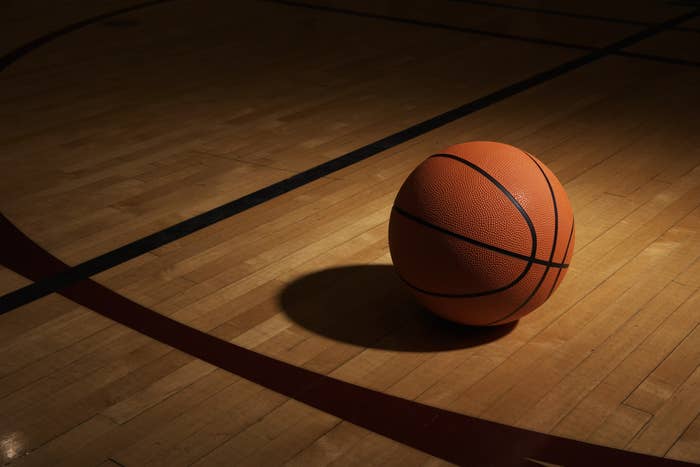 Arroyo Valley High School Coach Michael Anderson was blacklisted for allowing his girls team to crush the Bloomington High team during their Jan. 5 meet.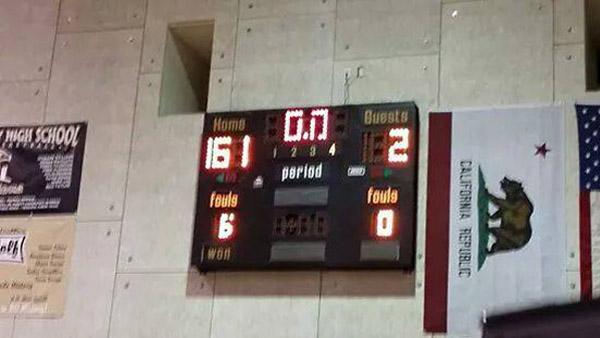 "I didn't expect [Bloomington] to be that bad, I'm not trying to embarrass anybody. And I didn't expect my bench to play that well," Anderson told the San Bernardino Sun "The game got away from me."
His team has won four previous games by more than 70 points.
Bloomington coach Dale Chung told the newspaper that Anderson had played an aggressive full-court press for the game's first half, allowing the Arroyo team to lead 104-1 at half time.
"We only got the ball past half court maybe four or five times in the first half," Chung said.
"People shouldn't feel sorry for my team. They should feel sorry for [Anderson's] team, which isn't learning the game the right way," Dale Chung said.
The shellacking prompted debate online over whether the coach should have had his team ease up.