If you're like me, you'll always picture J.K. Simmons as the lovable dad to Ellen Page's pregnant, nonsense-babbling hipster in Juno.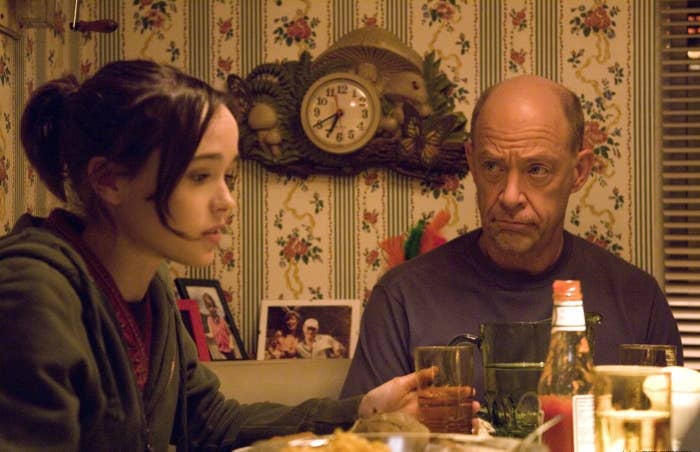 But maybe you prefer to think of his Oscar-winning turn as a psycho drum instructor in 2014's Whiplash.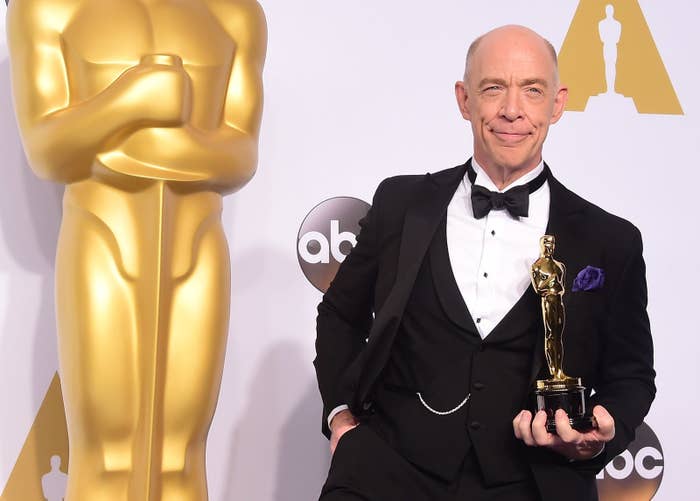 However you like your J.K., we're pretty sure you don't think of him LIKE THIS:
Yes, Simmons has been hitting the gym lately to prepare for his role in next year's Justice League as Commissioner Gordon, who we're guessing is leaving his desk job to...engage in competitive bodybuilding or something?
Truth is, Simmons has always been fairly in shape (as his muscle T-shirt from September proves).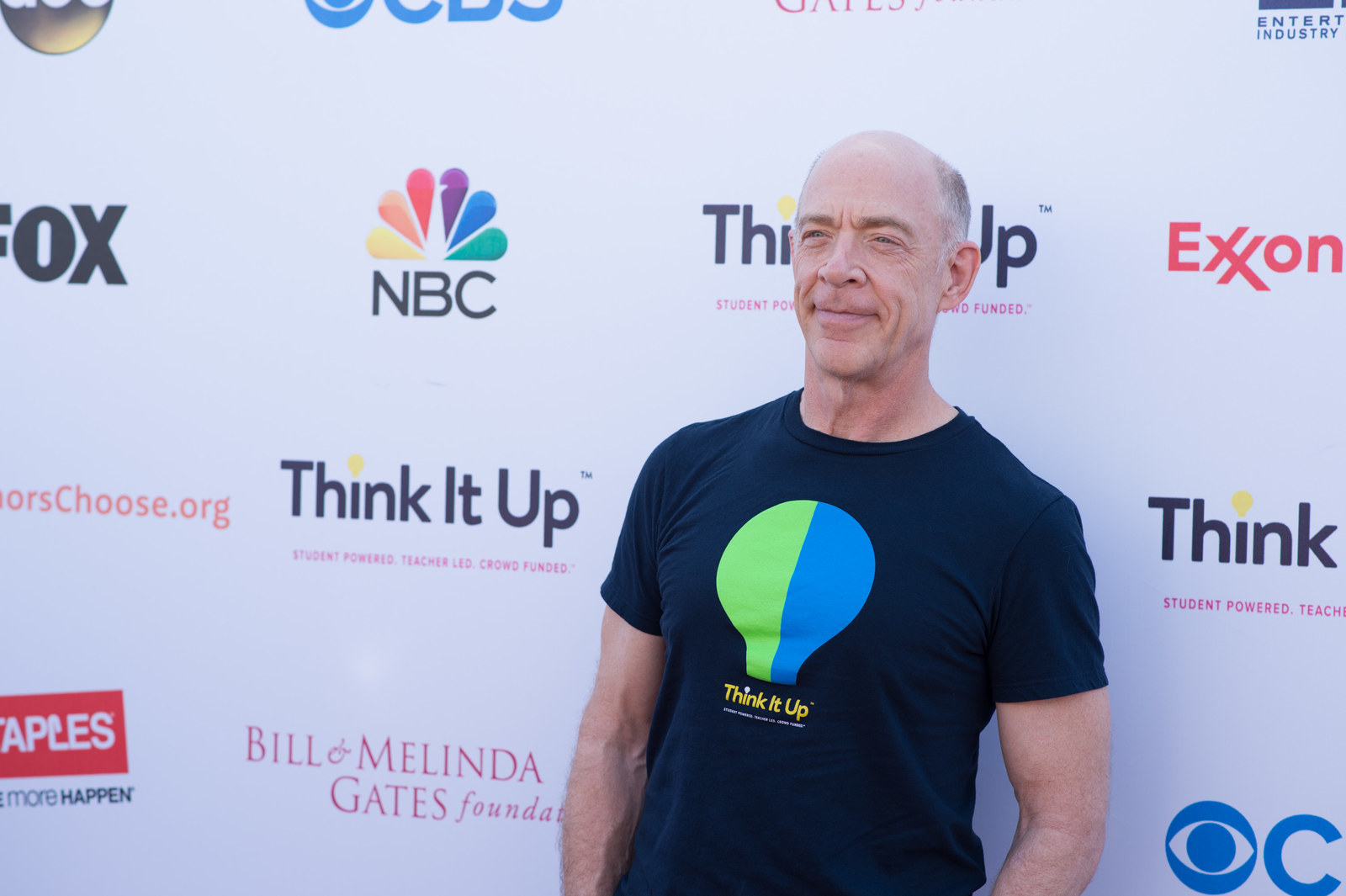 But this is NEXT LEVEL. 💪 "Every time we train together I forget he's 61 years old," fitness star Aaron Williamson wrote on Instagram. "So much respect for this guy."
THE VEINS. LOOK AT THE VEINS. 😨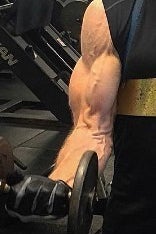 Needless to say, people were glad they had found the pics of Jacked-Up J.K.