This High Schooler's Full-Court, Game-Winning Shot Will Blow Your Freaking Mind
HOLY SHIT HOLY SHIT HOLY SHIT.
This is the Austin Packers high school basketball team from Austin, Minnesota.
During Tuesday night's game against rivals Northfield High, the team was down by two points with just seconds left on the clock.
With just 1.2 seconds remaining, a Northfield player missed a free throw when Austin's Oman Oman got the rebound and hurled the ball across the court — THEN THIS HAPPENED.
Here is is from another angle:
HOLLLLLLLYYYYYY SHEEEEEEEEEEET.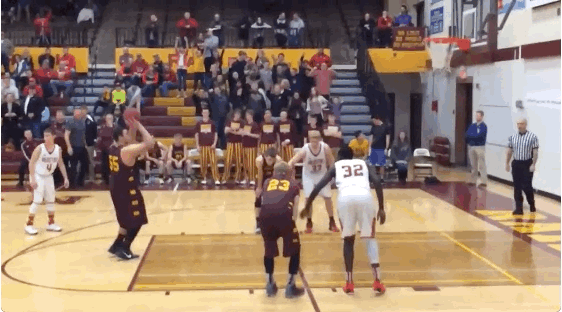 Austin high coach Kris Fadness told BuzzFeed News that the shot from Oman, who is in his second year as a varsity player, was "unbelievable."
"With that much time left he just had to turn and heave it and throw it across the court and unbelievably he just shot it right in," Fadness said.
"Emotions got carried away and everyone just stormed the court — including me," he said.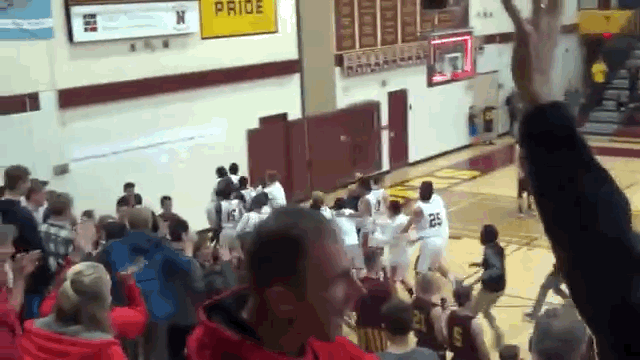 Just look at these people LOSE THIER FREAKING MINDS at having witnessed basketball's most EPIC moment. 😱 🏀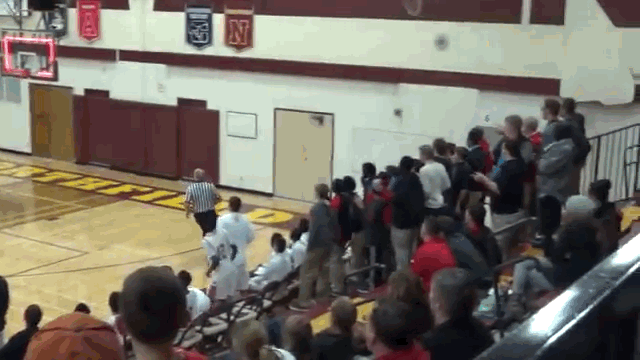 Speaking to BuzzFeed News, Oman was somewhat reserved about his sensational shot: "We just had to get it and chuck it up and hope it got in," he said. "And then it went in and I was kind of shocked."
He did say he's been overwhelmed by people at school congratulating him.
"Everyone's been coming up and saying, 'Good shot!'" he said. "It's been great."