It's been 80 years since aviator Amelia Earhart disappeared over the Pacific Ocean while attempting to become the first female pilot to circumnavigate the world.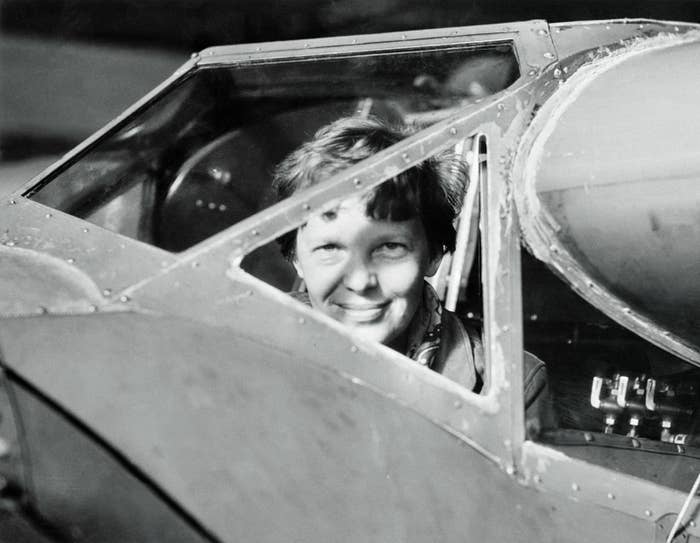 Although she was declared legally dead in 1939, Earhart's remains — and those of her navigator, Fred Noonan — were never found, and mystery has surrounded their fate ever since.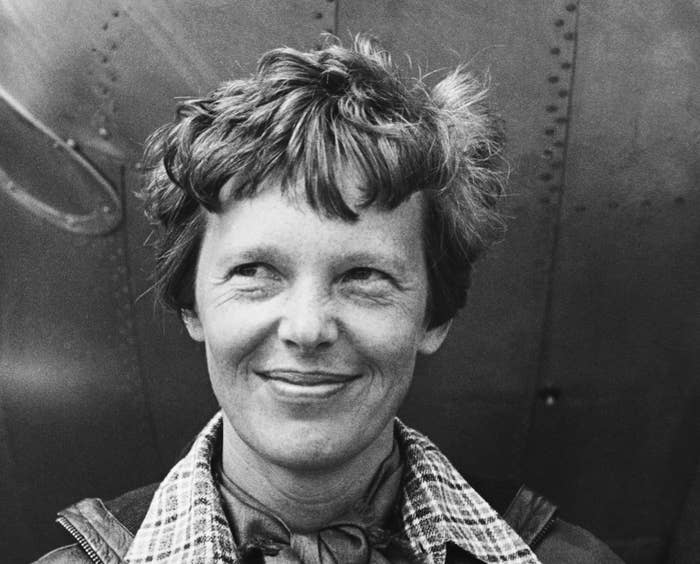 On Wednesday, NBC's Today ran this segment on an upcoming History Channel special on Earhart.
As the History documentary reveals, investigator Les Kinney found this formerly top secret photo in the National Archives. According to its caption, the picture was taken in 1937 on Jaluit Atoll in the Marshall Islands, which were then under Japanese control.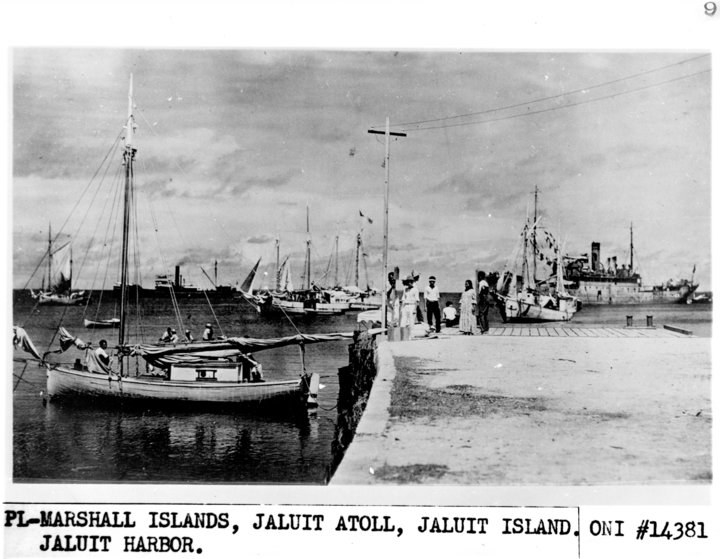 The photo appears to show two Caucasians, possibly Earhart and Noonan, on a dock surrounded by local islanders, experts told History.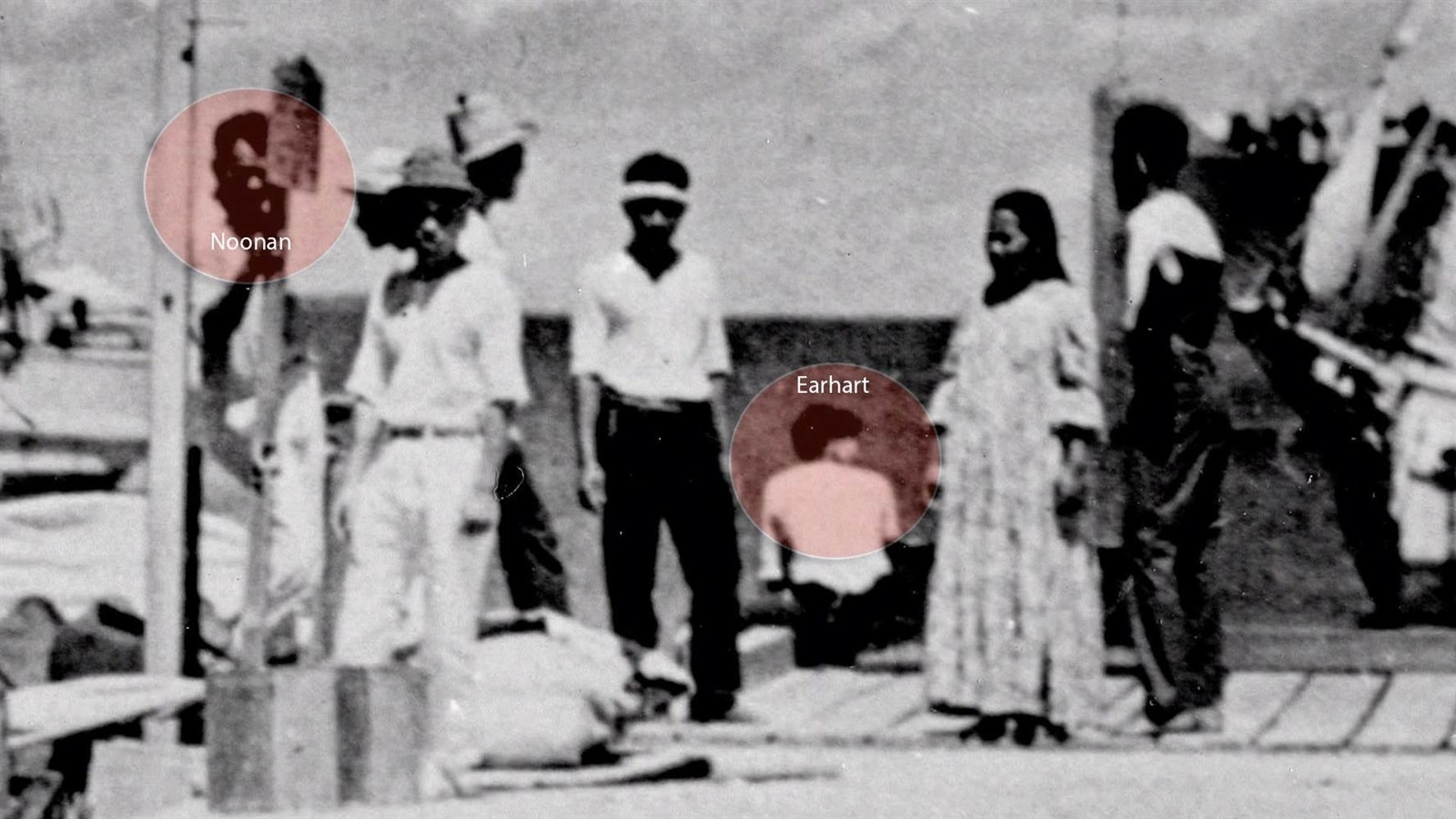 The man's hairline and nose appear to match Noonan's, according to one expert in the documentary, while the woman's short hair and pants are reminiscent of Earhart's iconic style.
Additionally, the Japanese warship in the back is towing something that appears to be the length of Earhart's plane.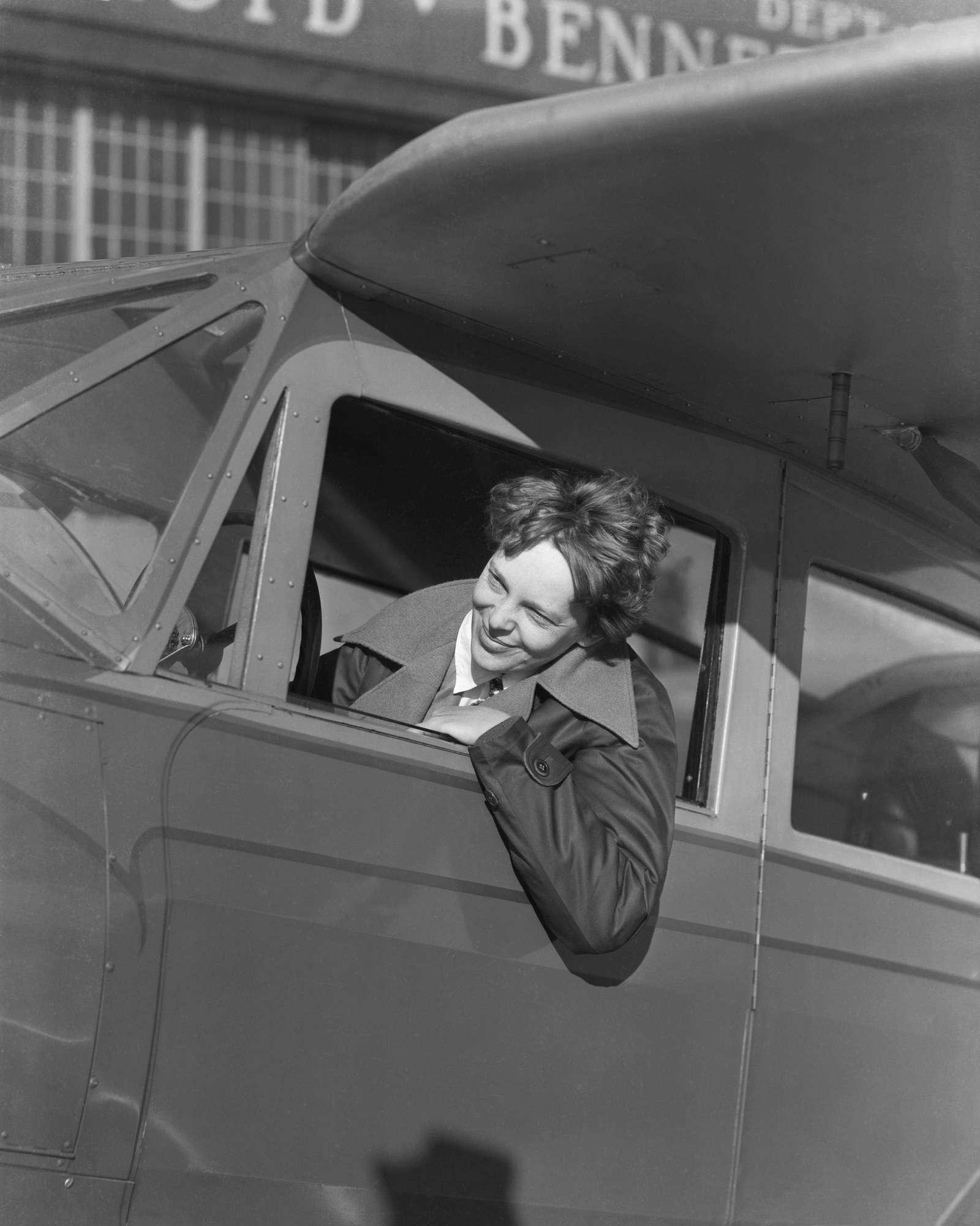 "For decades, locals have claimed they saw Earhart's plane crash before she and Noonan were taken away," NBC News wrote of the History Channel documentary. "Native schoolkids insisted they saw Earhart in captivity. The story was even documented in postage stamps issued in the 1980s."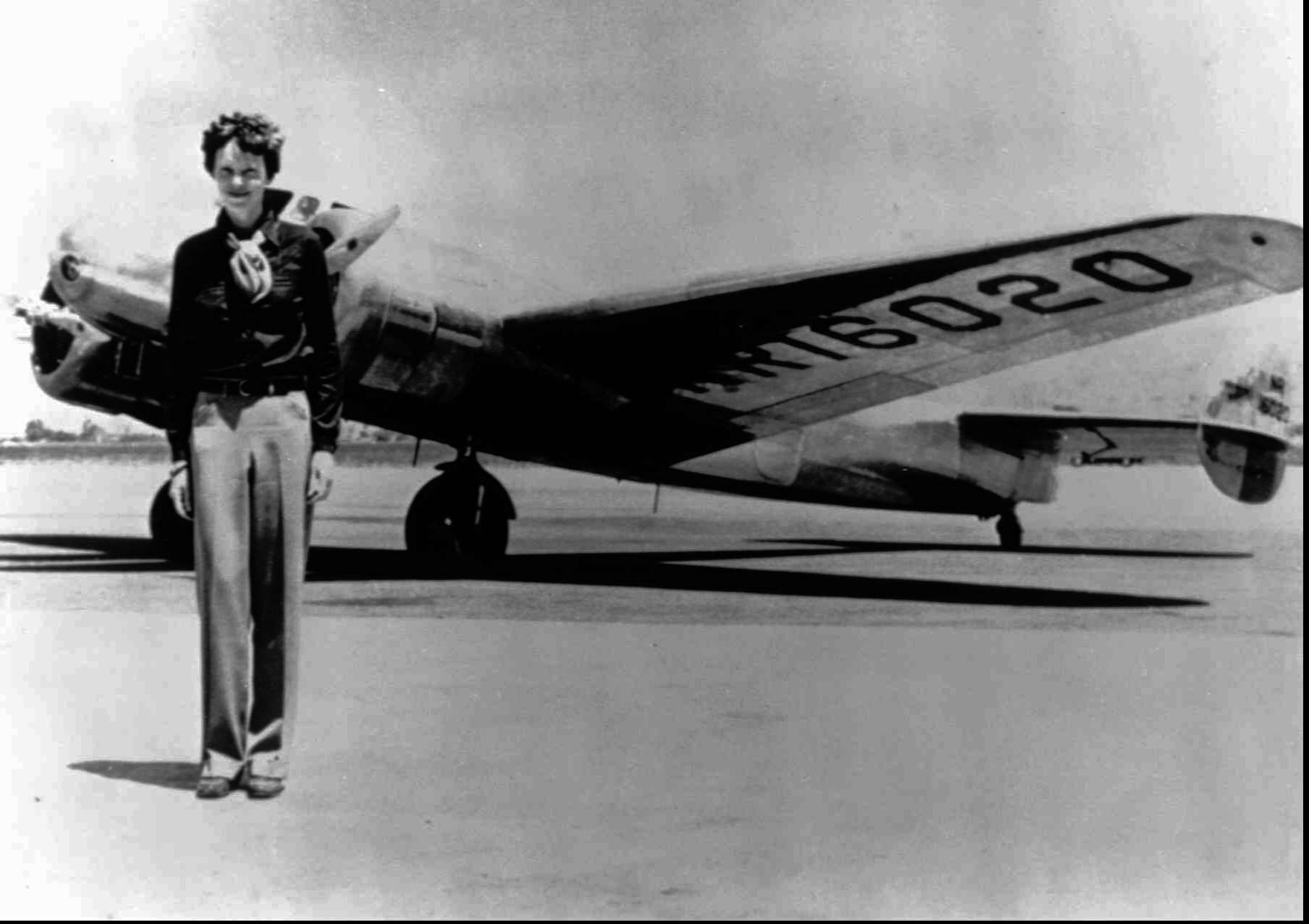 The documentary makers believe Earhart and Noonan may have been taken captive as suspected spies and imprisoned by the Japanese on Saipan in the Northern Mariana Islands, where they may have died.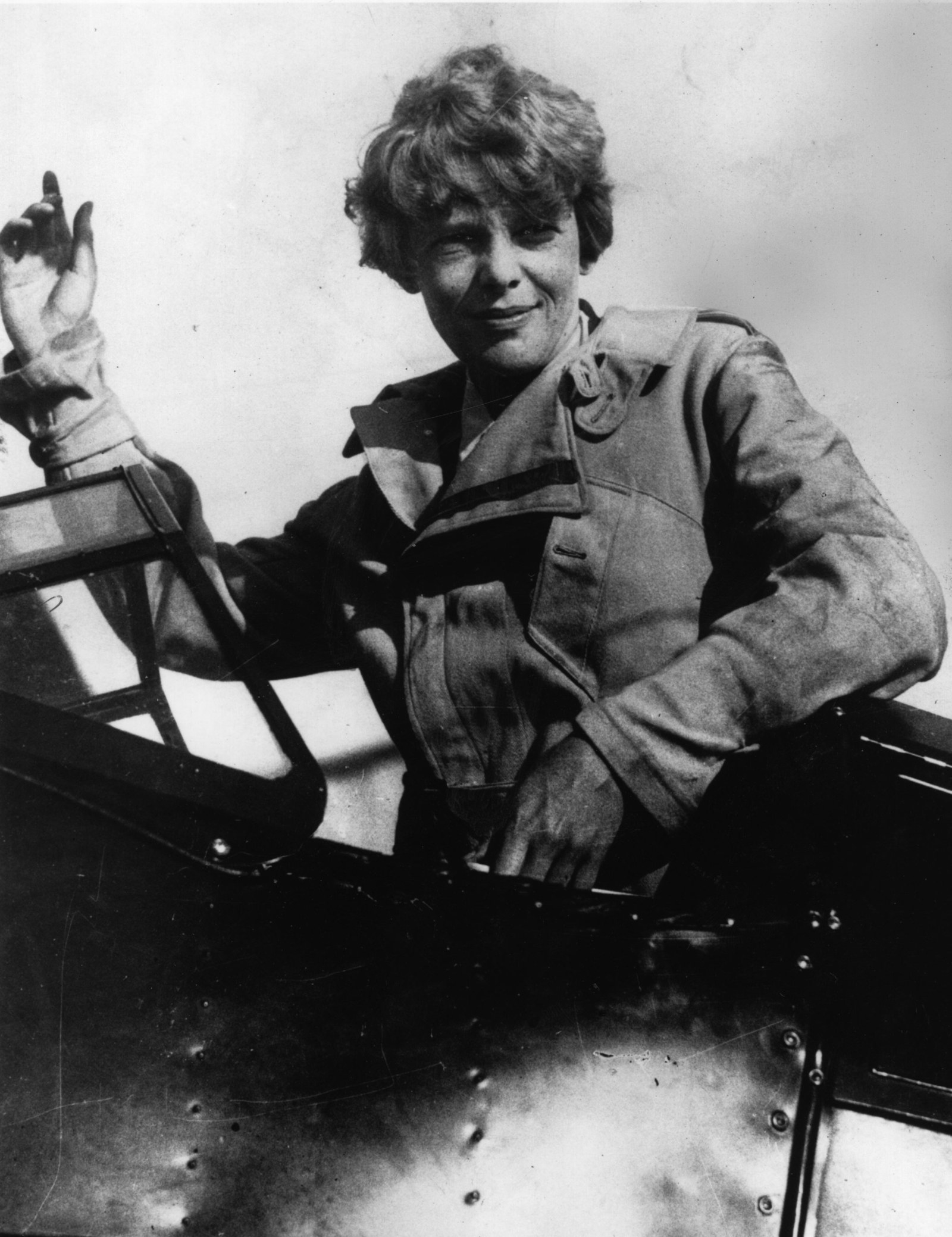 The news on Wednesday morning had several people shook.



But not everyone was convinced...

...and some weren't taking it seriously at all.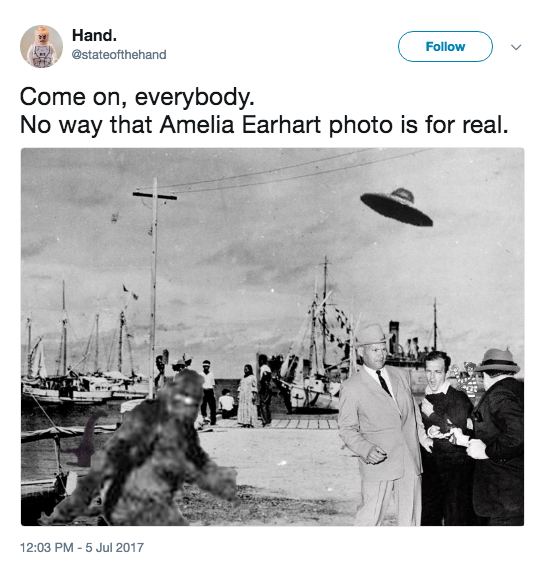 FWIW, Japanese officials told NBC they had no evidence that Earhart or Noonan were ever in their custody.