A missing Japanese boy who was left in the woods as a form of punishment has been found alive nearly a week later.
Authorities located a small boy, believed to be 7-year-old Yamato Tanooka, Friday at a military exercise facility in Shikabe Town, on the northern island of Hokkaido, Japan's public broadcaster NHK reported. According the the Associated Press, a soldier found the boy.
The boy was identified when military personnel called him by name and he responded "yes." The boy's parents later confirmed his identity, NHK reported.
The boy was in relatively good health, according to NHK, and did not appear to have notable injuries. However, he reportedly was hungry.
The boy's parents first reported him missing. According to NHK, they told police he disappeared while the family was picking plants and berries.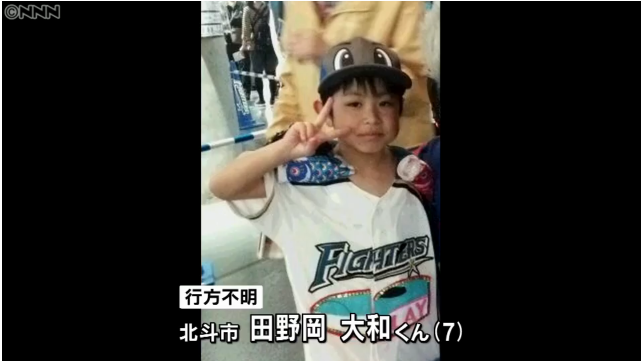 However, the boy's father later told authorities they had left the child alone in the forest and driven away for a few minutes as a form of discipline.
The father said he did not dare to admit the truth to authorities while he was requesting help searching for his son, according to Nippon TV News 24.
According to the Associated Press, the boy's parents left him in the woods because he threw rocks at cars and people while playing by a river.
Hundreds of people eventually searched the woods, which are known to be home to a species of brown bear.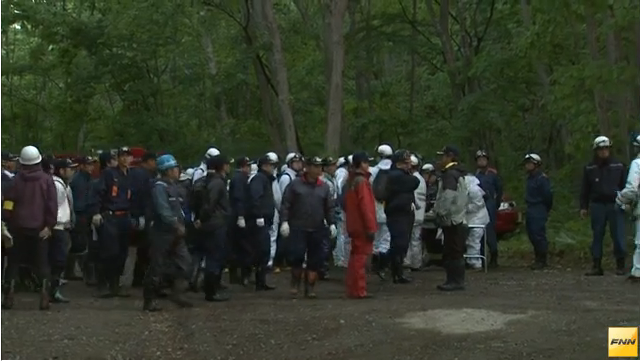 The case captivated Japan and made headlines around the world.
After being located Friday, the boy told authorities he had been walking alone in the area — which is about three miles from where he disappeared — for several days. He was taken Friday by helicopter to an area hospital for a checkup.