How Much Would You Pay For This Pretty Little Painting By Adolf Hitler?
'Cause someone paid an awful lot.
Before Adolf Hitler rose to earn the title of history's greatest monster...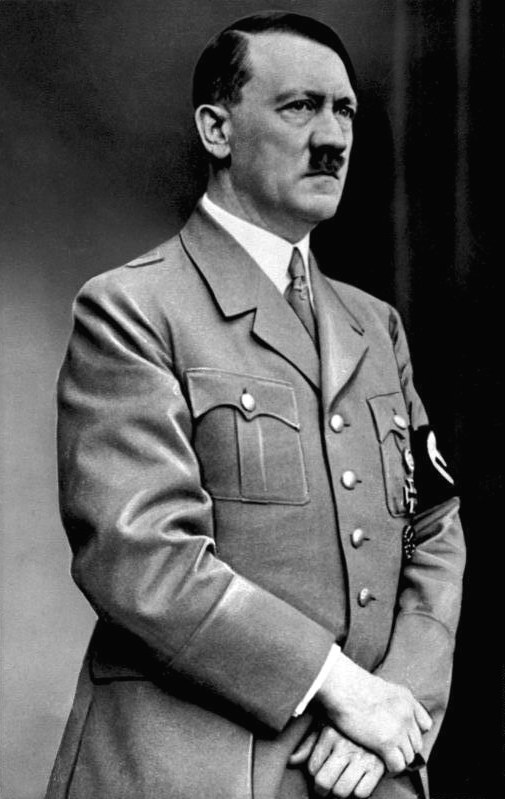 He lived a bohemian lifestyle in Vienna, where he tried his hand at painting, but he was rejected twice from Vienna's Academy of Fine Arts.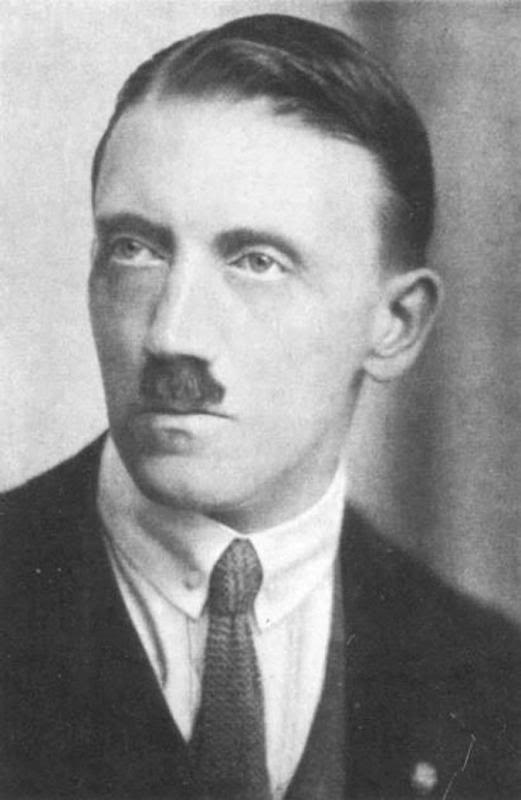 One of his paintings, a 100-year-old watercolor of the old registry office in Munich, has been sold at auction in Germany.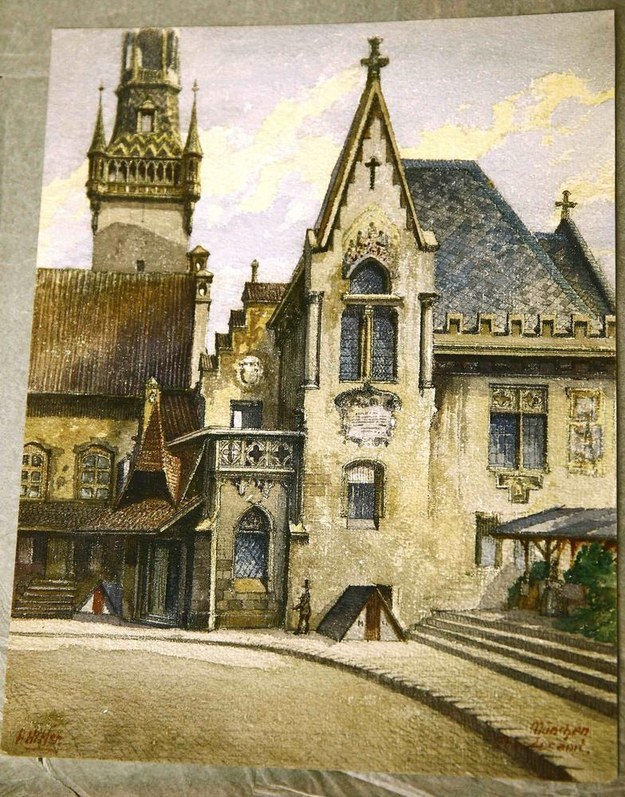 The 11 by 8.5-inch painting attracted a number of bidders from four continents, the Associated Press reported, but the buyer was an unidentified purchaser in the Middle East.
The winning bid? About $162,000.