This Little Girl Dressed Up As Hillary Clinton, Then Got To Meet Her
This is adorable.
Four-year-old Sullivan Wood of Charleston, South Carolina, loves to dress up. She's been a doctor...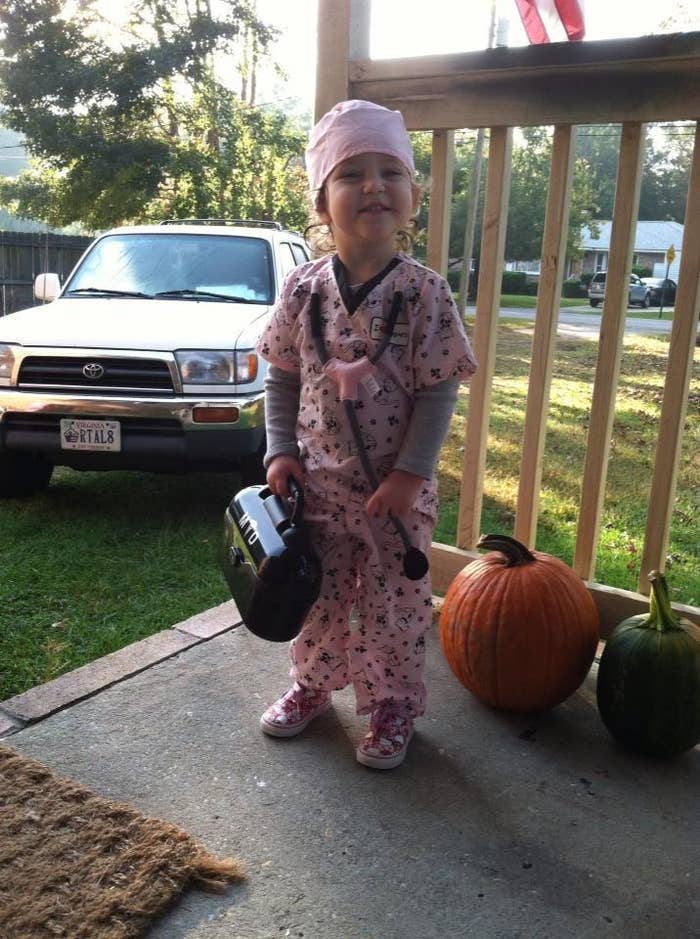 And even Rapunzel.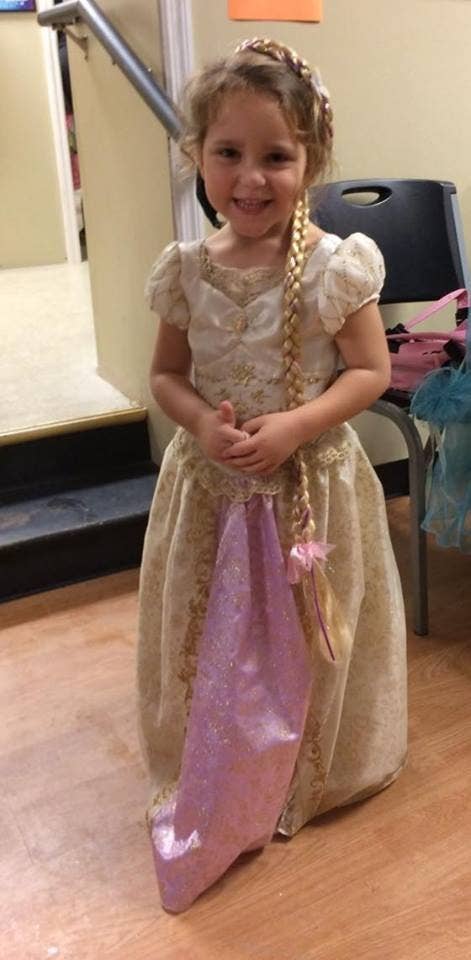 But this year for Halloween she wanted to go as her hero: Hillary Clinton.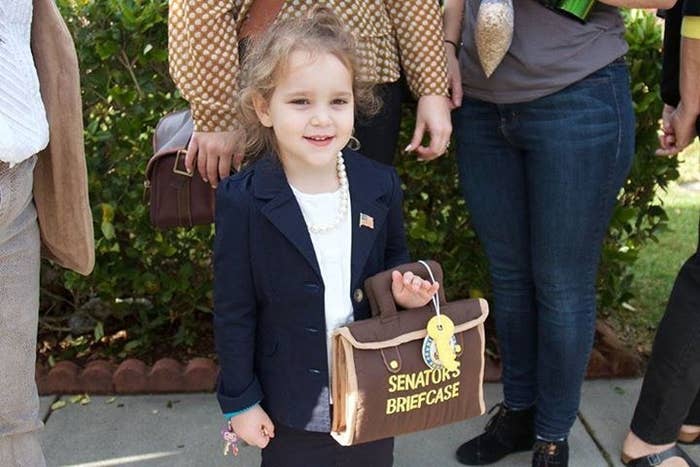 "Sullivan thinks she'll be the next female president after Hillary Clinton," mom Jennifer Jones-Wood told BuzzFeed News.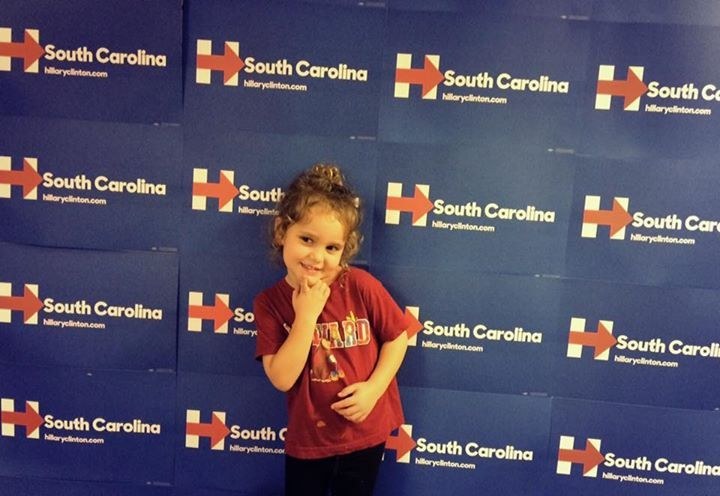 "She loves her. We campaign together for Hillary and she even has a poster of her above her bed."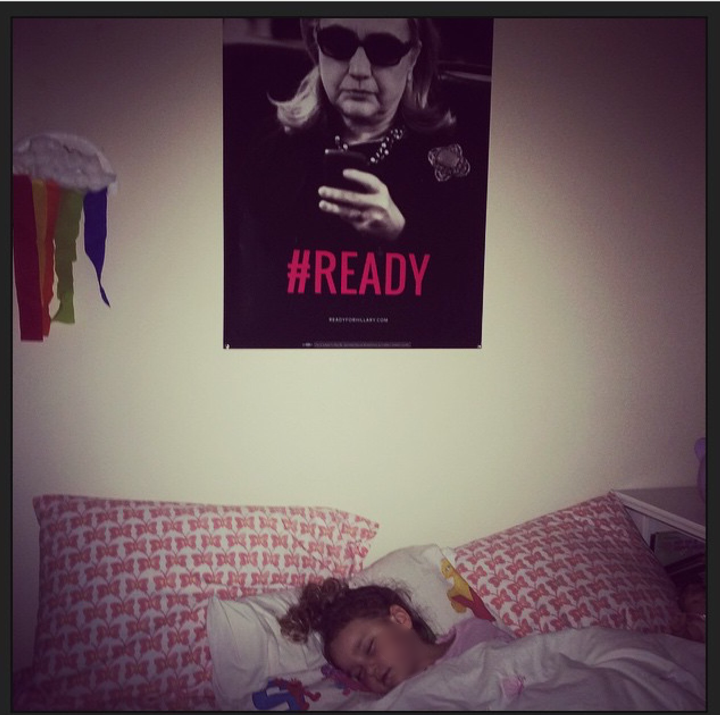 On Halloween morning, Sullivan sprung out of bed to change into her "Madame President" costume, which included a smart pantsuit, a set of pearls, and a briefcase containing the constitution.
The family went to Clinton's rally in Charleston on Saturday, where campaign aides spotted Sullivan and brought her backstage for a special surprise!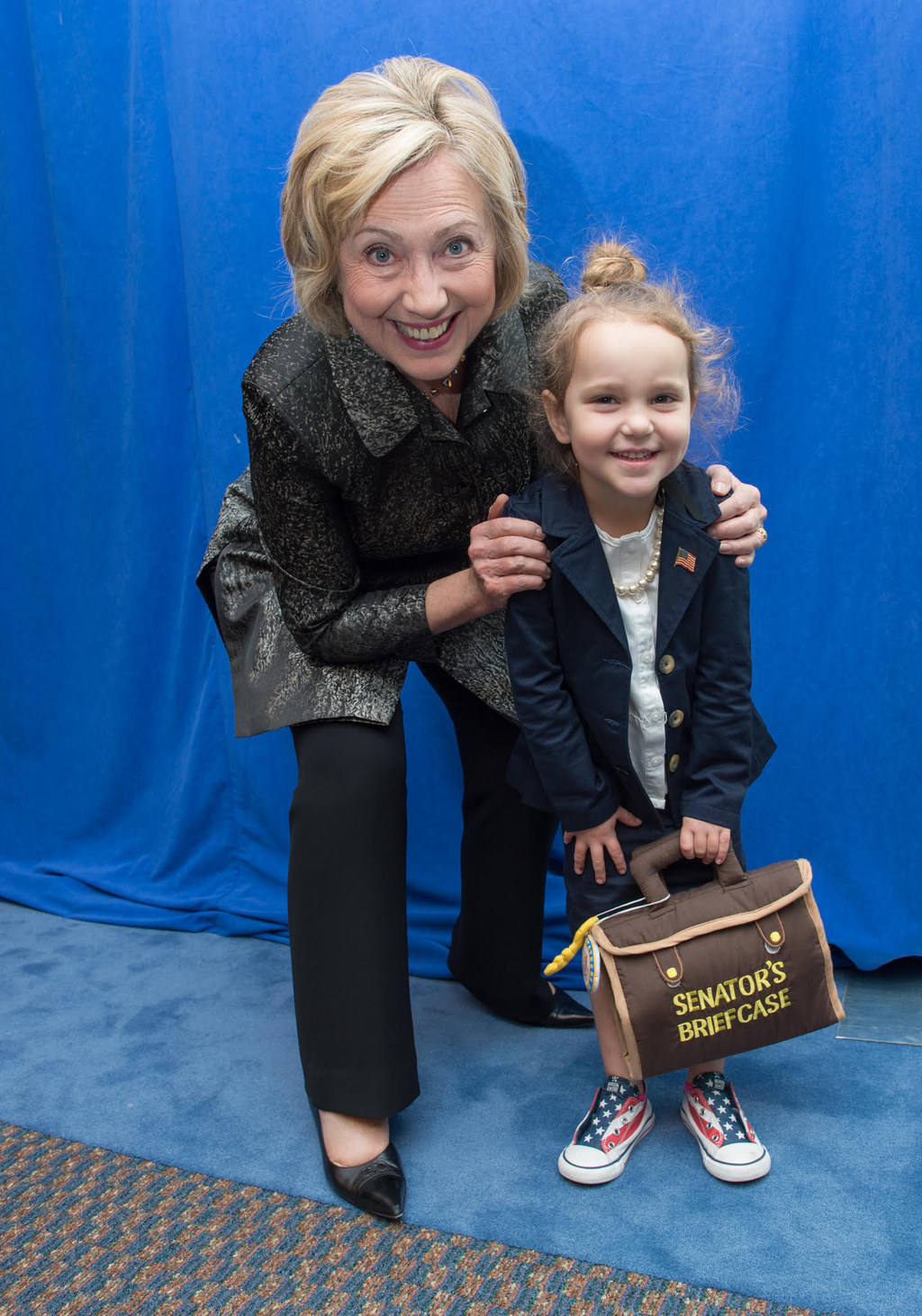 Sullivan seemed pretty shy at first, but Clinton thought her little doppelgänger was just too adorable.
"Hillary was tickled pink and Sullivan was just so excited. She's been talking about it non-stop," Jones-Wood said.
"I don't think she understands the magnitude of this because she's 4," Jones-Wood said. "But she's been walking around with her briefcase all day and she's ready to go trick-or-treating tonight!"