It's the middle of the week.
You're stressed. You're doubt yourself. You don't know if you have it in you.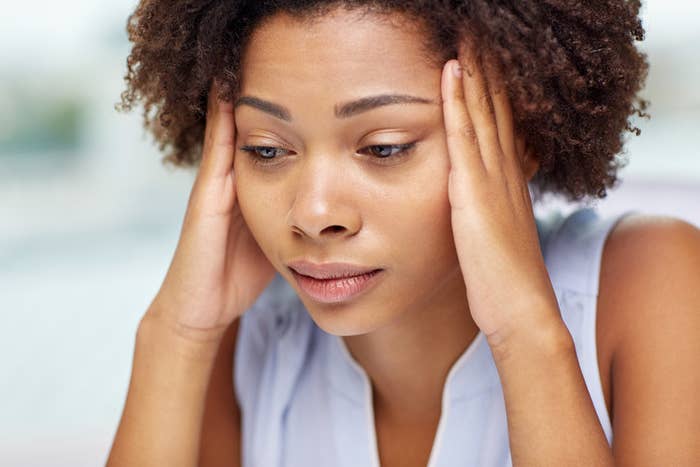 Stop.
Take a minute.
Breathe.
It's time to find some inner peace and zen with the help of these self-help mantras that also happen to be rejected slogans for Hillary Clinton's campaign that were published Wednesday by WikiLeaks.
Repeat these out loud to yourself and find yourself.
Theme: Fairness/Families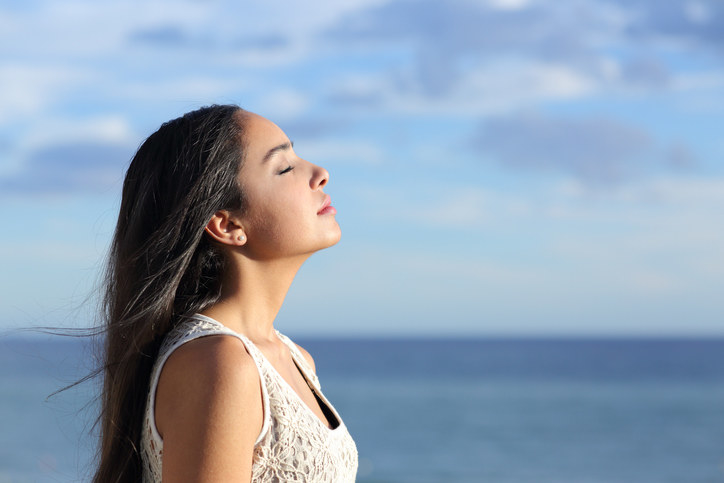 A fair shot and a fair deal
Hillary — For Fairness. For Families.
Building a fairer future today
Fairness worth the fight
Fairness First.
Putting Fairness First
A fair chance for families
A fair fight for families
You've earned a fair shot
You've earned a fair chance
A fair chance to get ahead
Families first
Building a fairer future
Fairness for all our families
Theme: Fighter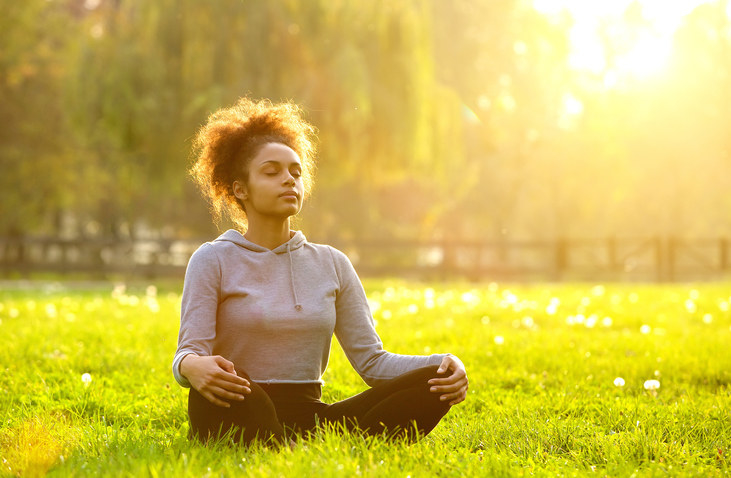 Fighting for Fairness. Fighting for you.
She's got your back
Your family is her fight
Your family. Her fight
Your future is her fight
Your future. Her fight.
A force for families
No Quit
A fighting chance for families
Theme: Basic Bargain/Making America Work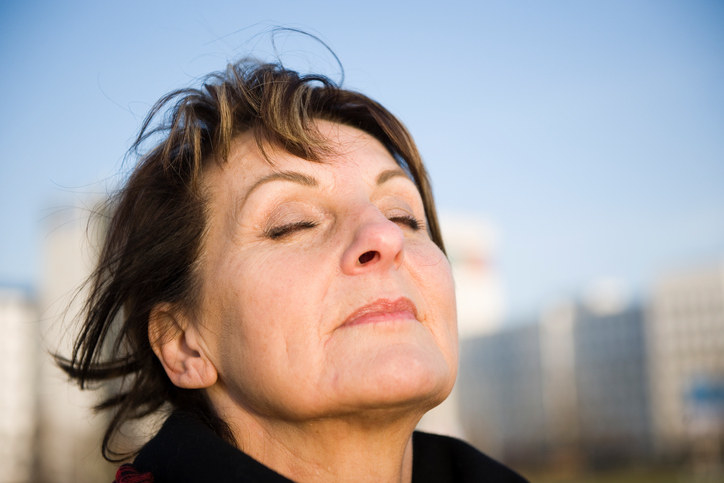 Renewing America's promise
Renewing our basic bargain
A new promise for a new time
A better bargain for a better tomorrow
Get ahead. Stay ahead.
A better bargain. For all.
An America that works for you.
An America built for you.
A new bargain for a stronger America
Time for a better bargain.
Putting America to work for you
Making America work for you
A promise you can count on
Theme: Strength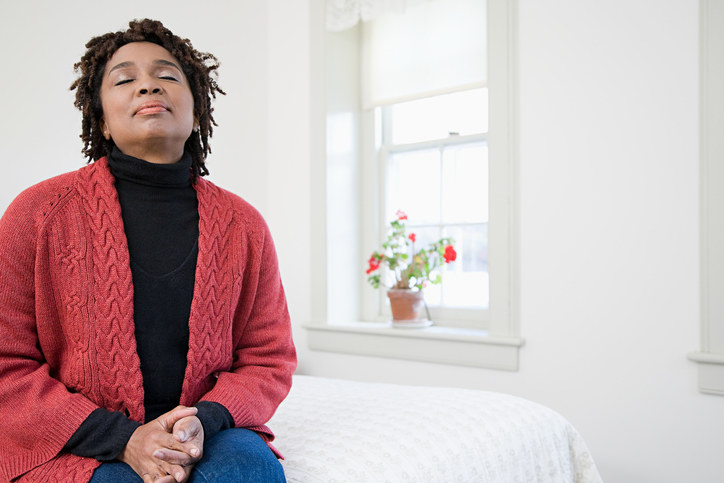 Stronger together
A stronger tomorrow
Strength and fairness
Together we're strong.
Strength you can count on
A stronger America working for you
The ideas we need and the strength to deliver
A stronger America for a new day
America's strength. America's promise.
American strength from American families
Stronger at home
For an America that leads
America gets strong when you get ahead
A stronger America one family at a time
Strength for all our families
Theme: Results/Count on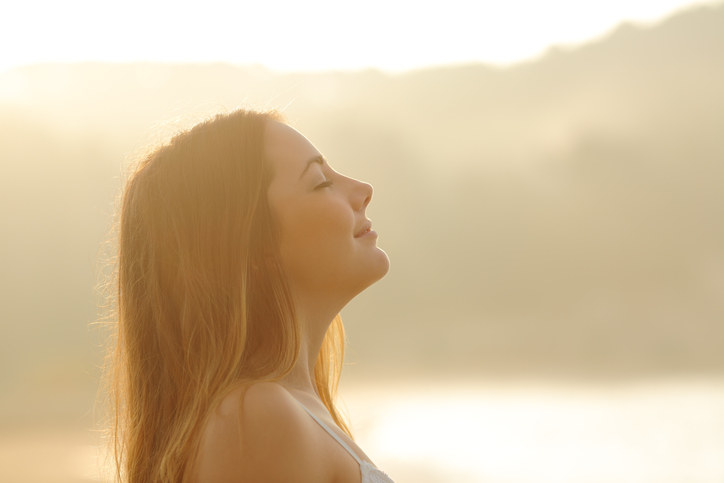 Real Fairness; Real Solutions
New Solutions Real Results
A new bargain we can count on.
Progress for the rest of us
Theme: In it together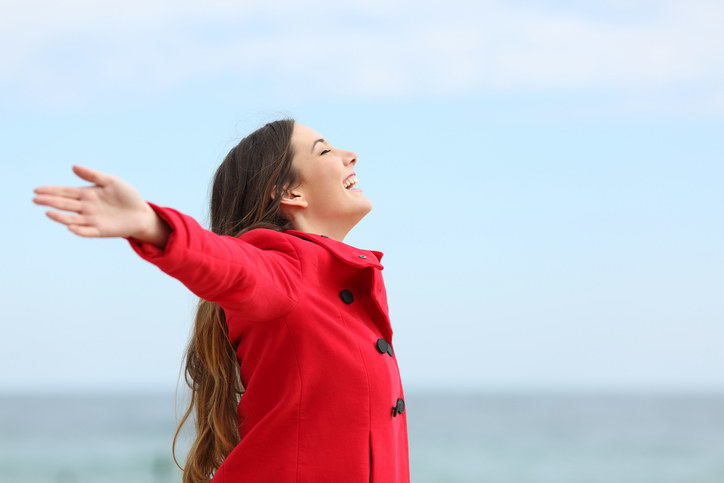 Progress for people
Progress for all
Getting ahead together
Making America work. Together.
Moving Ahead. Together.
Theme: Future/Forward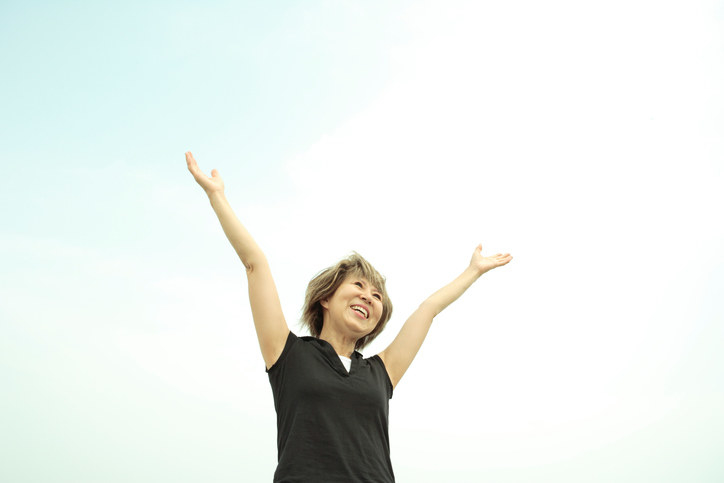 Your future. Your terms.
Lifting us up. Moving us forward.
Building tomorrow's America
Building a better tomorrow
Our Families, Our Future
Secure the Future
A future worth fighting for
For your family. For America's future
Don't turn back
Keep moving
Move up
Rise Up
Own the future
Go further
Move ahead
Climb higher
Unleash opportunity
Theme: It's about you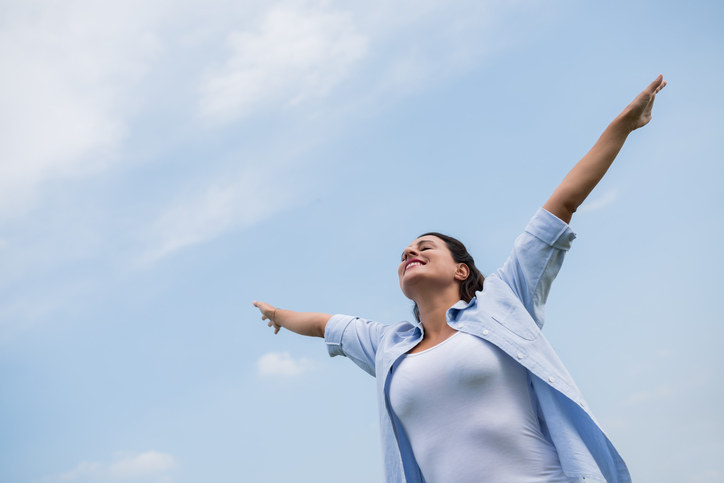 It's about you. It's about time
It's about time…and it's about you.
It's about you.
Because your time is now
It's your turn
It's your time
It's your time
Next begins with you