Tuesday marks 60 years since Rosa Parks refused to give up her bus seat for a white passenger in Montgomery, Alabama — a potent symbol of defiance and a landmark moment in the struggle for civil rights.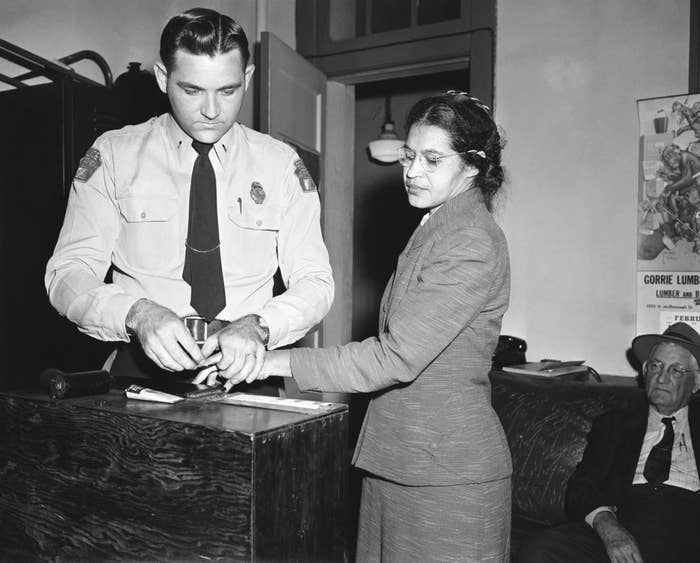 On Twitter, Hillary Clinton paid tribute to Parks in a tweet the Democratic presidential contender apparently penned herself.
To mark the day, her campaign also changed the Clinton "H" logo to include an image of Parks.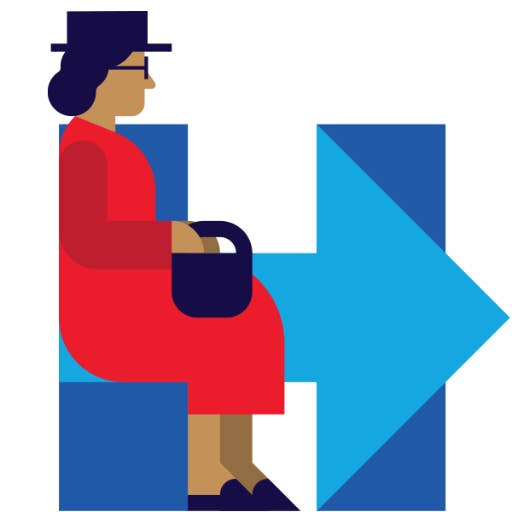 People were...not exactly into it.
Others thought it felt desperate.
Some even wondered whether Clinton was hiding a time-travel machine from us.
A campaign spokesperson did not immediately respond to a request for comment. However, the logo did have its fans.
There was one rather unfortunate element of the design, though.
CORRECTION
Parks refused to give up her bus seat in the "colored section" of the bus for a white passenger when the "white section" at the front became full. An earlier version of this post incorrectly stated she had refused to move to the back of the bus.