A cease-fire came into effect on Sunday in eastern Ukraine as government forces and Russian-backed rebels mostly laid down their arms.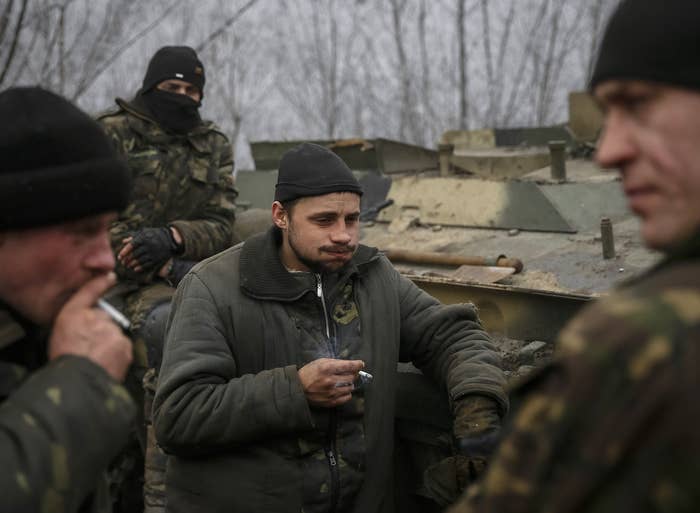 Government soldiers took the chance to play a game of soccer on the road leading to Debaltseve, a city both sides have been fighting to gain control of in recent weeks.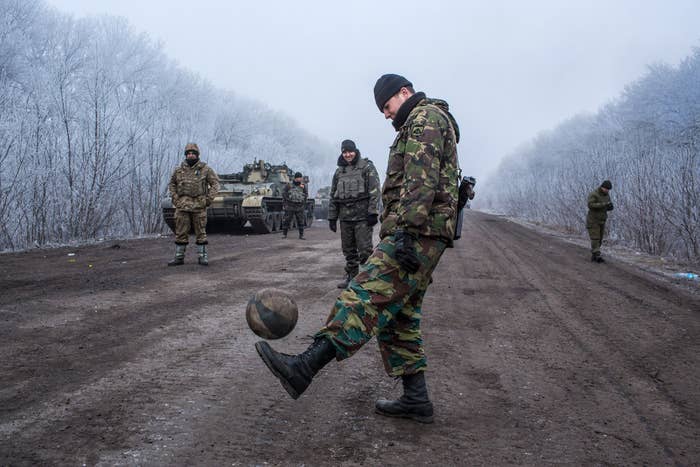 Elsewhere, residents emerged from their houses to inspect the damage of war for themselves.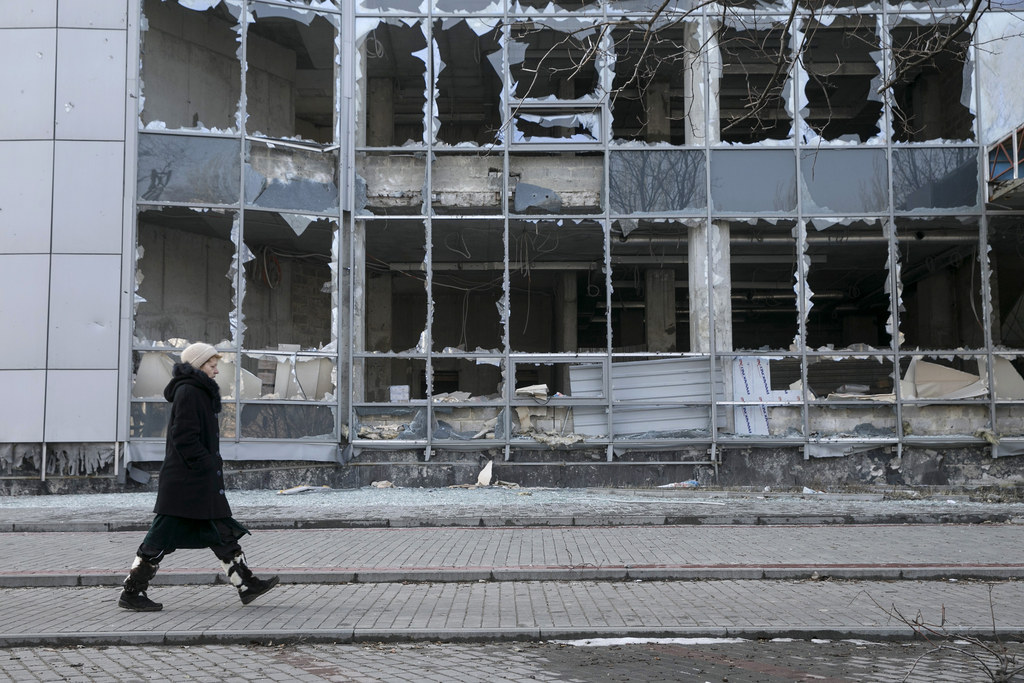 Craters from shells and rockets were visible in the streets.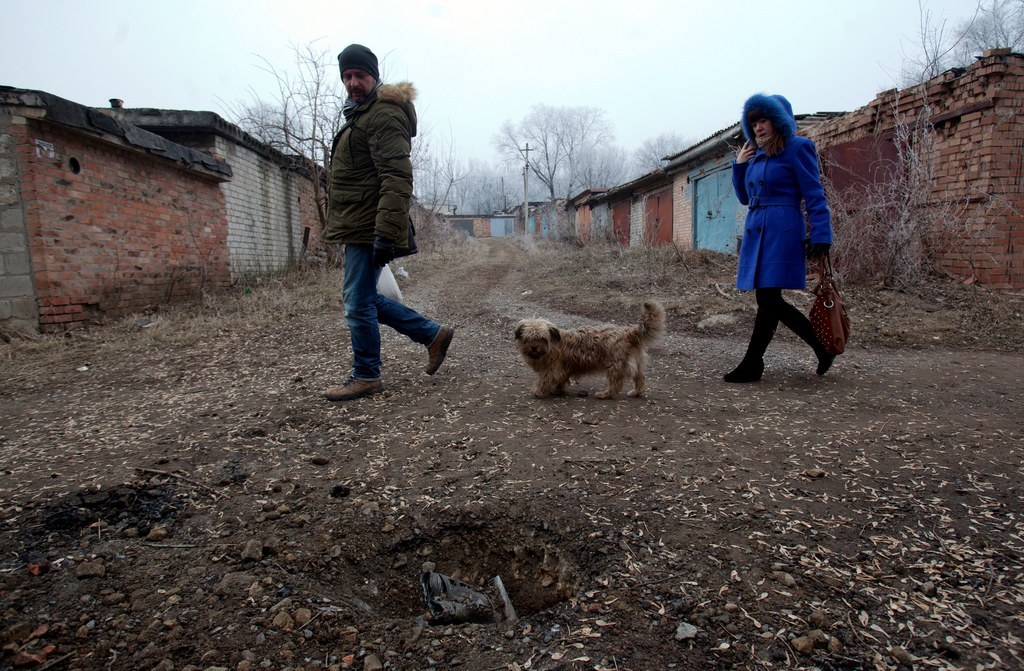 For many people, the cease-fire meant time to sort through the rubble of their homes and businesses.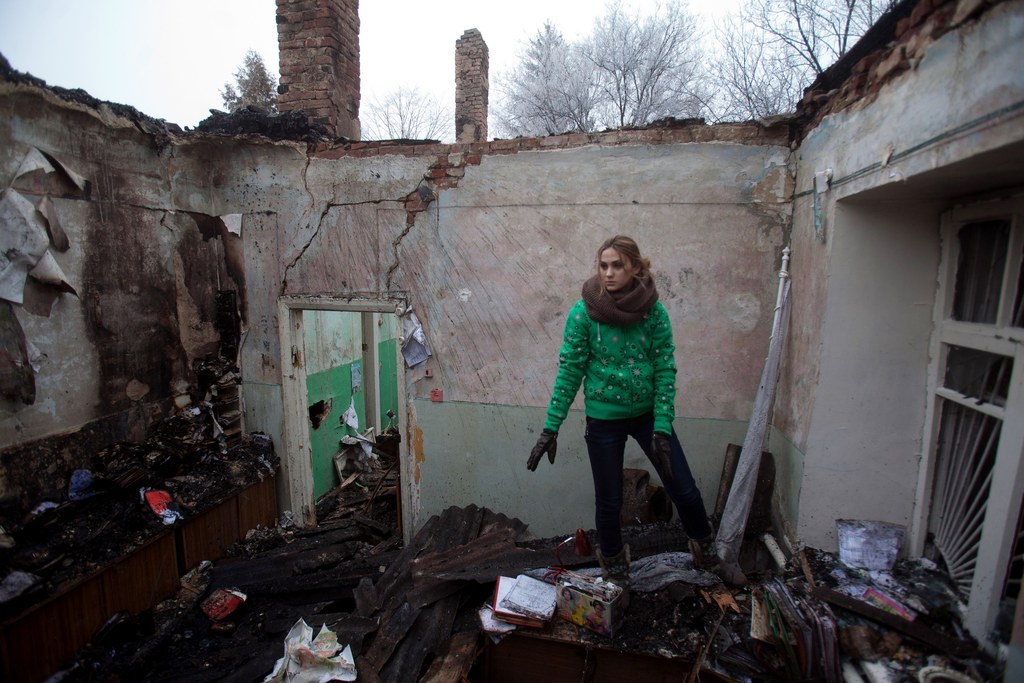 Other residents cleaned up the debris from broken windows.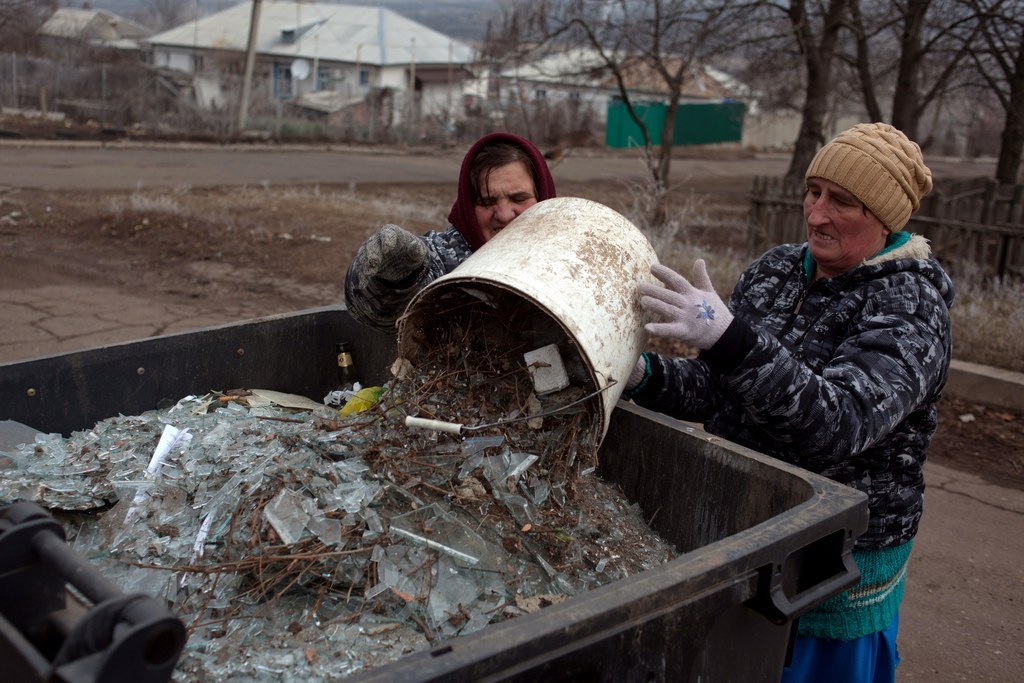 Others took time to search for fresh water.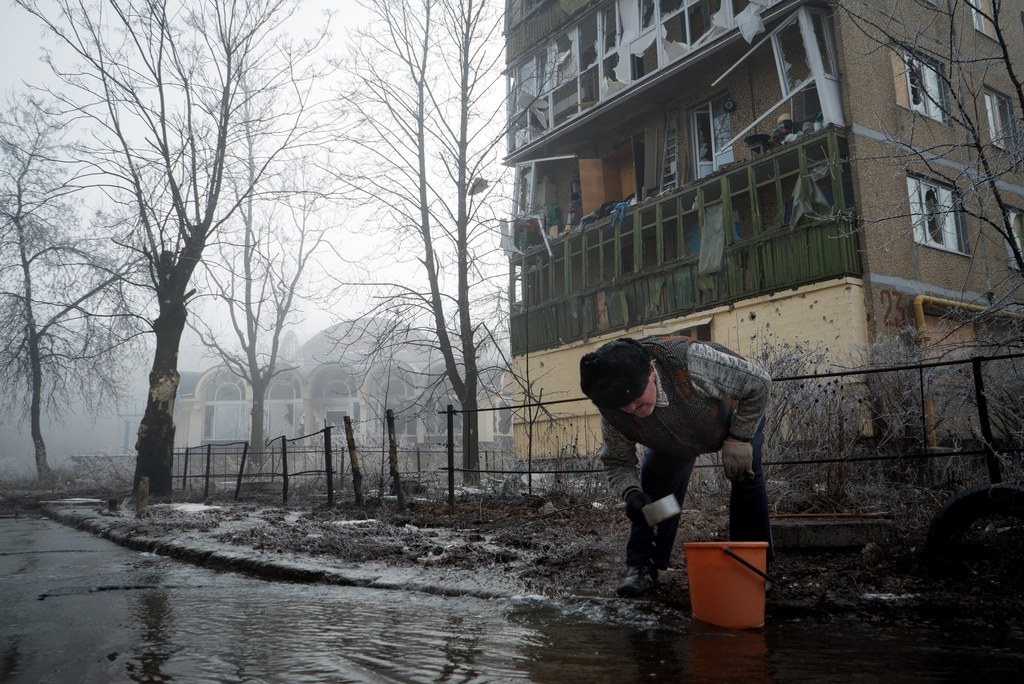 Many apartments and homes have been badly damaged after 10 months of fighting.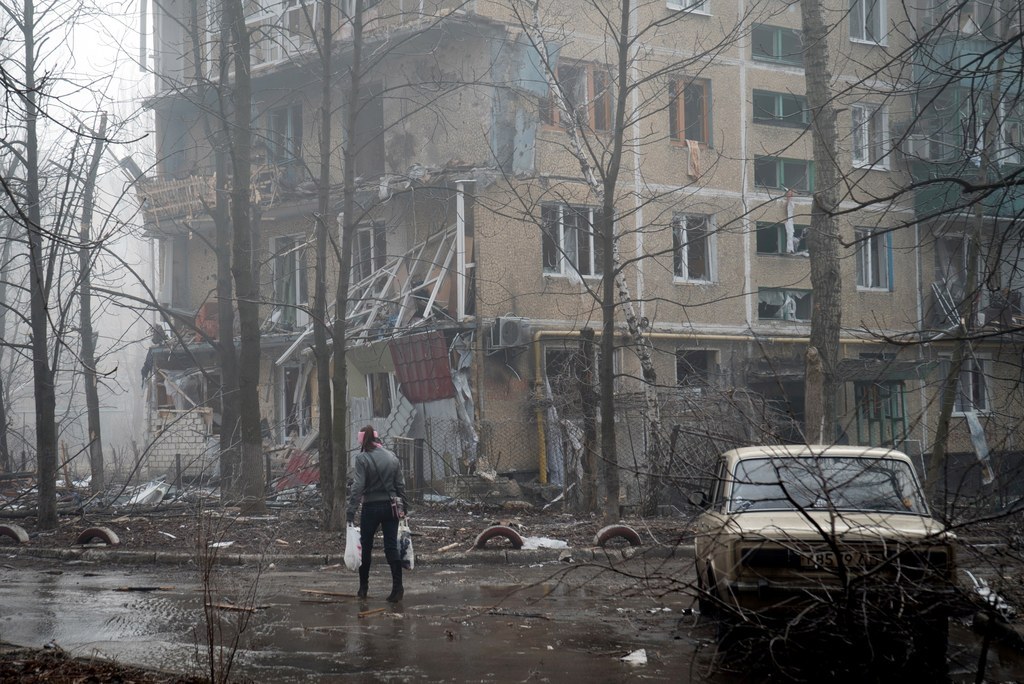 The interiors of the buildings are equally as damaged.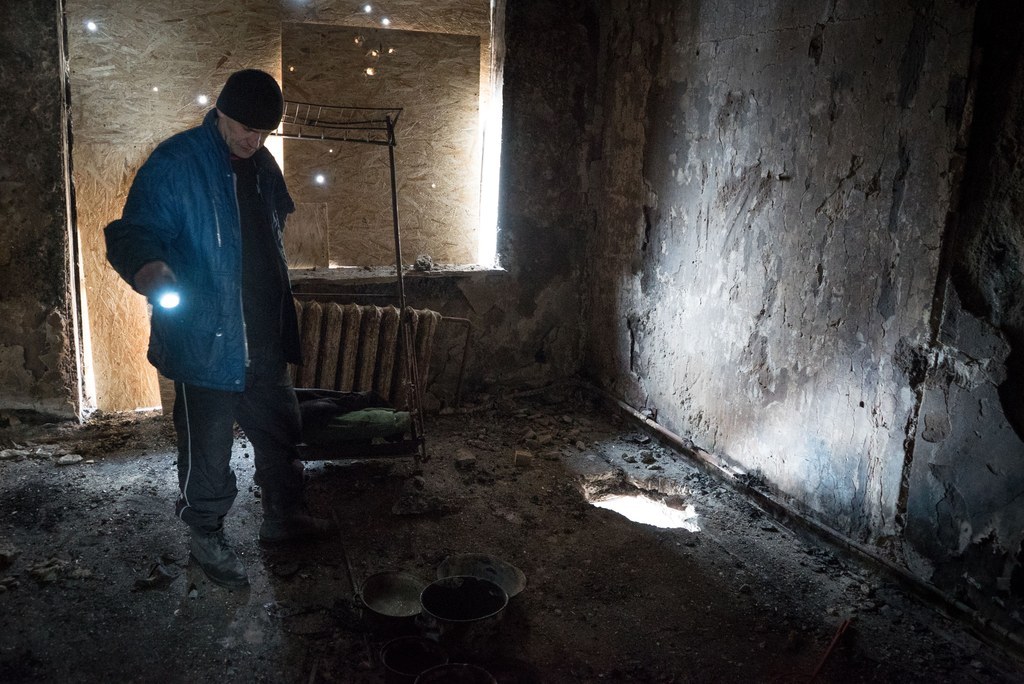 Homes are littered with debris.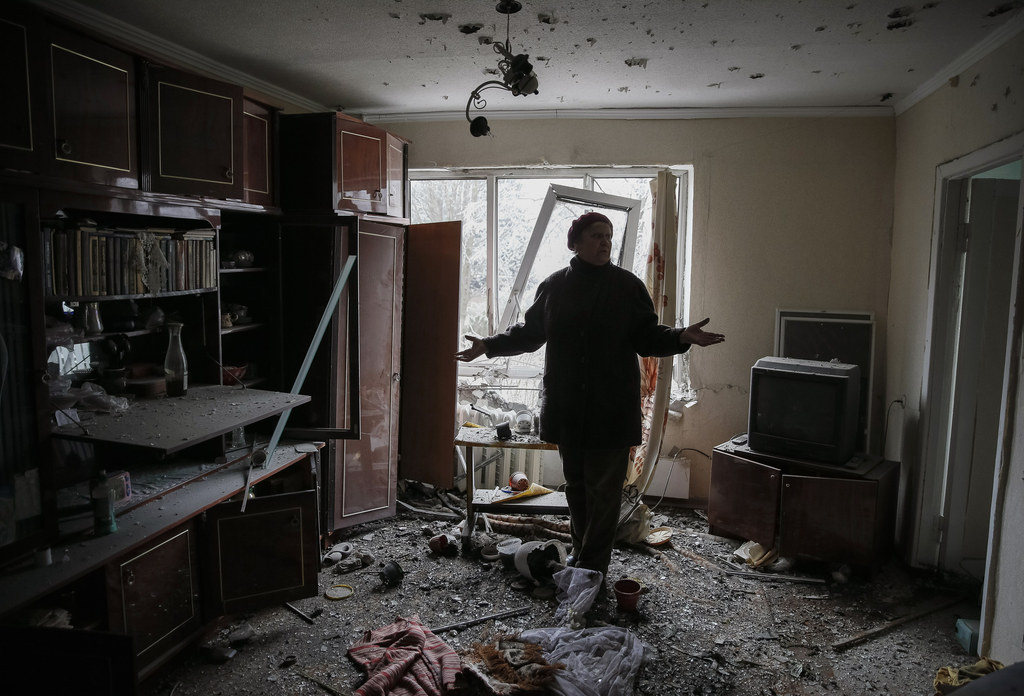 School buildings have also not been spared from damage.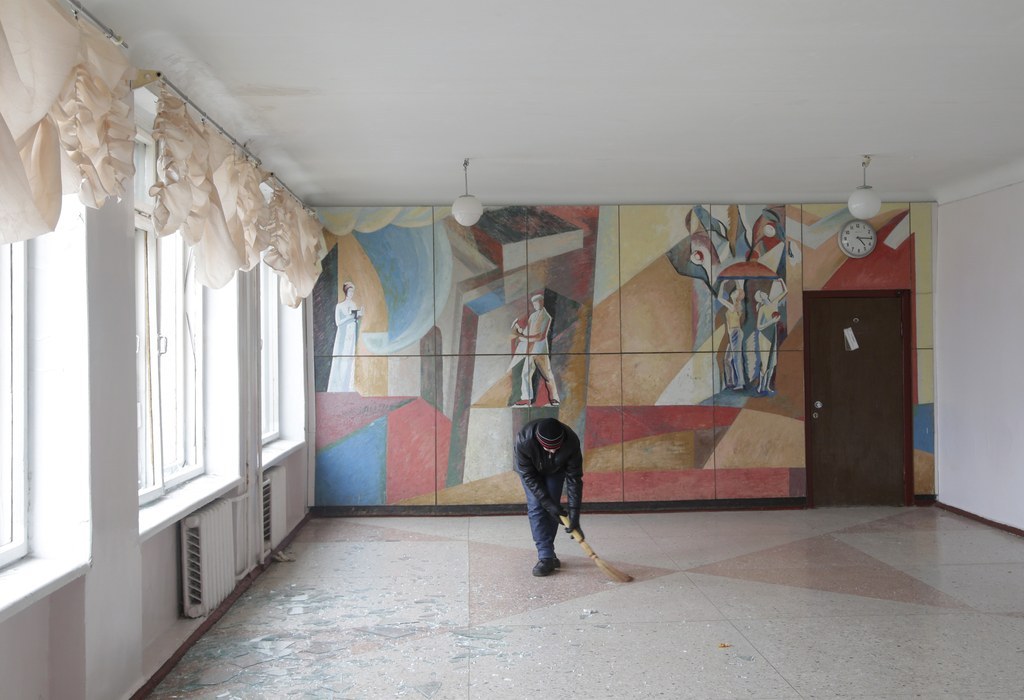 More funerals were held for those killed in the fighting. This woman lost her 7-year-old son on Friday when a shell hit his school.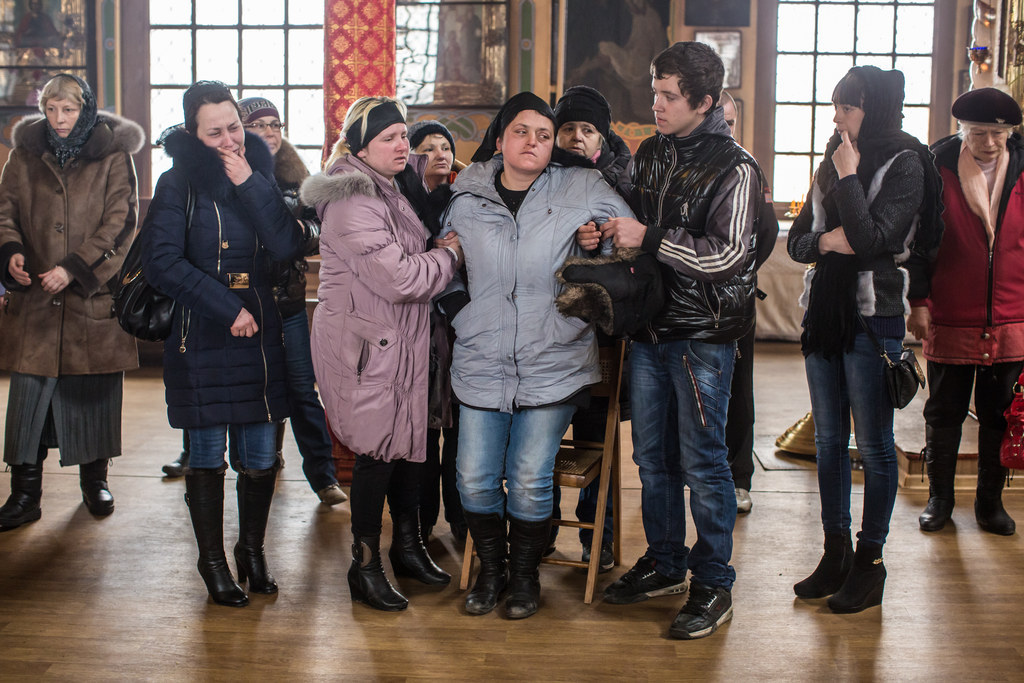 More than 5,000 people have been killed in the fighting.