These NBA Slam Dunks Will Blow Your Mind
What is gravity really anyway?
The NBA All-Star Game on Saturday night in Toronto also featured a slam dunk contest FOR THE AGES.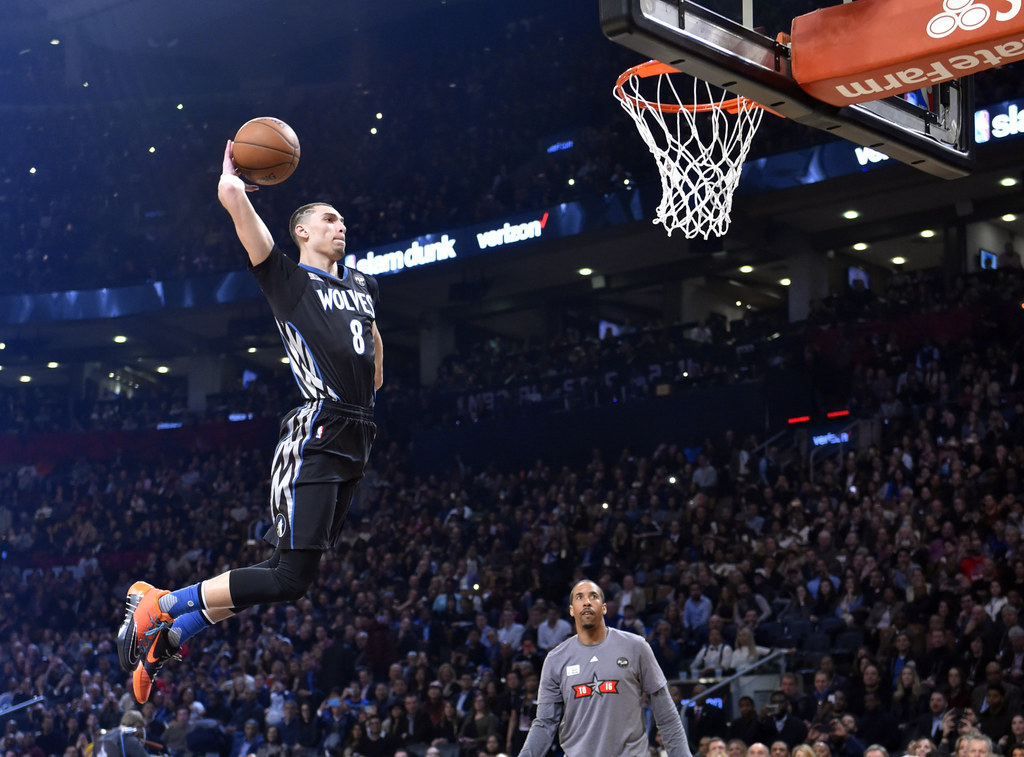 There was some pretty incredible showmanship on hand, including this amazing two-hander from Andre Drummond and Steve Nash (who is, apparently, secretly a badass soccer player).
Very quickly, though, the competition came down to just two players: Aaron Gordon with the Orlando Magic...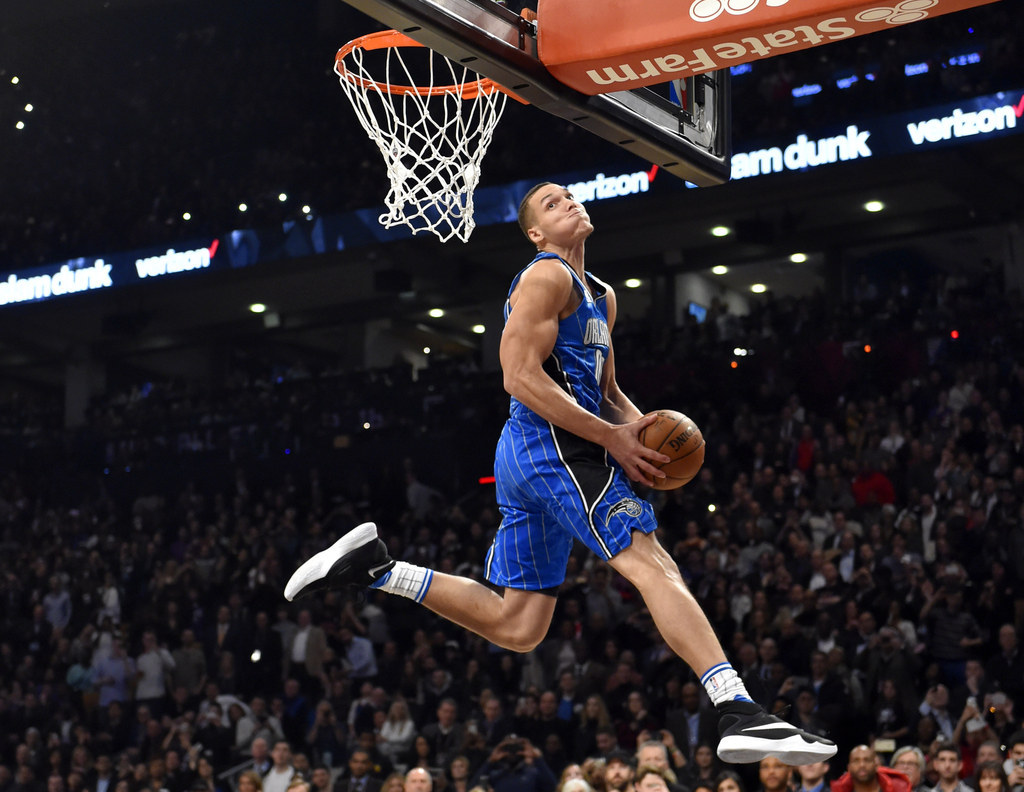 And Minnesota Timberwolves guard Zach LaVine.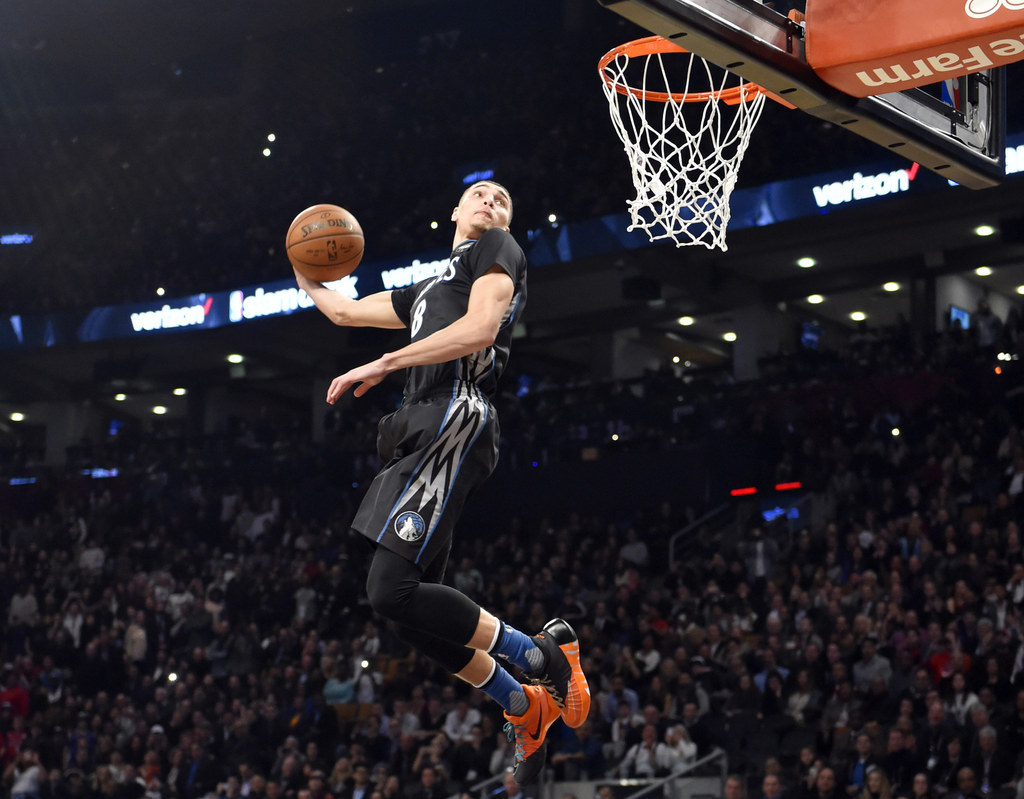 Let's just take that in again in slow motion.
Drake had the appropriate reaction...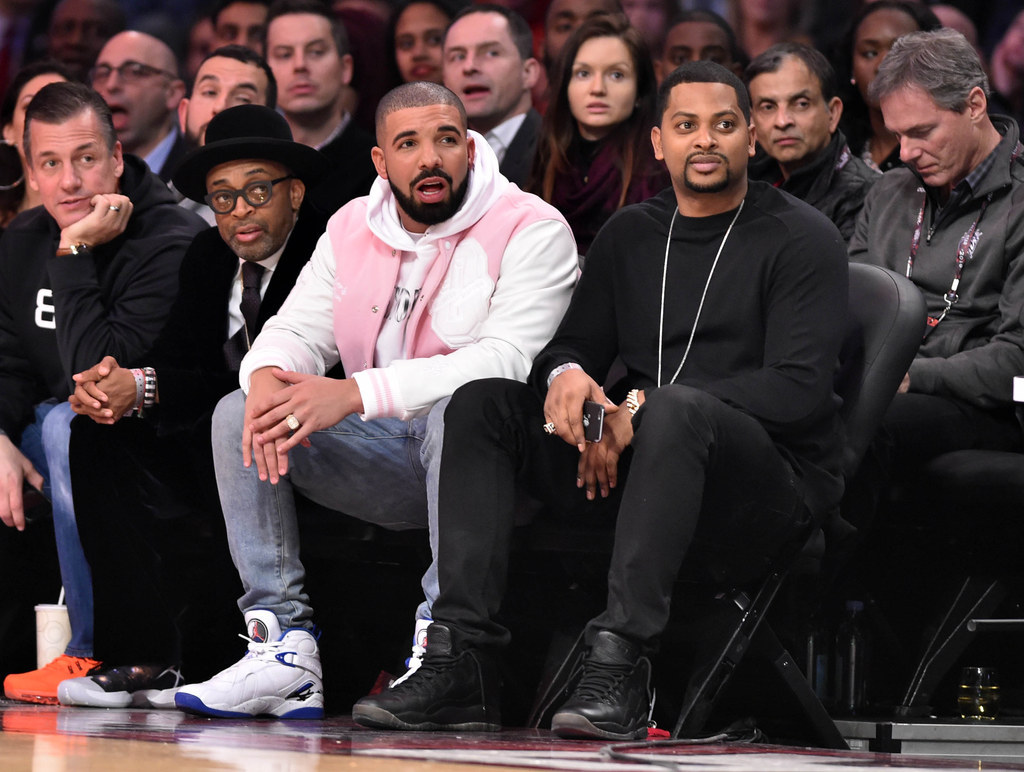 Absolutely...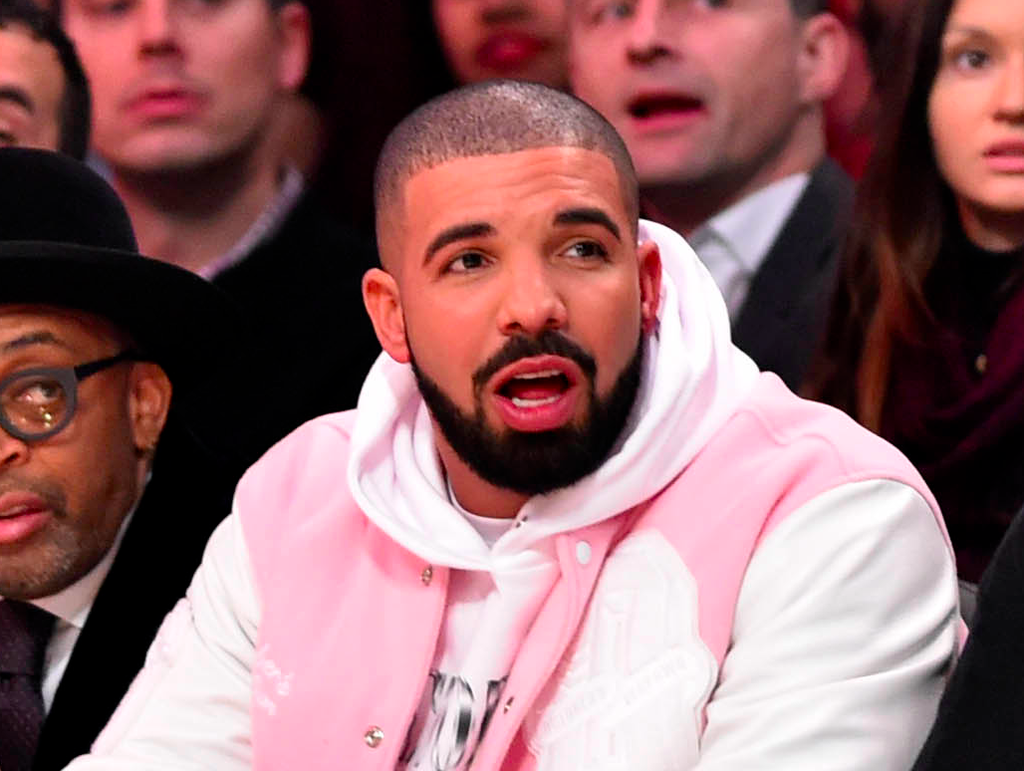 Unbelievable.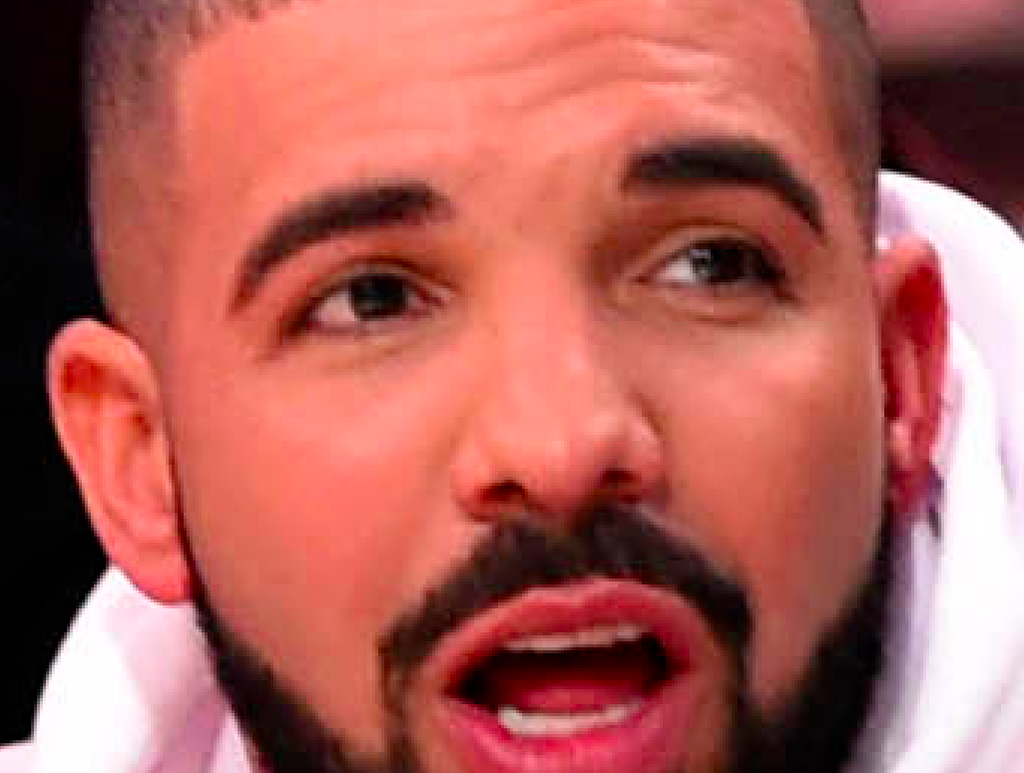 Check out this incredible computer-assisted shot of LaVine slammin' like a pro.
Let's check in with Drake...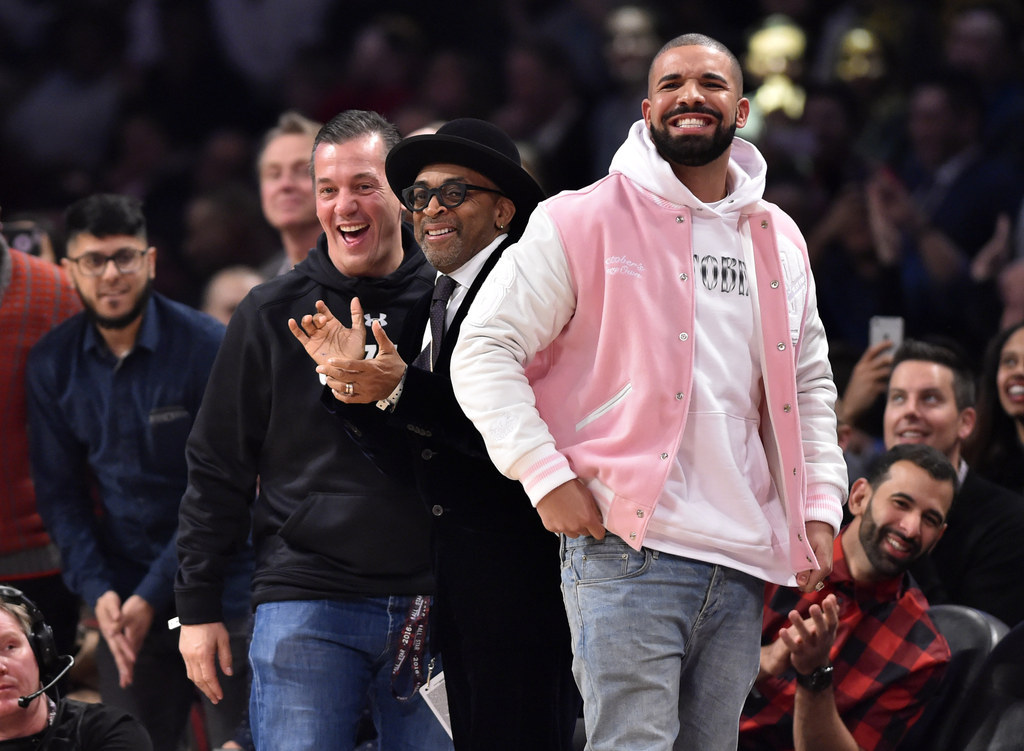 Yup. It was game over.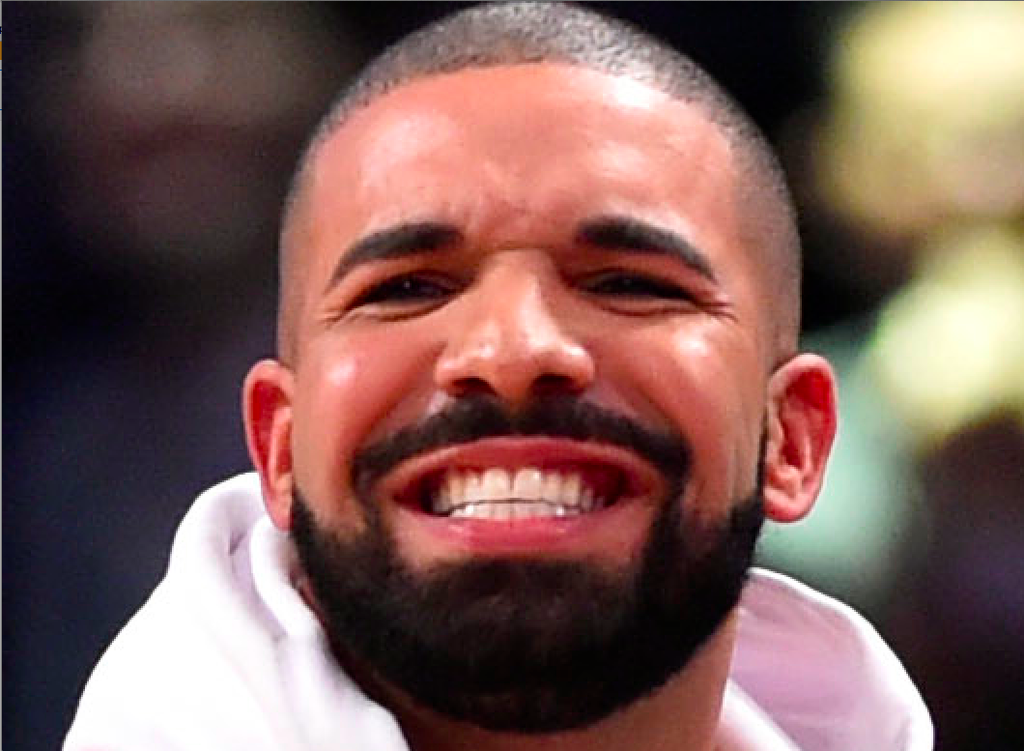 🙌🙌🙌