A mom and daughter who spent four nights in the wilderness after getting lost on a hike in New Zealand were rescued on Saturday after they made "HELP" signs out of branches.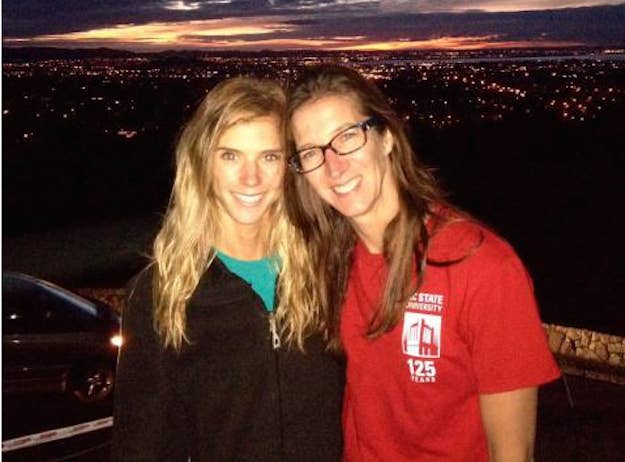 Carolyn Lloyd, from North Carolina, went to New Zealand to visit her daughter, Rachel, who is studying there. On Tuesday, the duo decided to go hiking in state park north of Wellington on the country's north island.
Fears were sparked when the mom and daughter, aged 45 and 22, failed to check out of their motel on Wednesday and their rental car was later found in the Tararua Forest Park.
Police launched a search and rescue operation on Friday.
On Saturday, police said they had found the pair safe and well.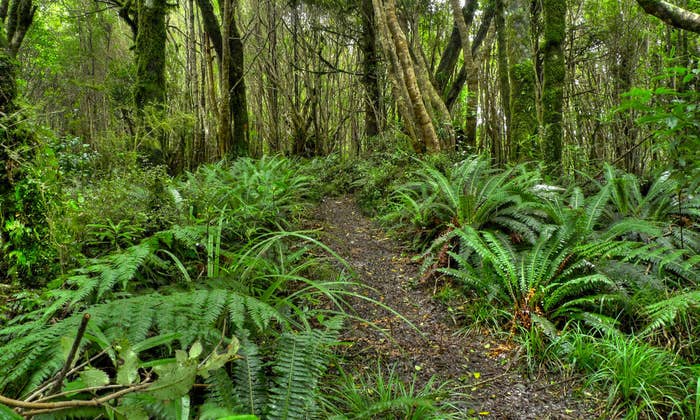 "Rachel is suffering from dehydration and lack of food," Sergeant Anthony Harmer said in a statement. "They are both very tired and are being taken to receive a medical check-up."
"It is not clear exactly what has happened to them, but it appears that they have become disorientated and unable to find their way out," he said.
"This is a great result for the team and we are grateful for the support of the local community and volunteers who came...to assist in the search."
A company, Amalgamated Helicopters, said in a Facebook post that two of its pilots spotted the pair and signs they had made using branches to spell out "HELP."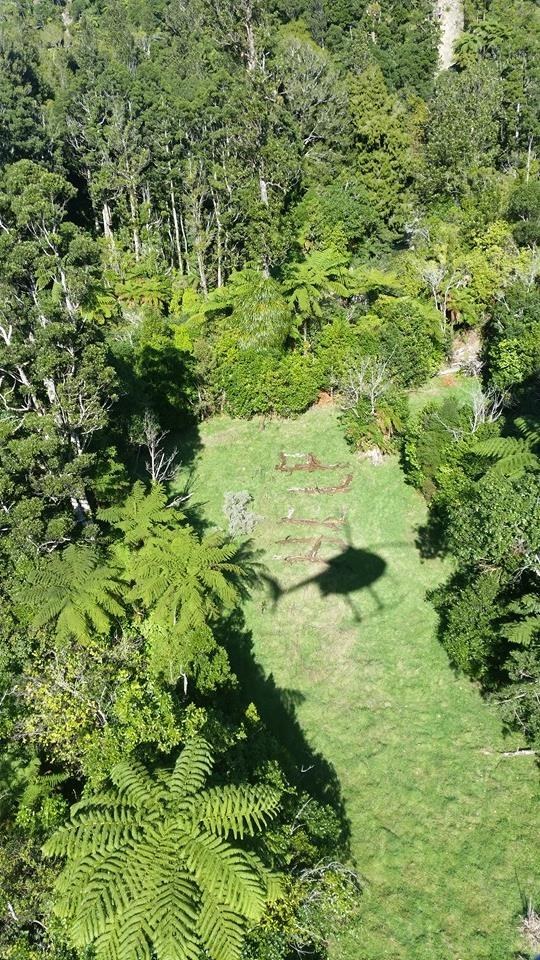 The company said the pilots had purposefully searched areas where people in trouble in the dense wilderness would seek refuge, such as clearings and creek beds.
"It wasn't long before [the pilots] located the pair with arms waving in desperation," the company said. "Landing nearby, they were met with gratitude and a sense of relief."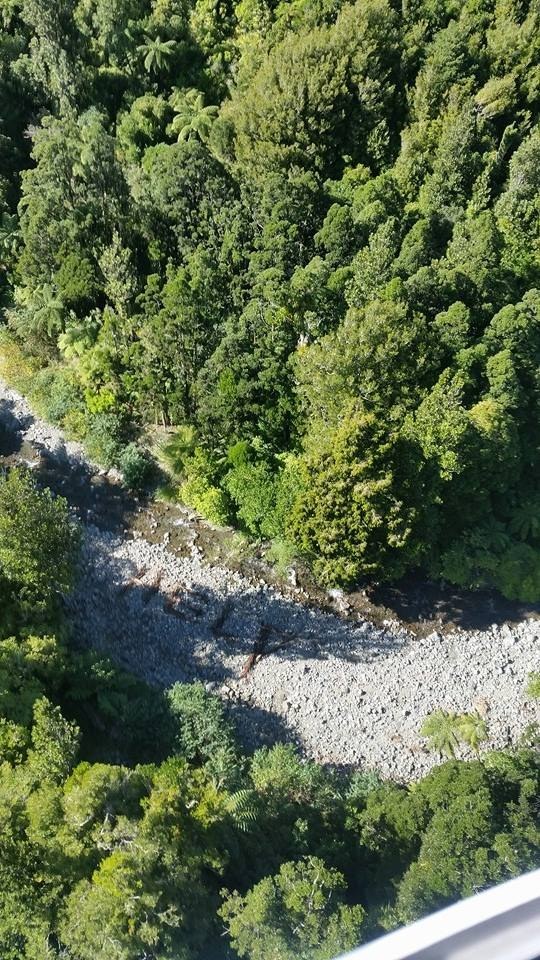 "'HELP' is a message that needs no explanation, and this is exactly what pilots JD and Jamie saw when on a search for the two missing American women on Saturday," the company said.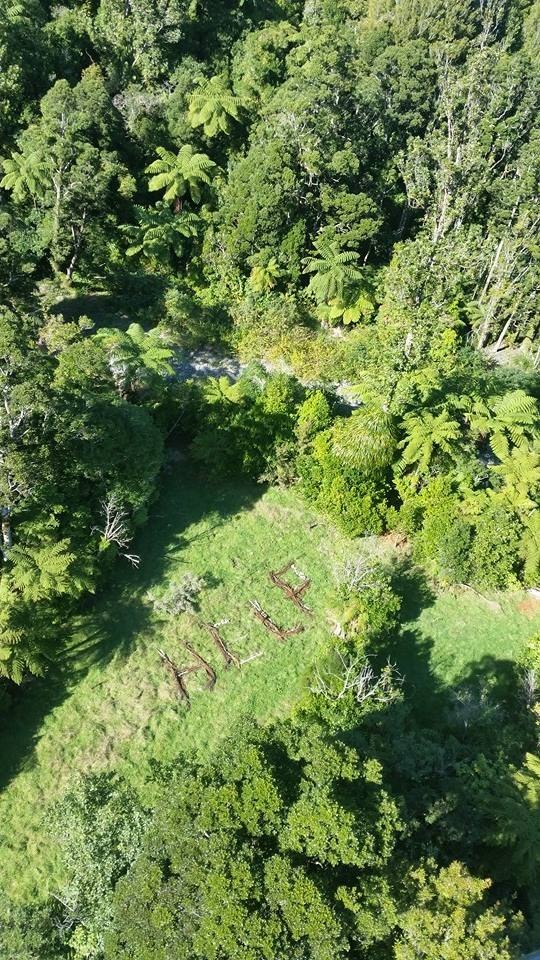 A member of the Lloyd family did not immediately return a request for comment from BuzzFeed News, but Carolyn Lloyd's brother John Schumacher told the New Zealand Herald he was extremely relieved.
"My entire family wishes to express our tear-filled gratitude to all the amazing police staff, helicopter pilots, search team members, dog guides, volunteers ,and news teams who kept us informed and everyone else involved who worked so quickly and effectively to find — and save — my sister and niece," he said.
"What a testament the wonderful citizens of New Zealand are to the rest of the world, of how people can work together to accomplish such noble deeds," Schumacher said.
Last month, the U.S. coast guard helped to rescue three men who made a "HELP" sign after getting stranded on a deserted island in the Federated States of Micronesia.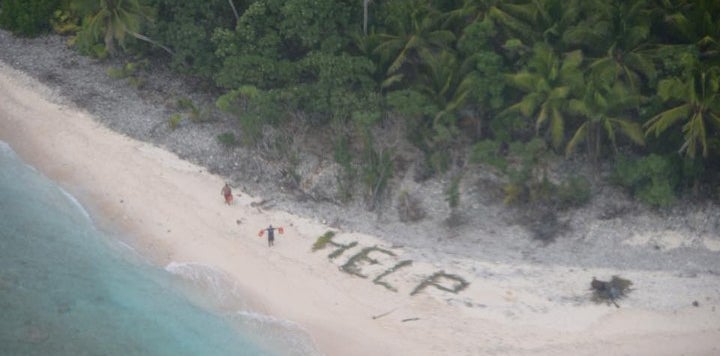 Days later, a woman was rescued after she made a "HELP" sign while lost for nine days in the Arizona wilderness.