Cyber Vandals Claim To Take Down New York Magazine Website After It Published Cosby Article
The Twitter account claiming to be behind the cybervandalism appears to be connected to another account that claimed to be behind attacks on state government websites earlier this year.
On Sunday evening, New York magazine published a big feature sharing the stories of 35 women who said they were sexually assaulted by Bill Cosby.
But the magazine's website went offline hours later and was still inaccessible late on Monday morning.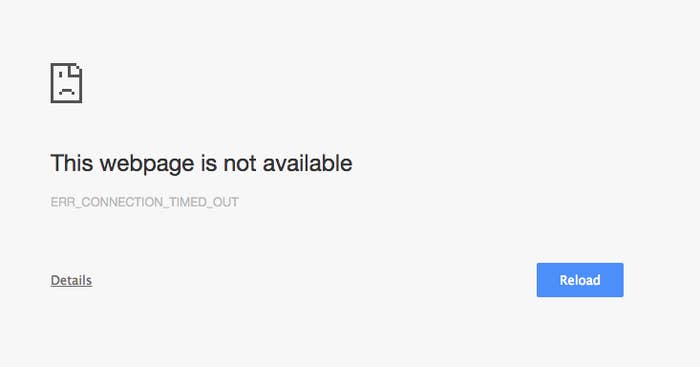 The magazine said it was aware of the issue and was working on a fix.
On Twitter, a self-proclaimed hacking group called "Vikingdom2016" claimed to be behind the website's troubles.
The name of the group is similar to "Vikingdom2015," a Twitter account (later deleted) that in March claimed to be responsible for targeting a number of state government websites in Maine, Connecticut, and New Jersey with denial of service attacks.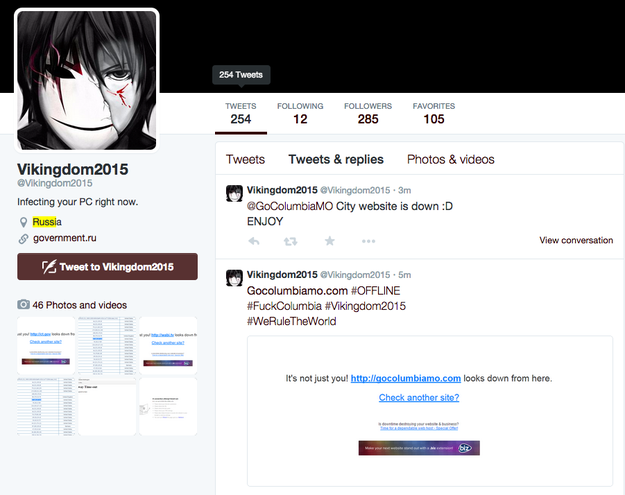 When contacted by BuzzFeed News, Vikingdom2016 said the website was taken down out of a hatred for New York itself. However, the account offered no proof it was behind the attack.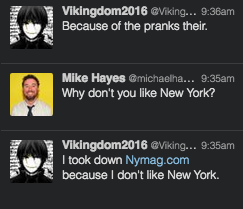 Vikingdom2016 said also said it was unaware of the accusations surrounding Bill Cosby.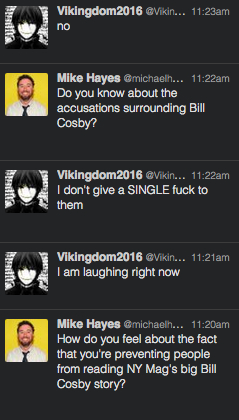 However, after claiming to have read the article on Cosby's alleged sexual abuse, the account said, "Bill Cosby is amazing!"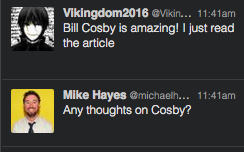 The account also threatened to continue targeting New York, L.A., Miami, and Maine.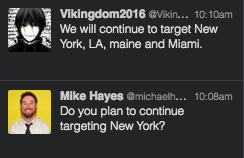 With its site down, New York magazine was directing readers to its Instagram account to listen to two women's accusations against Cosby.
However, the website was eventually accessible for some users.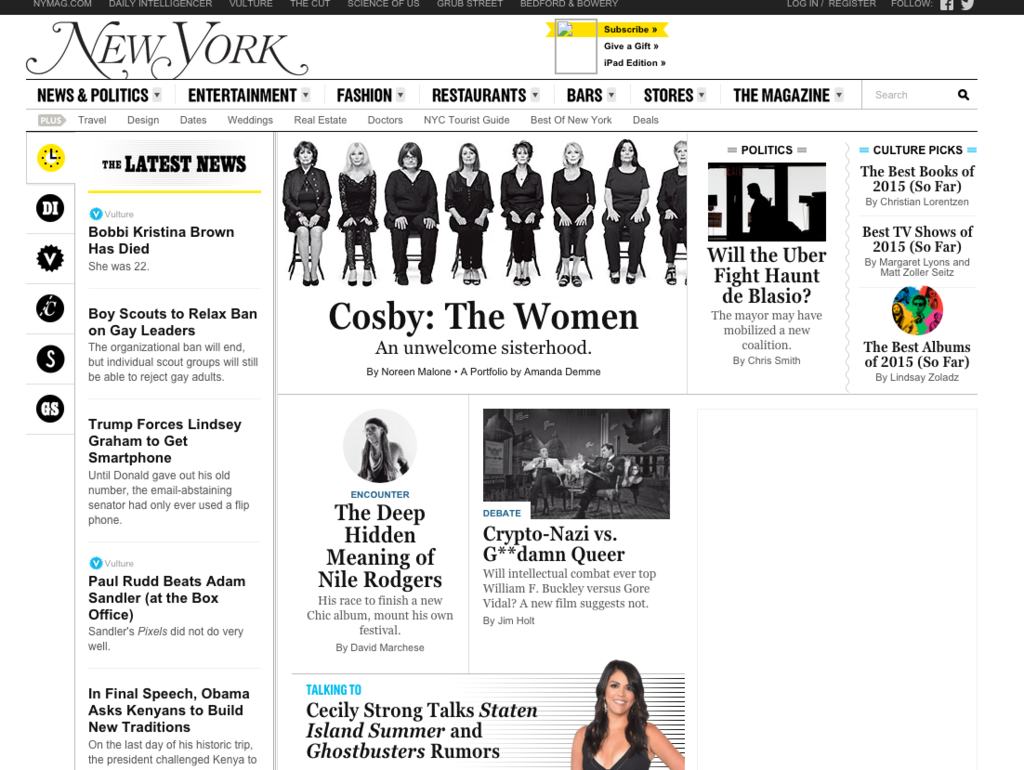 Vikingdom2016 then claimed it was "going to attack bigger New York websites" in the future.
Around 3:45 p.m. Monday, the site was back up and running.