Grace Coddington Is Stepping Down As Vogue's Creative Director
The September Issue star been with Vogue since 1988, making an indelible impact on the look and feel of the magazine.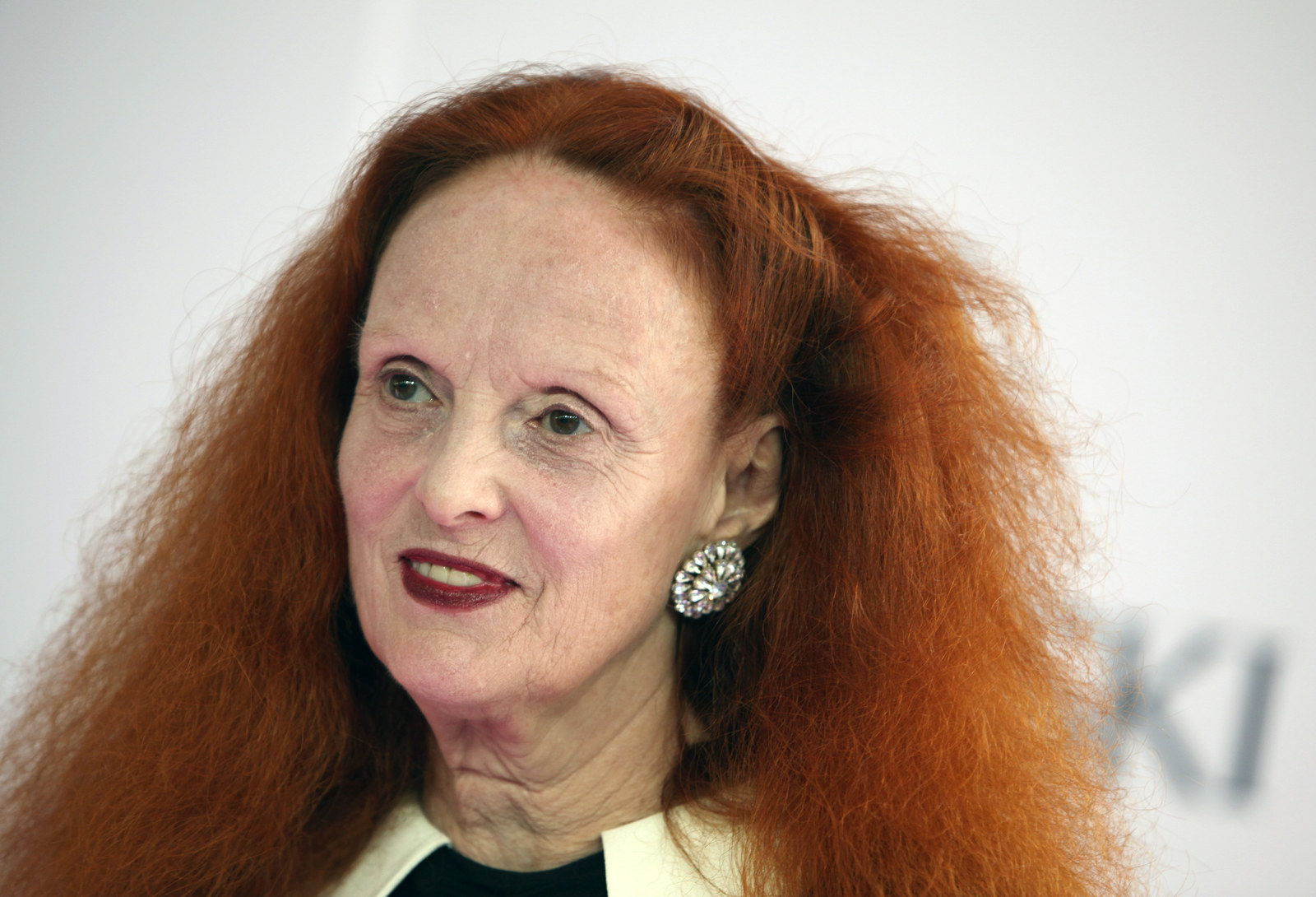 Grace Coddington, the former model who went on to serve as creative director for Vogue, announced Wednesday she is stepping down from the position after more than 27 years with the magazine.
Coddington, who is second only to editor-in-chief Anna Wintour at the magazine, will instead assume the role of "creative director at large."
"Grace Coddington will assume the role of creative director at large and take on additional projects outside the magazine," a spokesperson for magazine told BuzzFeed News via email. "She will work on several Vogue fashion shoots throughout the year."

BuzzFeed News understands Coddington's name will remain on the Vogue masthead and she will retain an office at the magazine's lower Manhattan headquarters.
No replacement for Coddington was named by the magazine.
With her distinctive red hair and personal style, the 74-year-old Briton was the breakout star of the 2009 documentary The September Issue. The film followed Vogue staff as they prepared for their largest annual edition, but also provided a fascinating peak into the close working relationship between the artistic and affable Coddington and the more practical, steely Wintour.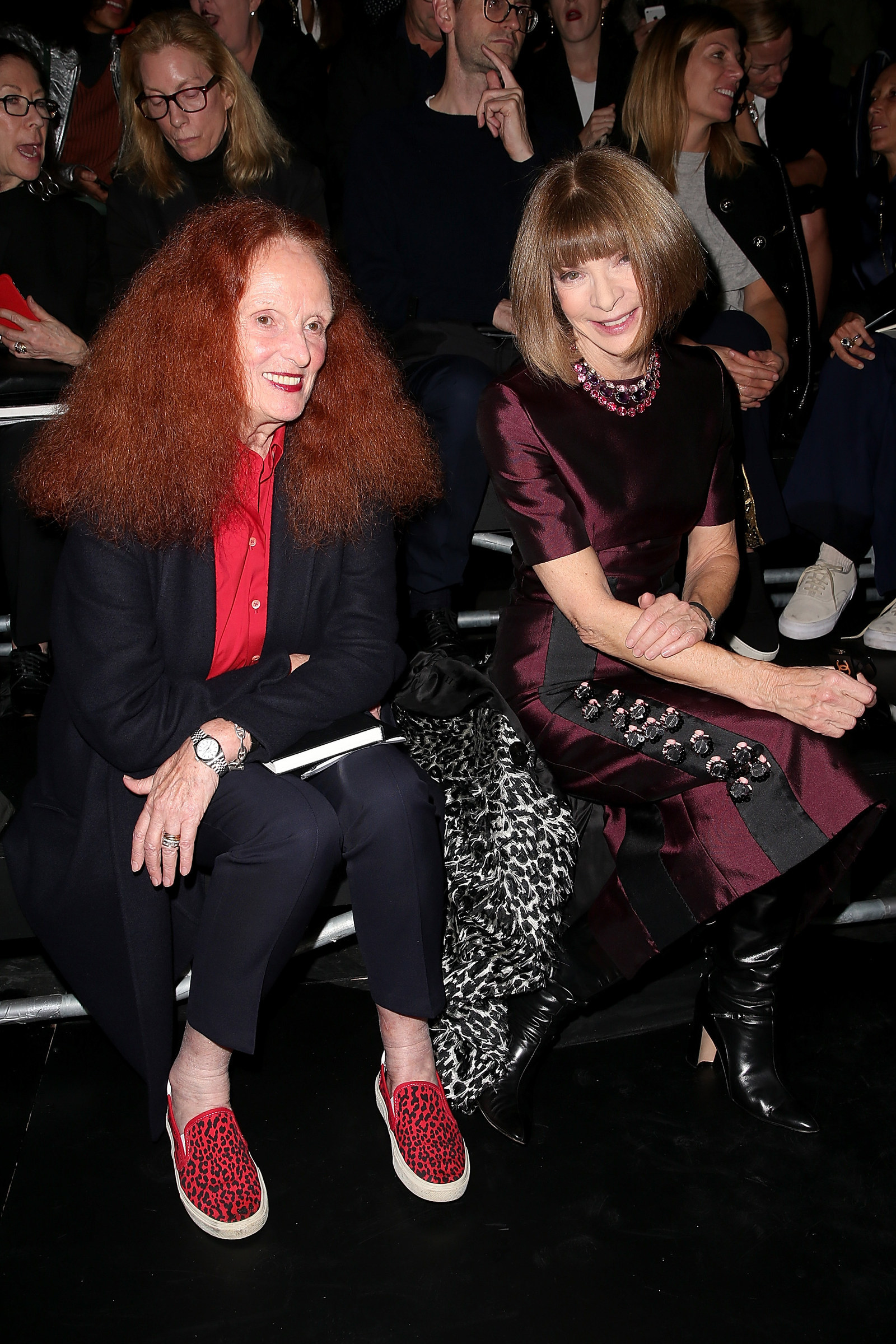 Despite their differences, the Vogue chief has described Coddington as a "legend" with "the best eye in the business."
Speaking to the Financial Times in 2014, Coddington revealed she was less inspired by fashion than in previous years: "It does get more difficult. My energy level is not the same, and I find the clothes harder to work with. They don't inspire me as much. There's about five designers whose work I still find super-exciting but if they go, I'll certainly go."
After winning a Vogue model competition as a teenager, Coddington went on to work for the British edition of the magazine and Calvin Klein before joining the U.S. masthead in 1988.
"I never thought I would still be doing this at this age. I've been saying, 'I'm going to leave tomorrow' for the last 10 years," she told the FT. "It's what I do, what I know best."