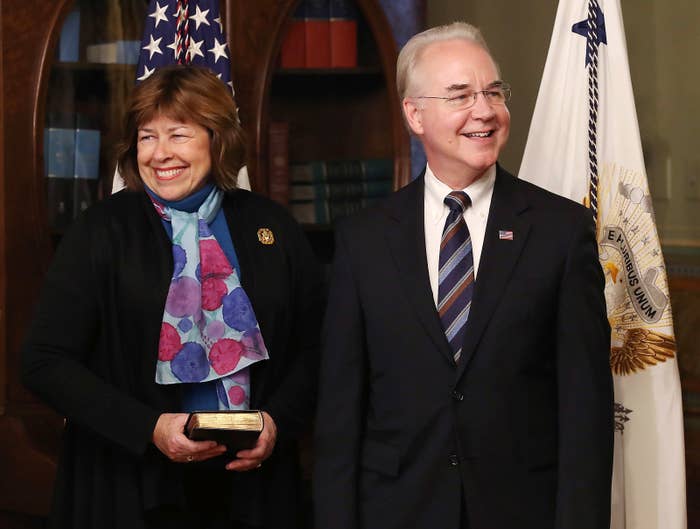 A Georgia lawmaker has angered LGBT groups by querying whether people diagnosed with HIV should be quarantined from the public to stop the spread of the disease.
Rep. Betty Price, a Republican in Georgia's House of Representatives and the wife of President Donald Trump's former secretary of Health and Human Services, raised the suggestion during a Tuesday committee meeting on access to healthcare in the state.
In a question to Pascale Wortley, director of the HIV Epidemiology Section for Georgia Department of Health, Price said:
My thinking sometimes goes in strange directions, but before you proceed if you wouldn't mind commenting on the surveillance of partners, tracking of contacts, that sort of thing. What are we legally able to do, and I don't want to say the "quarantine" word, but I guess I just said it. Is there an ability, since I would guess that public dollars are expended heavily in prophylaxis and treatment of this condition, so we have a public interest in curtailing the spread. What would you advise or are there any methods legally that we could do that would curtail the spread?
Wortleyn didn't address the quarantine question directly, but instead discussed efforts to identify sex partners in order to track down and assist people with the disease.
"It seems to me," Price then continued, "it's almost frightening the number of people who are living that are potentially carriers, well they are carriers, with the potential to spread, whereas in the past they died more readily and then at that point they are not posing a risk. So we've got a huge population posing a risk if they are not in treatment."
Price did not respond to a request for comment from BuzzFeed News, but told the Atlanta Journal Constitution, "I made a provocative and rhetorical comment as part of a free-flowing conversation which has been taken completely out of context."
"I do not support a quarantine in this public health challenge and dilemma of undertreated HIV patients," she said.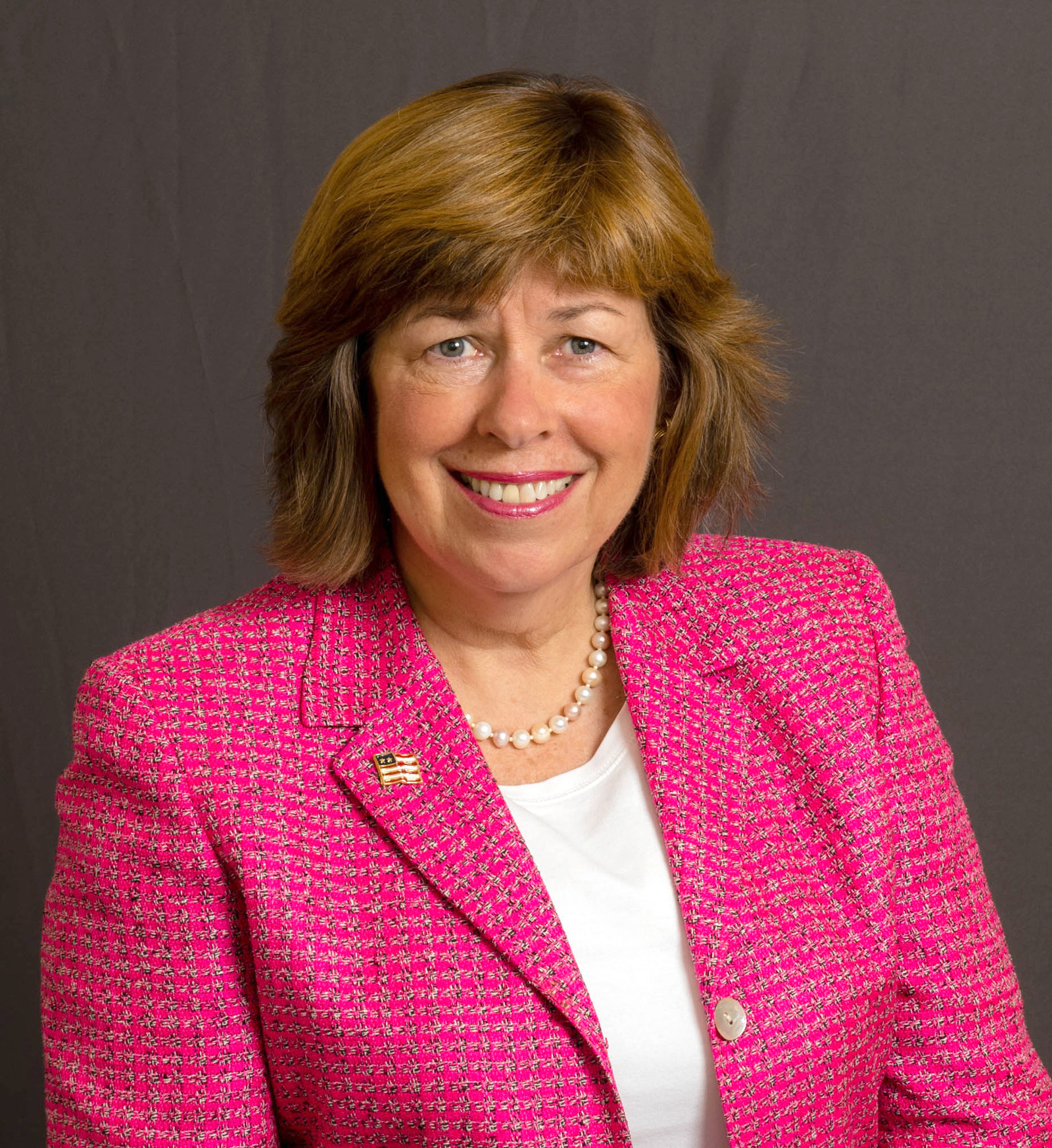 An estimated 1.1 million Americans live with HIV, the disease that causes AIDS, according to the latest figures from the Centers for Disease Control and Prevention. There were an estimated 37,600 new HIV infections in 2014, down from 45,700 in 2008.

"Thanks to better treatments, people with HIV are now living longer—and with a better quality of life—than ever before," according to the CDC, which recommends taking antiretroviral medicines and practicing safe sex.

Her remarks, which were first reported by the LGBT blog Project Q Atlanta, have been condemned by LGBT activists.

"WHAT YEAR IS IT," tweeted Lambda Legal, a prominent legal group advocating for LGBT individuals with HIV.

"We have come a long way in how we understand and talk about HIV as a nation, and comments like those made by Georgia State Representative Betty Price fly in the face of that progress, and of basic decency," said Sarah Kate Ellis, president and CEO of the LGBT media monitoring group GLAAD, in an emailed statement.
"This language coming from anyone is totally unacceptable, but coming from a medical doctor and a Georgia State Representative it is reprehensible," Ellis said. "GLAAD is calling for a full apology for these remarks on behalf of all people affected by this harmful statement."
Price is a doctor who practiced anesthesiology for 20 years before being elected as a Georgia lawmaker in 2015.
Her husband resigned from the Trump administration last month after a scandal involving his extravagant use of federally funded air travel. Betty Price accompanied her husband on official trips to Africa, Asia, and Europe at an estimated cost to taxpayers of more than $500,000.