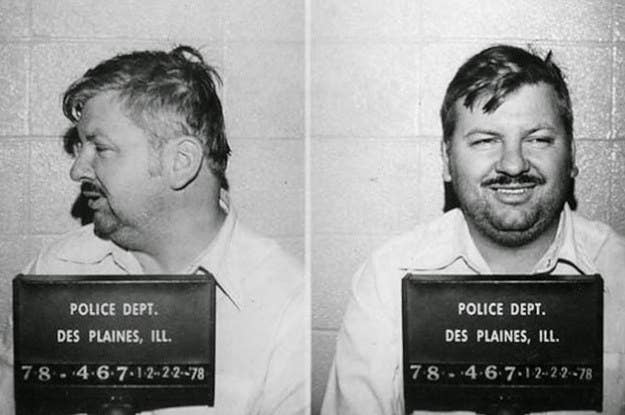 Almost 41 years after he was killed, authorities in Chicago on Wednesday announced they have identified a Minnesota teen as being among the many victims of infamous serial killer John Wayne Gacy.
The body of 16-year-old James "Jimmie" Byron Haakenson, who went missing in August 1976, was identified "using modern scientific techniques and old-fashioned detective work," the Cook County Sheriff's Office said in a statement.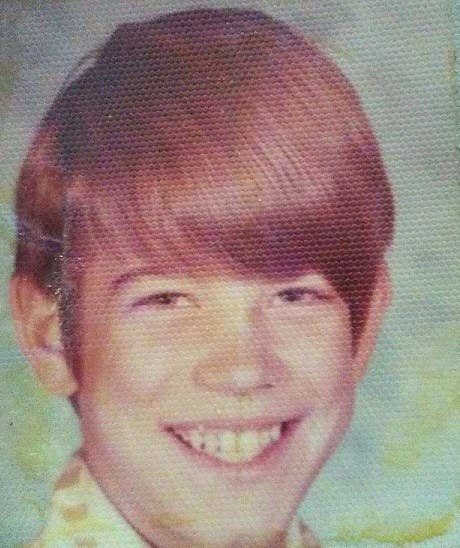 Between 1972 and 1978, Gacy killed at least 33 teenage boys and young men across the Chicago area, mostly by strangling them. Gacy, who once worked as "Pogo the Clown" at children's parties, became known as the "Killer Clown," and was one of the most prolific serial killers in the US.
He was executed in 1994.
Haakenson's remains were among eight unidentified bodies found in Gacy's crawl space in December 1978.
In 2011, the Cook County Sheriff's Office asked the public to come forward for DNA testing if they believed a loved one may have been one of the unidentified Gacy victims.
"These were eight young men who had futures," Sheriff Tom Dart said at the time. "These are eight people that deserve more."

It took just weeks for detectives to identify one of the victims: William Bundy. Almost six years later, Haakenson is the second of the eight victims to be identified.
Originally from St. Paul, Minnesota, Haakenson was last heard from on Aug. 5, 1976, when he phoned his mother to tell her he was in Chicago.
DNA samples from two of his siblings suggested a "strong genetic association" between them and a set of remains known only to police as Gacy Victim 24.
Authorities knew Victim 24 had disappeared sometime between June 13 and Aug. 6, 1976, because the body was found beneath the remains of a high school student named Rick Johnston, who was last heard from on Aug. 6.
"It is believed that Gacy murdered these victims at or near the same time based on their date of last contact and position in the crawlspace," the Cook County Sheriff's Office said in a statement.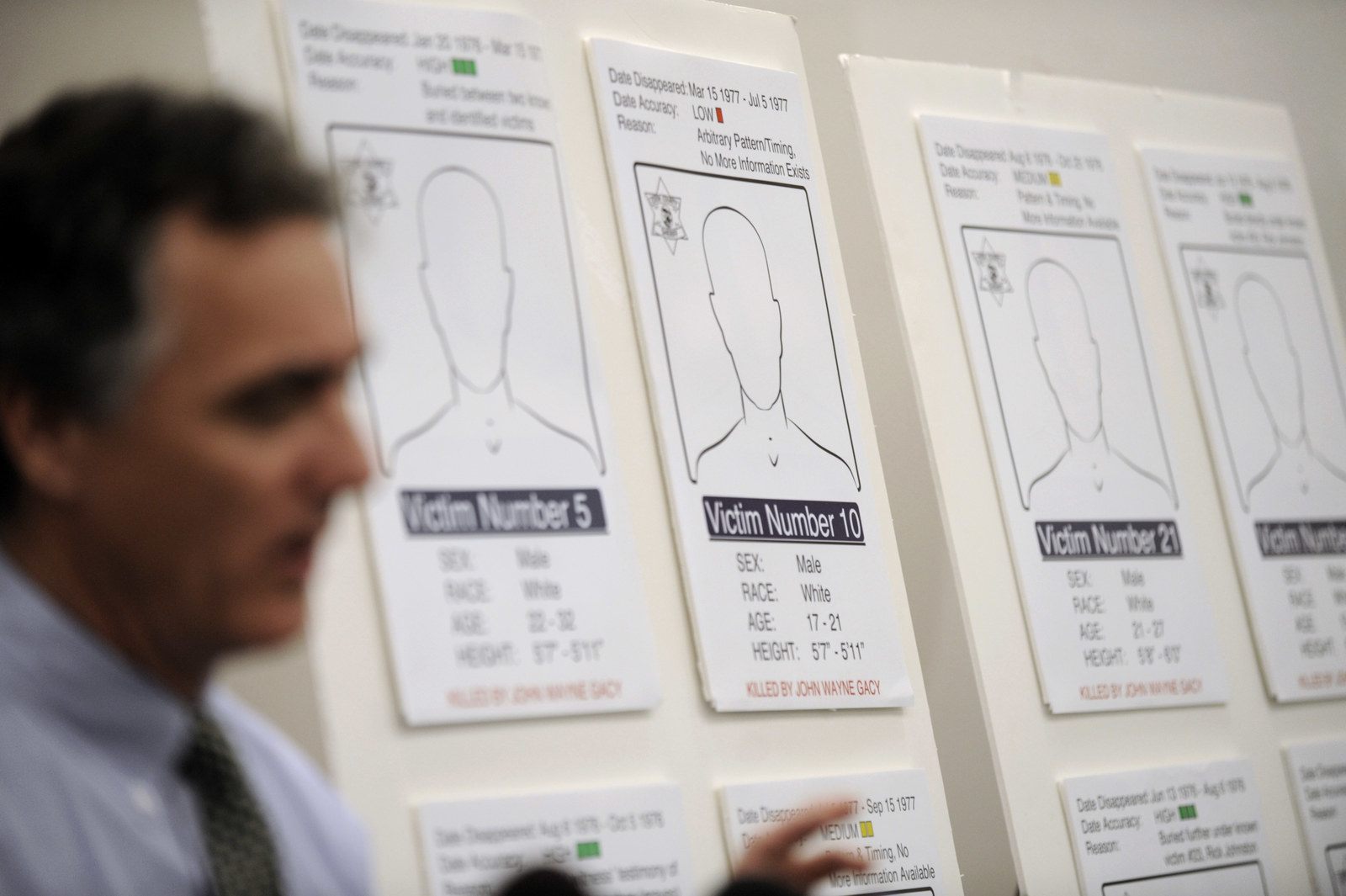 Detectives were able to confirm Haakenson's identity by sorting through his original missing person report, Social Security Administration information, and postmortem reports.
His family were informed of the discovery on Monday.
The teen's mother tried to learn in 1979 if her son was among Gacy's victims, but could not provide dental records, which were the main scientific method at the time for determining victims' identities.
She died before learning of her son's fate, authorities said.