Hundreds Mourn Courageous Student Who Saved Girls From Male Abusers
Large crowds have turned out for the funeral of Tugce Albayrak, who was killed after she defended two teenage girls from harassment.
Hundreds of people in Germany turned out Wednesday for the funeral of Tugce Albayrak, the young student who was fatally attacked after intervening to rescue two teenage girls from harassment by a group of men.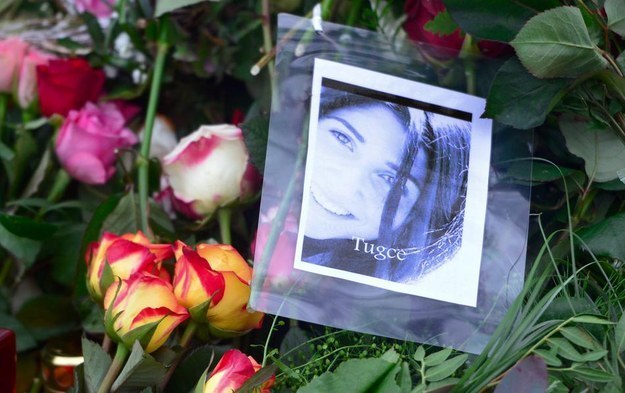 The brutal attack left Albayrak in a coma, and her life support was switched off Friday, her 23rd birthday, after her parents were informed she was brain-dead.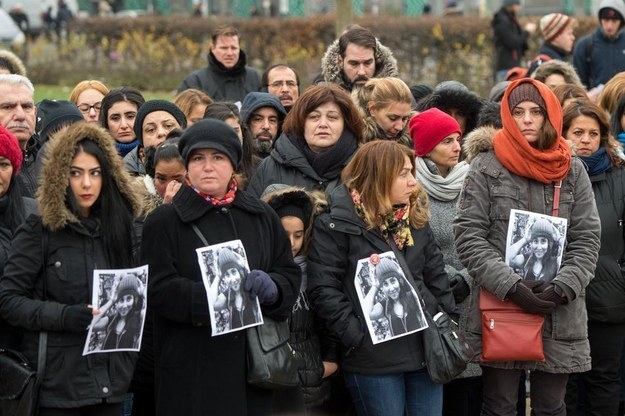 Mourners gathered at a mosque in Waechtersbach to say farewell to Albayrak, who was of Turkish origin.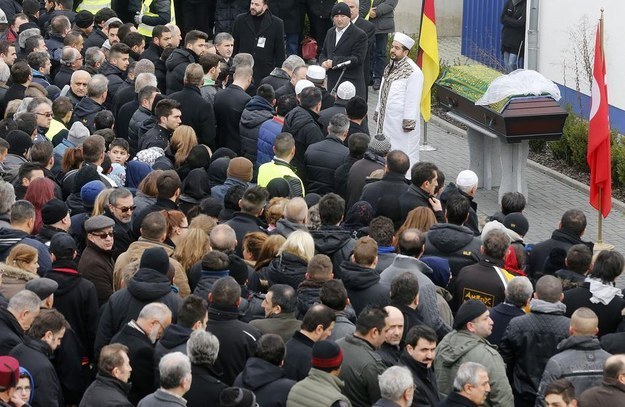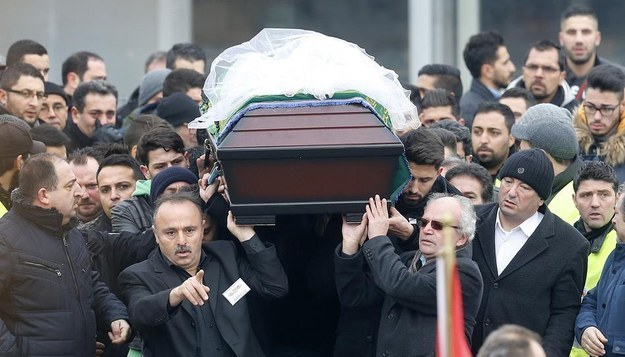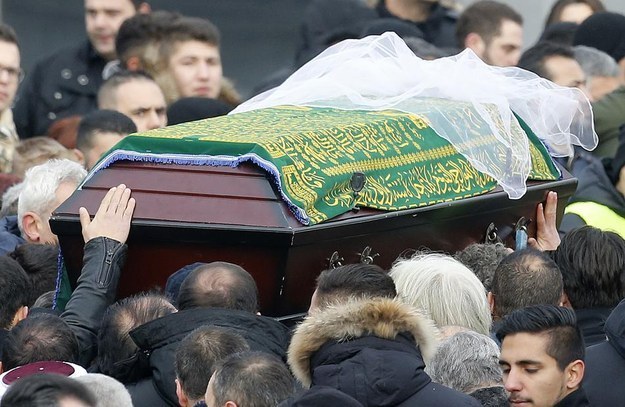 Both Turkish and German flags were on display in honor of the slain student-teacher, who Germany's president has described as a role model.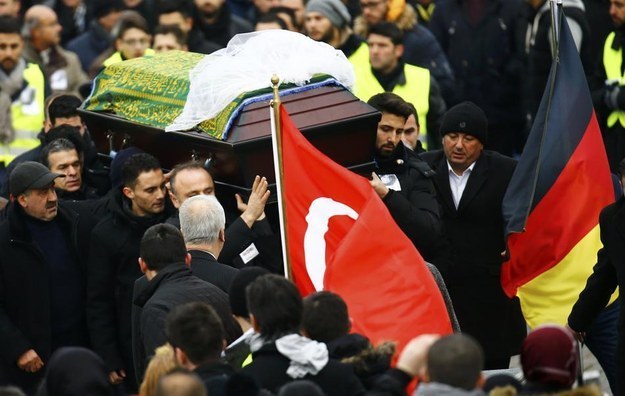 Tugce's father (left) stood next to the Turkish ambassador to Germany, Hueseyin Avni Karslioglu.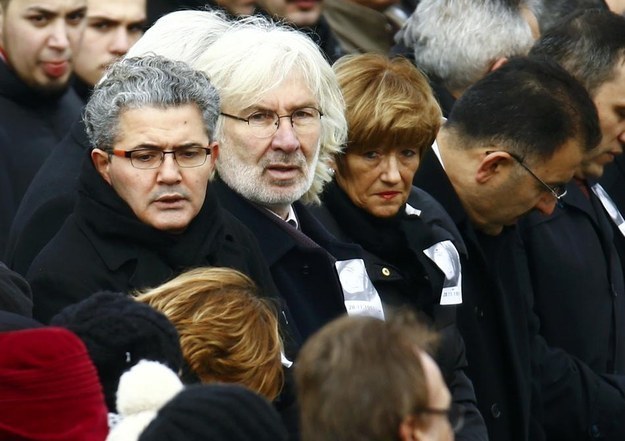 Tugce's final resting place was covered in flowers and wreaths.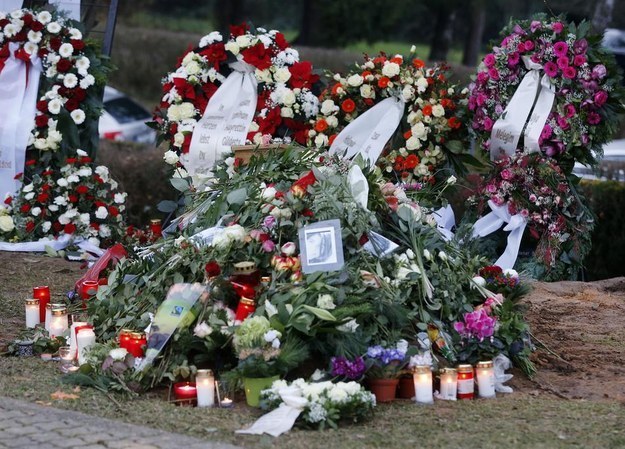 "We are all very sad," Hakan Akbulut, chairman of Germany's Turkish-Islamic Union for Religious Affairs, told Deutsche Welle. "It is a very emotional situation for all of us."