So, the reboot of Roseanne aired on Tuesday night and was a smash hit for ABC, with more than 18 MILLION viewers tuning in.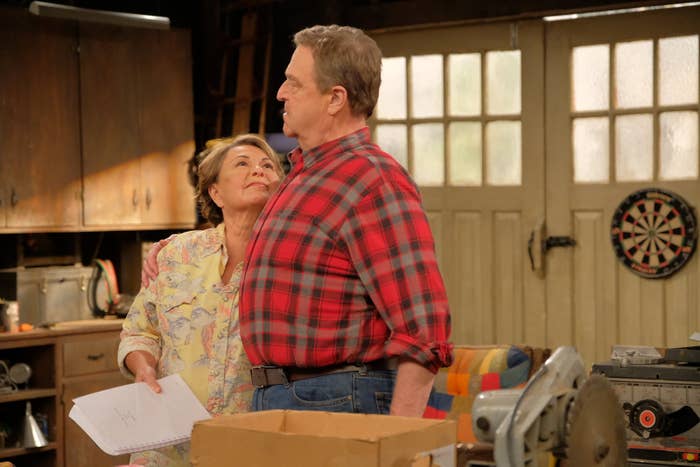 Of course, much has been made of the fact that the character Roseanne — just like actor Roseanne Barr — voted for Trump.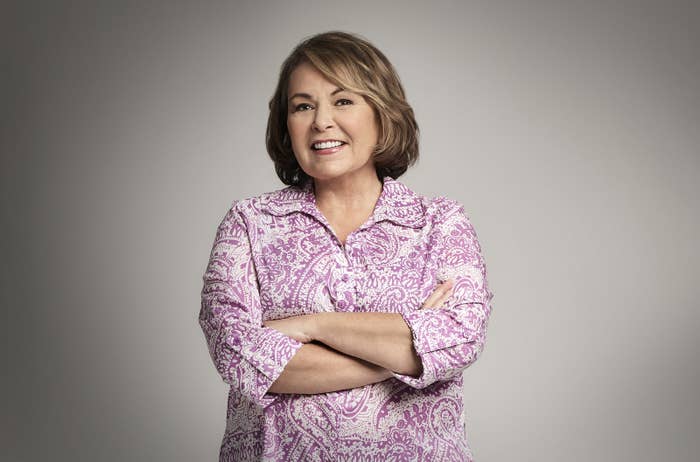 But in Tuesday's premiere, it was also revealed that Jackie (Laurie Metcalf) voted for Jill Stein after being bullied — and ultimately confused — by Roseanne during the election.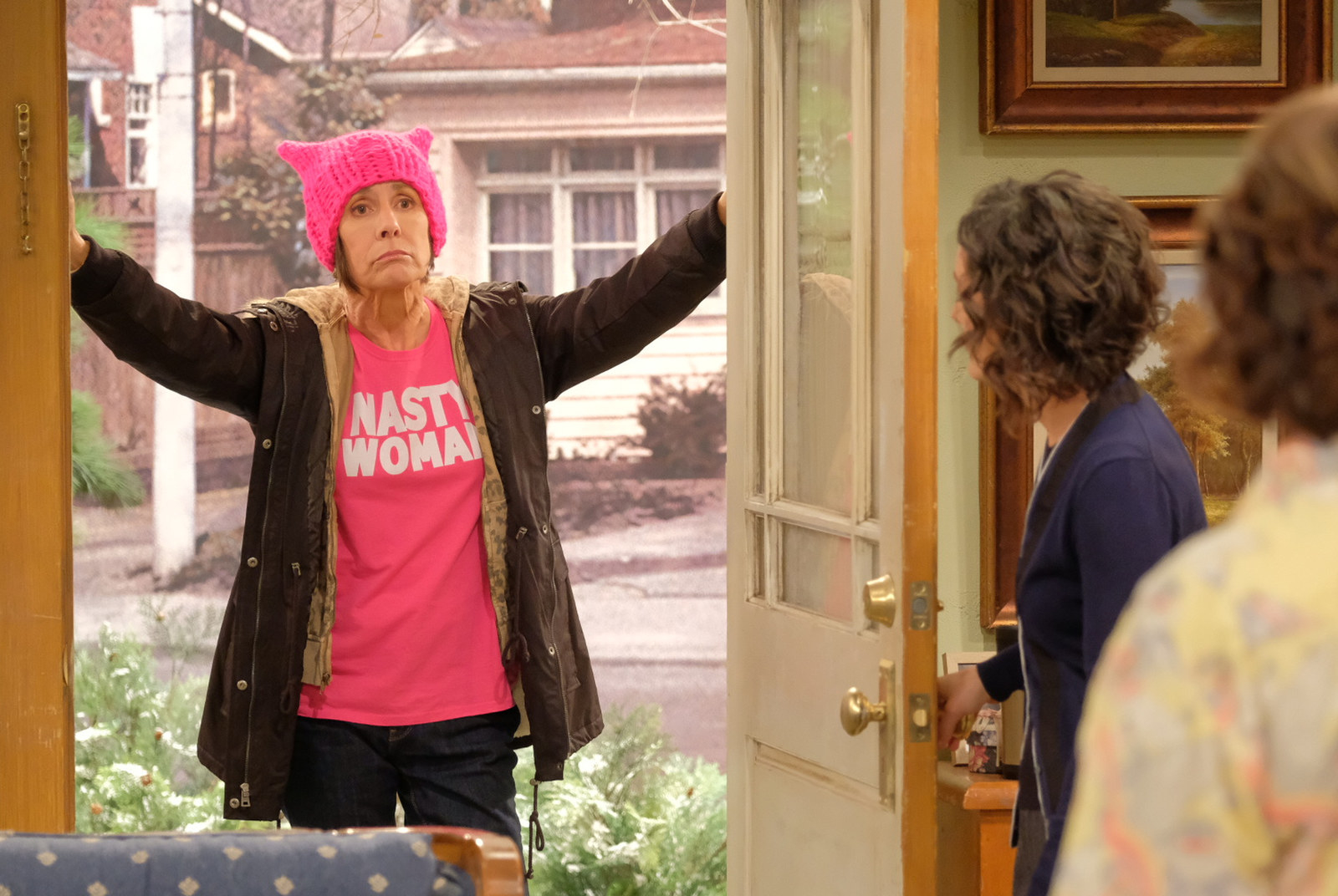 Addressing Trump wasn't the only thing the Roseanne reboot did to stay up-to-date in 2018.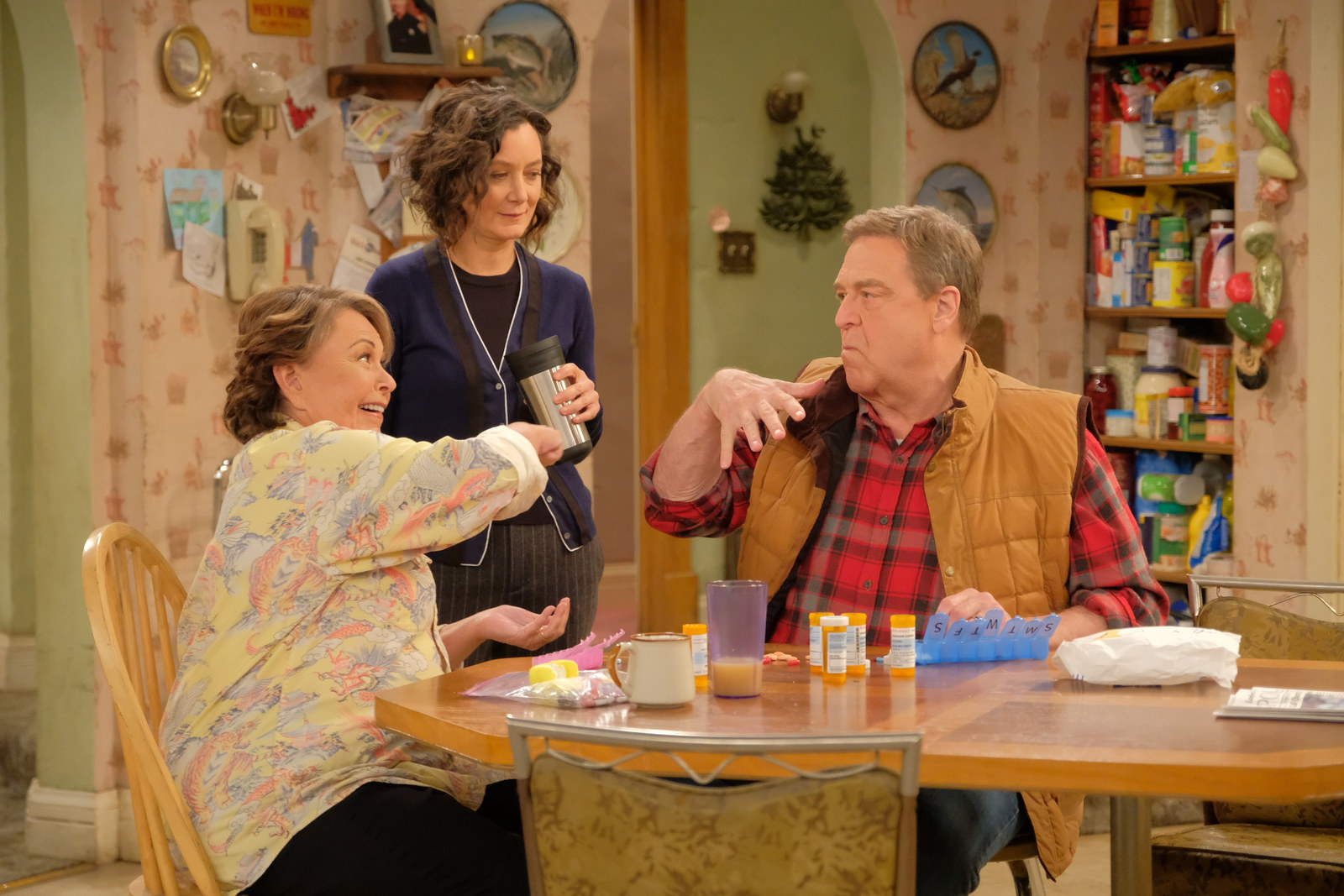 In the show, Roseanne has a black granddaughter, and a grandson who likes to wear nail polish.
Meanwhile, one of her underemployed daughters, Becky (Lecy Goranson), is considering becoming a surrogate in a bid to earn some money.
But still, it's the titular character's political preferences that have been the subject of many, many headlines.
All of which got me thinking...
After all, fans — and even the cast — are ALWAYS talking about the possibility of a Friends revival.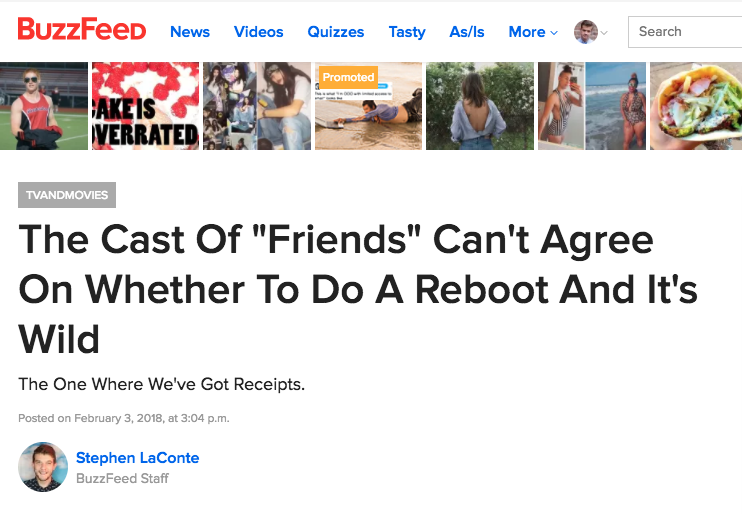 So, the question got a lot of people talking...
Everyone had opinions.
So, let's do this: The One Where They Vote in the 2016 Election.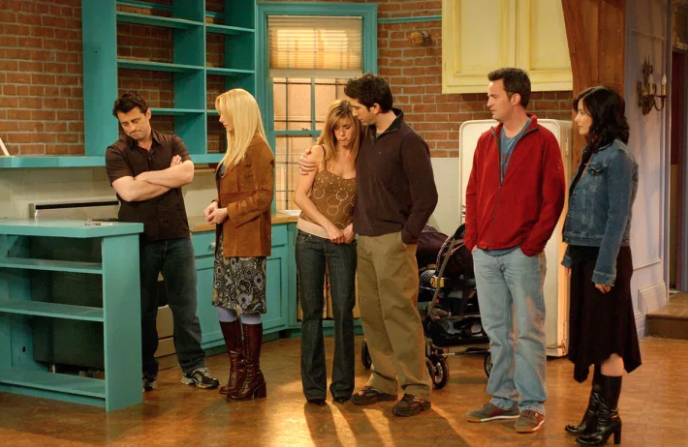 P.S. Here's one final alternative answer.