With the Iowa Caucuses on Monday night, Ted Cruz may have just discovered a crucial voting bloc: children who cannot vote.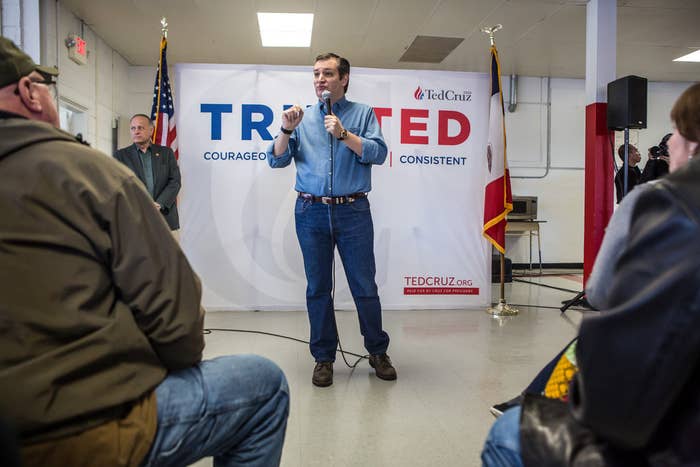 "When Heidi's first lady, french fries are coming back to the cafeteria!" he said to cheers.
"The last I checked the cardboard was supposed to be on the tray and not in the food!"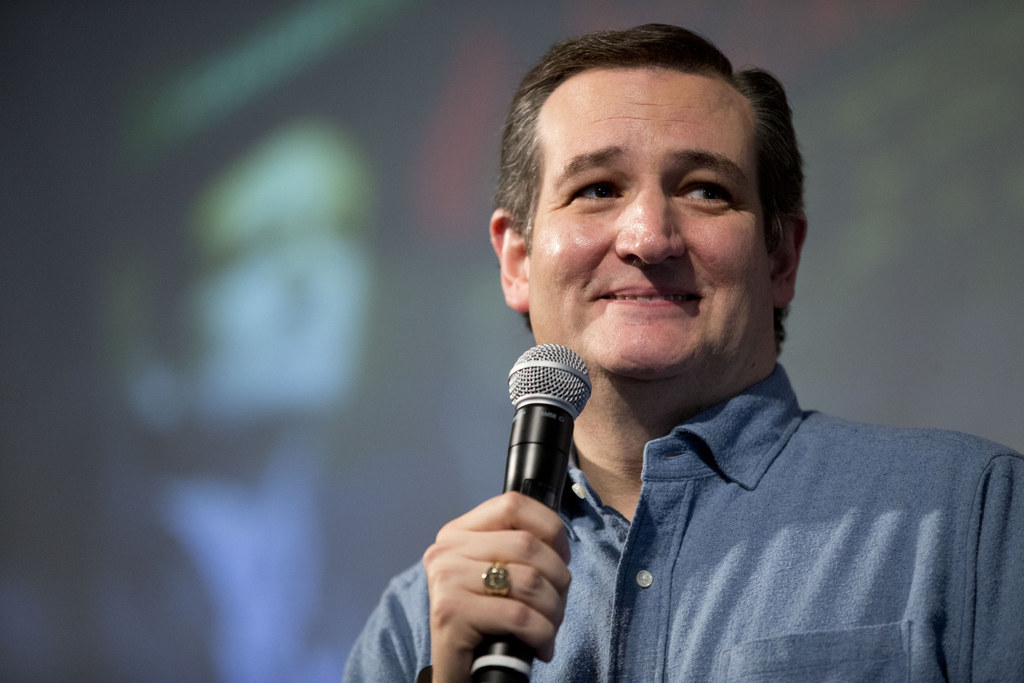 Let freedom fries ring! 🇺🇸🇺🇸🇺🇸🇺🇸