A Fourth Baltimore Cop Has Been Cleared Over Freddie Gray's Death
Lt. Brian Rice was the highest ranking officer facing charges over Gray's death in police custody.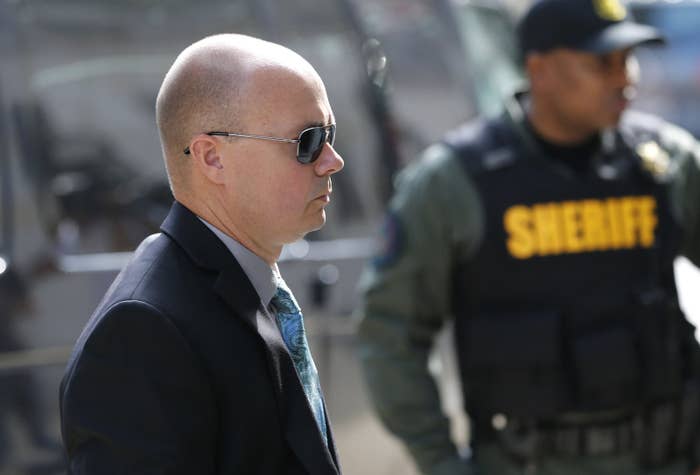 The highest ranking Baltimore police officer charged in connection with the death of Freddie Gray had the case against him dismissed by a judge Monday, the fourth such defeat for prosecutors seeking to convict someone for the black man's death in police custody.
Lt. Brian Rice, 42, was acquitted of involuntary manslaughter, reckless endangerment, and misconduct in office after opting to have his case tried by a Baltimore Circuit Court judge, rather than a jury.
Judge Barry G. Williams ruled that prosecutors had failed to prove beyond a reasonable doubt that Rice was guilty of any of the charges.

Williams said the state did not prove that Rice was "grossly negligent" in failing to seatbelt Gray inside the police van, or even that he acted unreasonably or ignored a substantial risk.
"The state failed to show that the defendant, even if he was aware of the risk, consciously disregarded that risk," Williams said, according to the Associated Press.
Williams, who said his court "cannot be swayed by sympathy, prejudice, or public opinion," accused the prosecutors of asking him to rely on "presumptions or assumptions" in seeking to convict Rice, the Baltimore Sun reported.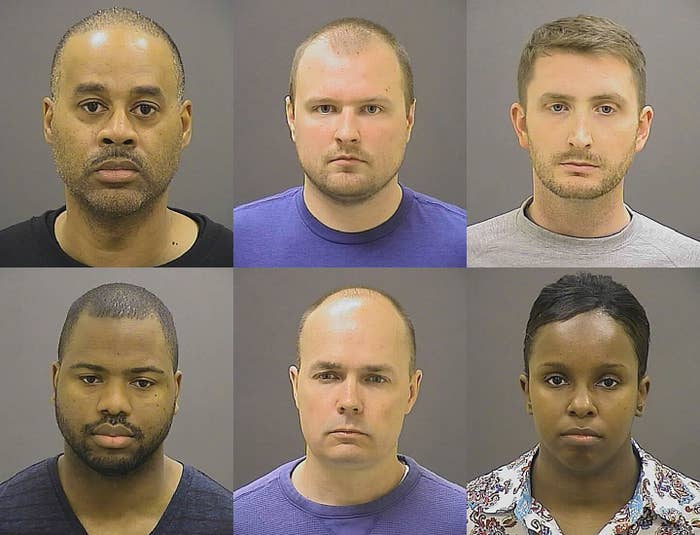 The same judge has also acquitted two other officers, Edward Nero and Caesar Goodson Jr., of all charges in relation to the death of Gray. The 25-year-old died after he was left handcuffed and shackled, but unrestrained by a seat belt, inside of a police van.
The case against a fourth officer, William Porter, ended in a mistrial in December when a jury failed to reach a verdict.
Garrett Miller is scheduled to go on trial later this month, while Alicia White is set to face court in October.
Lt. Gene Ryan, president of the Baltimore City Fraternal Order of Police, the union which represents officers, is set to give a press conference on Monday afternoon, where he is expected to call for the charges against Miller and White to be dropped in light of the four failed convictions.