Four Wedding Guests Injured After Gun Discharges In Elite NYC Hotel
It's believed the man's gun slipped from his pocket and discharged upon striking the floor.
Four people attending a wedding at the famed Waldorf Astoria hotel in Manhattan on Saturday night were injured after a guest's handgun accidentally discharged during the celebrations and the bullet ricocheted around the venue, police told BuzzFeed News.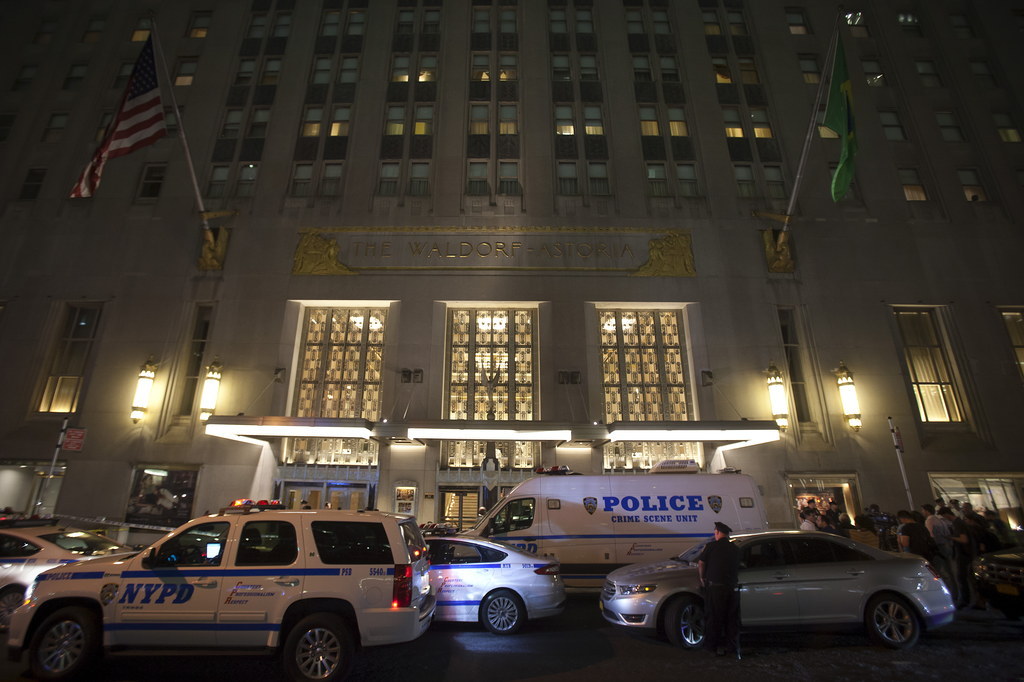 Four people were taken to hospital, according to a NYPD spokesman, with one guest grazed in the head by the bullet and three others injured by shattered glass, marble, and tile.
The 55-year-old woman had a graze wound to her forehead, police said. Other victims had received injured in their legs by fragments of debris.
The victims were taken to local hospitals for treatment and subsequently released, police said.
A fifth guest refused medical attention at the scene, according to NBC News.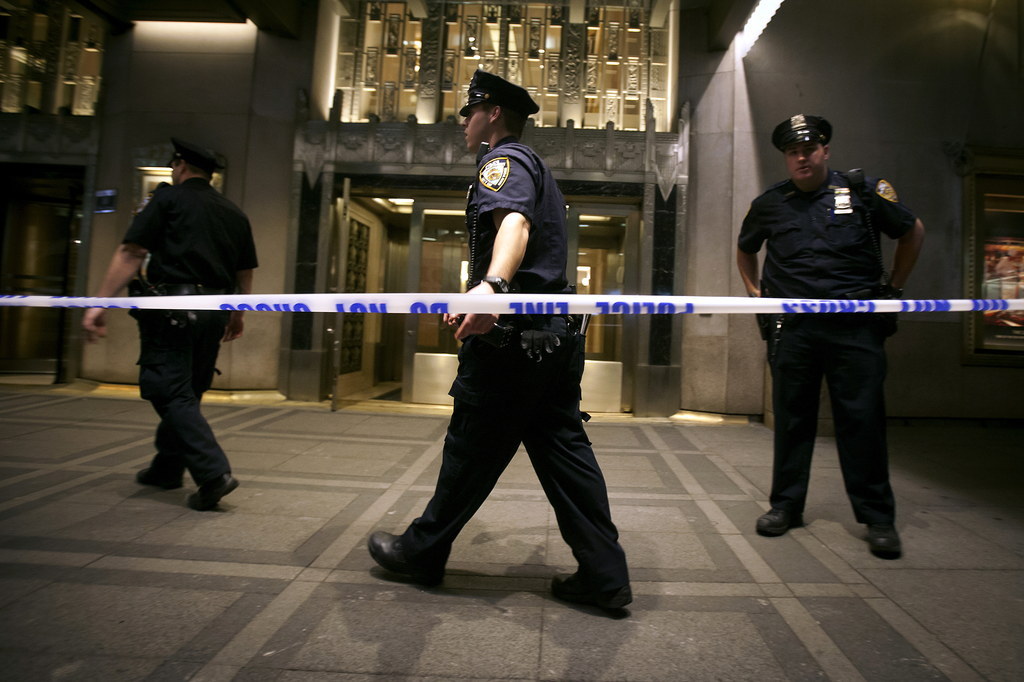 Vladimir Gotlibovsky, 42, was arrested at the scene and charged with second-degree reckless endangerment, assault with criminal negligence, and tampering with physical evidence.
Felix Gotlibovsky, 51, was also charged with criminal possession of a weapon and tampering with physical evidence.
Police said their preliminary investigations indicated the 9mm Ruger slipped from the man's pants pocket and discharged upon striking the floor.