The first U.S. dating show with an all-gay cast is currently in production and will be broadcast on Logo this fall, the network announced Tuesday.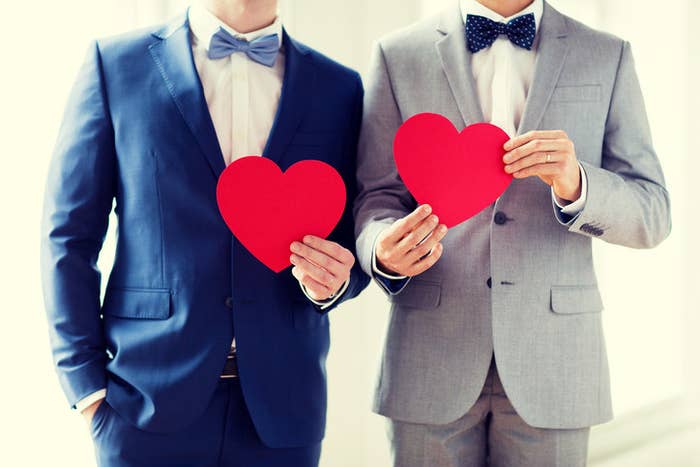 The show, called Finding Prince Charming, will see 13 "charming and gorgeous suitors" all live in one house while they "compete to win the heart of one of the nation's most eligible gay heartthrobs," Logo said in a press release.
"One by one, the suitors are eliminated until the heartthrob chooses one ideal man to sweep him off of his feet and commit to an exclusive relationship," Logo said.
While the show does sound like a gay spin-off of The Bachelor, Finding Prince Charming is not affiliated with that ABC show.
The show will be hosted by Lance Bass, the former NSYNC member who married Michael Turchin in 2014.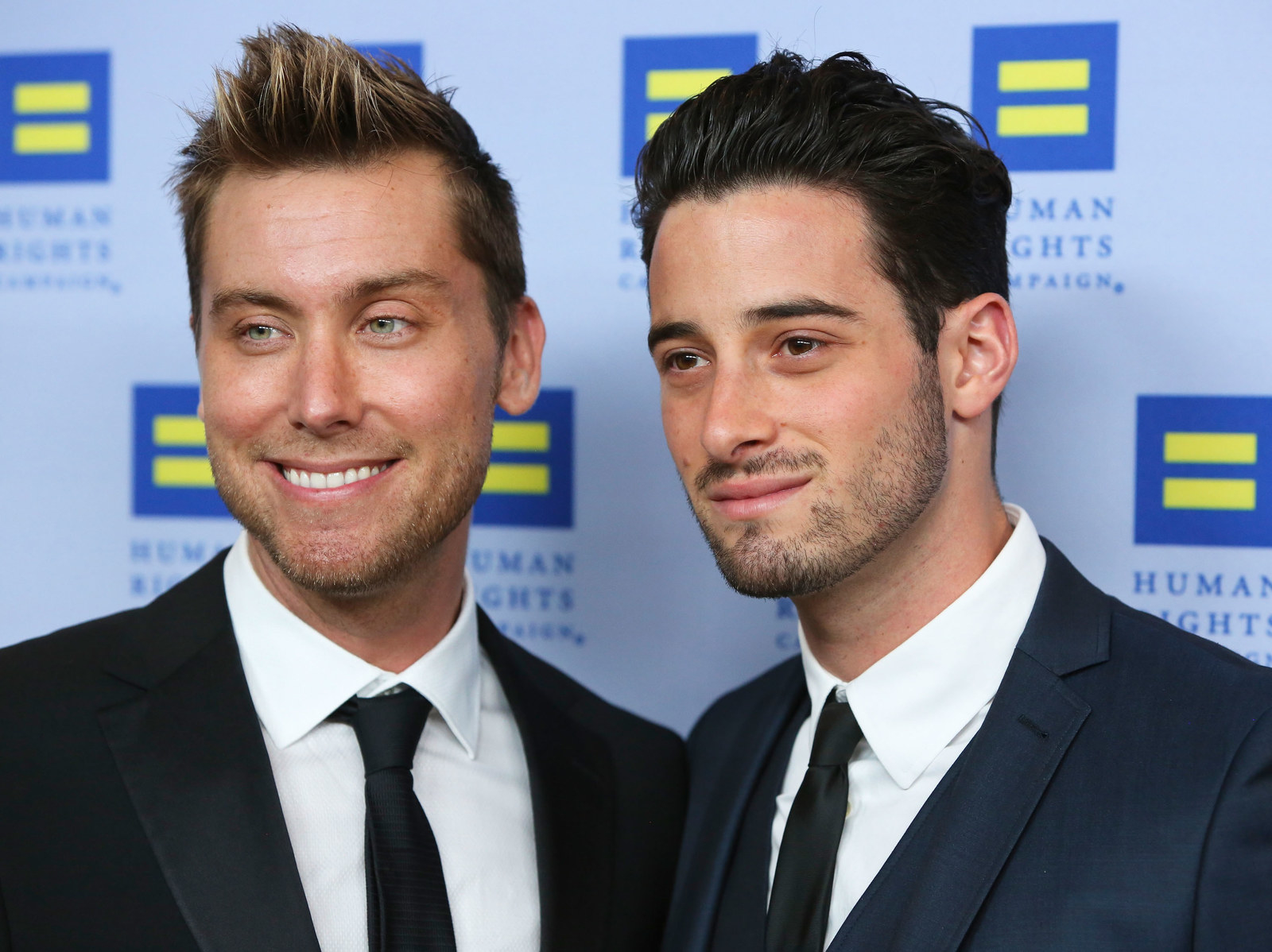 Gay men have featured in American dating shows before. In 2003, Bravo aired Boy Meets Boy, which featured a gay bachelor who did not know that some of the men competing for his affections were straight. (If he chose a gay man the pair would split the prize, but if he chose a straight man then that guy would get the loot.) A similar show, Playing It Straight, aired on Fox in 2004 with a straight woman having to choose among a pool of male suitors, some of who were secretly gay.
However, Finding Prince Charming will be the first U.S. dating show to feature an all-gay cast.

A Logo spokesperson would not confirm the identity of the show's "bachelor" (the network's press release avoided use of the word altogether, for obvious reasons).
However, it was widely reported in Hollywood that it would be interior designer Robert Sepúlveda Jr.
(Sepúlveda retweeted a Perez Hilton story naming him as the show's star.)

Originally from Puerto Rico, he now lives and works in Atlanta.
He's also quite skilled at wearing a bathing suit. So, there's that.
News of the show was well received on Twitter:
A Logo rep said they hope to announce the rest of the show's cast soon.