Vice President Joe Biden visited Burlington, Vermont, on Friday to participate in a discussion about cancer research.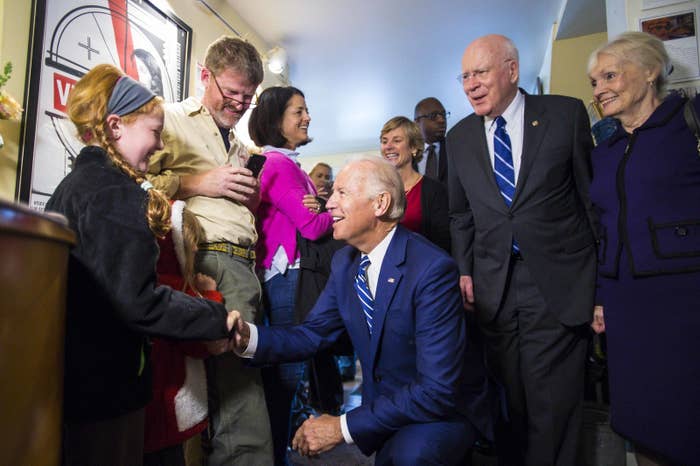 Before his speech, he visited a local restaurant, the Penny Cluse Cafe, for some pancakes.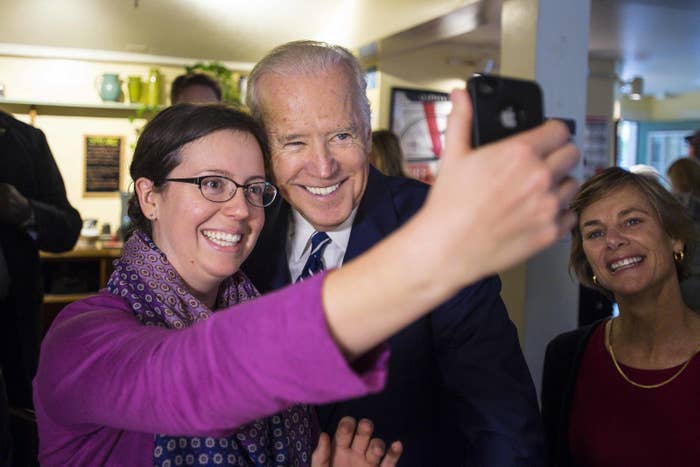 As he left the restaurant, he noticed some loose change on the ground.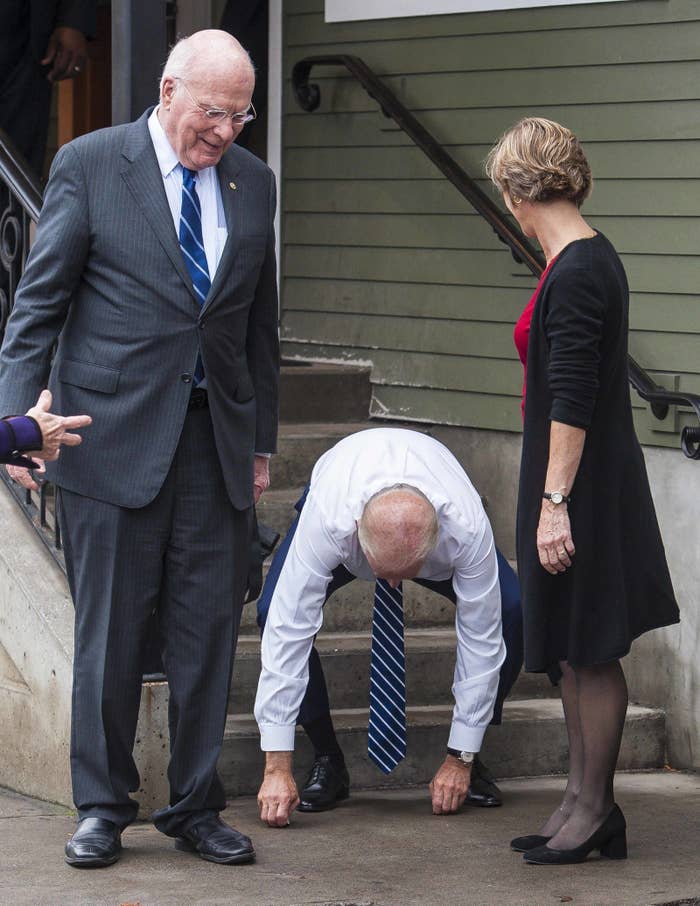 And then he made this face.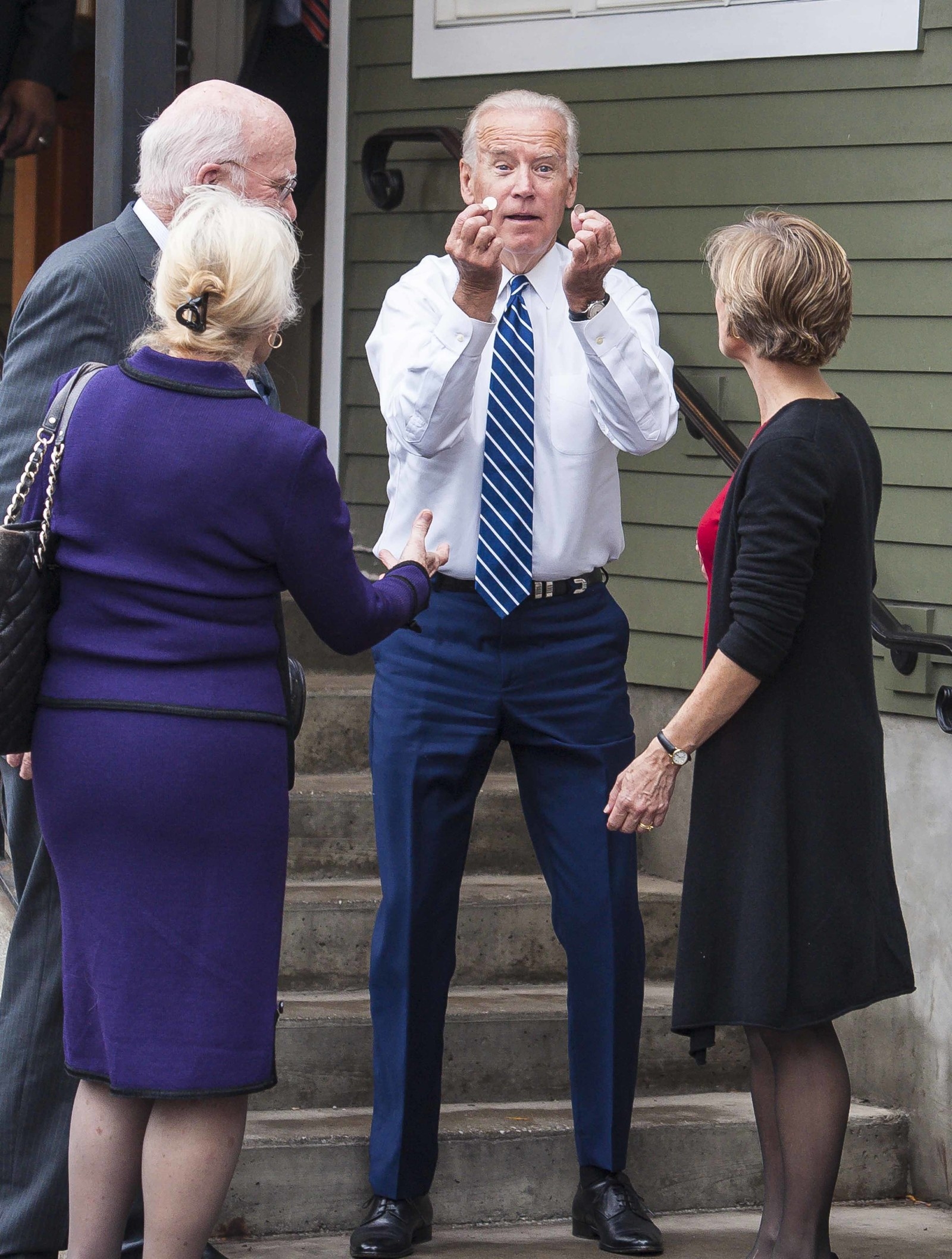 PEAK BIDEN.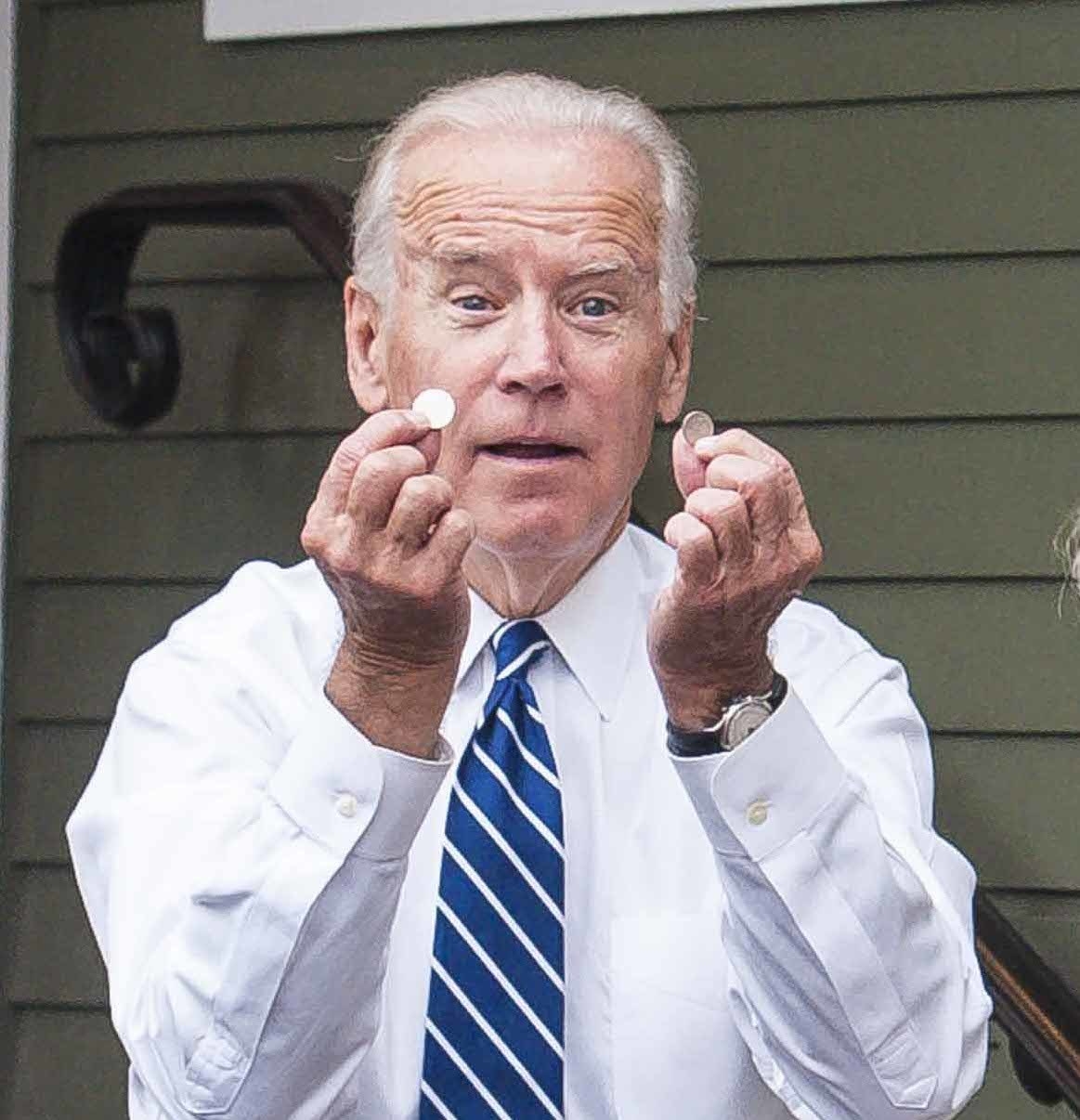 EVERYTHING'S COMING UP JOE.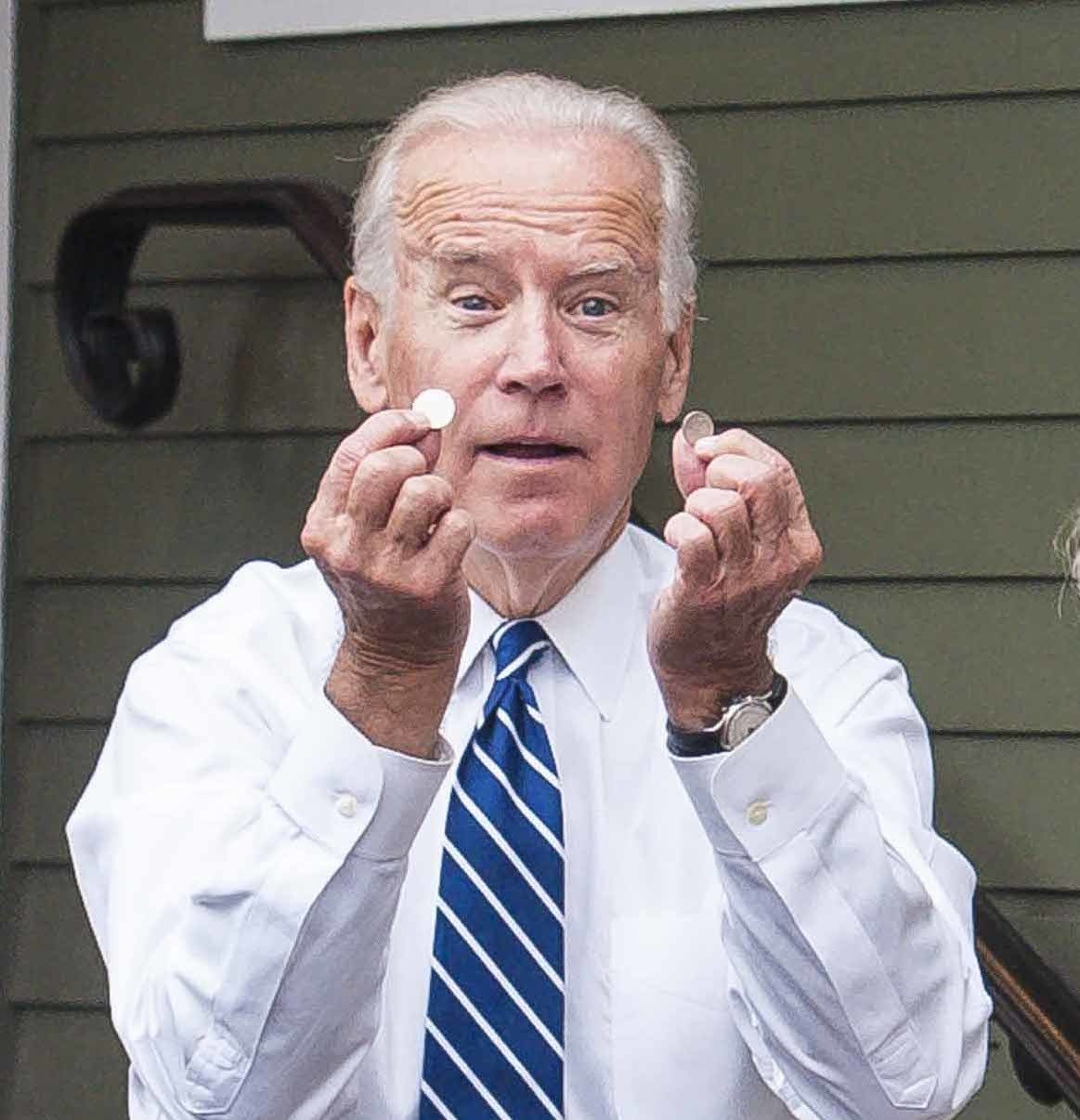 The photos have been shared thousands of times on Twitter.
A lot of people could relate to Biden's glee.


And others pointed out that Biden's going to be out of a job soon...
Some wondered where the change had come from...

Others started thinking about what Biden might do with his newfound wealth.

Just a few months of VP Biden left...