Joe Biden Found Some Change And Had The Best Reaction
We're at peak Biden here.
Vice President Joe Biden visited Burlington, Vermont, on Friday to participate in a discussion about cancer research.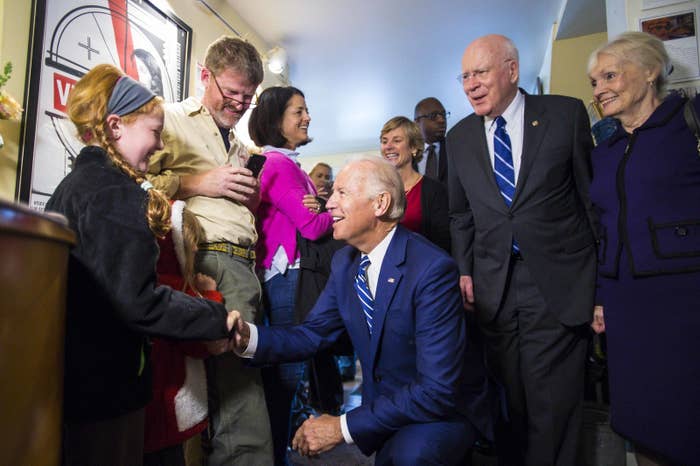 Before his speech, he visited a local restaurant, the Penny Cluse Cafe, for some pancakes.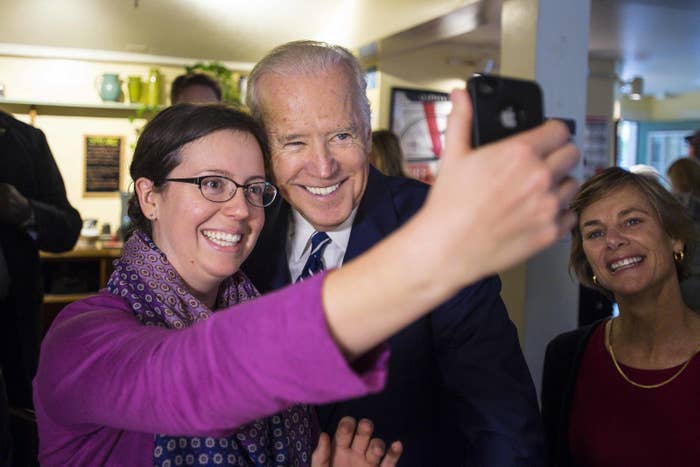 As he left the restaurant, he noticed some loose change on the ground.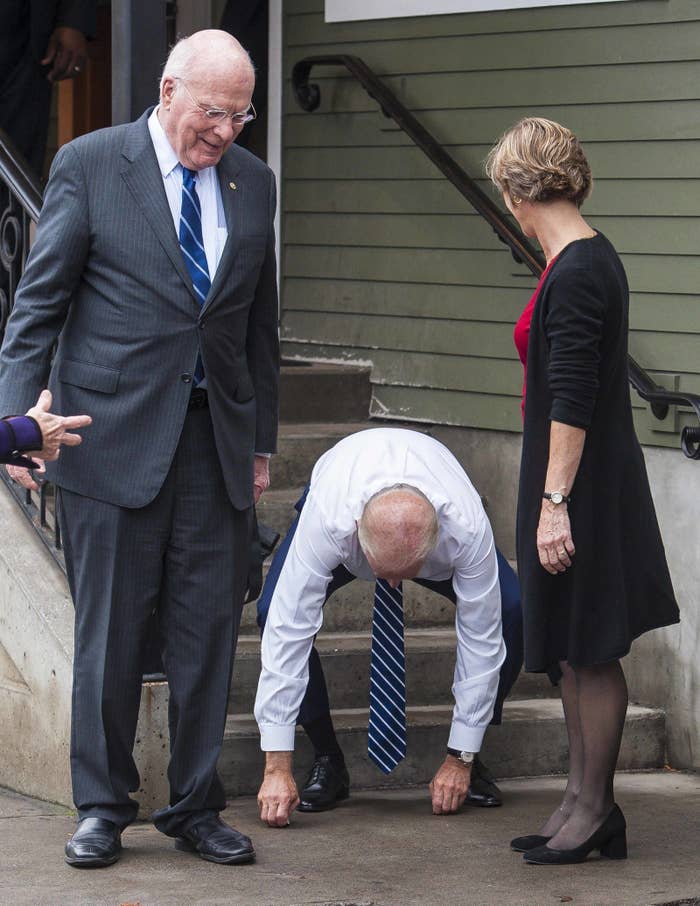 And then he made this face.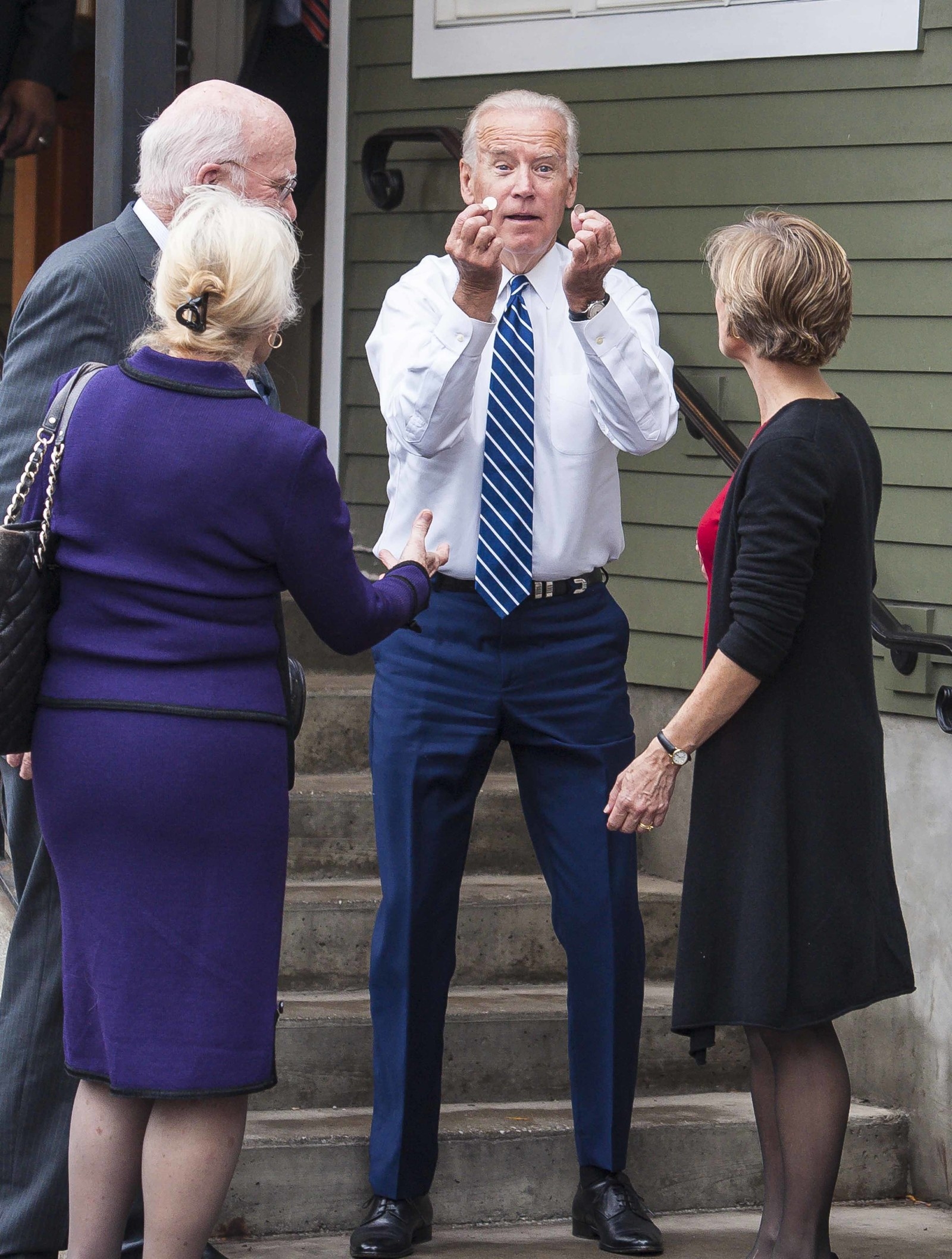 PEAK BIDEN.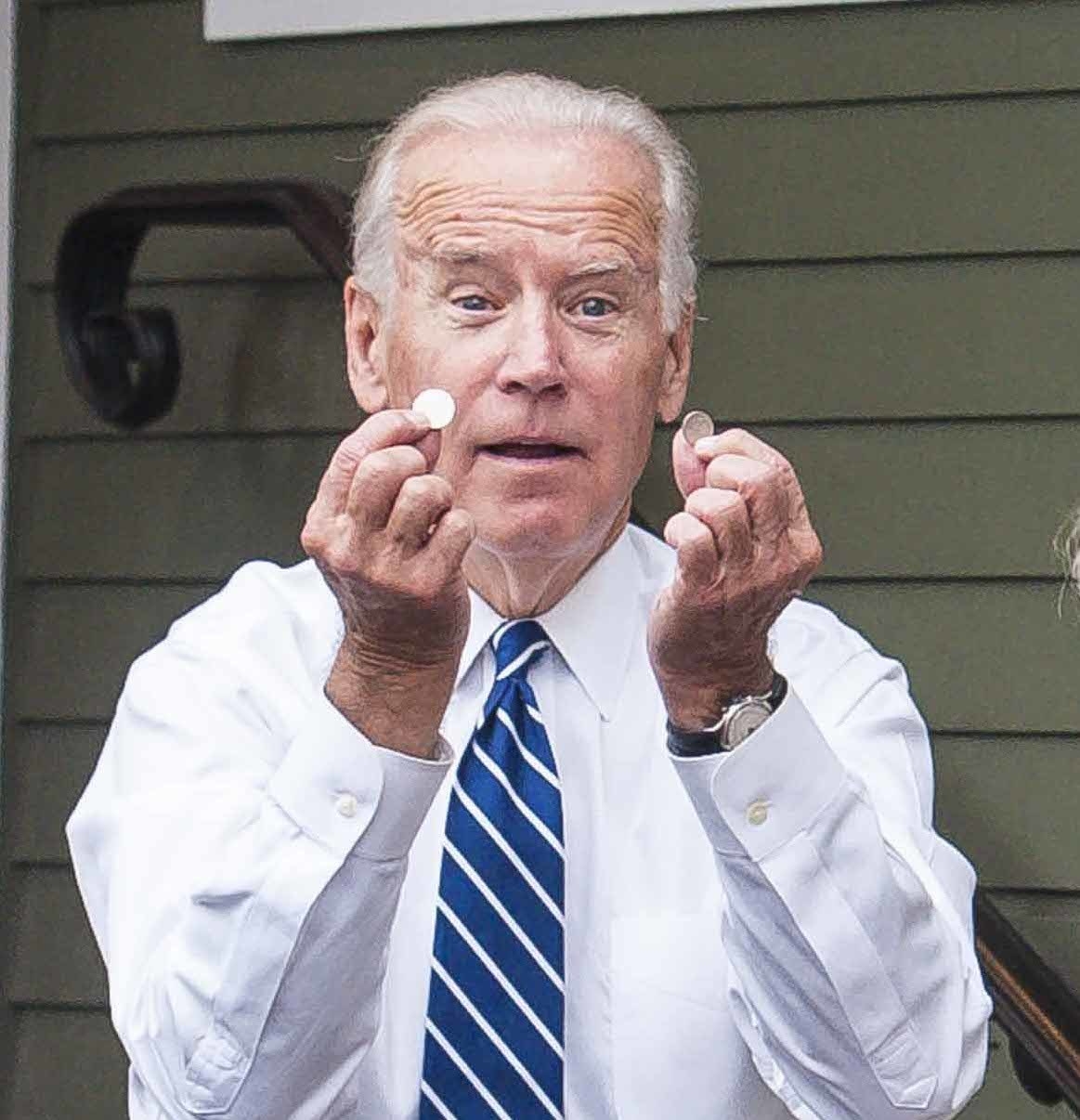 EVERYTHING'S COMING UP JOE.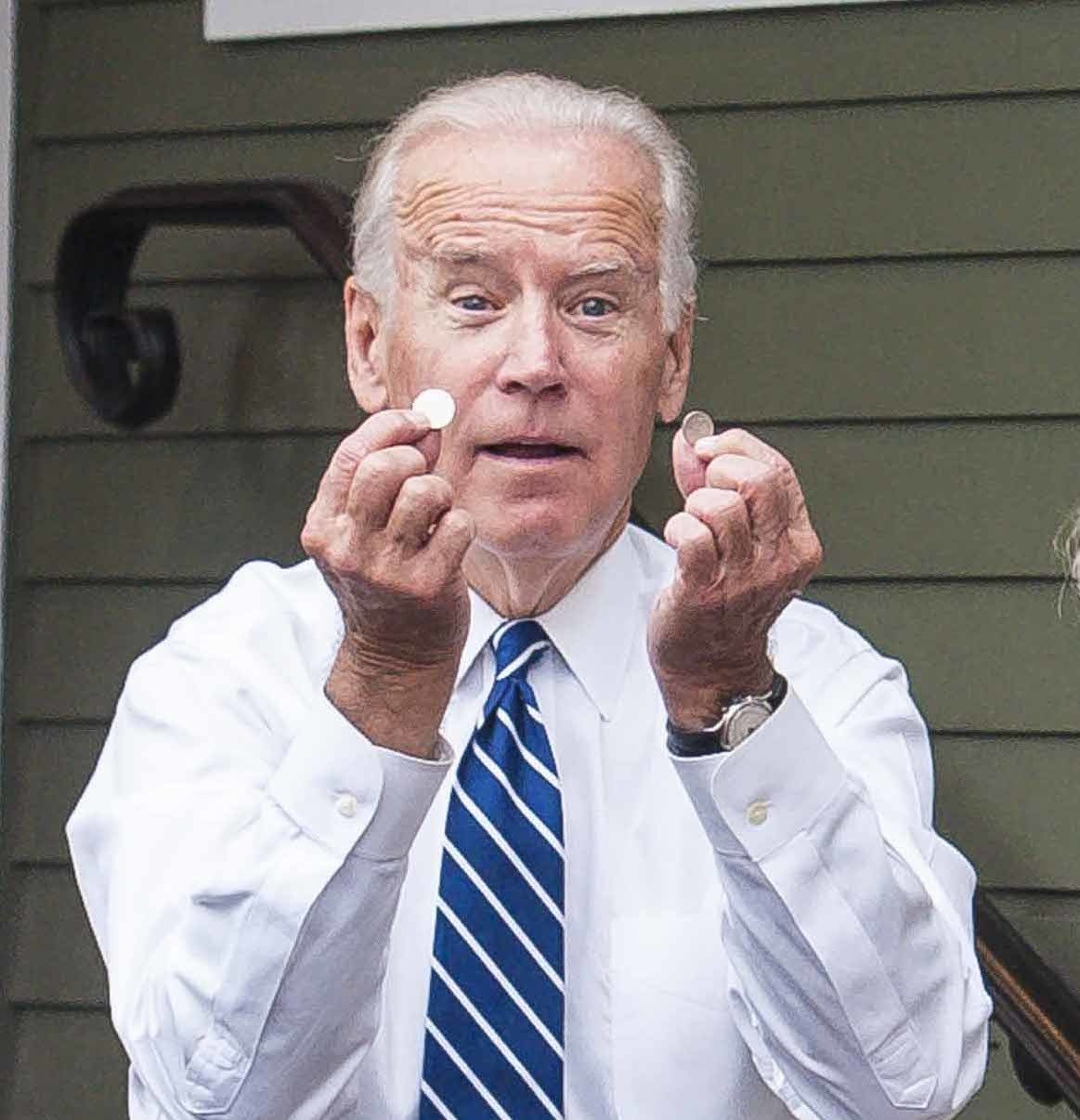 The photos have been shared thousands of times on Twitter.