Hundreds gathered in Ferguson, Missouri, on Sunday to mark one year since Michael Brown, an unarmed black teenager, was killed by a white police officer — a death that prompted angry protests, as well as reflection on policing in the black community.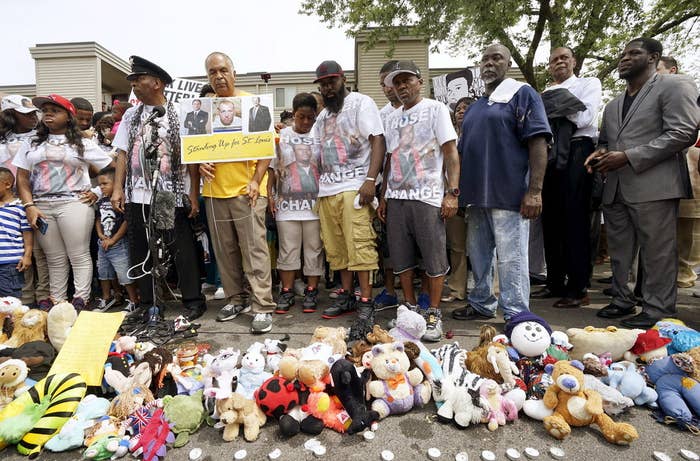 The teenager's father, Michael Brown Sr., was among the mourners who held a moment of silence at the spot where his son was killed.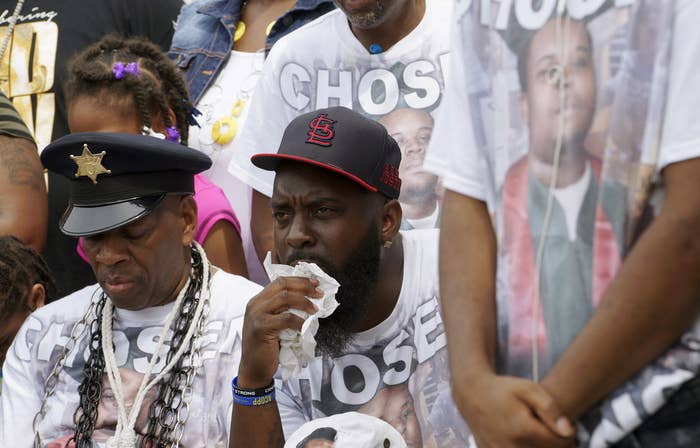 Brown also led a memorial march on Saturday past the spot where his son was gunned down — and where his body lay for several hours after the shooting.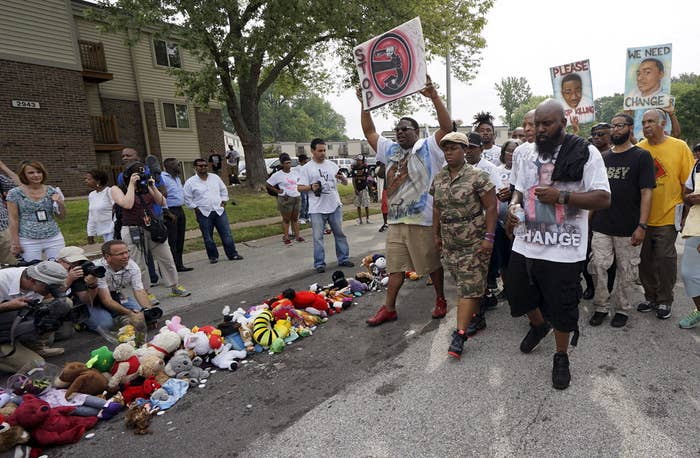 Officer Darren Wilson, who fired the shots that killed Michael Brown, was cleared by a grand jury of any criminal wrongdoing. A Department of Justice report also found his version of events was "credible."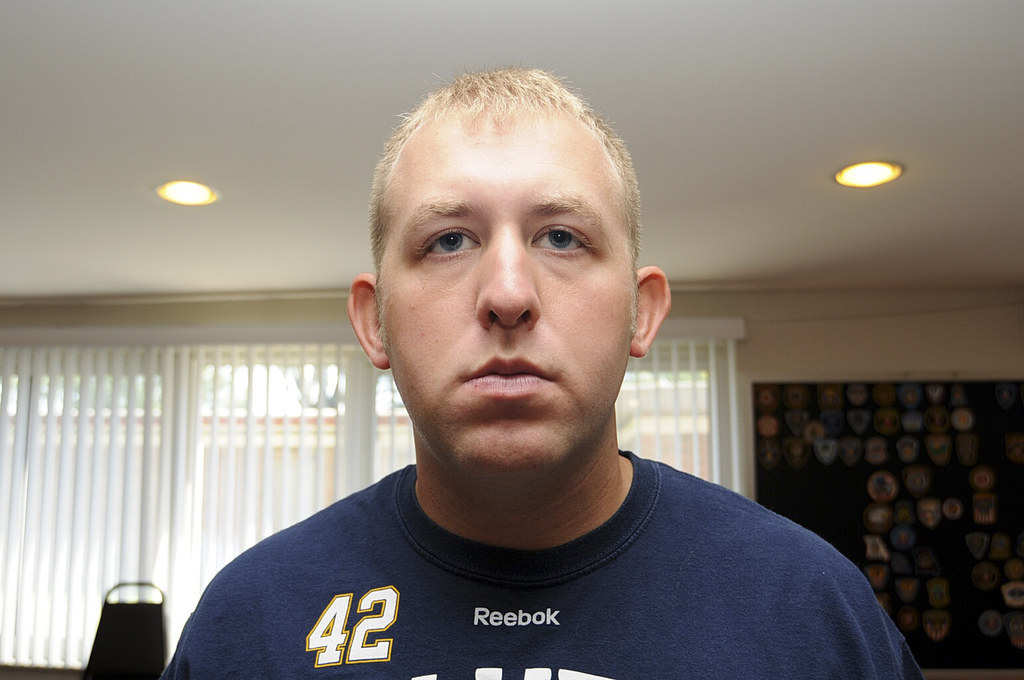 On Saturday night, protesters gathered outside the local police station to air their grievances about police violence.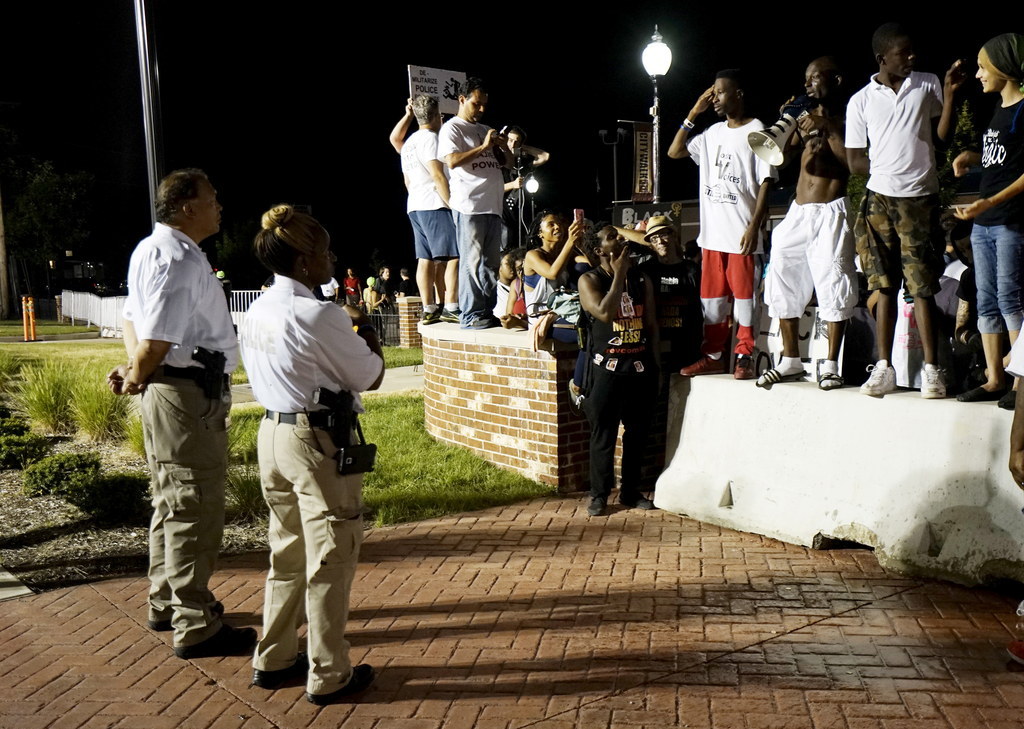 To mark the anniversary of Brown's death, Reuters photographer Adrees Latif interviewed several Ferguson residents to hear how their lives have changed. Here's what they said: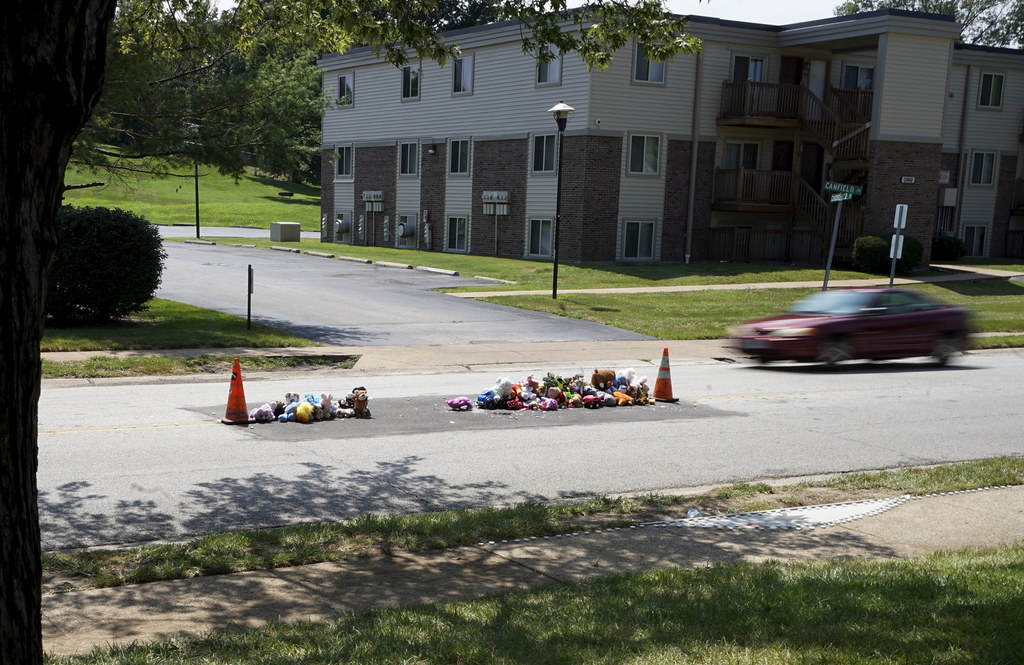 Randy Johnson, 17, high school student.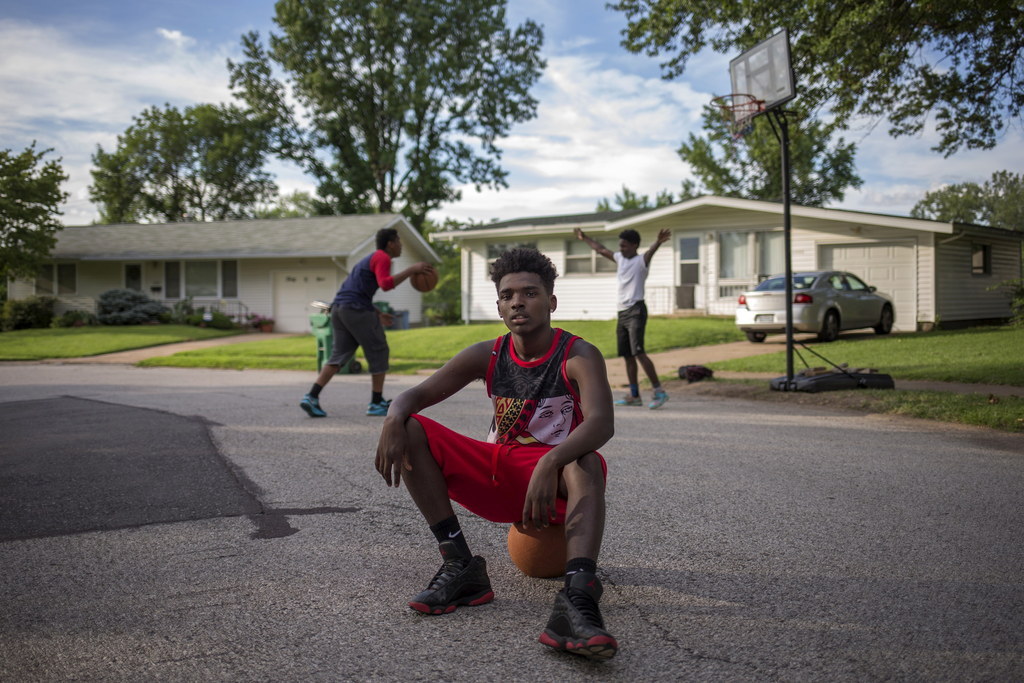 Donald Harry, 57, home owner.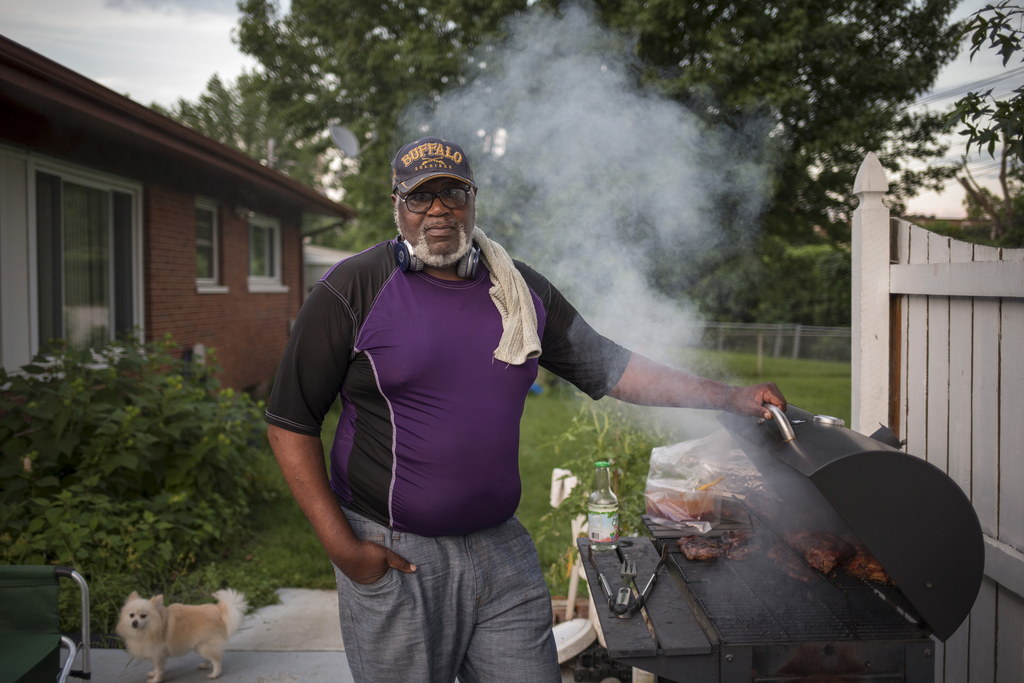 Shakira Pope, 8, elementary school student.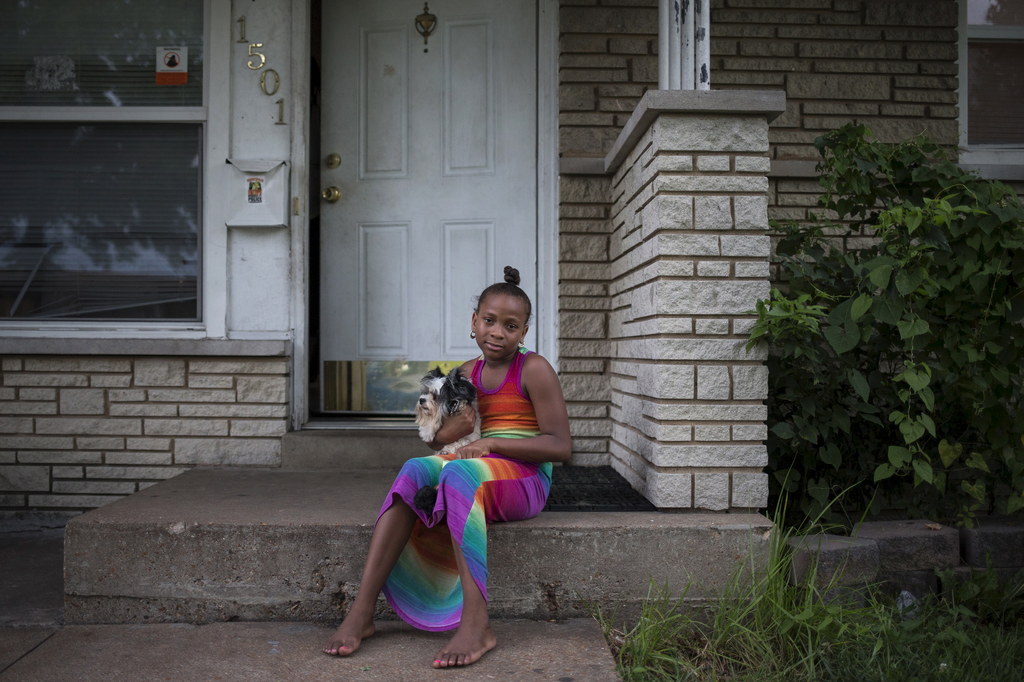 Shandi Hall, 27.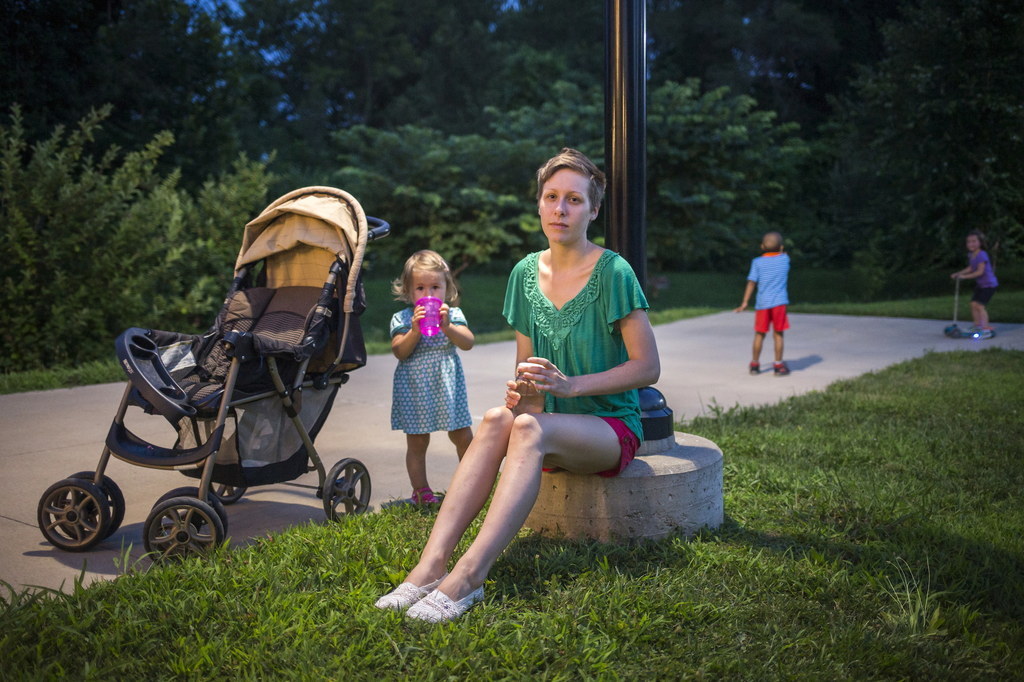 Cora Gates, 68, grandmother.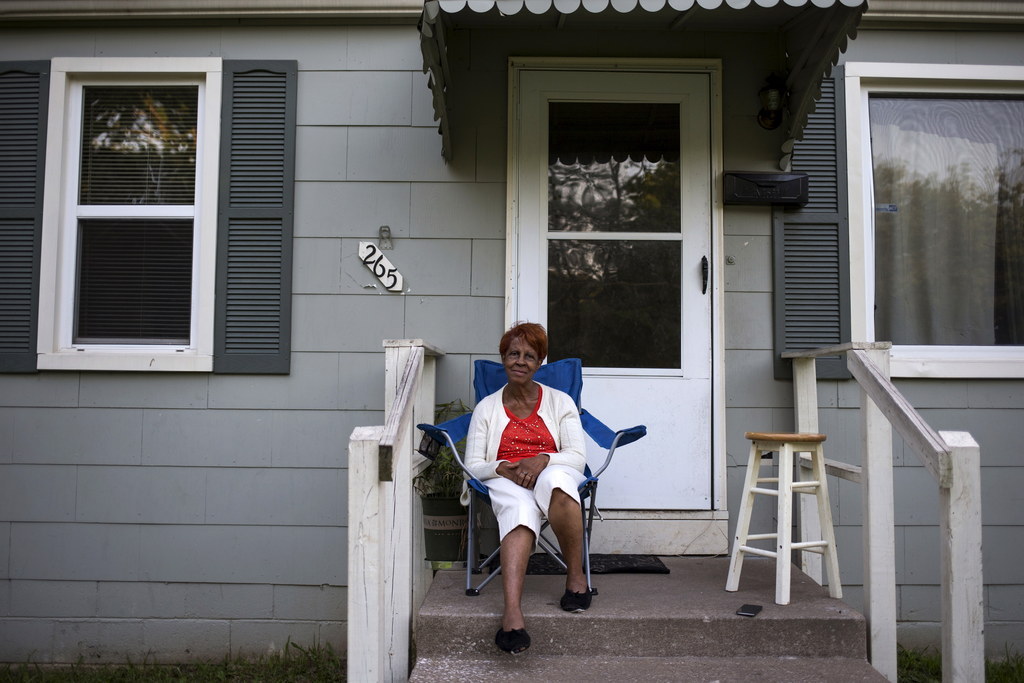 Tommie Pierson, 69, pastor.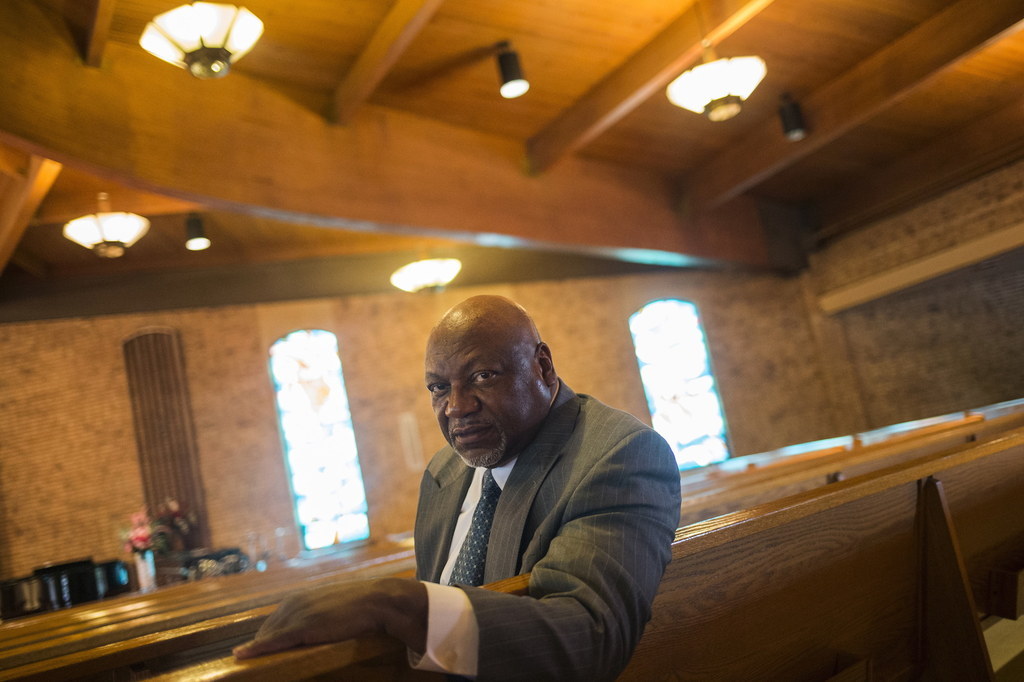 "Chocolate," 36, activist.
Steve Hewkin, 57, mechanic.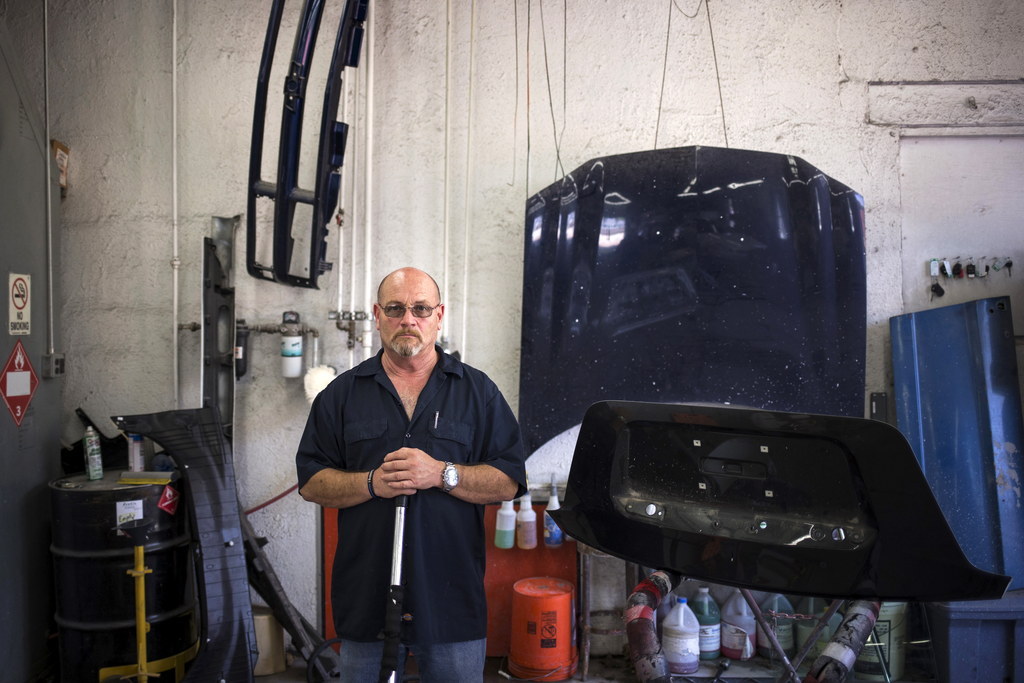 Bridget Guthrie, 52, pharmacy technician.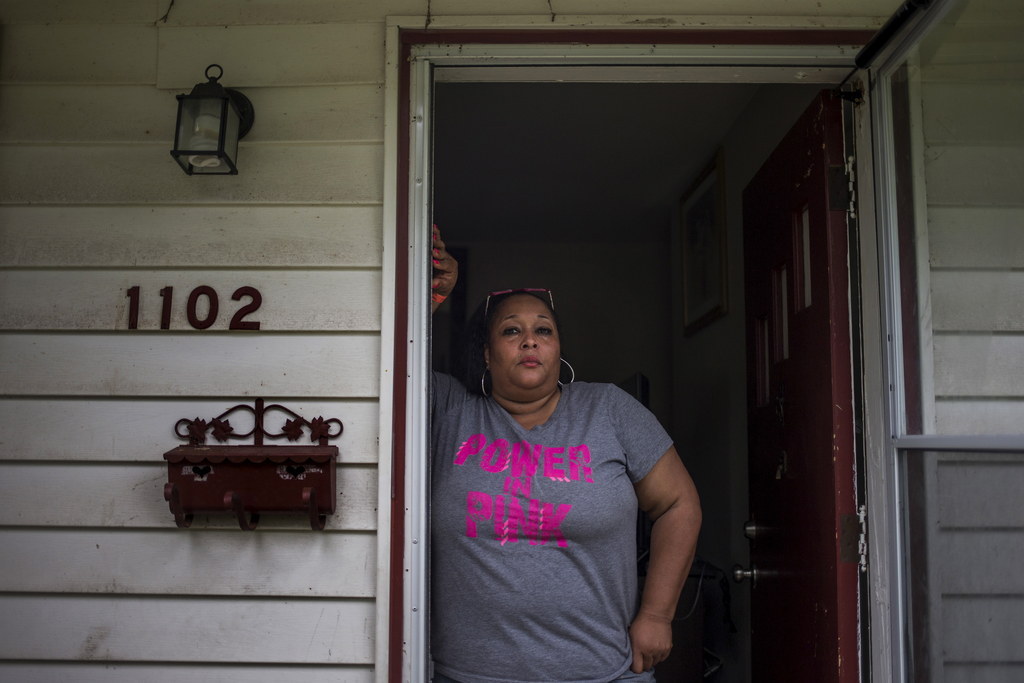 Hakeem Thomas, 14, student.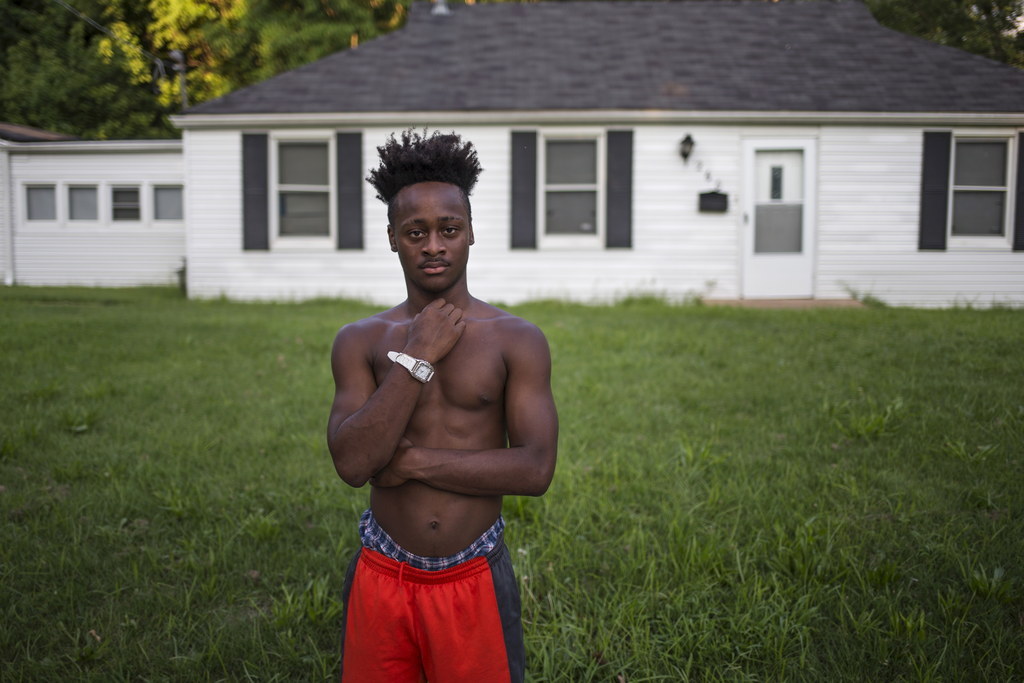 Molly Rockamann, 34, organic farmer.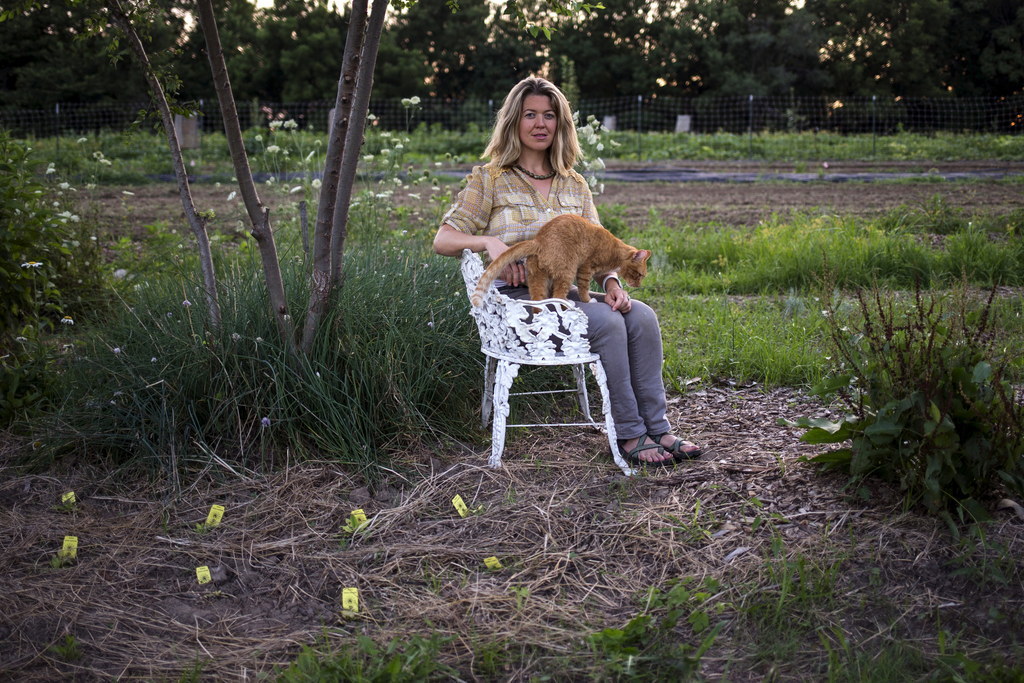 "Lowkey," 16.