Federal Agents Arrested, Facing Fraud Charges In Silk Road Case
The two former agents with the Drug Enforcement Agency and Secret Service were involved in the investigation into the illegal website.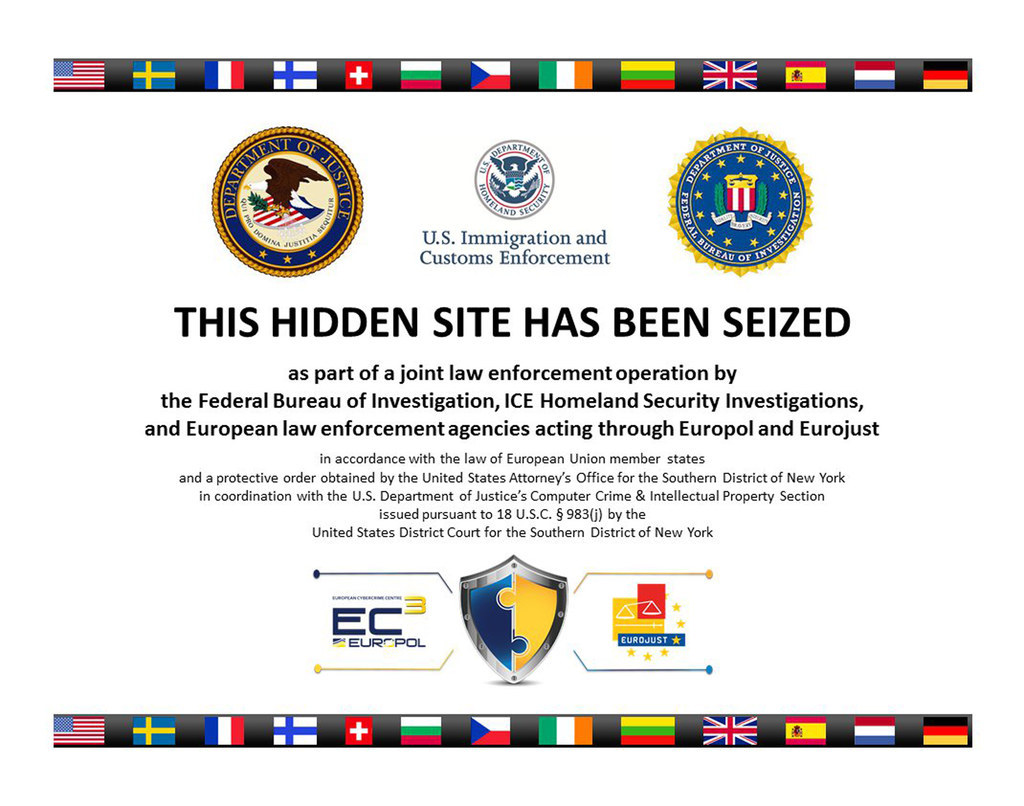 Two former federal agents are in custody and facing charges of stealing money while investigating the underground drug website Silk Road, according to court documents.
Carl Mark Force IV, who served 15 years with the Drug Enforcement Agency, and Shaun Bridges, who worked for the Secret Service for six years, are facing federal charges of wire fraud and money laundering. Force is also facing charges of theft of government property and conflict of interest, according to the affidavit filed in the U.S. District Court in San Francisco.
From 2012 to 2013, the pair worked on an investigation in Baltimore into Silk Road, a website described in the affidavit by Internal Revenue Service Special Agent Tigran Gambaryan as "an underground black market that allowed vendors and buyers to conduct illegal transactions over the internet."
Bridges, 32, served as a computer forensics agent during the investigation, Gambaryan said, while Force, 46, served as the lead undercover agent and communicated regularly with the site's lead administrator, Ross William Ulbricht, who used the online alias "Dread Pirate Roberts." Ulbricht, 30, was found guilty last month and is awaiting sentencing.
"Force and Bridges abused their positions as federal agents and engaged in a scheme to defraud a variety of third-parties, the public, and the government, all for their own financial enrichment," Gambaryan said in the affidavit.
Force was arrested on Friday in Baltimore, while Bridges self-surrendered to police in San Francisco on Monday.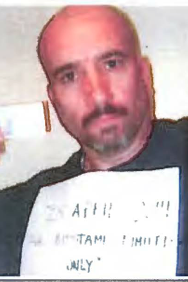 Force allegedly created unauthorized "fictitious personas" in order to communicate with Ulbricht and extort $250,000 from him in return for not providing the government with certain information. He is also alleged to have deposited approximately $100,000 in bitcoin into his personal accounts after offering to provide him with information in the government's investigation in return for payment, while allegedly laundered payments through accounts in Panama.
Gambaryan said Force illegally used his position as a DEA agent to serve as the "de facto chief compliance officer" for a digital currency exchange company, CoinMKT, in which he had invested approximately $110,000 worth of bitcoin. He also allegedly used his supervisor's signature stamp to send an official Department of Justice subpoena to Venmo to unfreeze his personal account. Force allegedly told Venmo not to contact the DEA and asked an IRS agent to help seize Venmo's bank accounts when the company refused to comply.
Ex-Secret Service Special Agent Bridges is alleged to have transferred some $820,000 stolen from Silk Road on Jan. 25, 2013 into an account owned by a company he established.
The investigation into the two former federal agents was handled by the U.S. Attorney's office in San Francisco and the Public Integrity Section of the Justice Department in Washington, according to the affidavit.
Read Gambaryan's affidavit here:
Download PDF