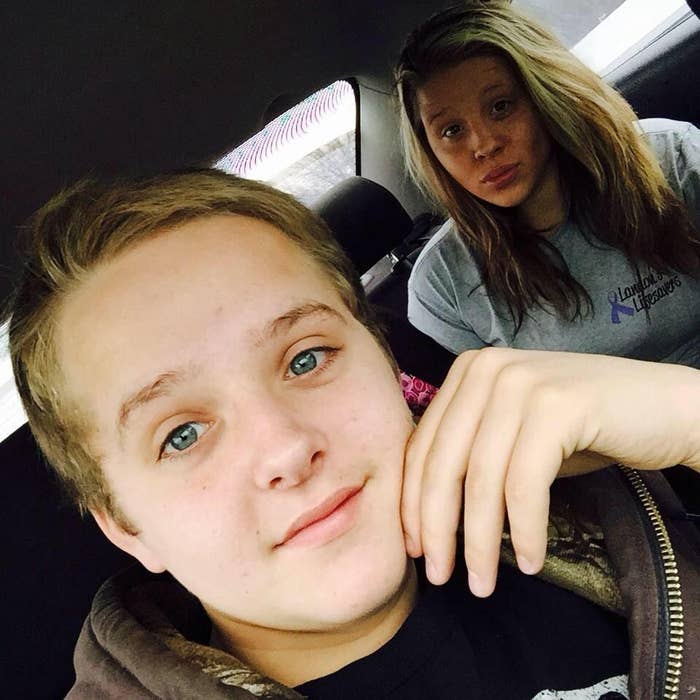 Authorities in Ohio are investigating a Facebook threat made against the youngest of eight members of one family murdered in the state last week.
Sixteen-year-old Chris Rhoden Jr. was found shot in the head "execution style" along with seven other people in four homes in rural Pike County on Friday. Some of those killed were murdered in their sleep, officials have said.
The office of Ohio Attorney General Mike De Wine, who is overseeing the investigation into the killings along with Pike County Sheriff Mike Reader, said officials are probing the Facebook threat against the 16-year-old.
"I'm aware of the Facebook threat," Attorney General Mike DeWine told CBS News. "Every piece of information is valuable and our investigators are certainly taking that into consideration."

The attorney general's office declined to immediately provided any further information on the threat to BuzzFeed News.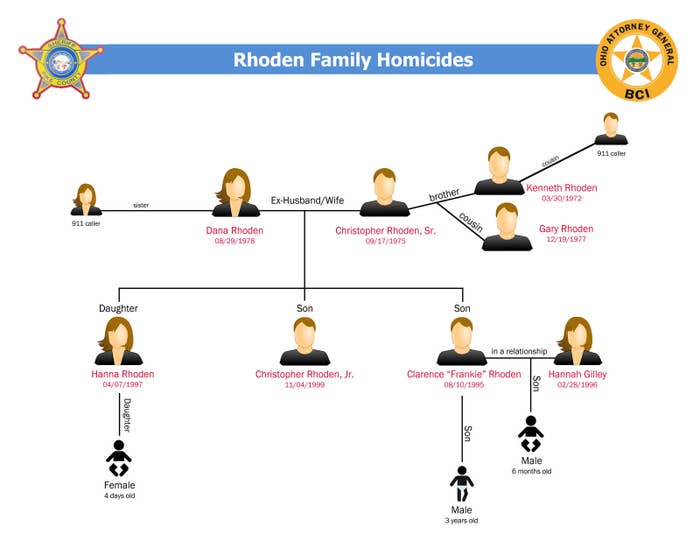 Also killed was Chris Rhoden Jr.'s 19-year-old sister, Hanna; his brother, Clarence "Frankie" Rhoden, 20; and Frankie's partner Hannah Gilley, 20. Additionally, the children's divorced parents — Dana Rhoden, 47, and Christopher Rhoden Sr., 40 —and Rhoden Sr.'s brother, Kenneth, and cousin, Gary, were also murdered.
Three infants — aged 3-years, 6-months, and 4-days, respectively — were found unharmed.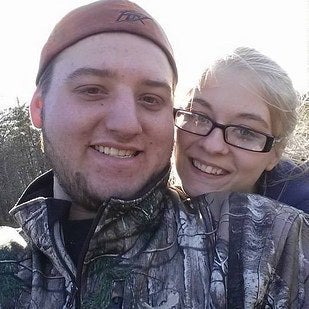 Authorities said Monday that autopsies had been completed on all eight people.
The Hamilton County coroner said all but one of the victims was shot multiple times, according to the Associated Press. One victim had been shot nine times, the medical examiner reported, without identifying each family member. Some victims also showed signs of bruising.
Officials have also released the audio from two 911 calls, made by Dana's sister and Kenneth's cousin.
"There's blood all over the house," the emotional woman can be heard screaming on the call. "I went in and they were laying on the floor."
Officials said Sunday that three marijuana grow operations were discovered at the homes, but Sheriff Reader said he had had no criminal interaction with the family in the past.
Reader said he'd advised surviving members of the Rhoden family to arm themselves for protection.
"I cautioned them that they were a target, and I told them to be armed," Reader told journalists.
"This was very methodical, this was well planned," he said. "This was not something that just happened."

A Cincinnati-area businessman has offered a $25,000 reward for information leading to the arrest and conviction of any suspect.