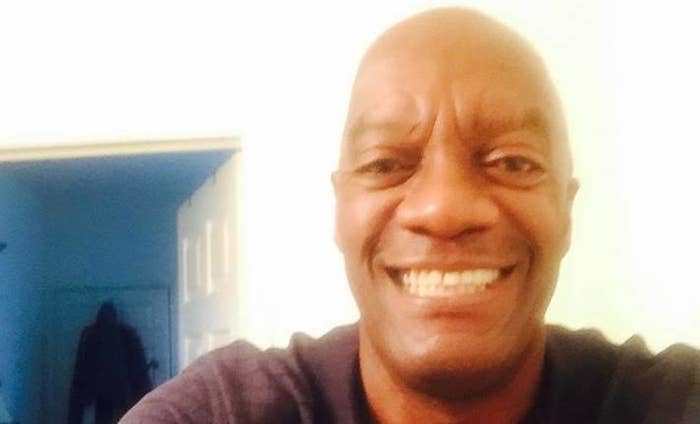 A former New York City police detective shot his two adult sons at a house party on Sunday evening, before turning the weapon on himself, authorities said.
Irvin Noak, 61, became involved in an argument with family members shortly after 11 p.m. Sunday during a party at their Bellport, Long Island, home, Suffolk County police said in a statement.
When his two sons, 30-year-old Irvin Noak III and 22-year-old Aaron Noak, then tried to intervene, the father went to his bedroom to grab a handgun.

He then shot his two sons, before also shooting himself.
"There were other family members in the home at the time of the shooting but no one else was injured," police said.
Emergency service workers rushed the three men to Brookhaven Memorial Hospital Medical Center in nearby East Patchogue, where the 61-year-old was pronounced dead.
The two sons were admitted to the hospital in critical condition.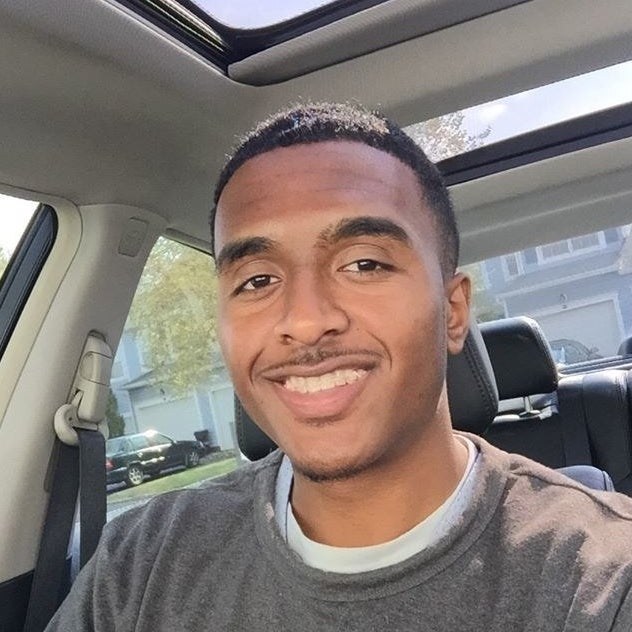 A hospital spokesperson told BuzzFeed News on Tuesday that she could not provide an update on the men's condition for privacy reasons, but a police spokesperson said she understood the pair were still listed as critical.
The police spokesperson said she could not provide any further information as to what prompted the argument.
"There was never a fight in that house. The real question here is, What went wrong?" a neighbor told the New York Daily News. "The father was the nicest, kindest guy."
According to the newspaper, Noak worked as an NYPD detective between 1982 and 2009.
The website See Through NY, which publishes payment information for state public servants, shows he stopped being paid by the department in 2010.