Ex-CIA Agent Convicted Of Leaking Info To New York Times Gets 42 Months In Prison
Jeffrey Sterling was sentenced Monday after being convicted of leaking classified intelligence concerning a U.S. attempt to sabotage Iran's nuclear program.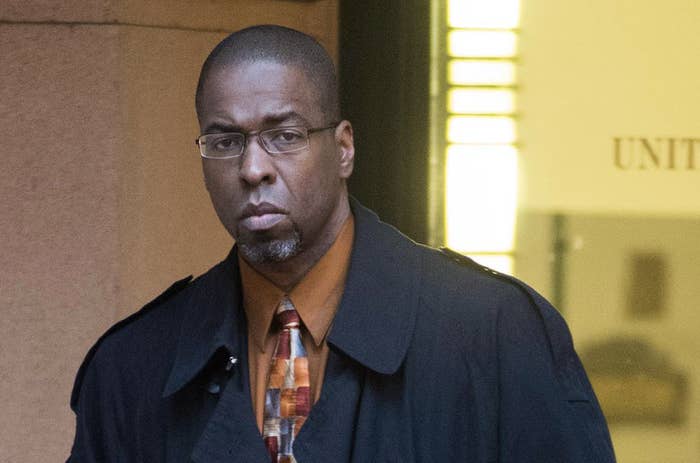 A former CIA agent was sentenced to 42 months in prison Monday for leaking classified information to a New York Times reporter concerning a botched attempt by the U.S. government to sabotage Iran's nuclear program.
Jeffrey Sterling, 47, was convicted in January in federal court of nine counts of unauthorized disclosure of national defense information after a two-week trial in Alexandria, Virginia.
He was sentenced in federal court.
Sterling's conviction capped off years of intrigue that stemmed from the publication of journalist James Risen's 2006 book State of War, which detailed a 2003 plot to leak deliberately defective nuclear-weapons plans to Iran. Risen implied the plan could have backfired because the Iranians may have been able to glean some helpful information from the flawed prints.
For years, federal prosecutors had sought to compel Risen to divulge his sources. The Justice Department ultimately decided not to call Risen as a witness in Sterling's trial, after he vowed not to cooperate on the stand, even if threatened with contempt of court.
Prosecutors argued Sterling had been seeking revenge on the intelligence agency after his firing in the early 2000s.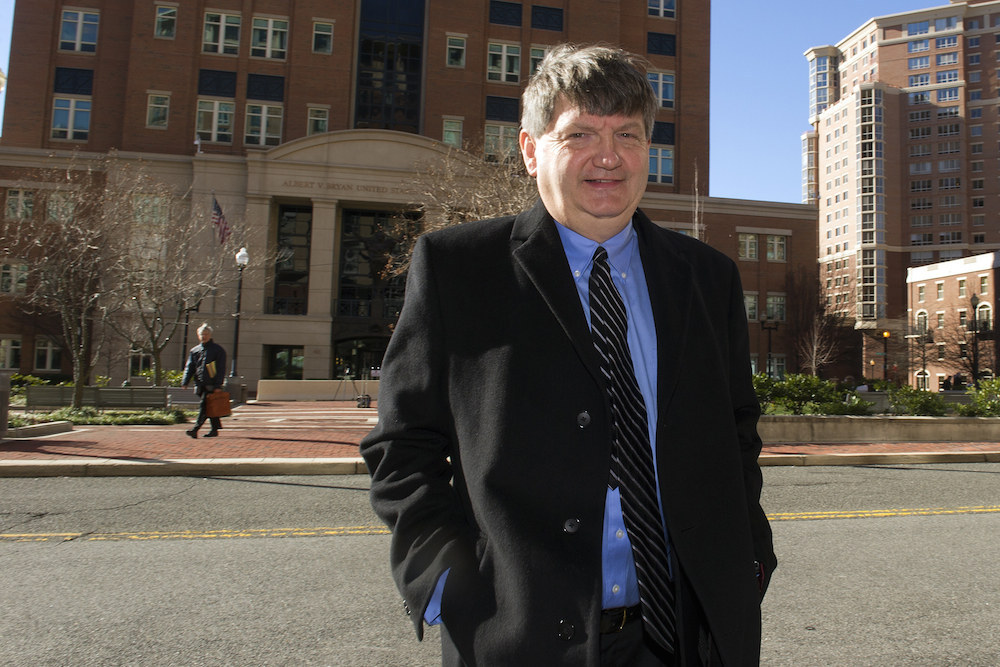 Former Secretary of State Condoleezza Rice was among those who testified in the case, detailing how she and President George W. Bush decided to ask the Times' editorial staff not to run the story in 2003.
"It was one of the only levers that we believed we had — that the president had — to try to disrupt the Iranian nuclear program," she said on the witness stand.
The paper eventually decided not to run the story, which later appeared in Risen's book.
Prosecutors were able to successfully convict Sterling despite a lack of direct evidence, the Associated Press reported. Relying on circumstantial evidence, prosecutors argued that the section of Risen's book detailing the Iran plot seemed to be based on the perspective of Sterling, who had worked as a CIA handler for a Russian nuclear engineer tasked with delivering the flawed blueprints.
Sterling's defense team argued the leak had stemmed from Capitol Hill staffers.