Update — Nov. 30, 10:00 a.m. ET:
At least two people were reported killed in clashes between demonstrators and security forces in Cairo, after crowds gathered near Tahrir Square to protest against the court decision clearing Hosni Mubarak of all charges.
About 1,000 people had been chanting slogans against Mubarak and the current president, Abdel Fattah al-Sisi, according to Reuters.
Security forces used tear gas, water cannon and birdshot shotgun shells to disperse the demonstrators.
Security forces closed a Cairo metro station in order to prevent downtown gatherings, Reuters reported.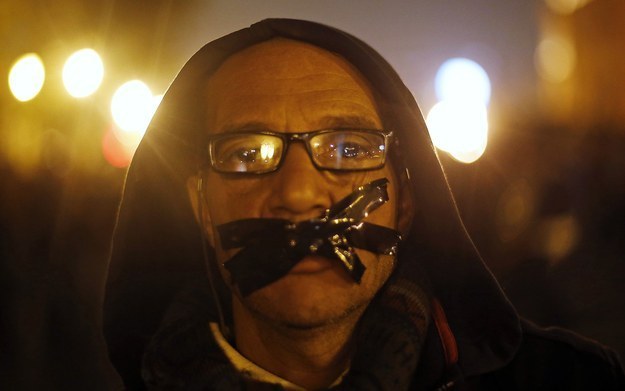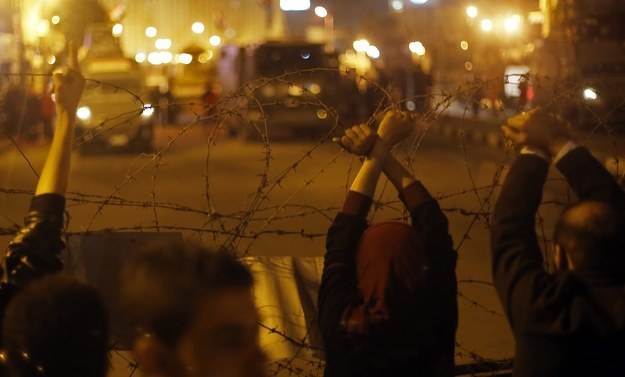 Tahrir Square had been the symbolic center of the revolution that led to the ousting of Hosni Mubarak in 2011.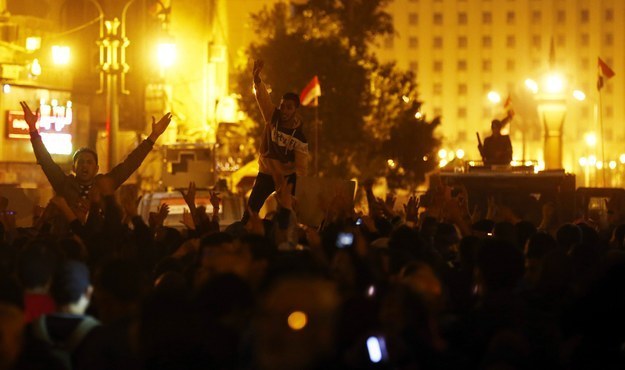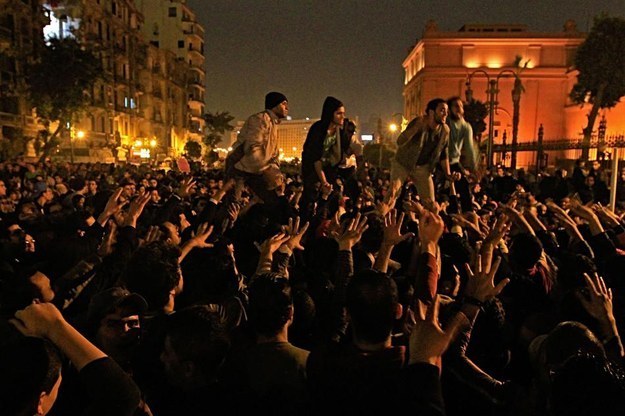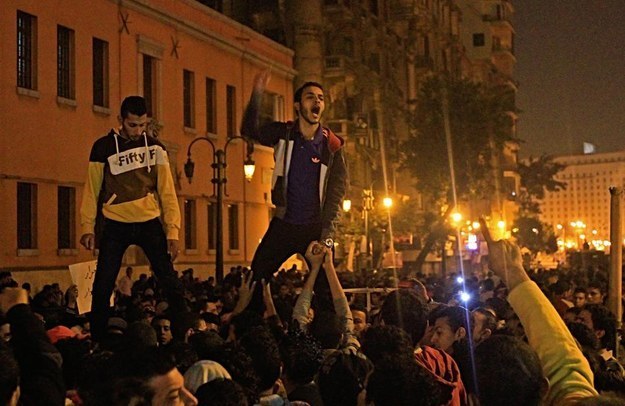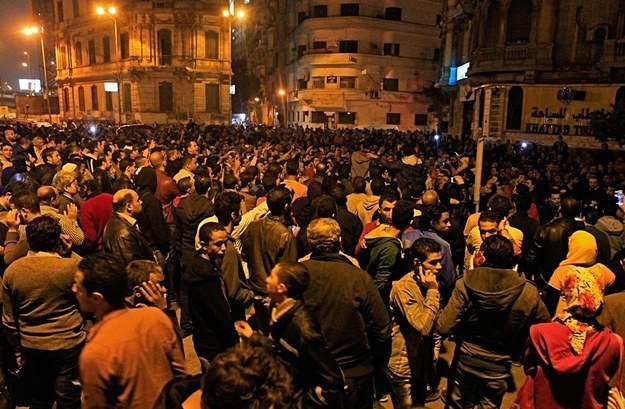 A court in the Egyptian capital, Cairo, on Saturday dismissed charges against former leader Hosni Mubarak in connection with the killing of 239 protesters during the country's 2011 uprising.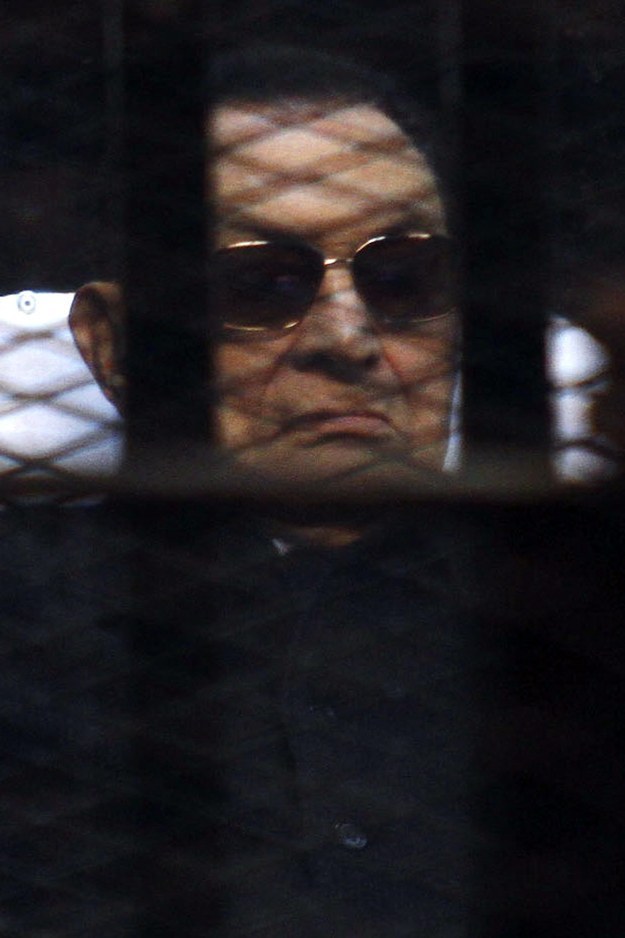 The 86-year-old former strongman was sentenced in 2012 to life in prison for conspiring to murder the protesters, but an appeals court ordered a retrial.
Mubarak has been held at a military hospital for most of his time in detention, arriving in court on a stretcher.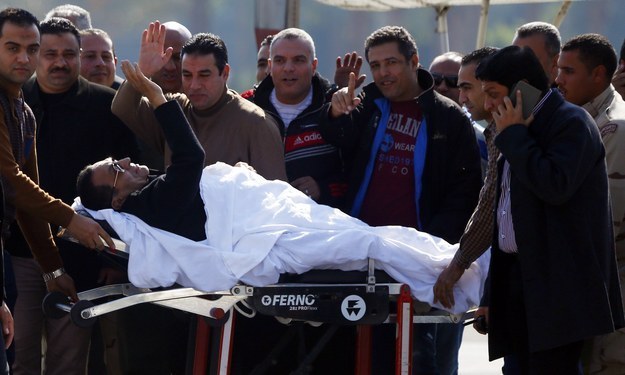 Supporters in the court cheered after the panel of three judges threw out all the charges against Mubarak, including corruption charges based on allegations he had sold under-valued gas to Israel.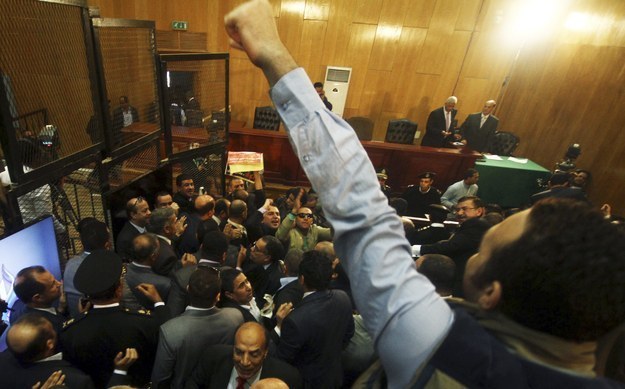 The chief judge, Mahmoud Kamel al-Rashidi, did not elaborate on the reasons for the decision, but did say it had "nothing to do with politics", The New York Times reported.
Prosecutors are able to appeal against the verdict.
The decision was met with joy by supporters of the ousted leader.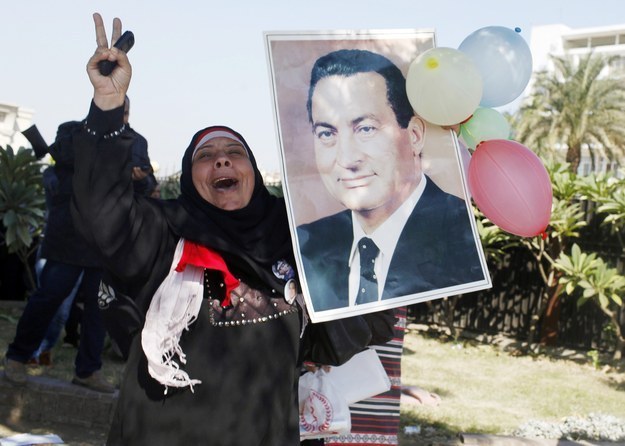 But the verdict outraged opponents of Mubarak, including those who had lost loved ones in the uprising.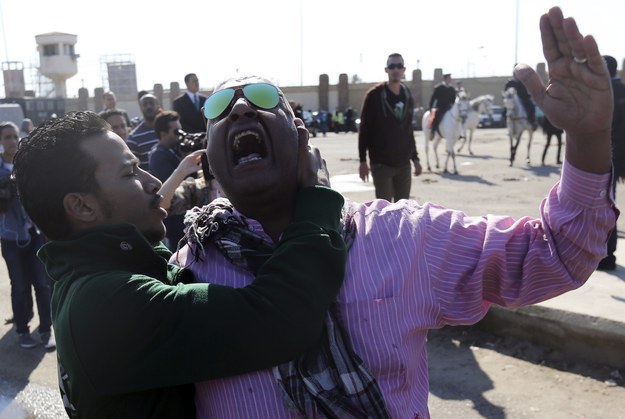 In the wake of the verdict, Egyptian soldiers in armored personnel carriers moved to block entrances to Tahrir Square in Cairo, which had been the main site of protests during the 2011 uprising.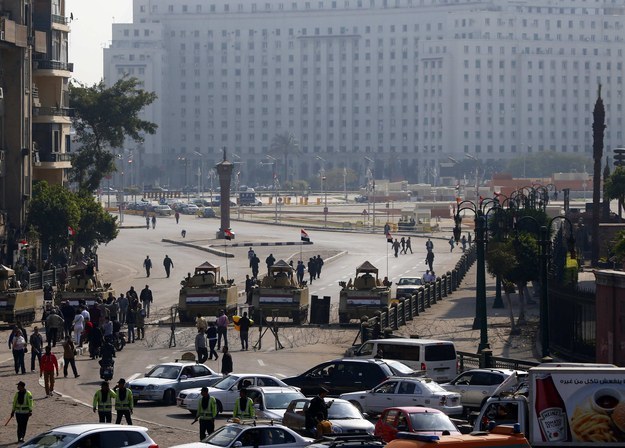 Angry protesters were turned away from the square.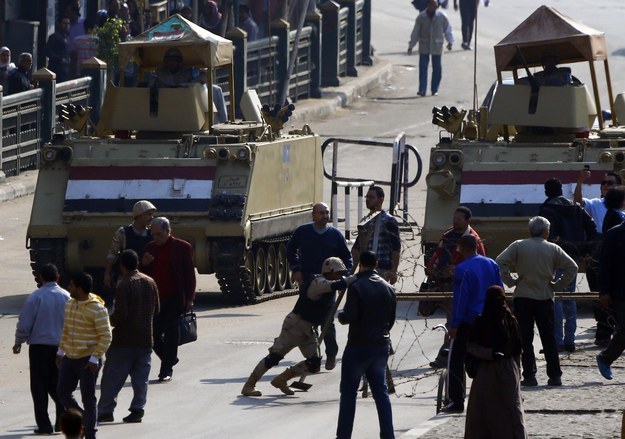 In May, Mubarak was sentenced to three years in prison on separate corruption charges relating to public-funded improvements to his lavish homes.
But, as The New York Times reports, he has already served more than three years in prison and is eligible for release under Egyptian law.
An earlier version of this post incorrectly suggested the protests were organized by an ultra -conservative Islamist group. Those protests were held two days before.