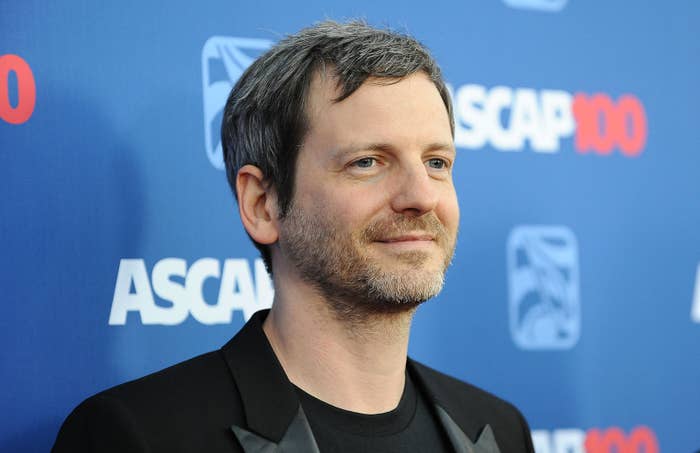 As his legal battles with Kesha continue, music producer Dr. Luke is no longer the CEO of the record label he founded with Sony, a source told BuzzFeed News.
Dr. Luke, whose real name is Lukasz Gottwald, stopped being chief executive of Kemosabe Records, the record label he established with Sony Music in 2011, when his contract expired at the end of March.
The Hollywood Reporter, which broke the news on Tuesday, said Sony had "cut ties" with the producer. A Sony website page on Dr. Luke was also taken down, according to the Hollywood Reporter.
But sources told BuzzFeed News that while Dr. Luke is no longer CEO of Kemosabe, he and Sony still have a relationship.
Variety, citing an unnamed source, also reported the while the business relationship between Sony and Dr. Luke was "winding down," certain production contracts remain in effect.
In March 2016, an attorney for Dr. Luke denied a report that Sony had chosen to end their business relationship amid the legal battles with Kesha.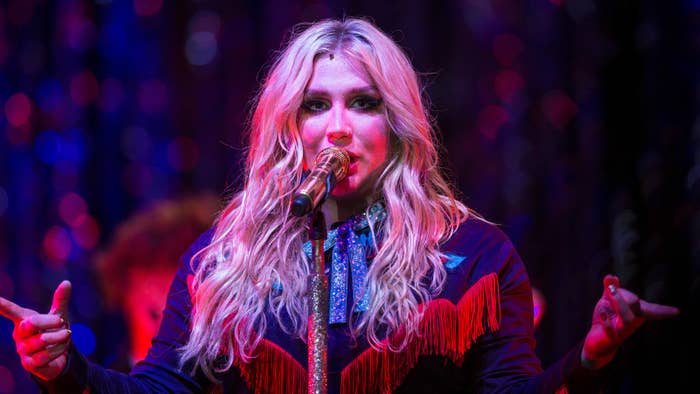 The music producer and singer have been battling in the courts since October 2014, when they filed dueling lawsuits.
Kesha sued him in California for sexual assault and battery, sexual harassment, gender violence, unfair business practices, and infliction of emotional distress. Almost simultaneously, Dr. Luke filed his own lawsuit against Kesha in New York for breach of contract and defamation.
In June 2015, a judge put Kesha's California case on hold after ruling that the New York case took precedent. The singer later dropped the case to concentrate on defending herself against the New York lawsuit and on restarting her music career.
Dr. Luke has since claimed that Kesha owes him $1.3 million in royalties on her touring revenue, merchandise sales, and other income streams.
Representatives at Sony Music and subsidiary RCA Records, as well as attorneys for Dr. Luke and Kesha, did not immediately immediately respond to requests for comment on Tuesday.